"I participated in a campaign on behalf of Mom Central Consulting for Cascade. I received a product sample to facilitate my review and a promotional item as a thank you for participating."
A few weeks ago, I started using the new Cascade Platinum Dishwasher Pacs exclusively. I had high hopes that the new pacs could cure me of my pre-washing obsession and allow me to spend less time doing the dishes. After a few weeks, I couldn't be more happy with my results.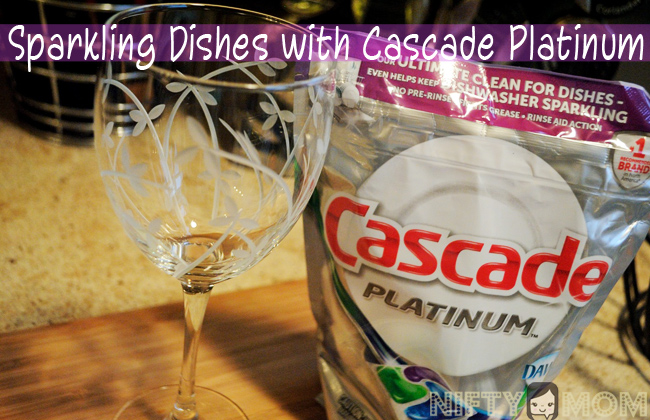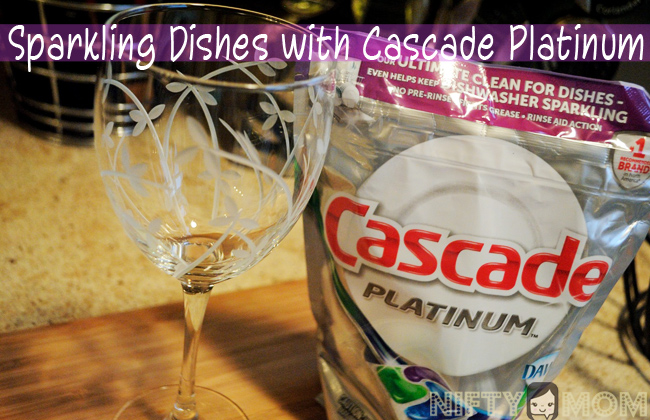 A month ago, I pre-washed almost every dish I put into the dishwasher. I got tired of dishes coming out of the dishwasher dirty. And then I would still have to rinse glasses to get watermarks and film off of them. That has all changed now and Cascade Platinum has 100% eliminated the need to pre-wash dishes. Now, I simply put the dirty dishes right in the dishwasher, even if it is caked with dried sauce. It is so much easier and more convenient.
If you missed it, I took before and after pictures showing how impressive the pacs work. I haven't had one dirty dish after running through the cycle using Cascade Platinum. I have also noticed the interior walls of the dishwasher have been cleaner than they use to be. The pacs definitely clean more than just the dishes.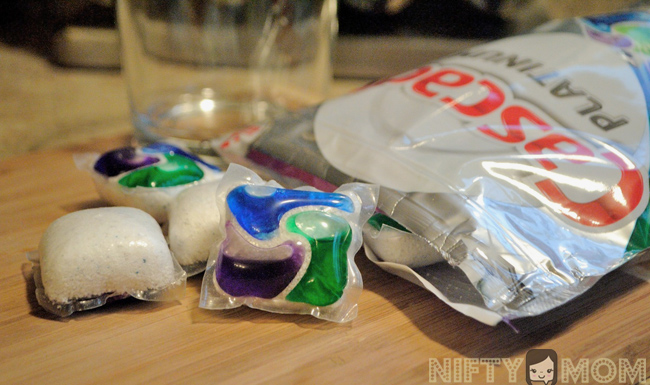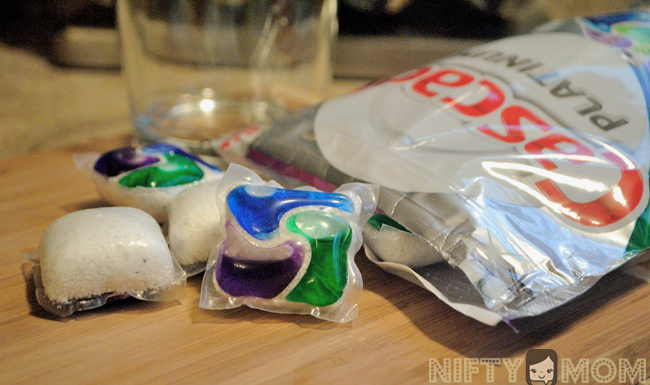 Over the weekend we had friends over for dinner. We barbecued and enjoyed a couple drinks on the patio. It's important to have sparkling dishes and glassware when serving guests. The sparkling clean wine glass made the Frozen Pomegranate Acai Margaritas look just as good as it tasted.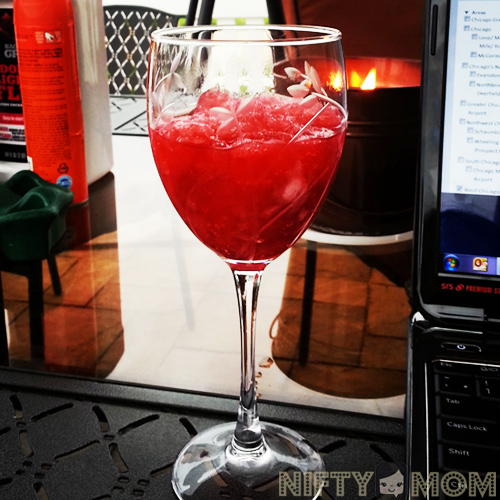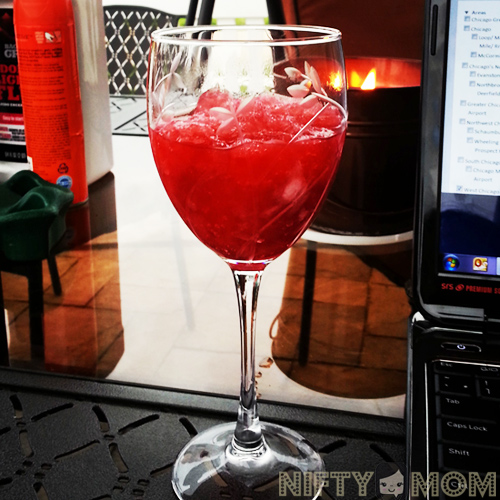 There is no doubt that I will not be going back to my old dishwasher detergent. I have never had these kind of results with other dishwasher products. Not only have I noticed the difference, but my husband has even commented that he can tell the difference in the glassware.
Don't forget about The Cascade 'My Platinum' Instagram Contest currently in progress. You can still join in for your chance to win $10,000 KitchenAid Kitchen Makeover. Upload your pictures that go with the current week's theme while including the tags #MyPlatinum and @MyCascade. The contest schedule is as follows.
Week 1: My Platinum Plate (Entry Period: 6/3-6/9) – Show your best dish styled from the sparkling plate up.
Week 2: My Platinum Bite (Entry Period: 6/10-6/16) – Show your best bite and most creative use of sparkling silverware.
Week 3: My Platinum Clink (Entry: 6/17-6/23) – Show how you serve up creative concoctions in sparkling glasses. Cheers. (Above was my entry)
Week 4: My Platinum Table (Entry Period: 6/24-6/30) – Show your sparkling tablescape for your most special celebrations.
If you have tried Cascade Platinum, I would highly recommend it.