"I participated in an Influencer Program on behalf of Mom Central Consulting (#MC) for OshKosh B'gosh. I received a gift card to facilitate my shopping trip and to thank me for participating."
Shopping for three little boys isn't always easy. It can be frustrating trying to find clothes that fit, clothes we like, and just keeping their attention in a clothing store. If not planned right, it can also get expensive. There are few stores that never let us down though, including OshKosh B'gosh.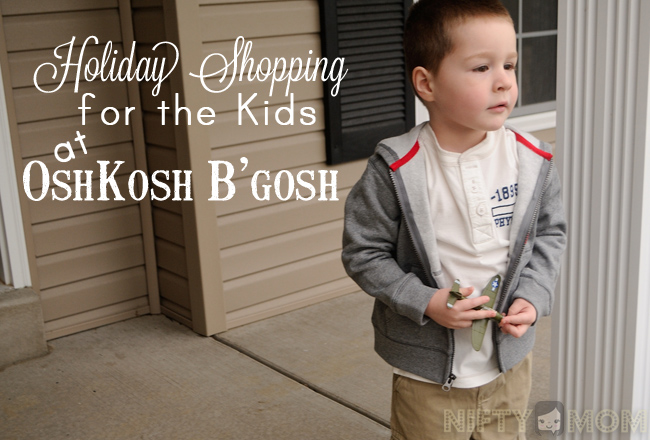 Just over a month ago, when it started to get chilly, I started going through my three and four year old sons' closets. They hadn't grown too much so I thought that most of their long sleeve shirts and pants from last year would still fit. Wrong. Some still do, but most are slightly too small. With the colder months and the holidays approaching, I knew I had to re-stock their closets.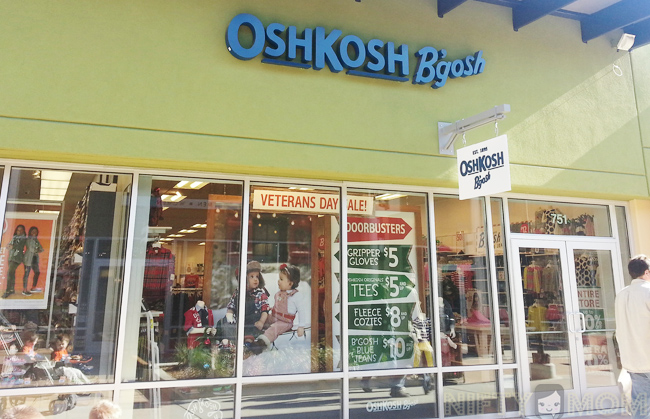 We just had a new premium open-air mall a couple months ago(which I love) and there were a few stores that I was excited to see come in. One was just for the kids: OshKosh B'gosh. I have been to their stores before, but only while traveling. Once we finally got one near us, I knew it would be a great place to get the kids started on some winter clothes.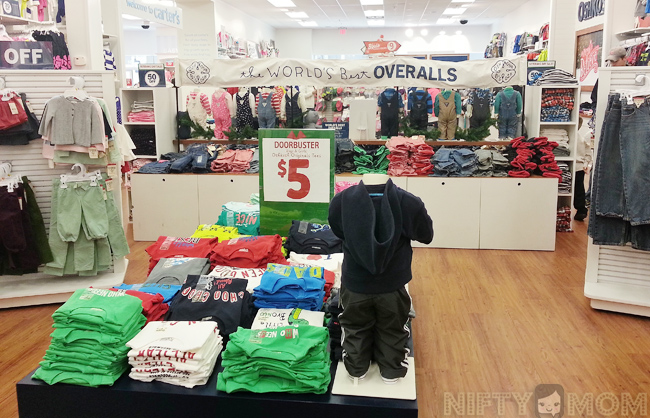 When we got there, I was surprised how many things were on sale. I think just about everything was up to 50% off, plus a good deal of doorbusters. One of best deals was for select long- and short-sleeve shirts for just $5. I am still in shock at how much we got and the prices.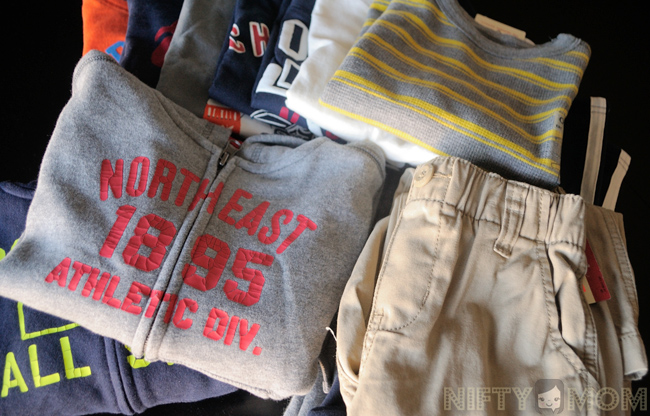 Our total haul included seven long-sleeve shirts, two hoodies, and three pants. That's 12 items for just $100! Not only were they a great deal, but I love the quality of their clothes. Since I have three boys, the clothes typically get passed down to the other. Good quality is a must to last through the wear and tear of these three boys. Some clothes don't make it to my youngest, but OshKosh B'gosh brand always does. They also have a good selection of styles, fabrics, and colors. My boys love picking out their own clothes and when we were at OshGosh B'gosh, I didn't have to worry about thoroughly inspecting the item after they select it. It was a great shopping trip.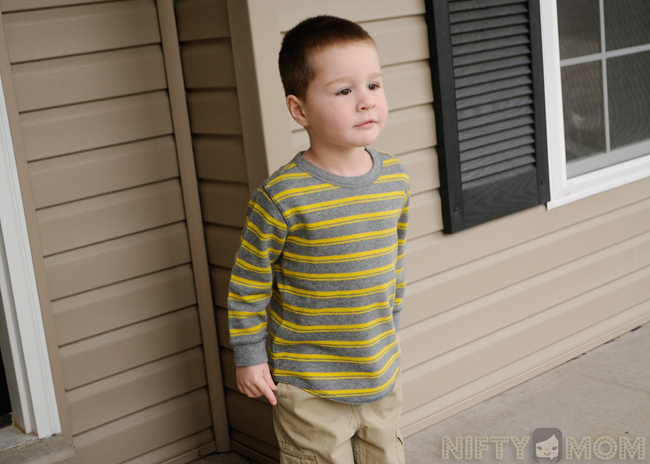 Ethan's favorite is this striped shirt  he picked out. I'm sure he will be wearing it for Thanksgiving this week. I can't wait to go back next week and pick up a few more things for the holidays.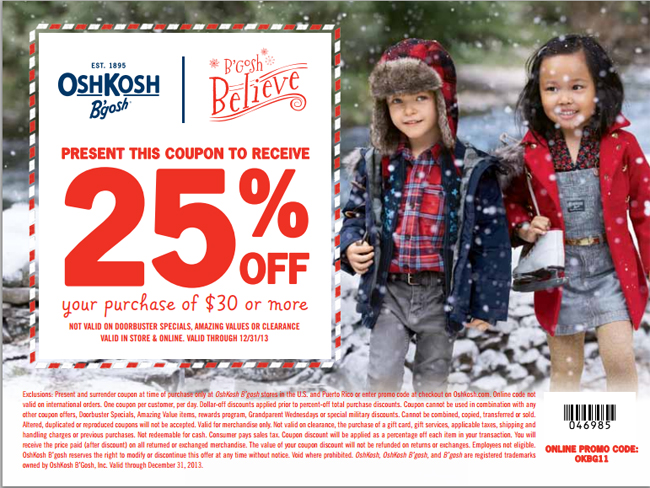 You can check out the latest deals, information on their clothing, and store locations on OshKosh.com. And do you like savings? I do! The next time you head to OshKosh B'gosh, print this coupon for 25% off $30 or more. The coupon expires at the end of the year, so over a month to use it.
Have you been to OshGosh B'gosh lately?