This #GreatStarts tips post is sponsored by Kellogg's. All opinions are my own. 
Order and organization are two things that I obsess over. When I became a parent, I quickly fell in love with daily routines. Now with three little ones, those routines are necessary for keeping our days running smoothly. Without them, I would likely lose my mind.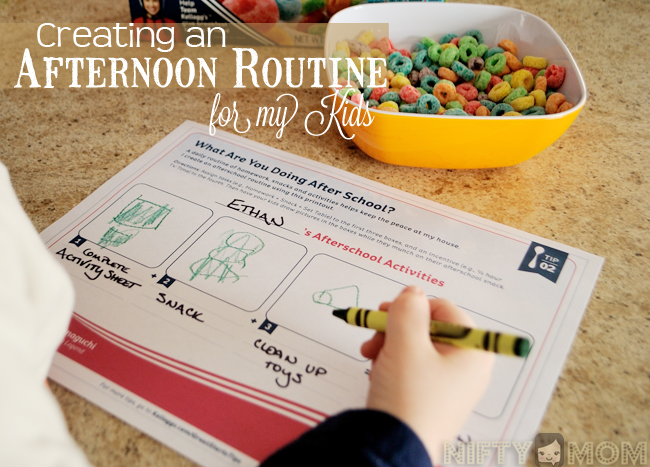 I am an extreme list-maker. I make lists for just about everything. Each day, I go through my list of things I need to do and then talk to my sons about what we need to do as a family. With each activity named, they quickly respond, 'Then what's next?', anticipating a reward at the end.
Talking about all the activities is a great way to keep the kids involved and practice communication skills. When it is a daily routine, they start to tell me or finish my sentence about the tasks, making them even more excited. Even if it includes cleaning up toys or chores.

I have my 'to-do' lists, but it also can be helpful to have a sheet for my sons, like the one above. Even though my kids aren't in school yet, we have a similar routine in the afternoon after their naps. With their own sheets, they can visually understand what they need to do and how they will be rewarded. Ethan also like to 'be like mommy' and put his routine on the counter next to my list for the day.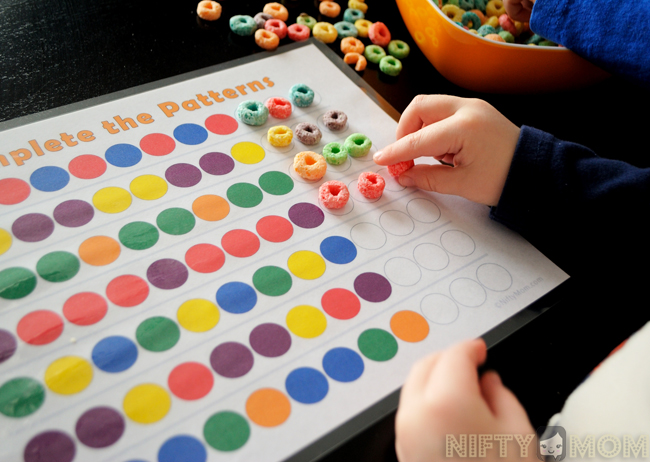 After everyone is awake from their naps, we have activity time. This typically includes a learning game or activity sheets. My 'Fun with Froot Loops' activity sheets are always popular (you can download all four here). I enjoy it because not only is it educational, it also incorporates snacks allowing for an easy transition into snack time.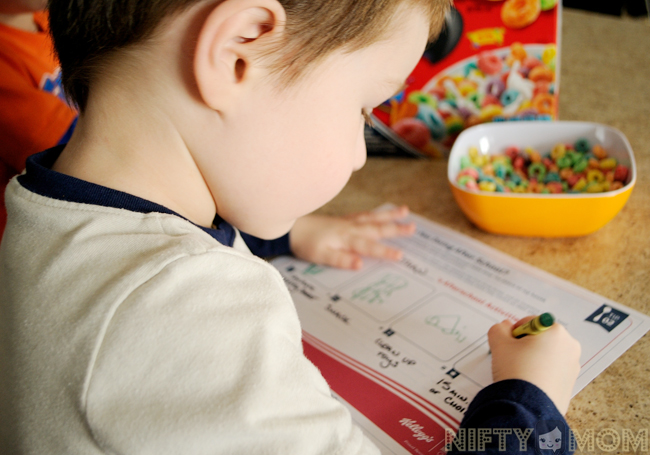 After activity and snack time, the boys always pick up their toys. This can take the longest, as it can quickly turn into play time. However, they know when they finish cleaning up, they get their reward. Their reward is typically fifteen minutes of a show or computer game.
Our afternoon routine makes everything go smoothly from the time they wake up from nap until dinner prep. Then we start another routine to get through the evening.
For more daily tips visit Kelloggs.com/GreatStartsTips and check back here through the next month for more of my tips.
Do you have a daily afternoon routine?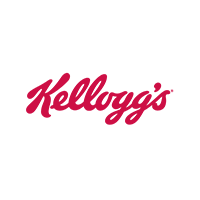 Kellogg's® believes that From Great Starts Come Great Things®. So we're helping Moms start every day with a tip from the top athletes of Team Kellogg's™ and Team USA dietitians. The thirty days leading up to the Sochi 2014 Olympic Winter Games will each feature fun pieces of advice to help families fuel just like the athletes of Team Kellogg's. To see all 30 tips, visit Kelloggs.com/GreatStartsTips.
Compensation was provided by Kellogg's via Glam Media. The opinions expressed herein are those of the author and are not indicative of the opinions or positions of Kellogg's.