Appetizers are often my favorite part of a dinner party or get-together. There's something about little finger foods that can easily fill my plate. They get me every time. One of my all-time favorites are these simple sausage and cream cheese stuffed mushrooms.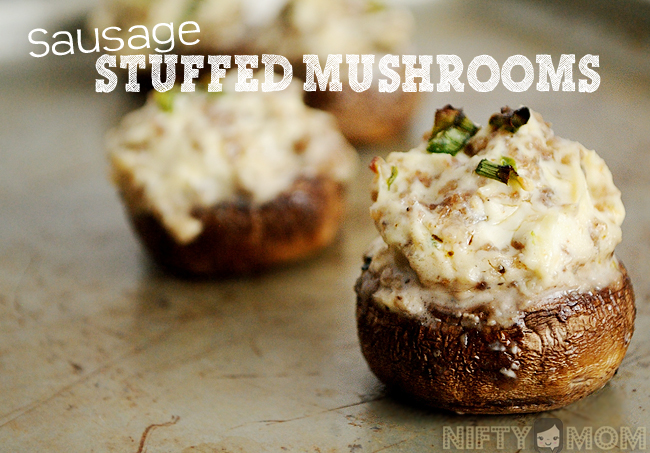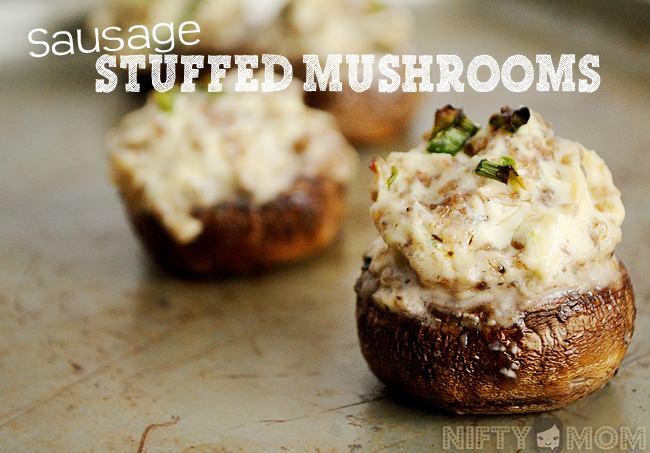 I tend to favor recipes that have under five ingredients and are easy to make. I always want to make a bunch of different foods, and the less the prep work, the better. Stuffed mushrooms have a little more prep work, since the mushrooms have to be prepared and cleaned, but it is well worth it. The best part is they can be made ahead to save time later. These are great for dinner parties, game day, or even for an addition to a weekend dinner.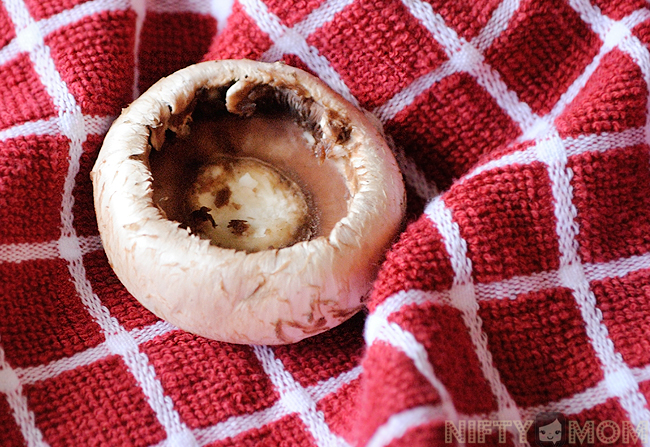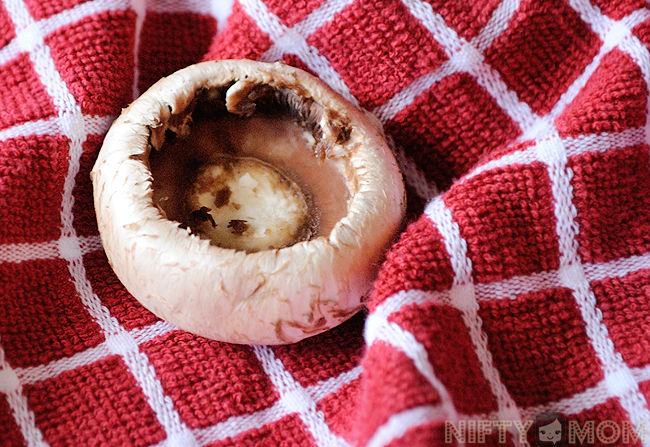 Ingredients:
Approx 24-30 Fresh Mushrooms

16oz Pork Sausage
16oz Cream Cheese
6 Stalks Green Onions, divided and finely chopped
Olive Oil
Preheat the oven to 350°F.
Remove the mushroom stems by gently wiggling them out. With a small spoon, hallow out the mushrooms scrapping out any excess. Chop up the mushroom stems and extra pieces and set aside for later. To clean, gently rub the outside of the mushroom caps with a dry towel, then lightly coat the outside with olive oil.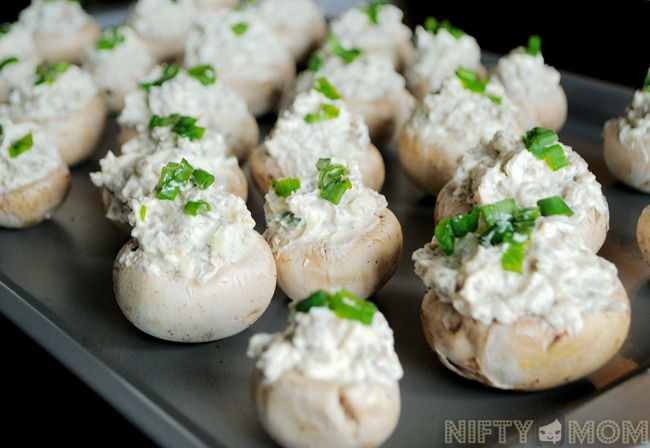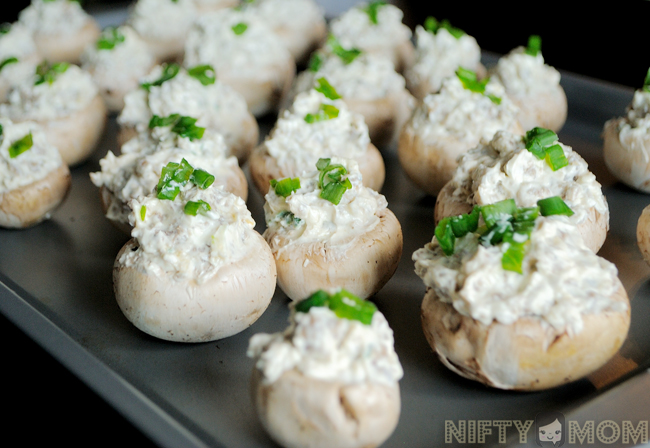 Next, begin making the filling by browning the pork sausage in a large skillet, breaking it up. When it is about 75% done (approximately 15 minutes), add the chopped mushroom peices and 4 chopped green onion stalks. Fully cook all ingredients and drain.
In a large mixing bowl, combined the sausage mixture and cream cheese, mixing well. Spoon the filling into each mushroom cap, slightly overfilling it. Sprinkle the rest of the chopped onions over the top. Place the stuffed mushrooms on a large baking sheet and bake for 30 minutes. Don't forget, you can make them ahead that day and refrigerate them until you are ready to bake them.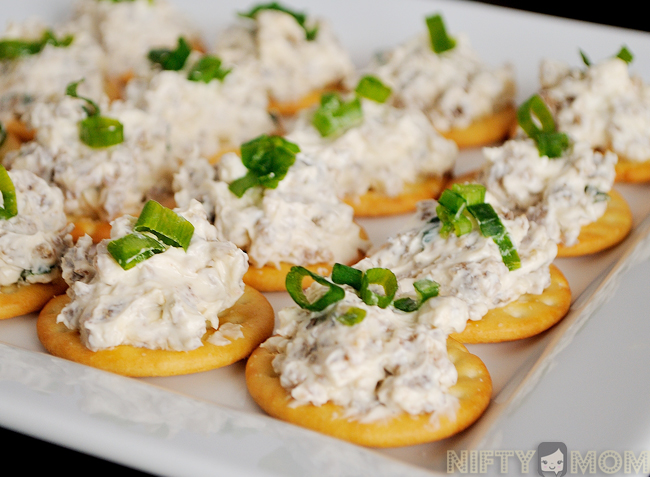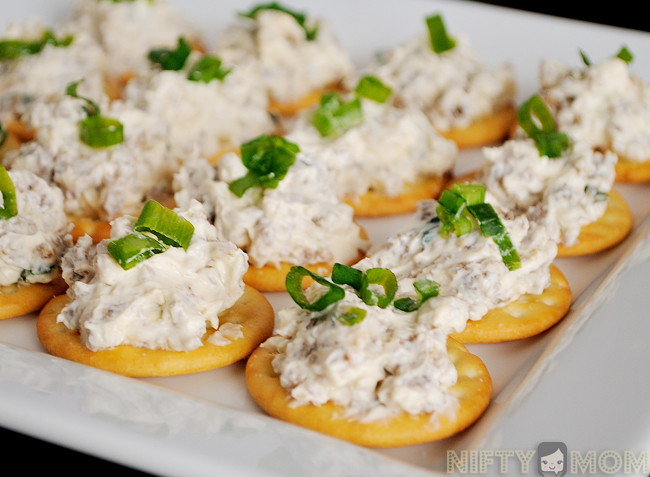 We typically have extra filling left over and it's too tasty to just go to waste. It is amazing topped on crackers or simply as cracker dip. Over the weekend, we used Keebler Toasteds and they were delicious. This is also good to set out for guests that aren't huge fans of mushrooms.