This #GreatStarts tips post is sponsored by Kellogg's. All opinions are my own.
As the kids keep growing (too quickly), the days seem to keep getting shorter. We have too much to do with not enough time. We are always coming or going or getting ready to do something or just losing track of time. It is seriously non-stop around here. With all the running around, sometimes I just need a second to take a break and recharge.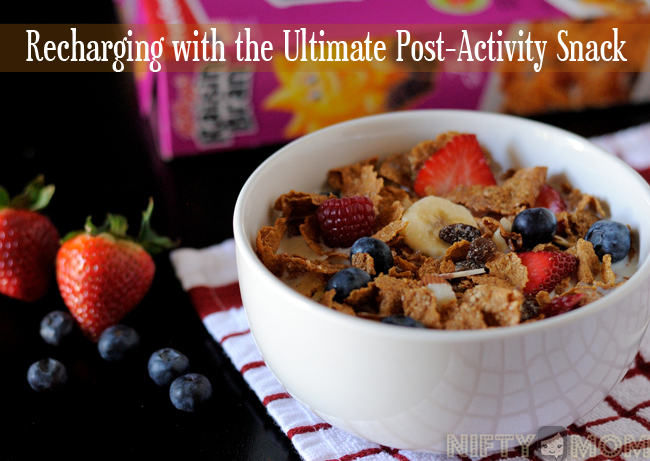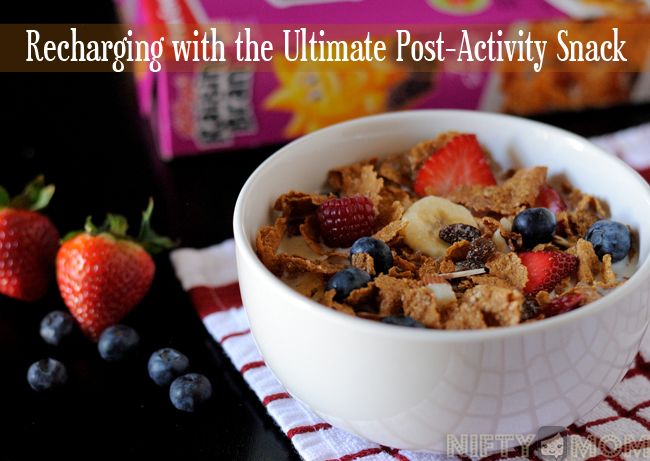 There are days when I feel like I need to workout more just to keep up with my boys. Being a stay-at-home mom has really tested my endurance. They have a hard time sitting still or even being in a small room. They have to be on the go, which means I have to be right behind them chasing them down.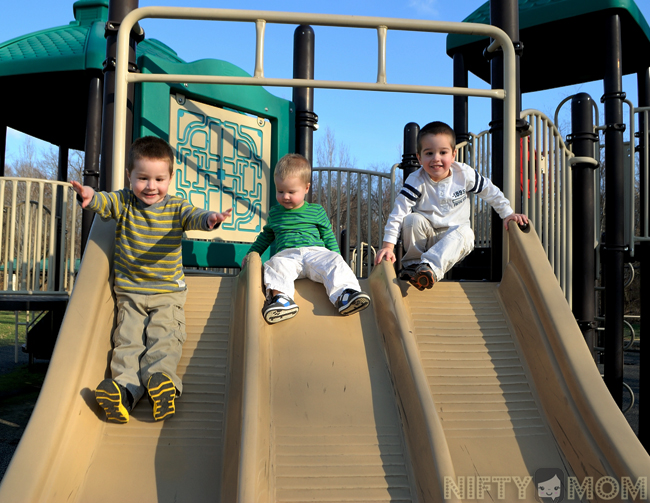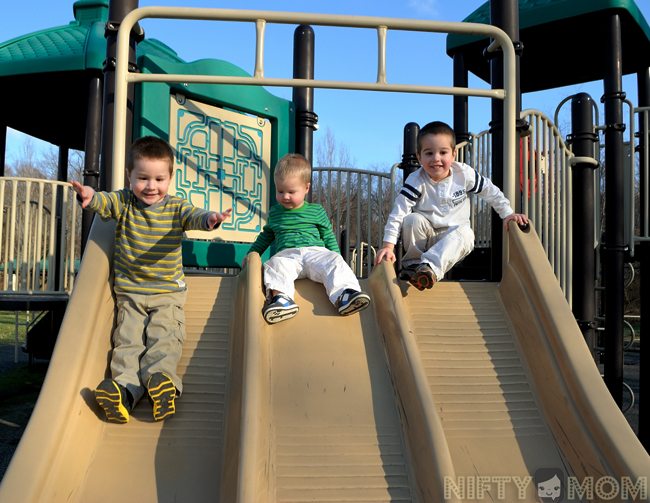 I always fit some sort of physical activity in our schedule each day. When the weather is good, we often go to the park or a playground so they can release all that energy. They can run around for hours non-stop. Chasing them around to keeping track of each one quickly wears me out. I'm drained.
There is always a need for an after-activity pick-me-up to get back on track for the rest of the day. In the past, I would often turned to a few cups of coffee throughout the day. However, I know that isn't a healthy choice and doesn't really give my body what it needs to truly recharge. Don't get me wrong now. I am still a huge fan of coffee, but I am trying to get away from drinking it all day long.
So instead of coffee, I have been turning to fruits, smoothies, and small snacks. Kellogg's has inspired me to add my favorite bites to different cereals as an afternoon snack.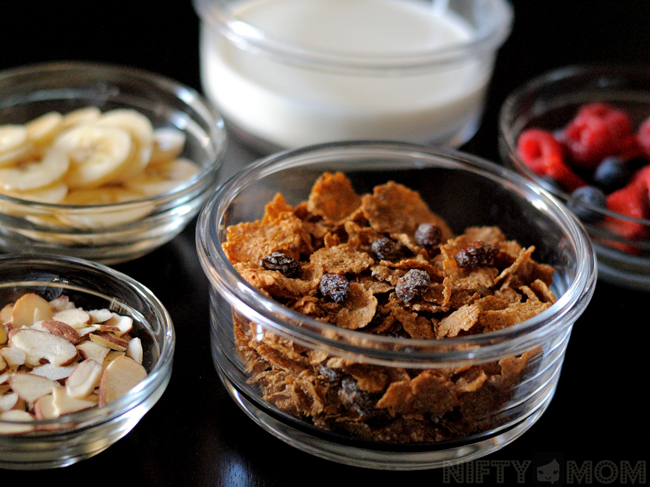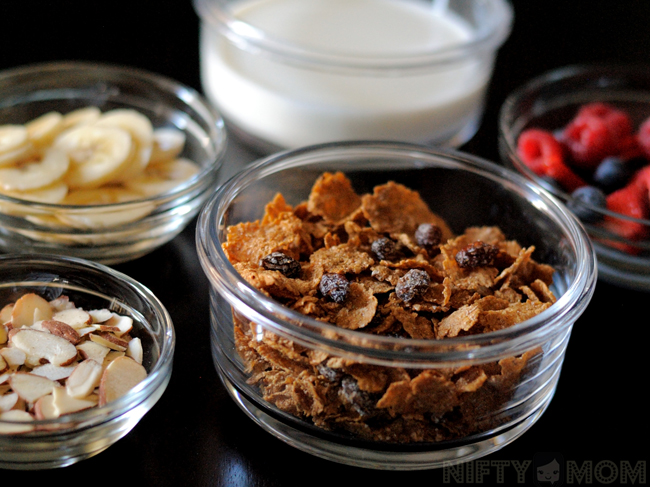 For the ultimate post-activity snack, simply add some sliced almonds, bananas, mixed berries, and milk into a cup of Kellogg's Raisin Bran. The tasty mix is perfect for right after an afternoon of chasing the little ones around or a long walk in the park. It has been a good change from all the cups of coffee and a good change in my daily routine.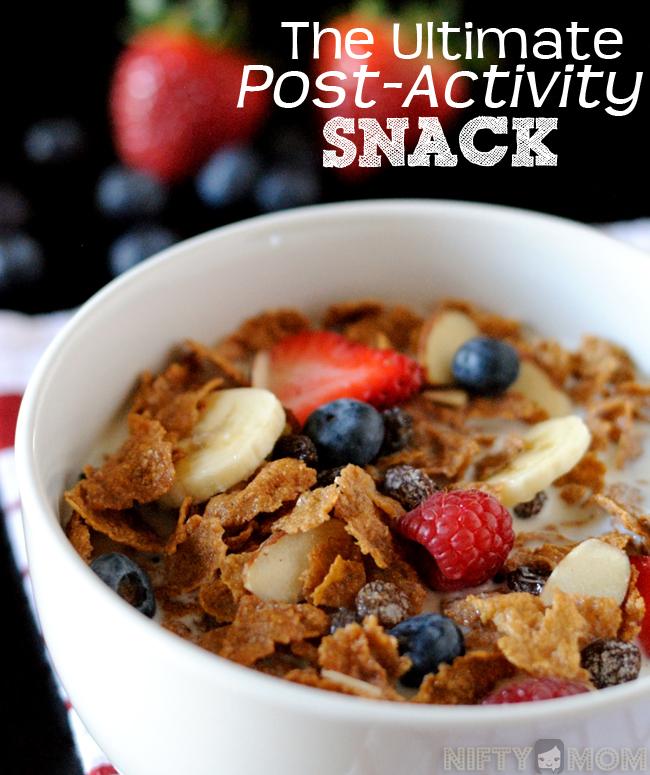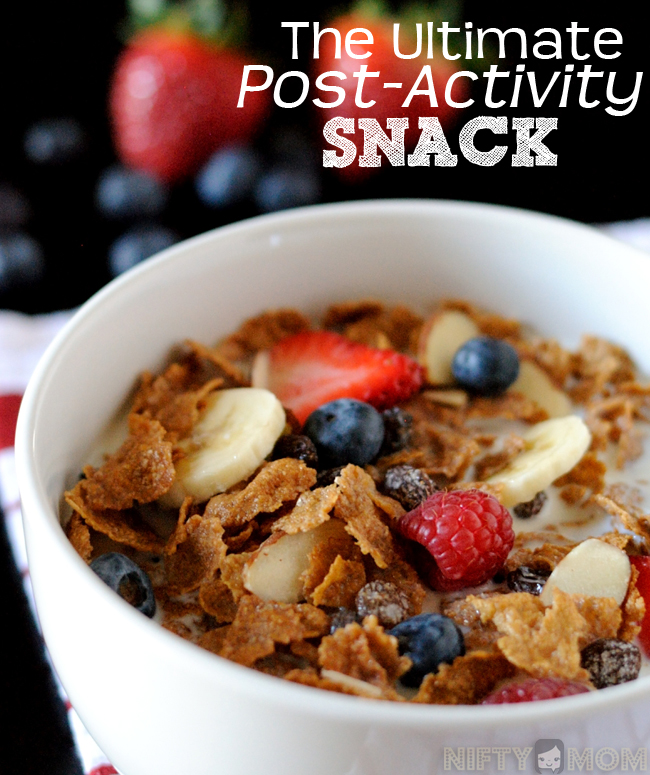 How do you recharge during the day?
For more daily tips visit Kelloggs.com/GreatStartsTips and check back here throughout the next month for more of my tips.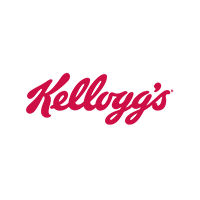 Kellogg's® believes that From Great Starts Come Great Things®. So we're helping Moms start every day with a tip from the top athletes of Team Kellogg's™ and Team USA dietitians. The thirty days leading up to the Sochi 2014 Olympic Winter Games will each feature fun pieces of advice to help families fuel just like the athletes of Team Kellogg's. To see all 30 tips, visit Kelloggs.com/GreatStartsTips
Compensation was provided by Kellogg's via Glam Media. The opinions expressed herein are those of the author and are not indicative of the opinions or positions of Kellogg's.