"I participated in an Ambassador Activation on behalf of Mom Central Consulting for Banana Boat® Sun Care. I received product samples to facilitate my review and a promotional item to thank me for participating."
We like to spend a lot of time outdoors and I feel responsible to protect my family's skin. The sun can be brutal, especially if we are outside for long periods of time. To ensure their skin is protected, I turn to a variety of Banana Boat products. Which is why I am excited to announce that I am a Banana Boat Best Summer Ever Ambassador!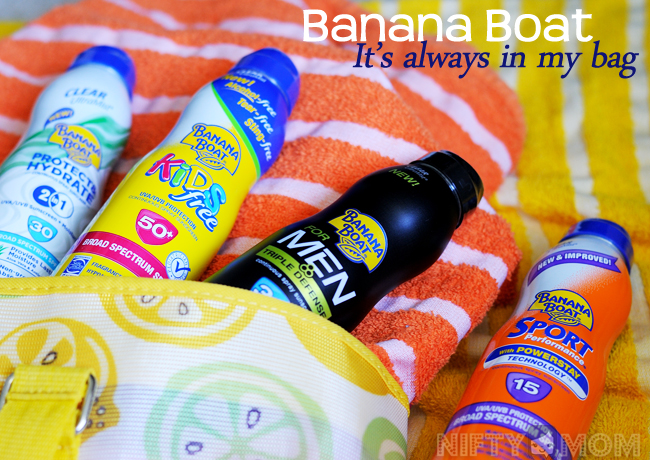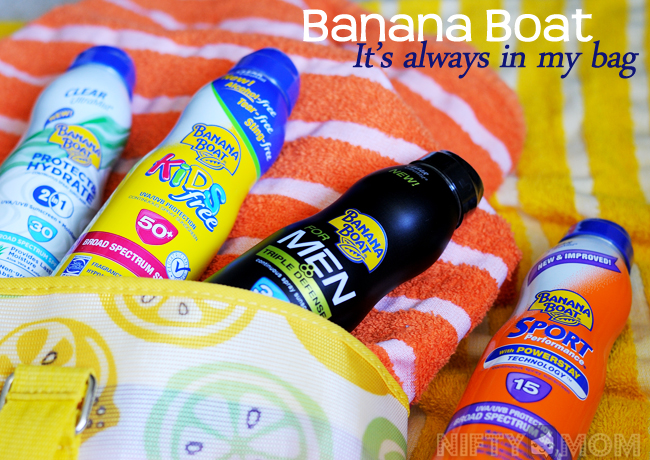 You may have noticed that my presence has been limited and I haven't written in a couple of weeks. The last few days have been a recovery from our family vacation. We drove 14+ hours to Hilton Head Island in South Carolina and stayed for just over a week.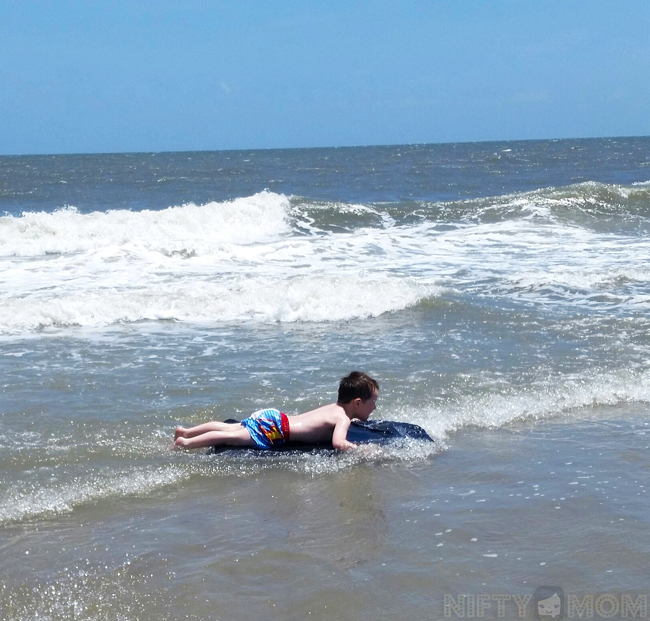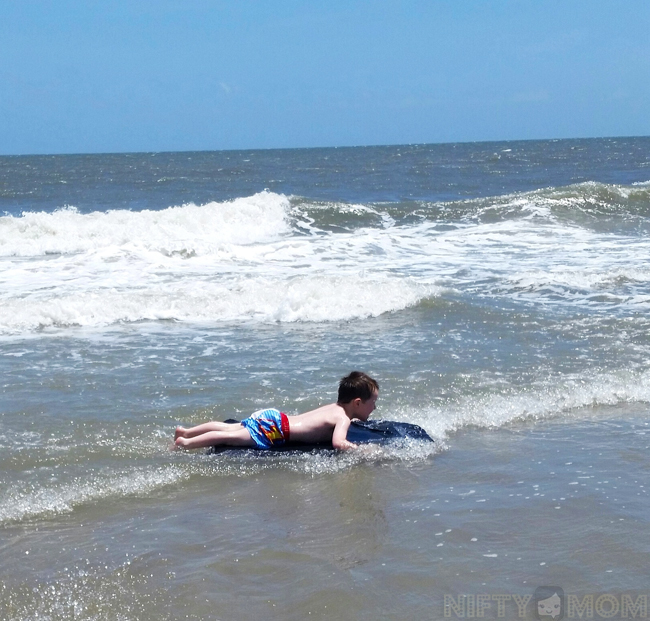 Being on the beach and in the water for a week meant lots of extra skin care. It was important to apply the sunscreen before we got outside and to reapply it at least every 80 minutes. What a horrible mom I would have been if any of us got sun-burnt the first day out, limiting the rest of the vacation? That would not have been good.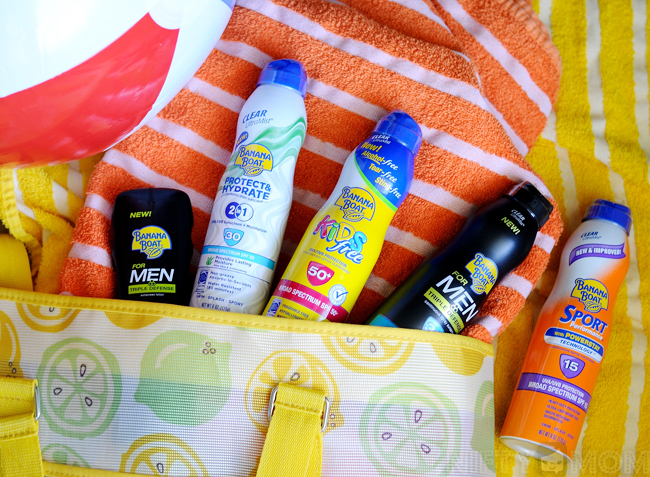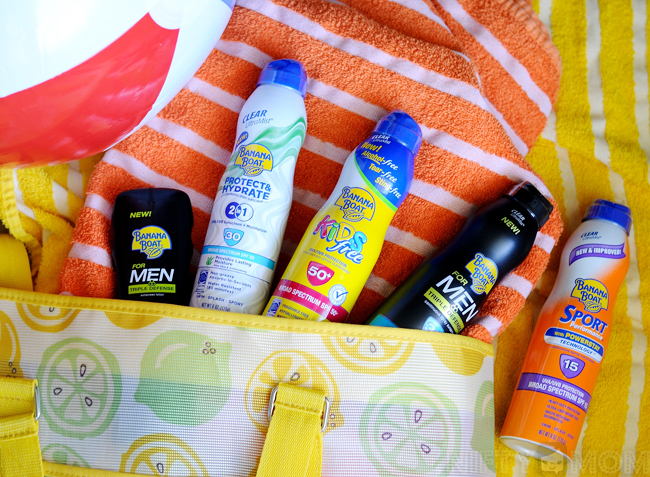 Luckily, I was prepared. When we started packing for vacation, the beach bag was first on my list. Maybe I was most excited about the beach, or maybe I thought it was the most important one. Either way, I didn't want to forgot anything that would ruin the kids first time in the sand and ocean.
Banana Boat had the whole family covered, as usual. I am a huge fan of the UltraMist spray applications and it made applying the sunscreen quick, easy, and painless (for me and the kids). Banana Boat Kids Free Clear UltraMist Sunscreen  provided the little ones with SPF 50+. It is the only alcohol-free, tear-free, sting-free kids clear spray. The kids prefer me to just spray them down rather than spend more time trying to rub lotion on them. They have never once complained during or in between application.
I have been using the Protect & Hydrate Sunscreen Clear UltraMist that combines aloe with vitimins C & E. Not only was it good for the beach and water, but the SPF 30 is good for daily use. It makes my skin feel healthier and I know it is getting the protection it needs.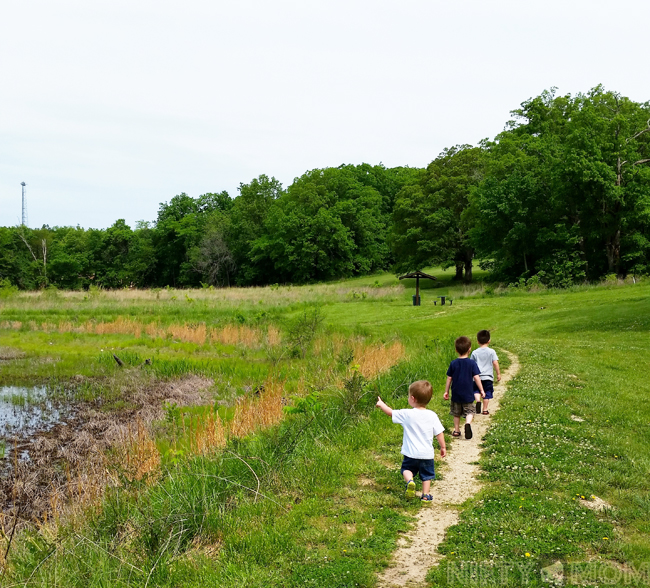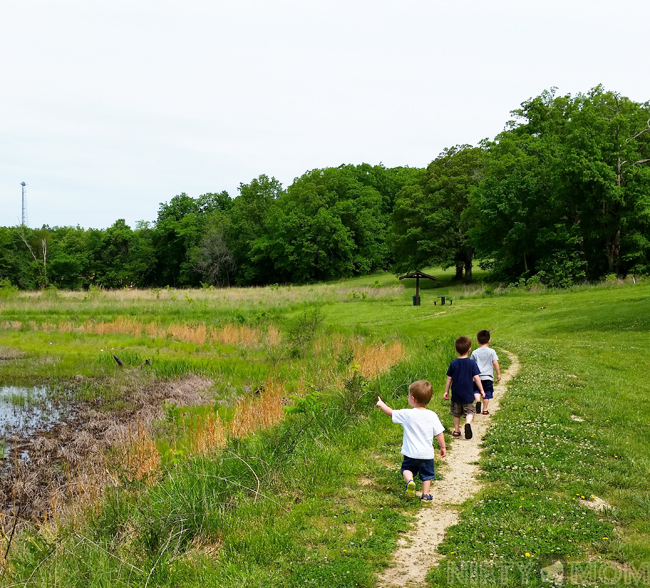 This summer we have lots of plans to get outdoors. Whether we are at the pool, taking a walk, enjoying the park, or just playing in the backyard, we will be outside daily. No matter where we go, Banana Boat will be in my bag and ready to go. Our skin is important to me and I will make sure we keep it protected.
Banana Boat sunscreen has teamed up with actress and mother of two, Busy Phillipps, to bring moms and families the tips, tools and prizes they need to have the Best Summer Ever. The grand prize of the Best Summer Ever Sweepstakes is a family trip to a Treehouse Resort! To learn more and sign up, visit the Banana Boat Facebook Page. Check it out before it ends on July 31st.
As a Banana Boat Best Summer Ever Ambassador, I will be posting here and on social media over the next several months so be on the look out!