Is it really Friday already? I guess I can handle that!
This week I decided to start doing Fab Five Fridays filled with things that happened throughout the week. I saw Lauren's High Five for Friday post this morning and though it's a great way to share what's going on.
Here's a look back at this week's happenings: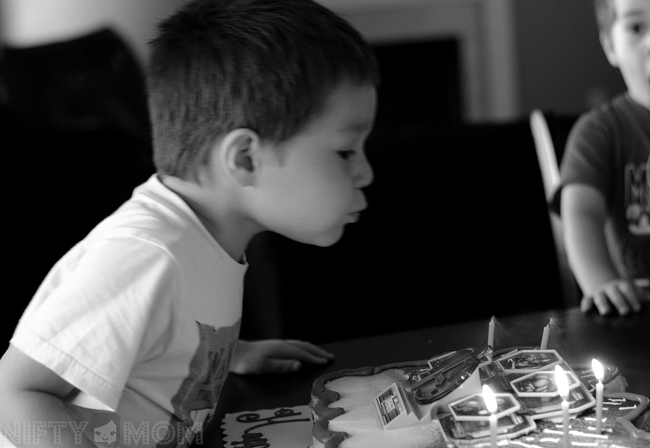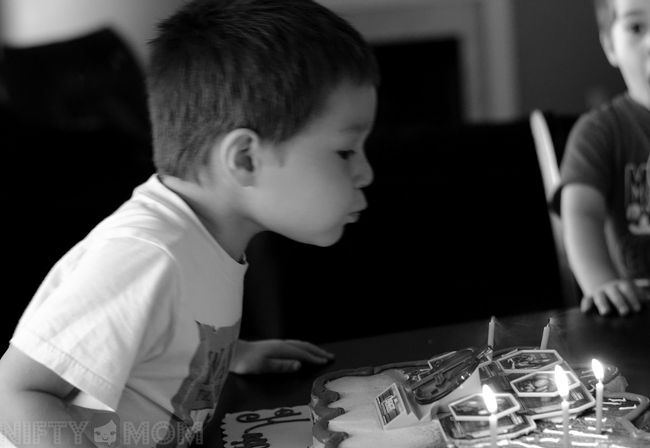 1. This week started off with Ethan turning five. It's still hard for me to believe our first born is getting ready to start Kindergarten next month. Where did my baby go? The one thing he kept asking for was silly string. We made sure he got his wish along with lots of Legos, a Lego game, Hot Wheels tracks, and more.
2. Ethan decided he wants to start playing T-ball, so this week I took him to sign up for a little league that starts next month. He is so excited, each day he asks if he gets to go to practice yet. I can't wait until he starts! He really enjoyed soccer in the spring and I am excited he wants to try another sport.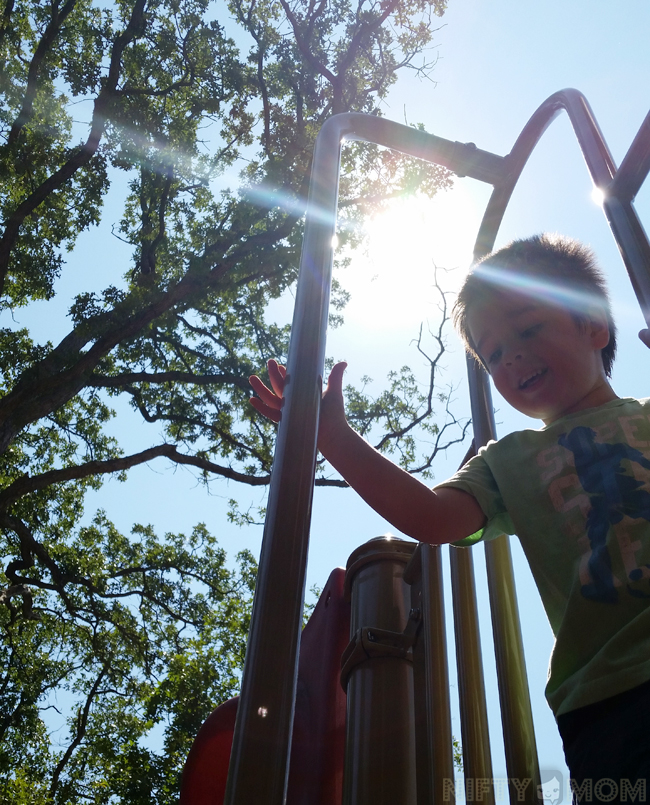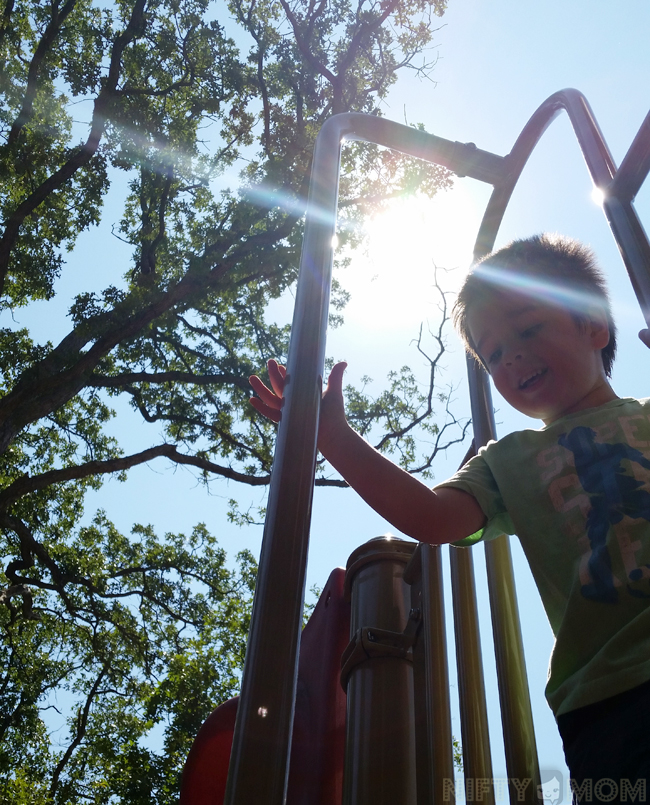 3. While running errands this week, we took an impromptu trip to the park. It was hot. We were sweating. The scorching sun was beaming down, but the boys didn't seem to mind.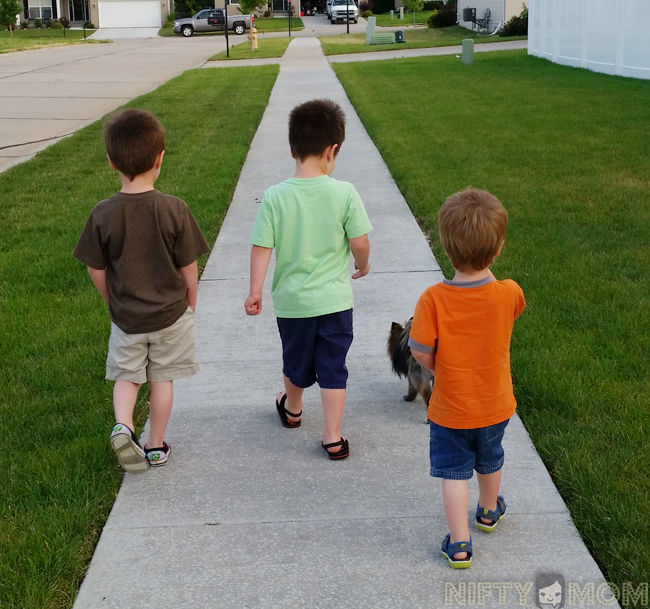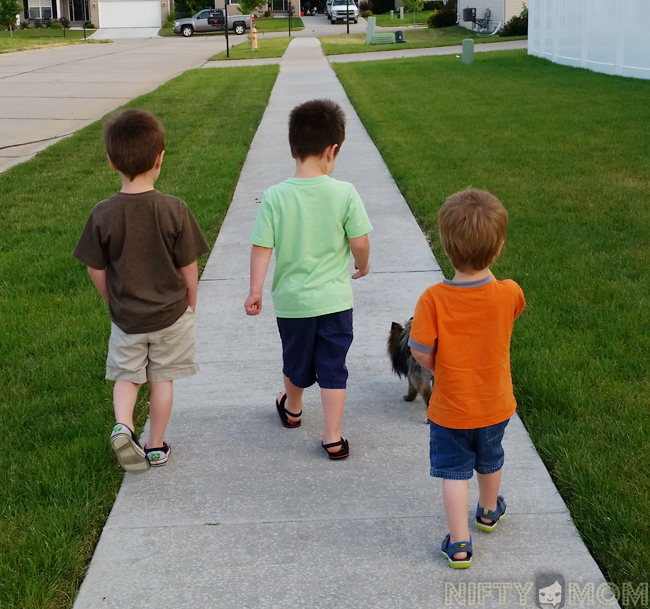 4. One evening was really nice and perfect just to be outside. We took the dog for a walk and the boys took turns holding the leash. Nice weather. No brotherly fighting. Just precious family moments.


5. Last night my husband and I went to a dinner event (I'll share more on that next week). My parents stayed with the kids. We made it back right at bedtime. I think Corbin really missed me, because he wanted to take some pictures when I was carrying him up to bed. We took about 10. He's just too sweet.

So how has your week been so far? Have a fabulous weekend!

(I linked up at Lauren Elizabeth)