Happy (late) Friday! I am writting this a lot later than I hoped to, but I wanted to get it up since I haven't had much time to do one in a few weeks. Things have been extra hectic and it seems like every Friday this month has not gone as planned. I am holding my head up high though, as we end the month and get ready for a big September.
Until then, let's have look back at some of this week's happenings: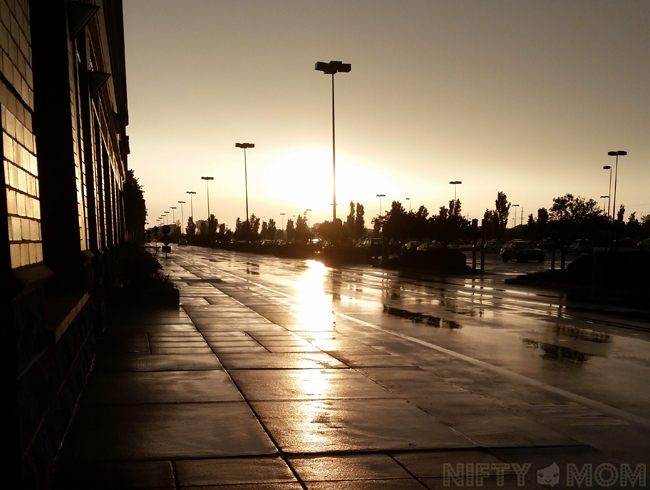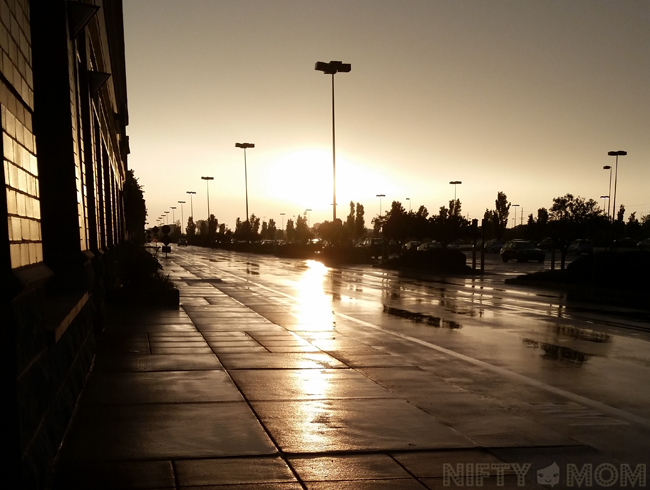 1. Wednesday evening my husband and I decided (last minute) to meet in the evening to run some errands. Little did I know I was going to be driving into a storm. However, once we met up, I was out of the worst part of the storm and by then it was barely raining. We walked out of one store and I look over and my view was the picture above. No filter or editing (other than cropping it) was done to it. The sky was that color as the sun was starting to set in the stormy weather.
2. We have made pretty big progress on our home office makeover. The new furniture was delivered last week and this week we picked up a few statement pieces for the decor. Hopefully it will be ready to reveal soon!
3. Ethan has officially been in Kindergarten for over two weeks now. I still have to hold back some emotions as I watch my little boy walk into school all by himself. Today was the first day he wanted to buy his own lunch at school and that was also emotional for me. Why is it so hard for me still?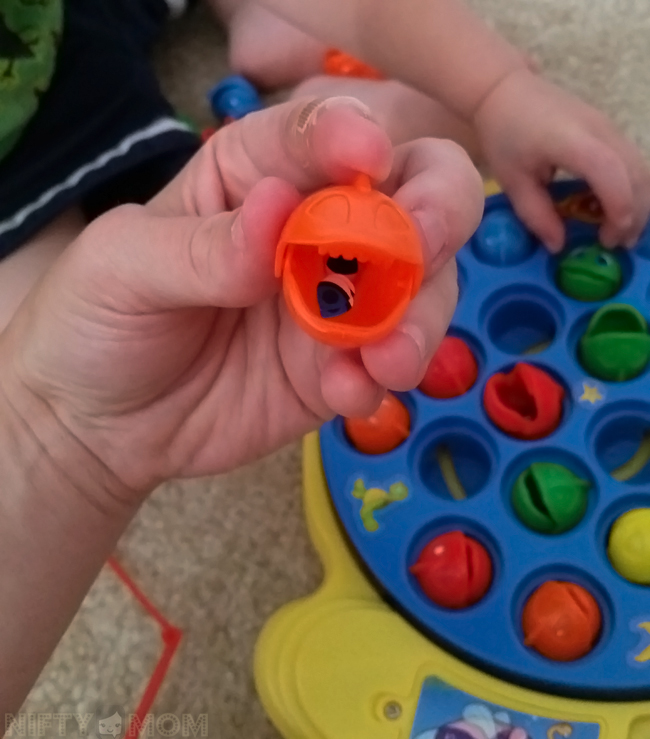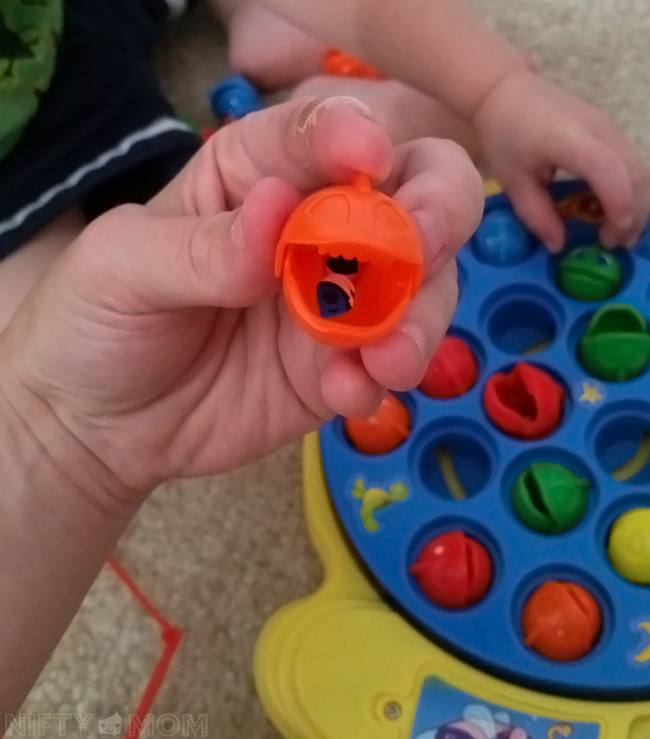 4. My younger two were playing 'Let's Go Fishing' earlier this week. I noticed it wasn't running for a good time and when I turned around to check on them, something didn't look right. Corbin, my ambitious two year old, was peeling off all the eye stickers. I asked him why he would do that. His response was 'Fishy eat the eyes' and showed me two fish that had all the stickers in them. ummm… moving along…

5. Speaking of Corbin, Wednesday he had my cell phone (which he got from his brother who was playing Angry Birds). When I looked at it I noticed he had Instagram open. I scrolled down for a minute and noticed I posted a picture. But I know I didn't post it, or take that picture. Oh, Corbin did. A picture that he took and he even included a caption. Soon the kid is going to start hashtagging (well, I hope not).

So how has was your week? Have a fabulous holiday weekend!

(I linked up at Lauren Elizabeth)