This is a sponsored conversation written by me on behalf of K9 Advantix® II. The opinions and text are all mine.
For the majority of my life, I have always had a dog by my side. One that is not only a pet, but also a member of the family. I will never forget my first dog, as a kid, Corki. I shared a great bond with her for well over twelve years. She taught me that the connection between an owner and their dog is extremely special.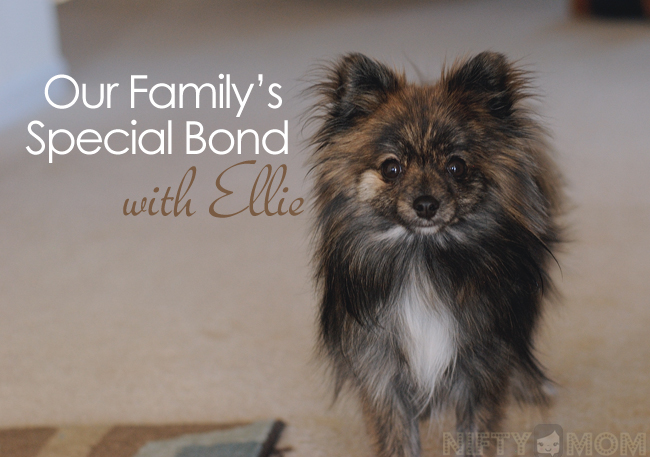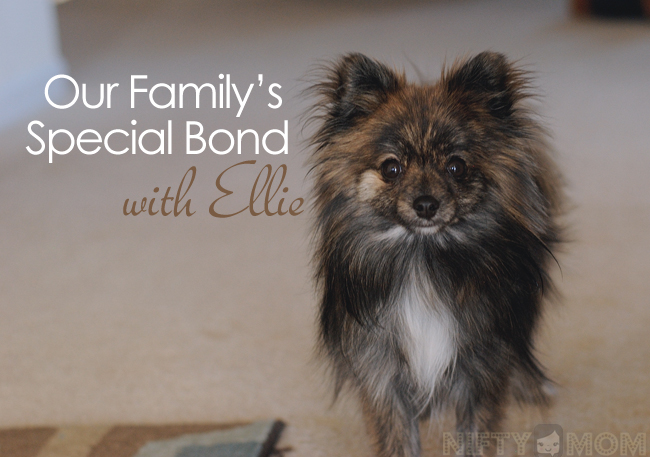 Fast forward 10+ years, now with my own kids and family. It didn't take long for the boys to start asking for a pet. I was leery for awhile, since they are still young. However, one year ago this weekend, we had the chance to make Ellie part of our family. It become obvious I couldn't pass her up.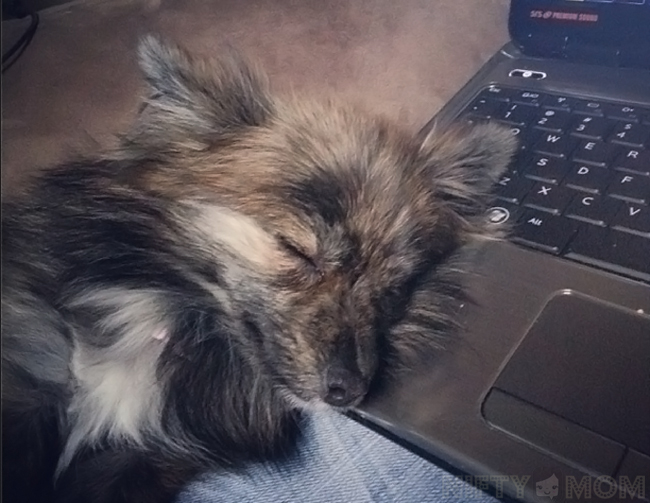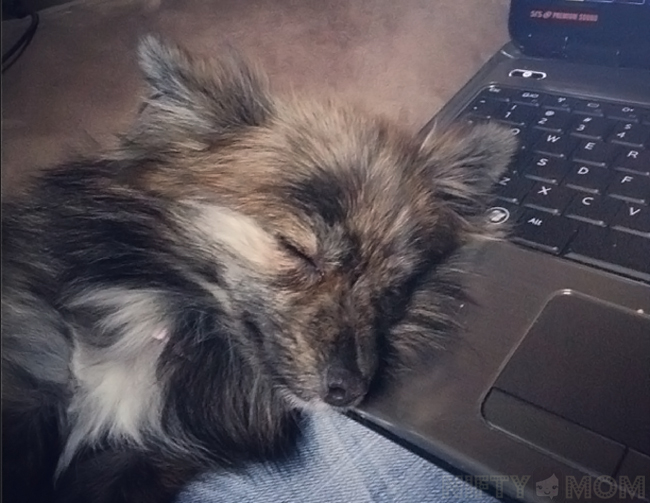 I didn't know what to expect at first. However, she made herself fit in within a day. I found her at my feet as I cooked and cleaned. I don't sit often thoughout the day. I am always busy on my feet. But the minute I sit to get some work done on the computer or take a five minute break, Ellie is sure to show her love.
Almost daily she is resting her head on my laptop, almost preventing me from getting work done. No matter how stressed I am, or how much I got going on, she is sure to remind me it will be okay.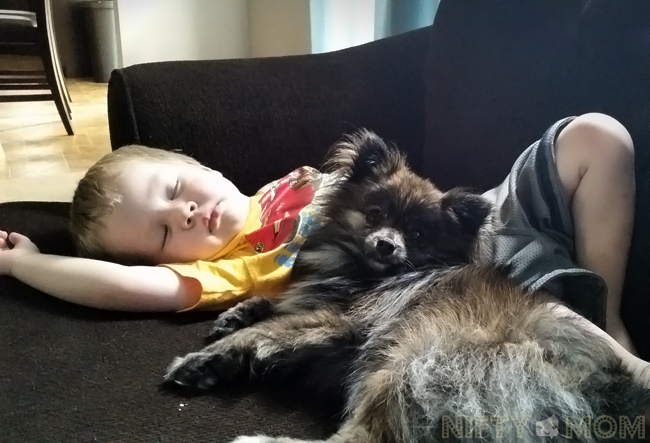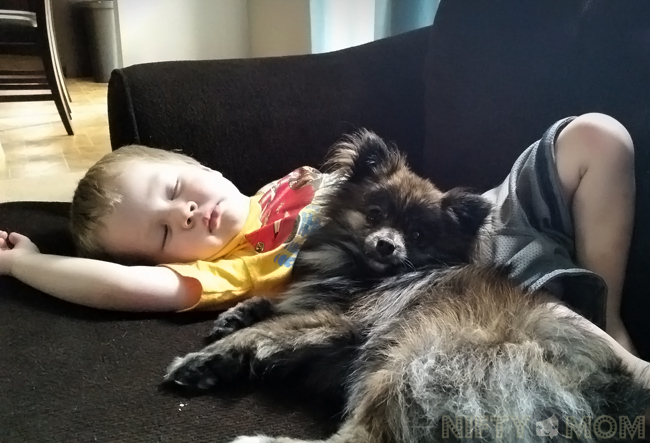 Ellie also shares the same affection and bond with the boys. Having her be apart of our family for a year now has been amazing. The boys each share their responsibilities with helping out with her. They take turns giving her food and water, help take her on walks, brush her and help with her baths.
I make sure to prevent the not-so-fun parasites that are all around. Her health is important and we always want her to feel comfortable. K9 Advantix® II is a simple application that provides broad-spectrum protection against fleas, ticks and mosquitoes, helping to kill and repel these parasites.With her long hair, I could only imagine how awful it would be if she didn't have this protection. A happy dog equals a happy family.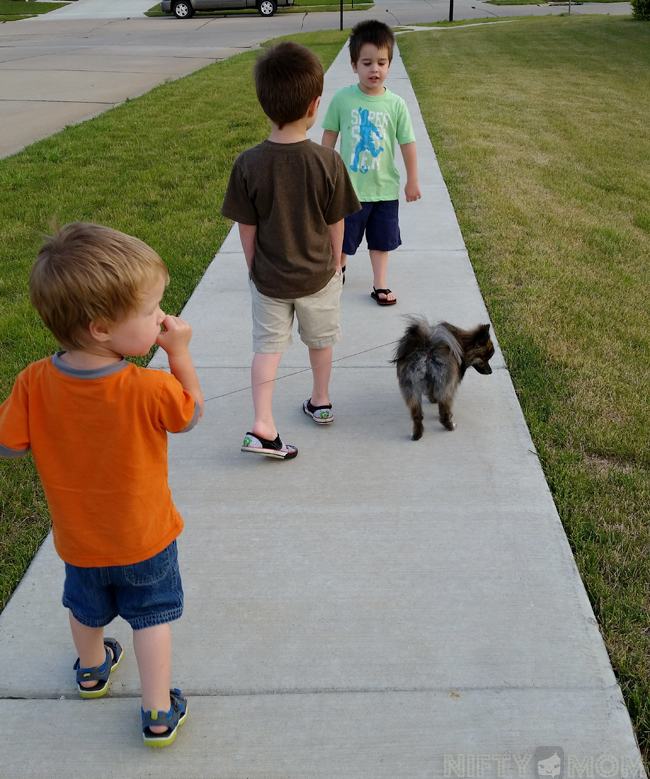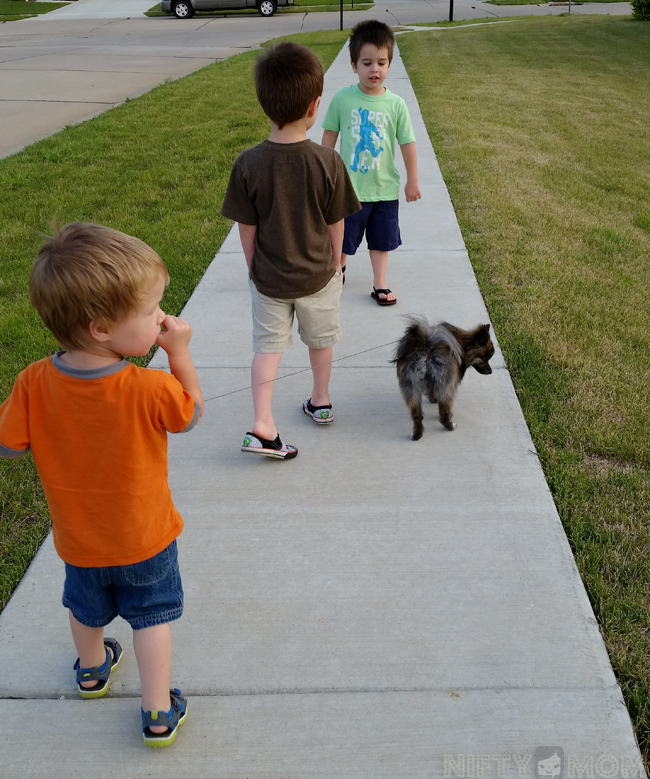 The bond between you and your dog is a special one, and you'll go to great lengths to keep your furry family member safe and healthy. K9 Advantix® II is a once-a-month topical application for dogs and puppies that REPELS and kills ticks, fleas, and mosquitoes.  Visit http://petparents.com/products  to learn more.
This is a sponsored conversation written by me on behalf of K9 Advantix® II. The opinions and text are all mine.