This pet story has been compensated by Collective Bias, Inc. and its advertiser. All opinions are mine alone. #PurinaDays2018 #PurinaDays #CollectiveBias
Shopping for pet supplies shouldn't be a difficult task. It should be easy to find food, treats, toys, etc in one place. Today I am sharing reasons why I having been shopping at Tractor Supply Co for all my dog's supplies.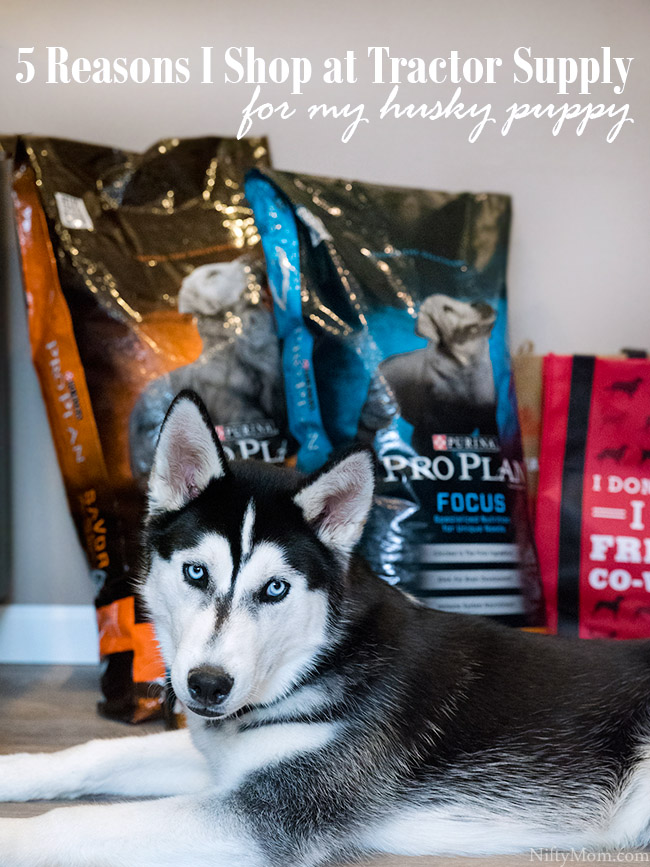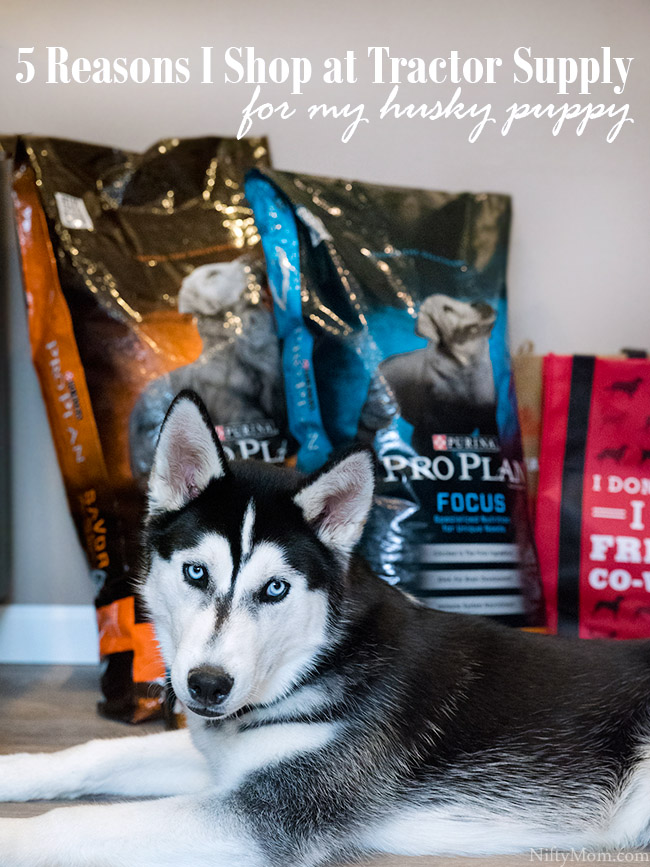 Through the past years, I know you have read about our five pound Pomeranian mix, Ellie. Unfortunately, she got ill at the beginning of the year and didn't pull through. It's been rough without her, but having our husky, Loki, has definitely helped.
We got Loki when he was just 12 weeks old back in October. I fell in love with that sweet tiny face and those blue eyes.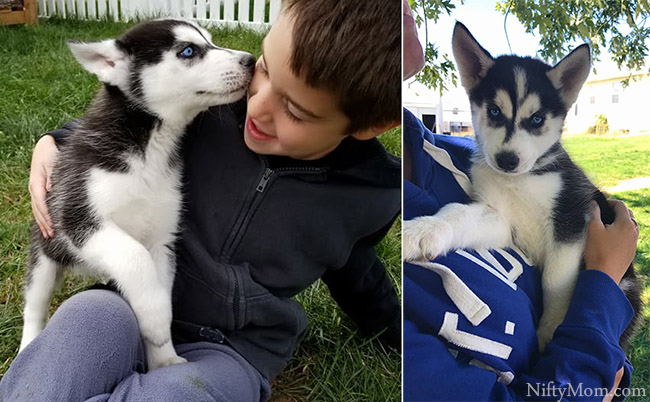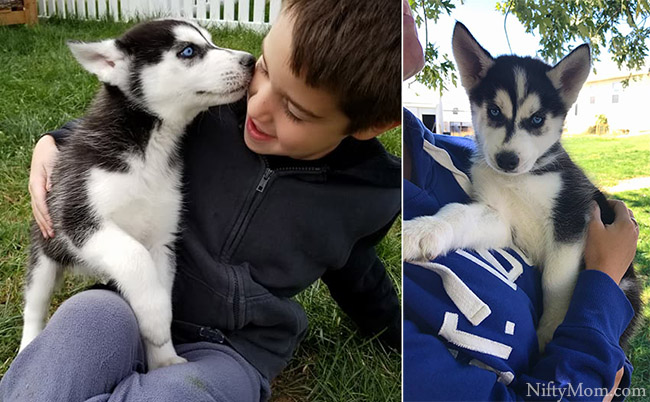 However, he didn't stay that tiny for long. He was doubling in size with every blink of an eye (or so it seemed). He is our first large breed dog and at times, I feel like we didn't know what we were getting into. When it came to feedings, I was used to Ellie. She only ate like a cup of food a day.
When I purchased puppy food for Loki, I bought the same size bag at I did for Ellie. Within a week, I realized that's definitely not going to cut it. That puppy eats so much more than what I am used to. I purchased the size up and still, as he kept growing, I was purchasing more food more often. It was time to start purchasing the largest bag of puppy food I could carry. I stock up on everything else, dog food should be no different?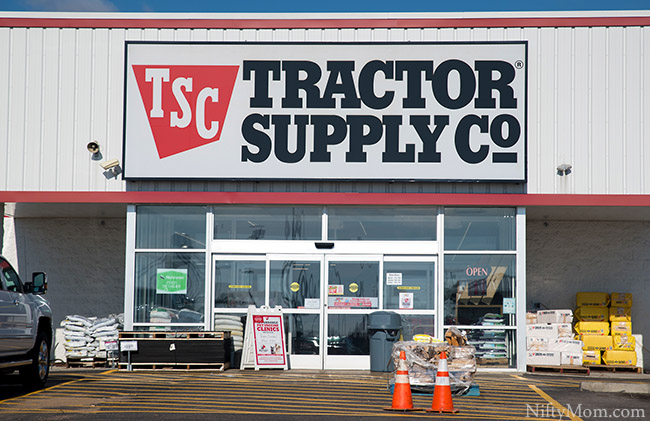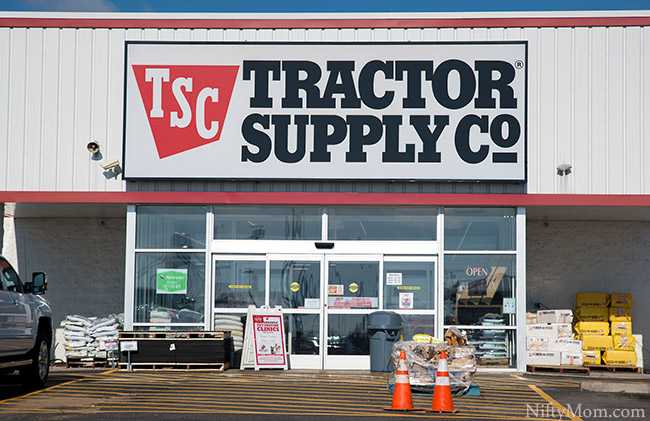 I found a big 35lb of food for Loki at Tractor Supply Co. Did you know it is a great place to get all your pet supplies? Here are 5 reasons I shop there for ours.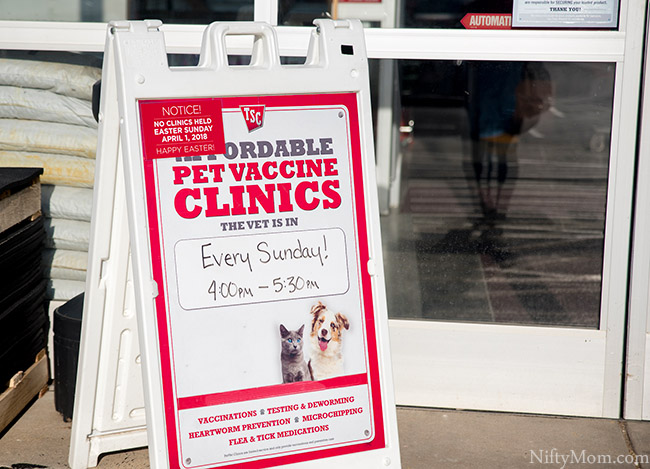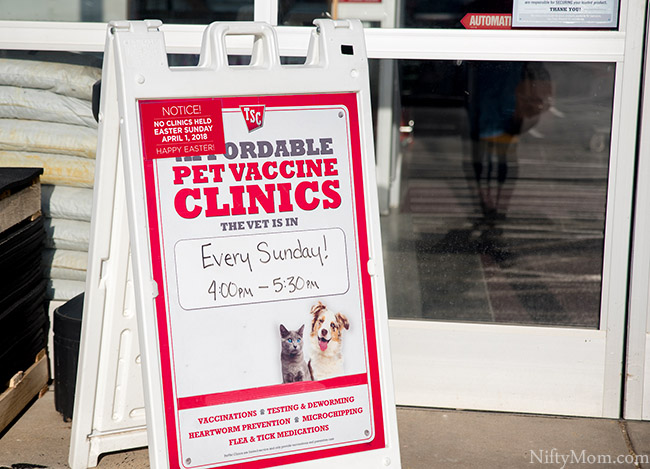 Tractor Supply Co. is very pet-friendly. Shoppers are more than welcome to bring leashed pets into the store.
My local store offers clinics every Sunday to help with pet services. While running errands and grabbing all my rural needs, I can easily pop in for one of their affordable offered services.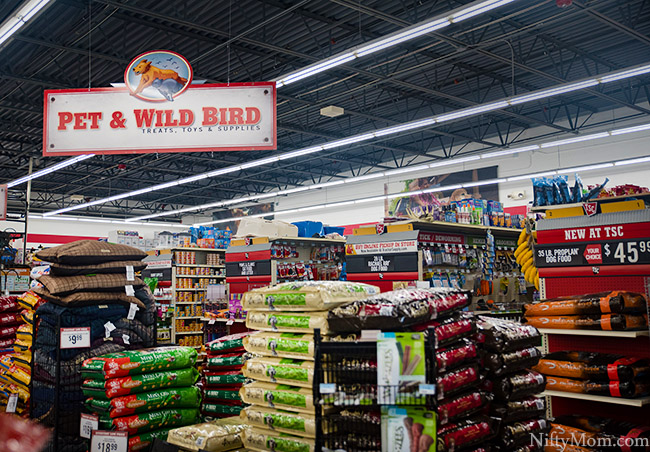 When visiting your local Tractor Supply Co you will find many offers and special in-store pricing. Their pet supply selection has a large variety to meet various needs. I quickly noticed the Purina® Pro Plan® Savor® Shredded Blend Chicken & Rice Formula Dry Dog Food, 35-lb bag, on an aisle endcap. That is definitely the size I need for my growing husky. The Purina® Pro Plan® line has different dry and wet dog foods to meet your dog's specific needs and is the first dry food brand with real meat as the #1 ingredient. Since Loki is still a puppy, I picked him up the Purina® Pro Plan® Focus as well as the  Purina® Pro Plan® Chicken & Rice Wet Dog Food, 13-oz.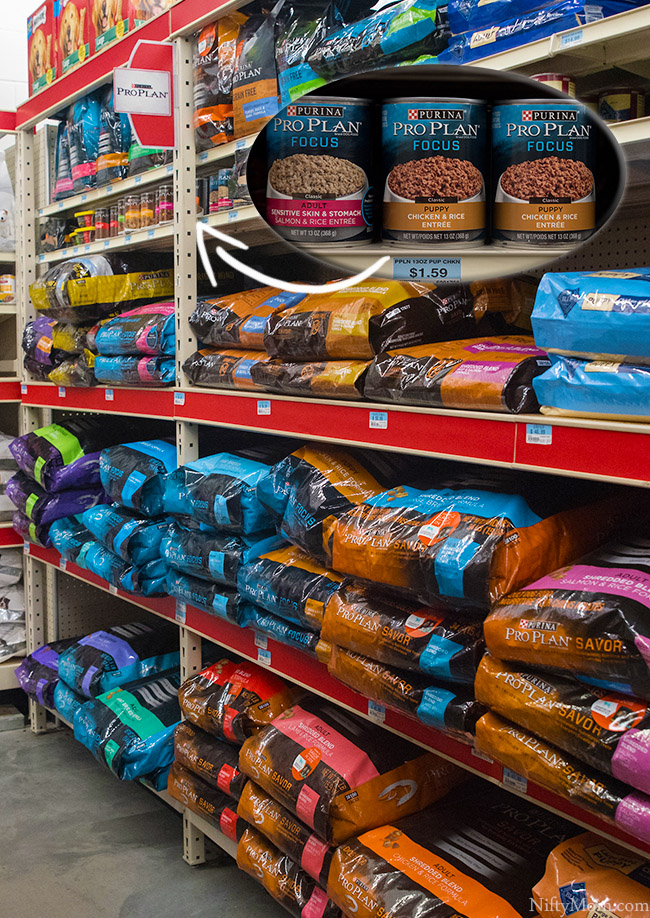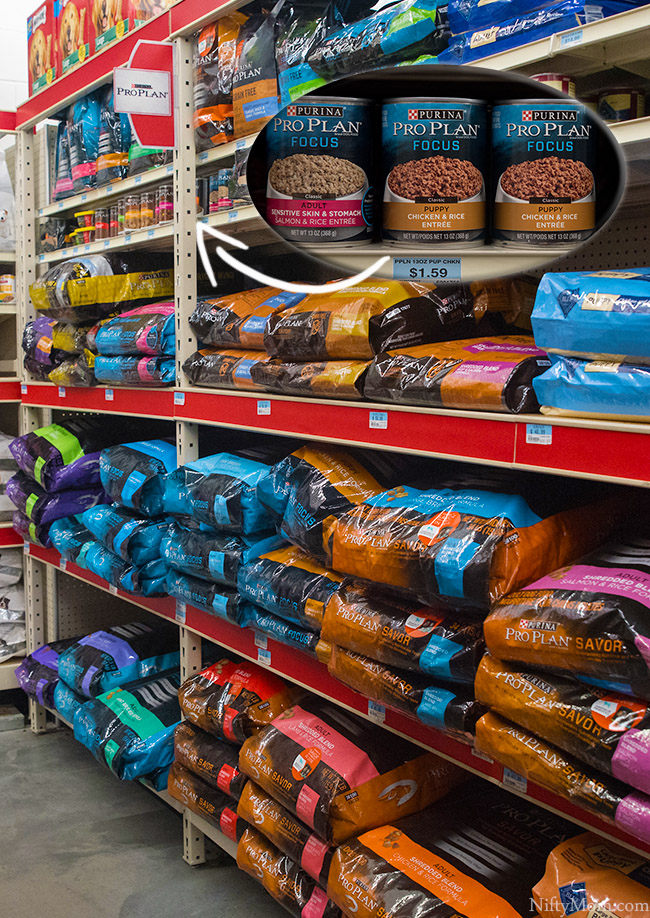 They host annual events, such as the Purina Days. Happening in March this year, it is a great opportunity to stock up and take advantage of the event savings. This is the 5th year for Purina Days!
For additional savings, be sure to join their rewards program. Tractor Supply Co Neighbor's Club is a free program with special offers, exclusive giveaways and more benefits all year long.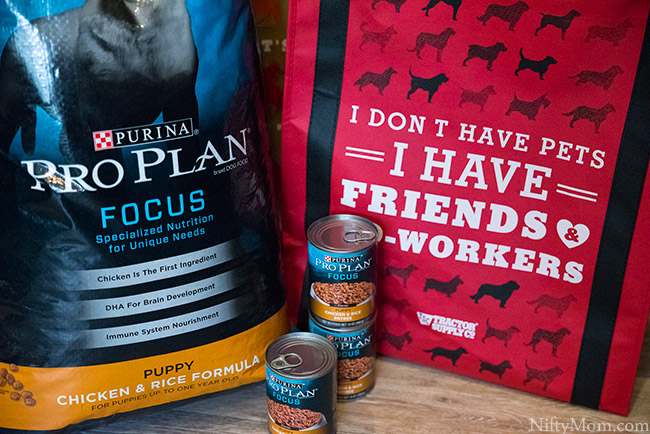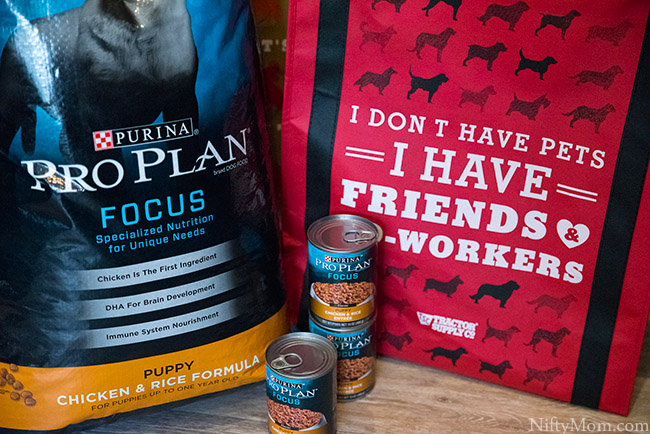 Speaking of savings, to take advantage of Purina savings, there will be a free stand insert in the paper, running from 3/28 to 4/2. Tractor Supply Co will also have in-store savings:
Purina® Pro Plan® 24-lb.+ bag: Buy Pro Plan 24-lb.+, Get 2 Purina® Pro Plan® 13-oz. Cans FREE
Save $5 on Purina ONE® SmartBlend® Chicken & Rice Formula Dry Dog Food, 40-lb.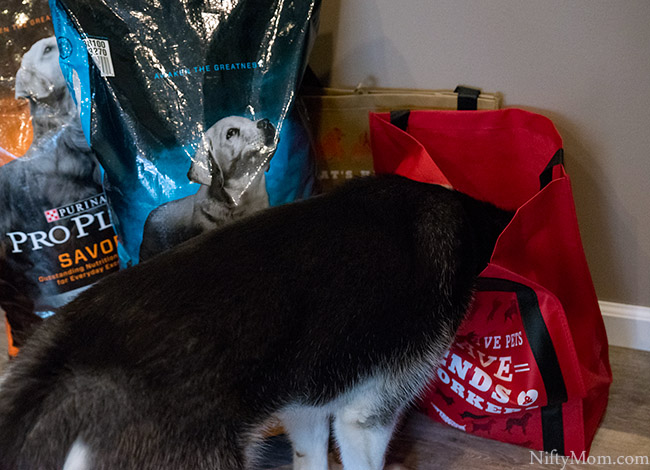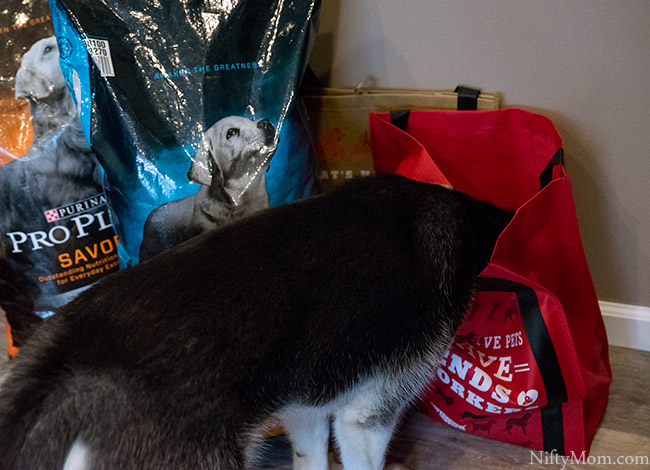 Loki is always eager to see what I got him when I come home. He barely lets me get the bags inside before he is sniffing things out.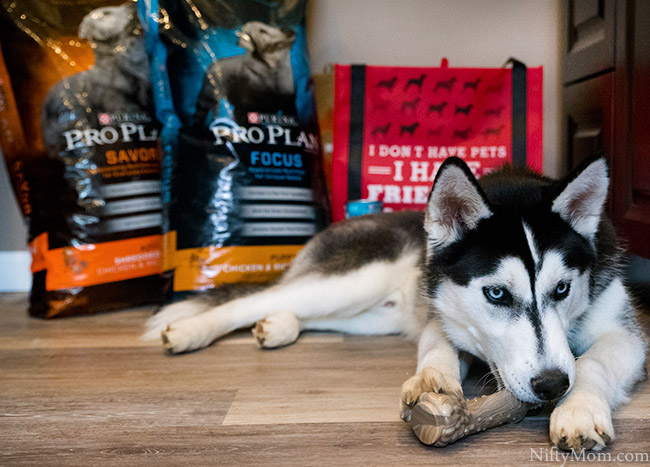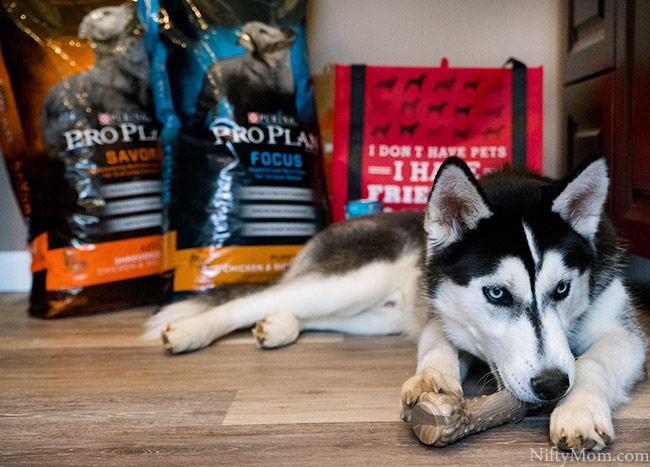 He still has a lot of puppy energy, but I think by the time we need more food, he will be ready to come with us to Tractor Supply Co.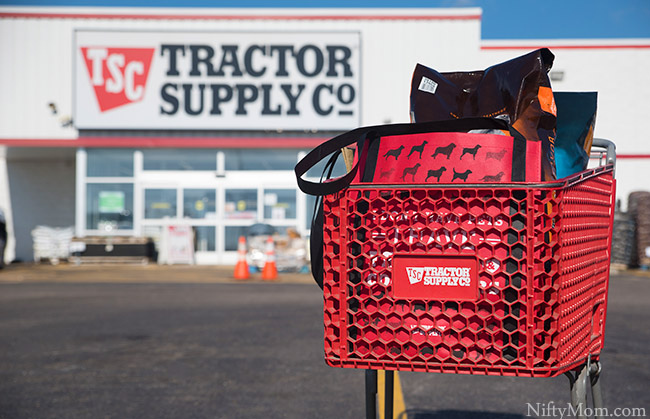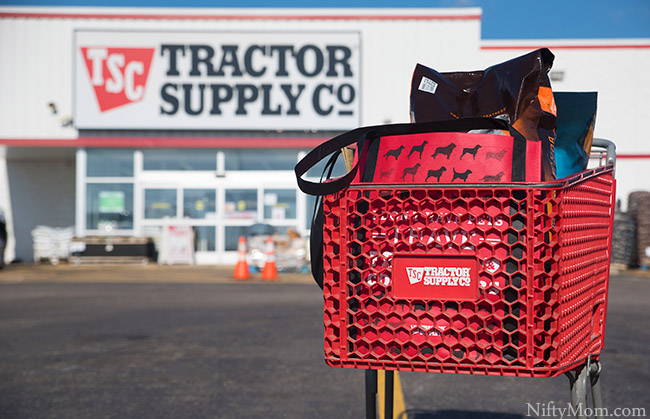 Click here for all the Purina® Pet brands at Tractor Supply Co and find the store closest to you here.