Just like yearly physician appointments, getting annual eye exams are essential, even for little ones. Back to school season is a great time to schedule those exams. It not only makes sure their eyes are doing well before classes start, but it also just makes it an easy task during each school year kickoff. While this post is sponsored by Visionworks, all opinions are my own.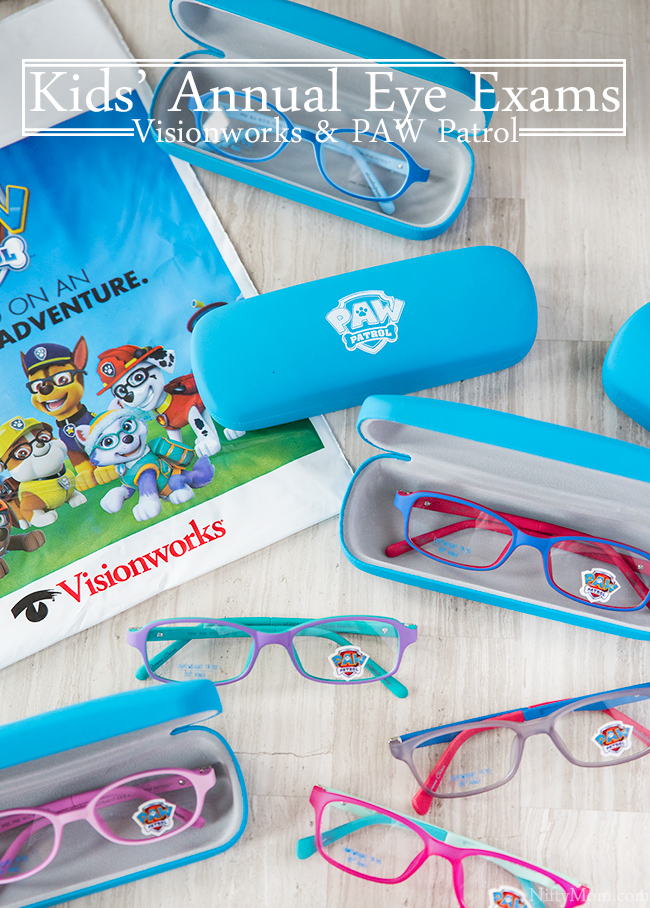 Last year, when our family's pediatrician told me one of our sons may need eye glasses (after a basic eye test), we realized we had never taken the kids for a full eye exam. I got my (then) 7 year old in for an appointment at somewhere I had never been before. He ended up needing glasses for reading, however his exam experience didn't leave him thrilled and he didn't have any frames to select from.
We held off on appointments for the younger two until this year. As part of our back-to-school events, I scheduled all the kids eye exams at Visionworks. They weren't all that excited about it, but I told them I was also getting an eye exam and that I would go first so they can see what all it entailed.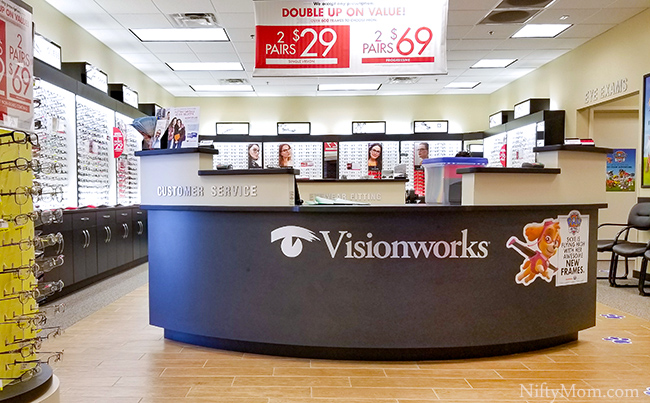 When we got there, they were delighted to see PAW Patrol all around them.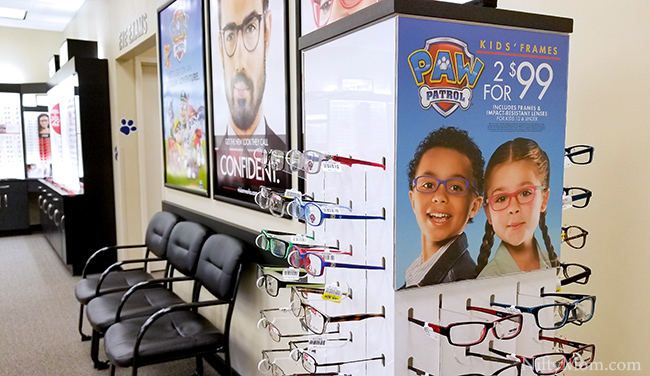 They quickly went from wanting me to go first, to arguing about which one of them were going to go in for the first exam.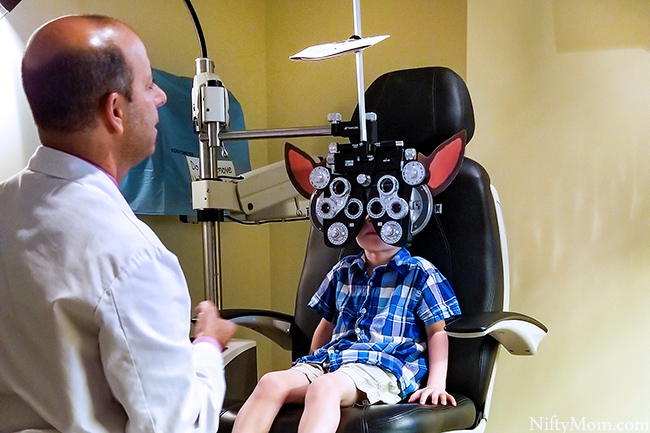 The whole staff, especially the Optometrist, made the whole experiences fun and enjoyable. Two of the three boys needed prescription eye glasses and they were thrilled with the frame choices.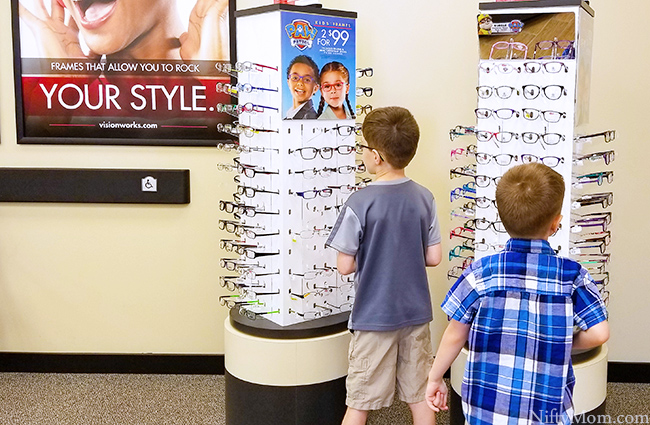 Visionworks recently unveiled an exclusive line of PAW Patrol frames for just for back-to-school. They are available online and at participating locations.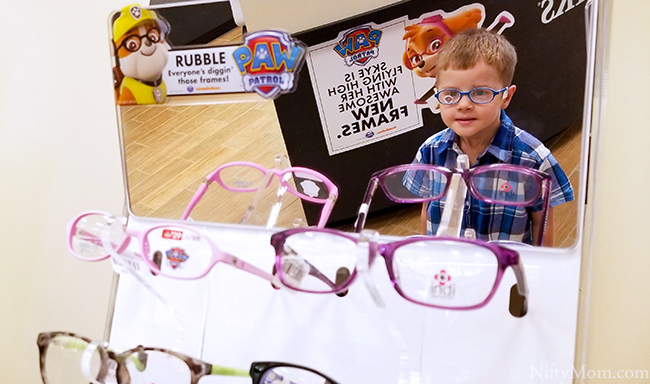 At its 748 locations nationwide, Visionworks maintains a wide assortment of eyewear for children, which offer kid-friendly features, including UV-treated lenses, polycarbonate impact-resistant lenses and flexible frames.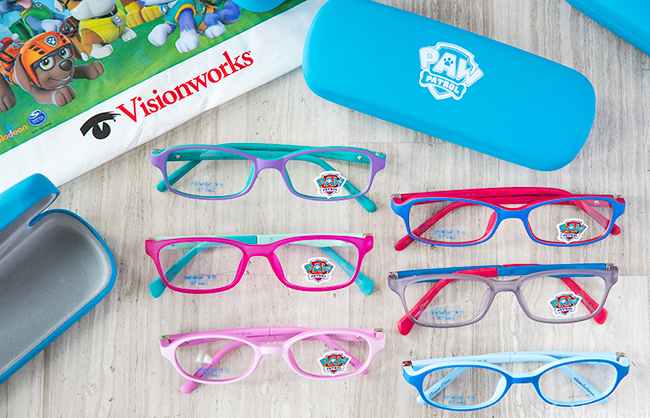 The PAW Patrol frames have six designs, perfect for any PAW Patrol fan. The PAW Patrol pups have a can-do attitude, which is a wonderful example for the kids and gives them the confidence they need.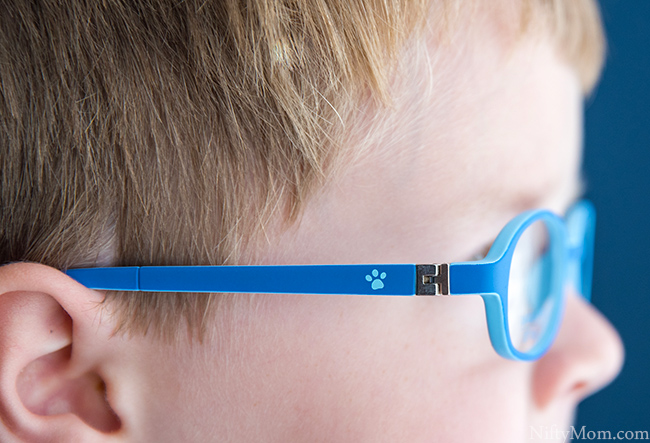 If you haven't scheduled your kids' eye exams yet, find the nearest Visionworks here. You can even schedule an appointment online!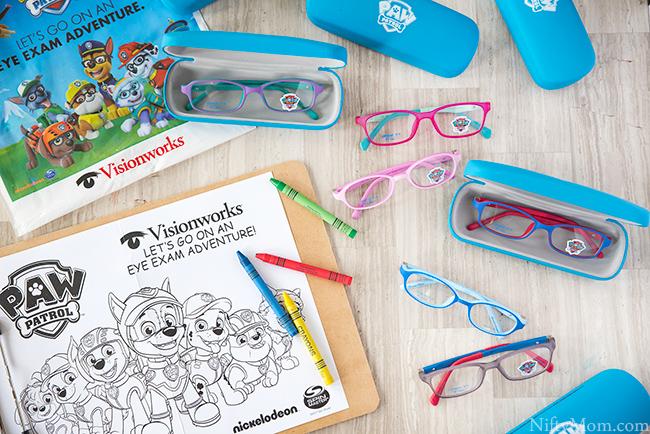 Which pair of frames would your PAW Patrol fan love?