This post was sponsored Tai Pei, all opinions expressed in my post are my own.
Just over 2 months into the school year for the kids and I am still finding my way. Trying to find the right rhyme and rhythm, while letting my schedules work for me (not against me) has been a work in progress. Each week, I may slightly change things up, trying to be even more productive. However, there are still those constants.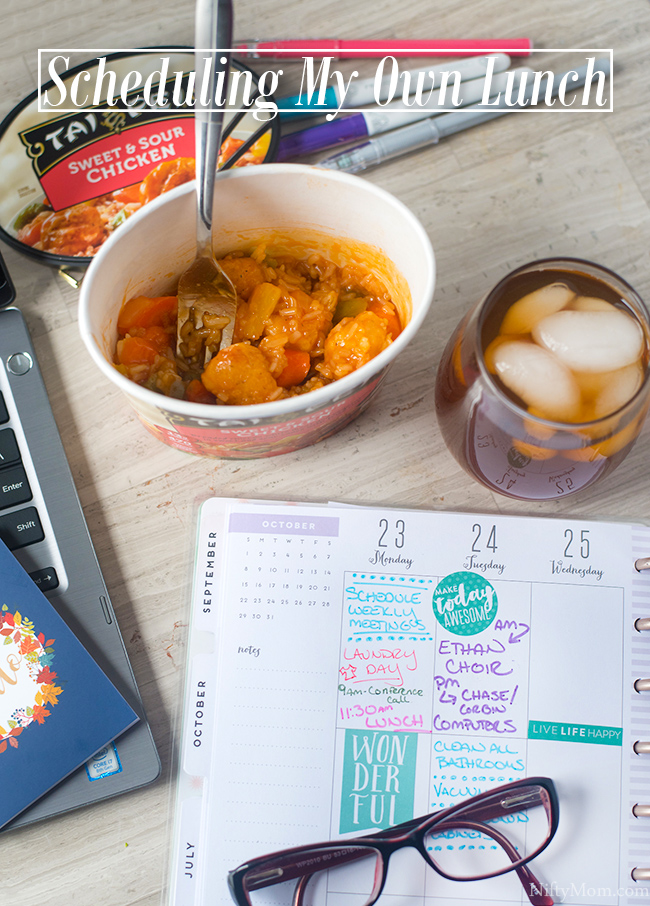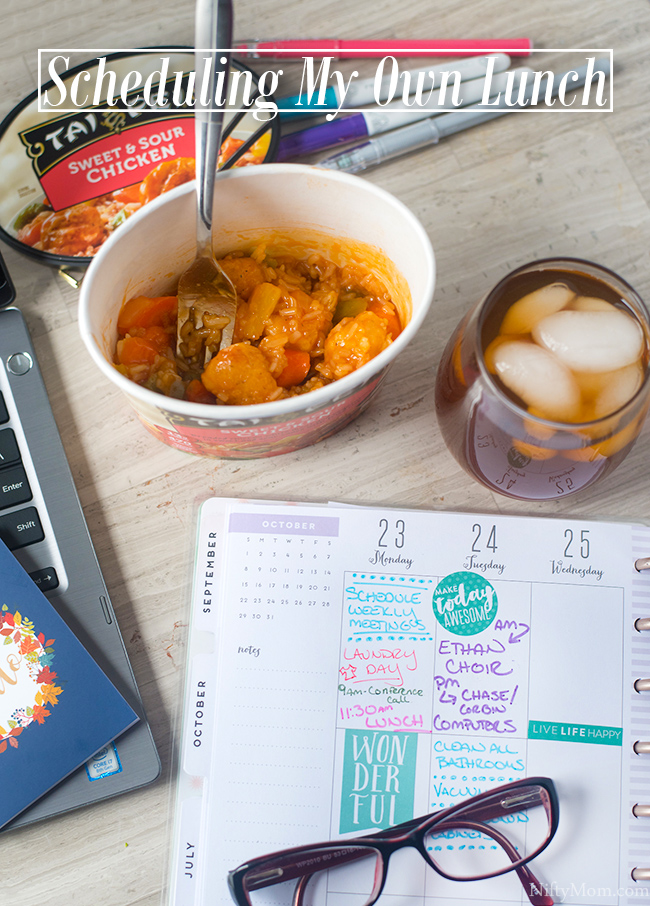 Take meals for instance. When I think hear the word lunch, the first thing that comes to mind is a hectic school morning. Getting my kids ready, trying to figure out what each of them want for lunch that day and packing it, if necessary. The first think that comes to mind is not my own lunch. It's me. The morning. My kids.
Thinking of my own lunch is far back in mind. No matter how hard I tried, I always fall off the wagon when it comes to making time for my own lunch.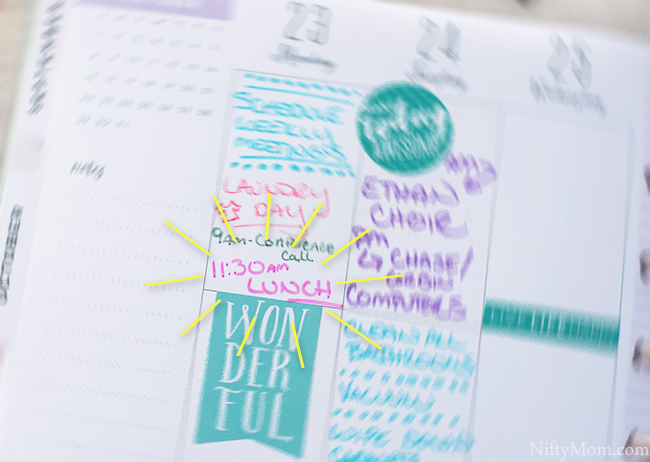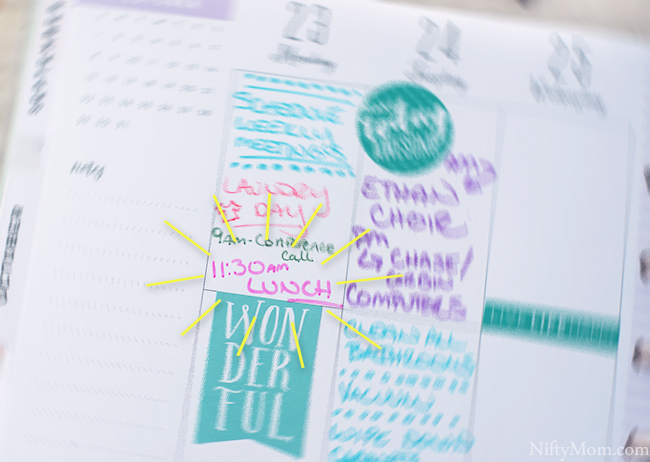 I get home from school drop-off, I start working, get distracted by housework, go back to working and it's a vicious cycle. Next thing I know, the day is a blur, it's time to get the kids and the minute I sit down in the car, idle, the hunger hits me. As usual, I remember I forgot to eat lunch.
I know that isn't healthy. I know that needs to change. But how? The newest adjustment I've made has actually really helped me remember to eat lunch.
I write it in my daily schedule. I literally write down a time and plan accordingly. Since I work off my planners each day, it is hard to miss and becomes a nice reminder to take a break.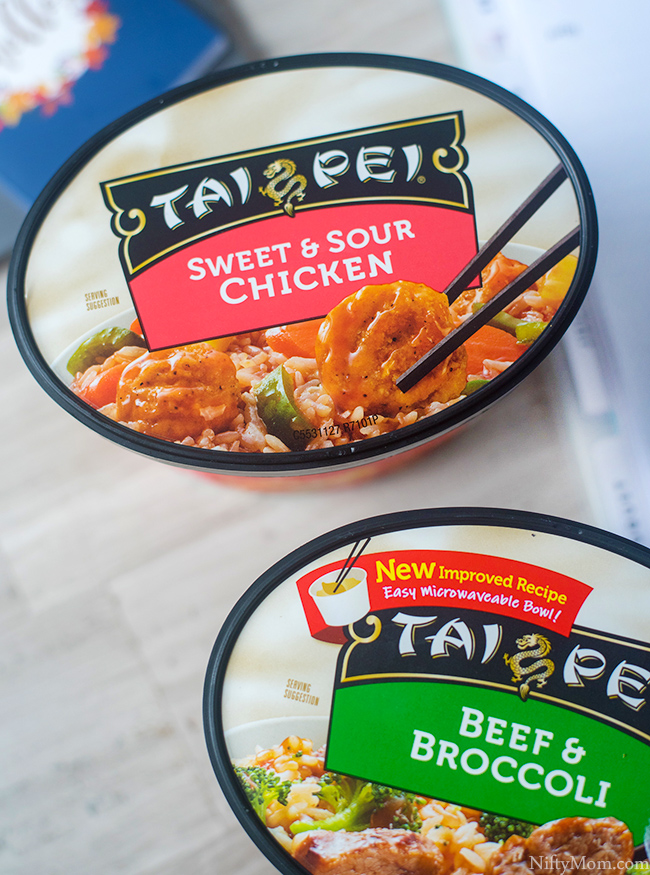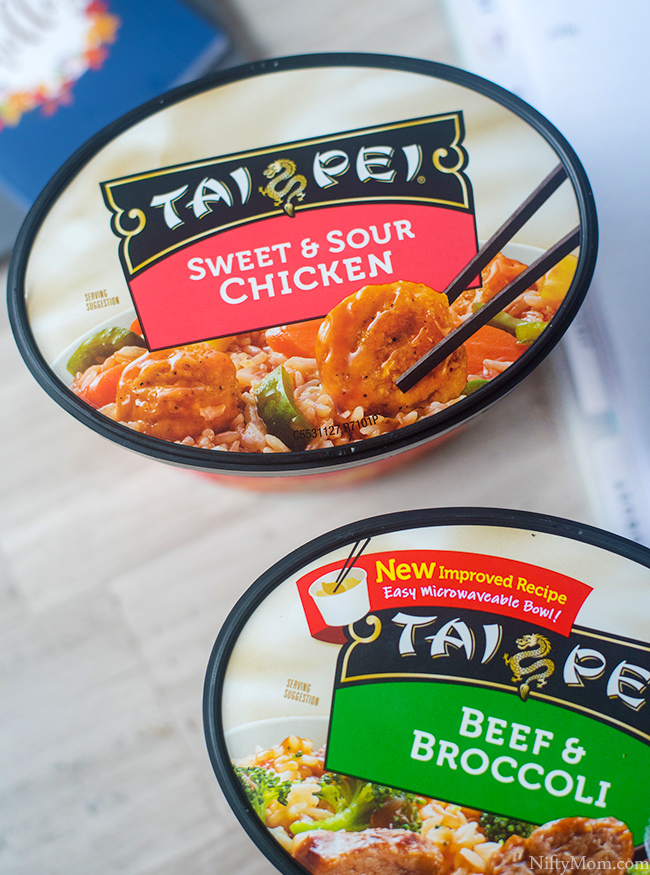 As most days go, since it is just me alone on the weekdays, I want something effortless and quick (but still tasty). The all-new Tai Pei single serve line of Asian inspired frozen entrees are just that. They are made with real, quality ingredients (no preservatives or artificial ingredients) for a delicious fresh taste.
When it's lunch time, the new packaging makes Tai Pei quick and simple to prepare in the microwave within minutes. I grab the microwaveable bowl once ready, take a 15 minutes break from working, and enjoy an interesting, delicious fried rice dish.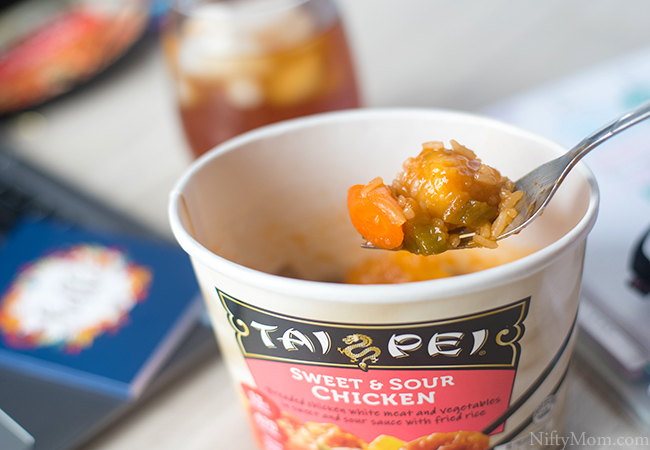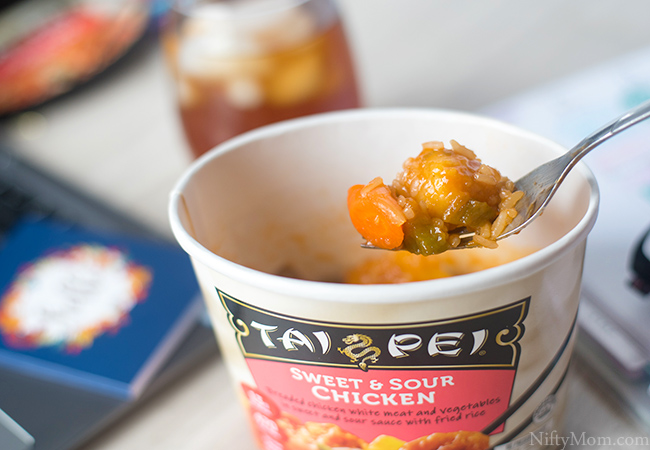 Tai Pei entrees offer a wide selection, each made with flavor-infused rice. This coupon gives you $1 off any Tai Pei single serving bowl, so be sure to print it before you head out on your next grocery shopping trip and use the store locator  to find where Tai Pei single serve is available near you (in the frozen food section).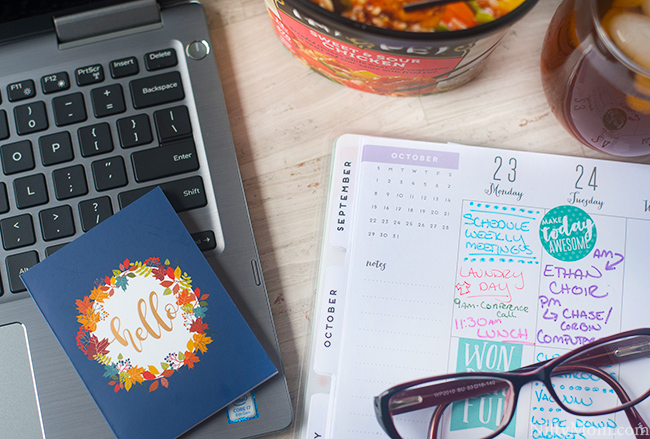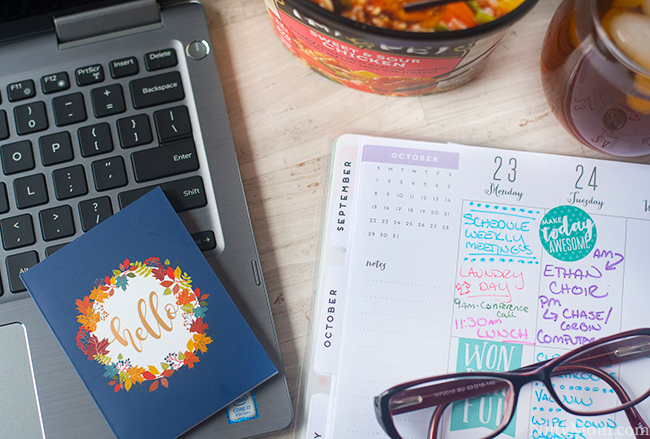 I'll be sharing more about Tai Pei in upcoming posts, so be on the lookout!
How do you make time for lunch?