This post was sponsored Optimum Nutrition as part of Influencer Activation and all opinions expressed in my post are my own.
This Summer is just like all the others. All the kids are out of school, work is just as busy, and we want to fit in everything we can into the next few months. With all that, it is important to maintain an active lifestyle while balancing our busy schedules.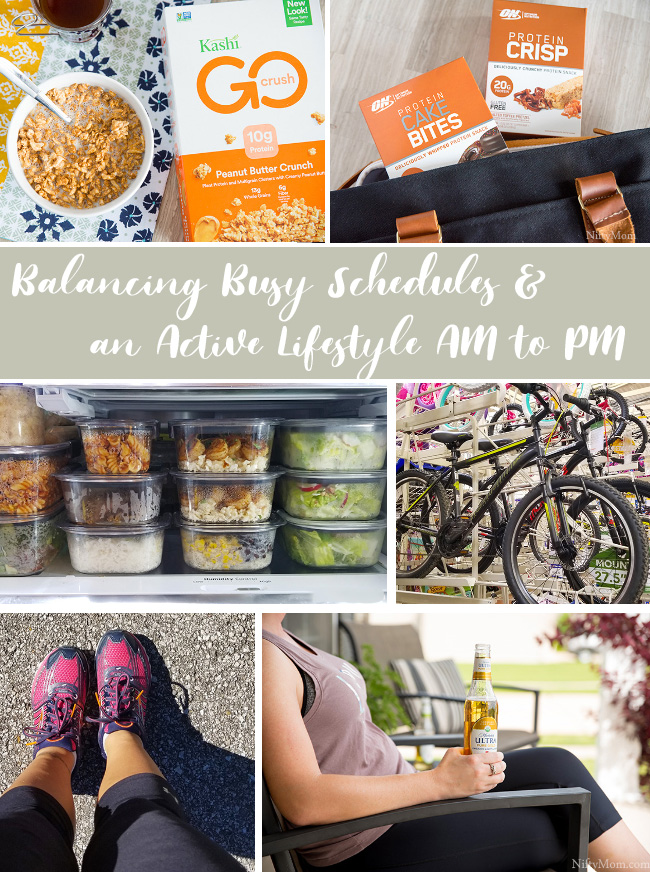 Feeling lucky? Click below and enter to win a Schwinn Sidewinder Mountain Bike and other great prizes!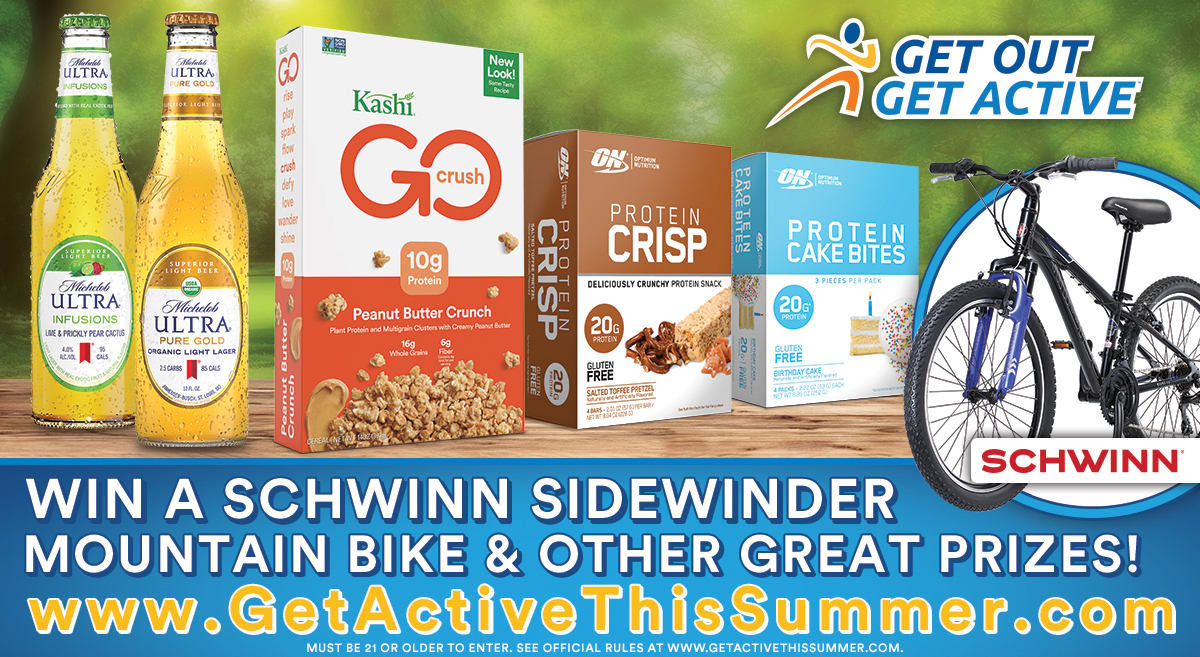 For official rules please visit GetActiveThisSummer.com
Sun up to sun down, staying focused and on track is essential. Days are too short and too busy not to be. Part of being focused and on track is leading a holistic lifestyle. To be alert, taking care of myself, being active and having things that are better for me, all play a part in that. If I don't take care of myself, I can't efficiently take care of my family.
Here are some tips from AM to PM that I utilize to do so.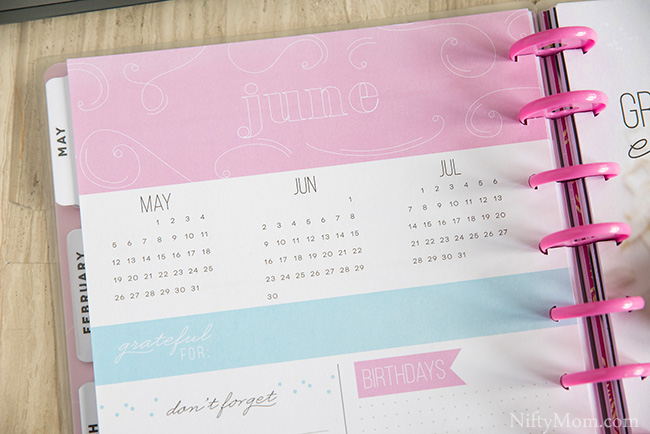 Plan ahead – Keep a planner or calendar on your phone with everything that you have planned. I write everything down, no matter how small it may be. This helps me keep everything in one place and with so many different schedules to keep up with, I couldn't stay on track without it.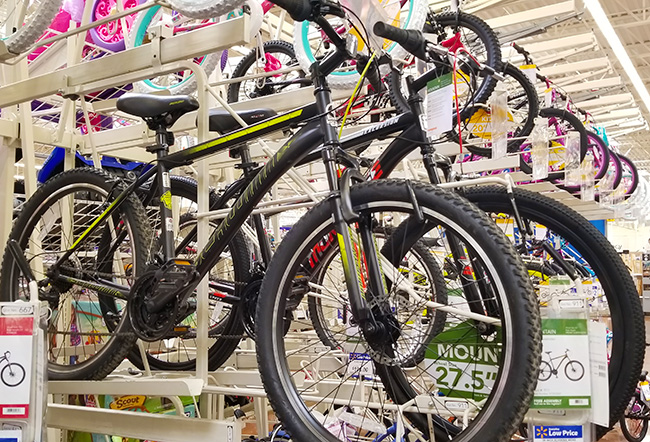 Make Goals – Short term and long term goals can go a long way. This spring I had a goal of getting outside with the kids more. For Mother's Day, my family got me a bike, because the kids love going on bike rides and now I can go with them. Next, my husband will need one, so we can all go. The goal is to get him the 26″ Men's Schwinn Sidewinder Bike we saw at Walmart. It has a steel mountain-style frame and front suspension fork for a durable ride with a wide gear range and quick shifts.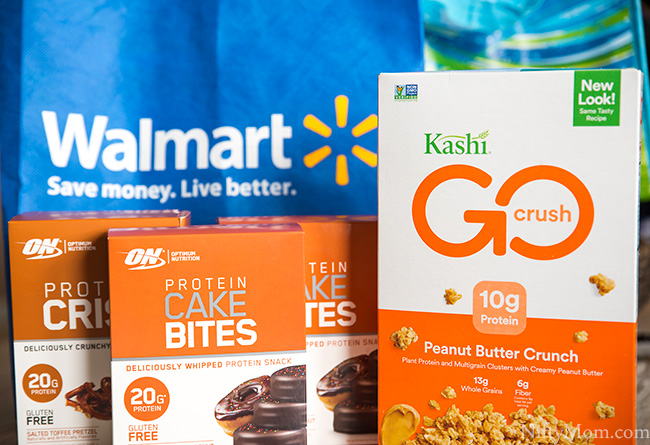 Stock up on Snacks – With a weekly trip to Walmart, I always grab some extra 'better for you' snacks to keep on hand. I also love cereals that can double as breakfast and a midday snack.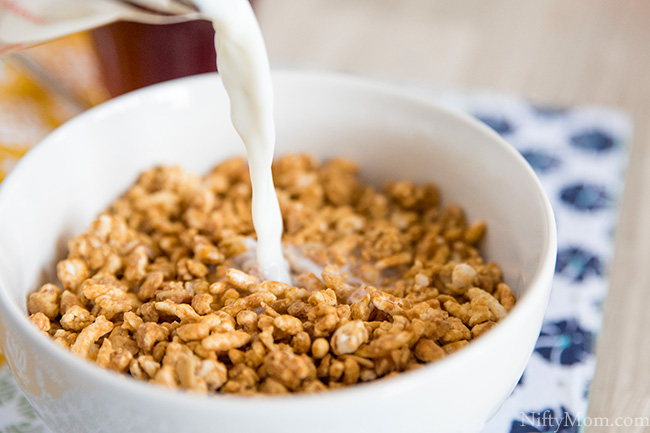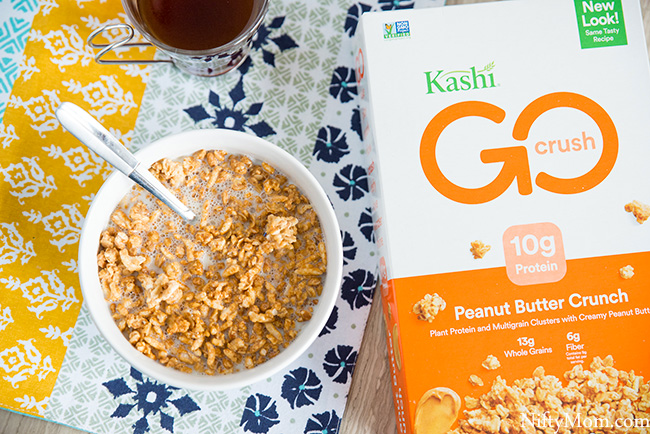 Don't Forget Breakfast – I used to unintentionally skip breakfast. I would focus my mornings on my kids and getting my day ready and planned. Before I know it, 10 am would roll around and I would be starving. Now, I am also sure to make time for my own breakfast and start my day off with protein-packed goodness. For example, Kashi GO Cereal – Peanut Butter Crunch. It is a great way to start the day off with powerful, plant-based nutrition to fuel the day.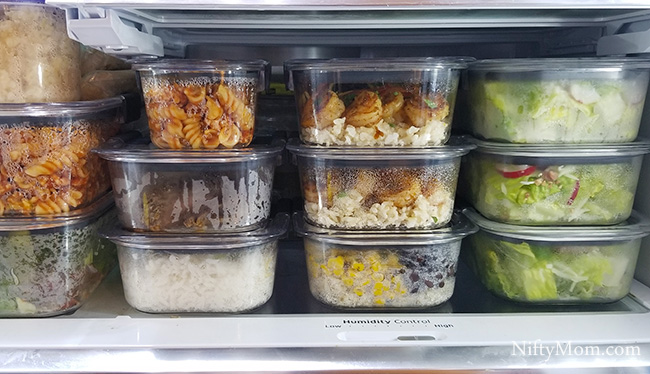 Meal Prep -Take an afternoon and prepare some meals to use as lunches and/or dinners throughout the week. We also do at least 2 entrees and 6+ salads. No matter how busy we get, there is still food ready to eat and I can grab lunch before heading to work.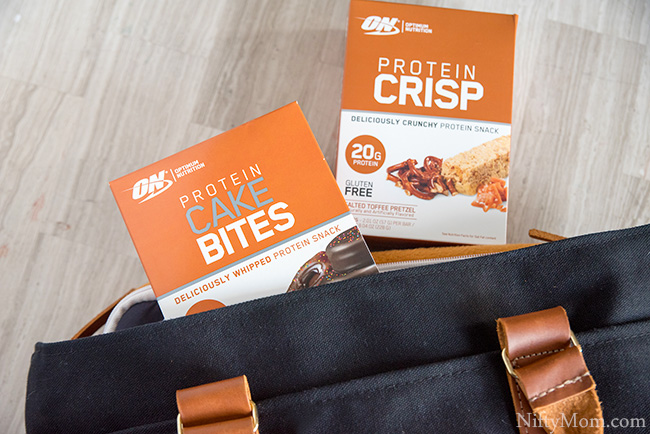 Always Carry Snacks – The reason I stock up on snacks is to make sure I always have some on hand and everywhere. In my work bag, my desk, purse, and home office, anywhere I can think of. Having a good variety, like different Optimum Nutrition protein snacks is important. The different snacks are great for active adults with high protein contents. Salted Toffee Pretzel Protein Crisps and Chocolate Donut Cake Bites (3-cake serving) have 20g of protein and are delicious for a midday snack.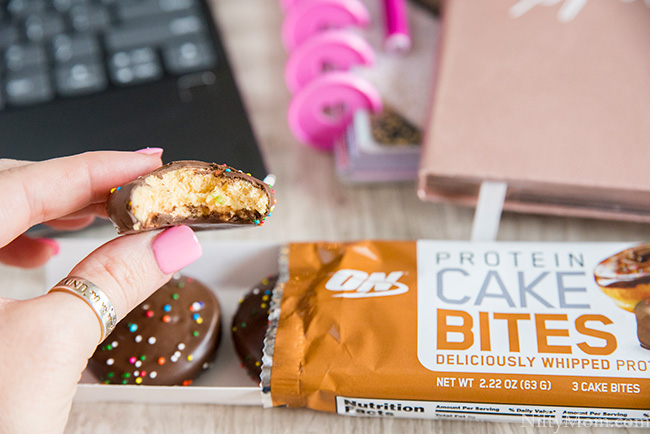 Move Every 1-2 Hours – If I am working on something and sitting for more than an hour, I like to get up and walk around for a few minutes. Not only does this get me a little active during downtime, but it also helps me refresh.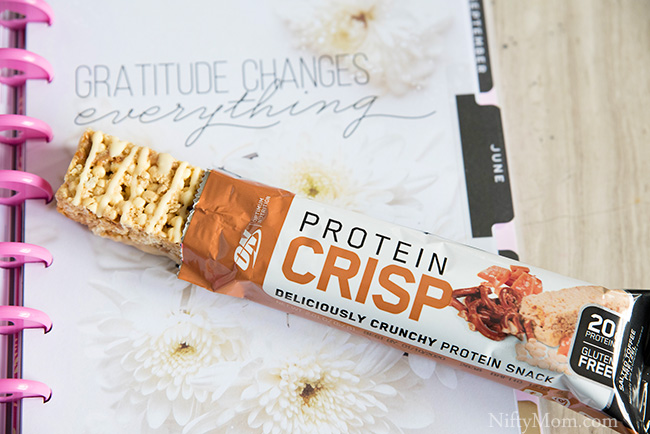 Ask for Help or Just Say No – Don't be afraid to ask for help or turn down things you can't handle. Maybe it is just getting someone to take the kids to practice or not making something for the bake sale. We can't do it all and that is ok!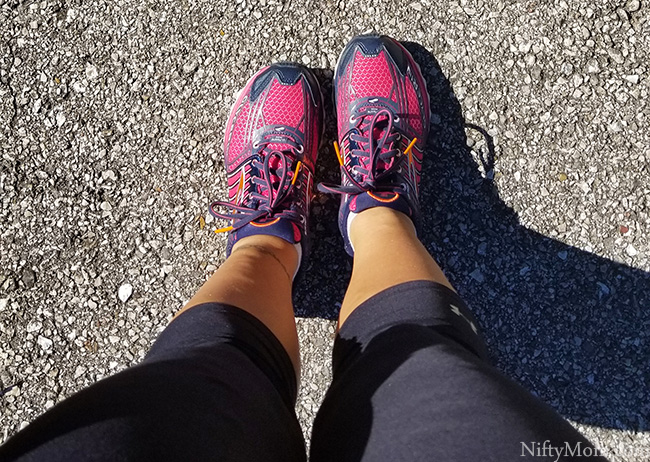 15-Minute Walks – Make time for at least a 15-minute walk each day. Think about it. 15 minutes isn't that long. More times than not, once I get going, I walk for 30-60 minutes if I have the time. It is just that initial drive to get out and do it. This is a great wind-down at the end of a busy day.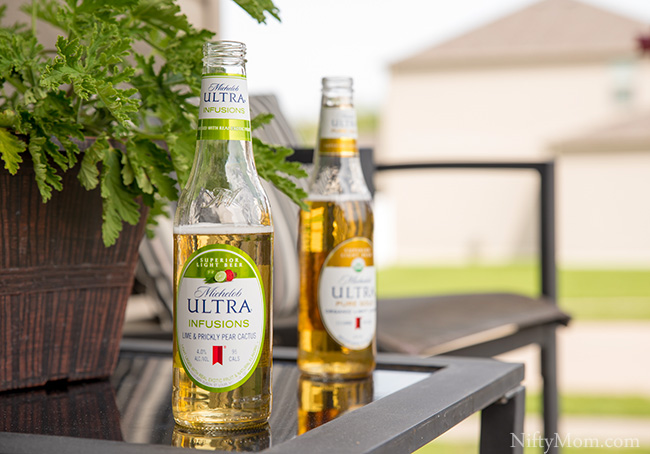 Reflect on the Day – Take some time and relax. I like to sit on the front porch with a refreshing adult beverage and take in the fresh air. Michelob ULTRA is the perfect guilt-free beer because it is low in carbs and calories. Michelob ULTRA Pure Gold is made with organic grains for a pure refreshing taste. The light lager only has 2.5 carbs and 85 calories. For a little twist, the Michelob ULTRA Lime Cactus offers a refreshing lime taste and only has 95 calories and 5.5 carbs. Don't forget to always "Drink Responsibly".