I am being provided with complimentary tickets to LEGO® KIDSFEST. All opinions are my own.
Over the last year, my boys have seemed to collect more LEGO bricks than I ever could imagine. Since they are only 3, 4, & 5, I know that collection will continue to grow for years and years to come. I don't mind though. My husband built a custom table for them to play on and we have plenty of LEGO brick storage.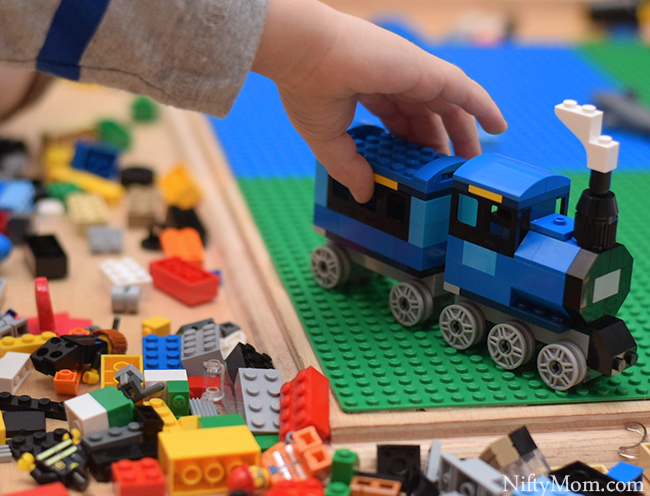 While the bricks allow for endless creativity and fun, we also use them for adding, color sorting activities, and more.

That's why I was thrilled with I learned that LEGO KidsFest is FINALLY coming to St. Louis!