You'll enjoy choosing from this collection of 20 refreshing iced tea recipes to help you create a tasty blend to keep you hydrated and healthy this summer!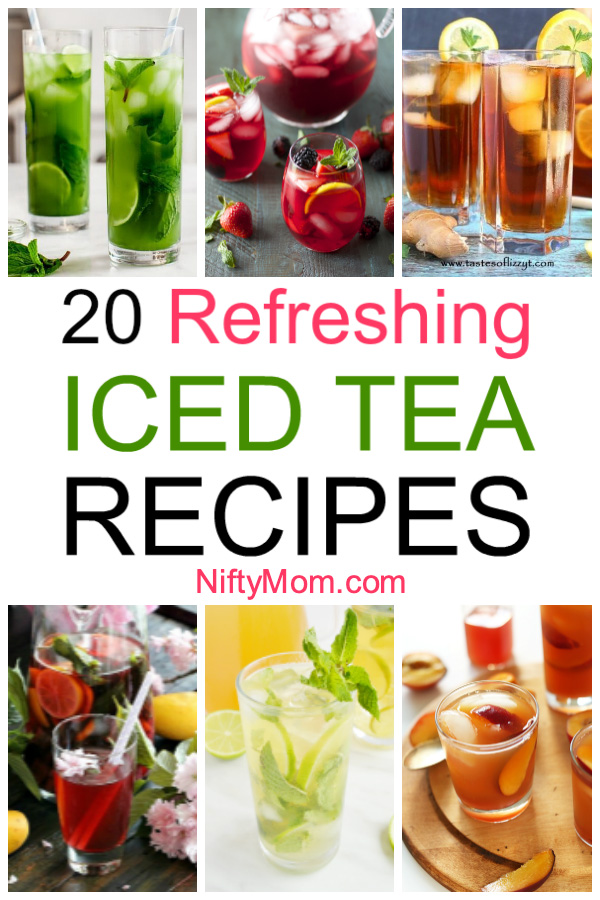 When warm weather rolls around make sure you're staying hydrated with any one of these 20 refreshing iced tea recipes. Adding fruits, herbs and spices, are just some of the creative ways that you can up-level iced tea.
Infusing your tea with these fresh ingredients will not only make it taste delicious but can also provide additional health benefits. Many fruits and herbs contain beneficial vitamins and antioxidants that can help boost your immune system.
You won't be able to resist making these iced beverages that feature lemon, blueberries, strawberries, mango, kiwi, coconut, lime and other fruits. Herbs such as mint and rosemary also add awesome flavors.