This beef brisket with a Dr Pepper marinade recipe is a shop that has been compensated by Collective Bias, Inc. and its advertiser. All opinions are mine alone. For more ideas on how to create your own #BackyardBash, check out the tumblr page at www.drpepperbash.com
Around here, the weekends mean grilling, good friends, and outdoor parties. My husband will find any excuse to fire up the grill and load it with tasty veggies and meats. We have now taken outdoor cooking to a new level this weekend with a new electric smokehouse.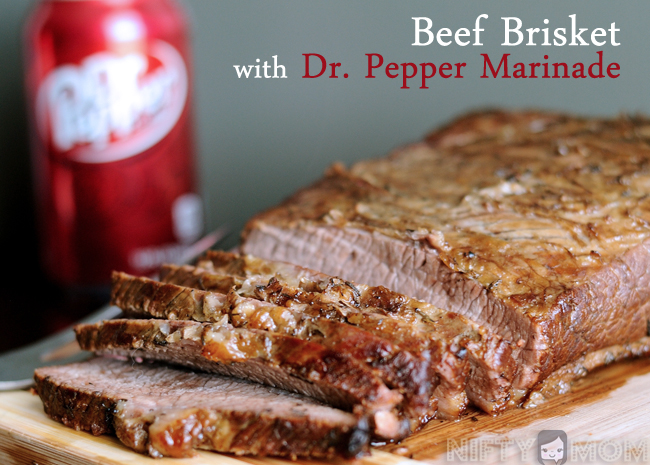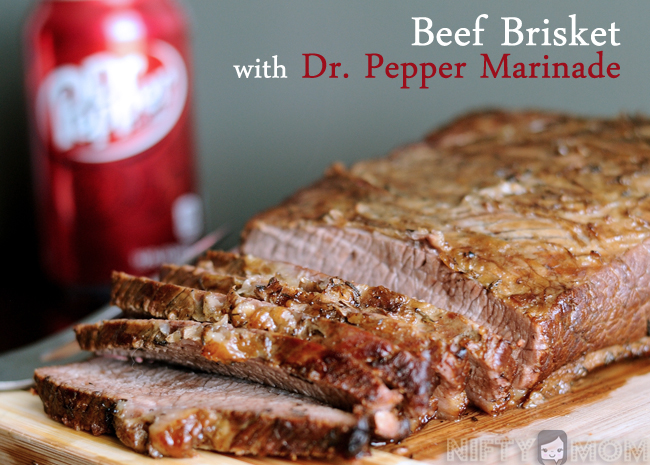 It's something we have been looking at getting. A gas and charcoal grill just isn't enough for outdoor cooking, right?!? I do like the smoky flavor on foods I have ordered at restaurants, so it was time to bring that taste to our backyard and kitchen.
Since we just got it, of course we had to use it immediately. Saturday evening I picked up a beef brisket to prep for the next day. It sounded like the perfect cut of beef to try out our new smoker. I found an awesome marinade recipe from Dr Pepper that I couldn't wait to try. I have used Dr Pepper in barbecue sauce and that was a hit, so I knew this would be the same.
Beef Brisket with Dr Pepper Marinade Recipe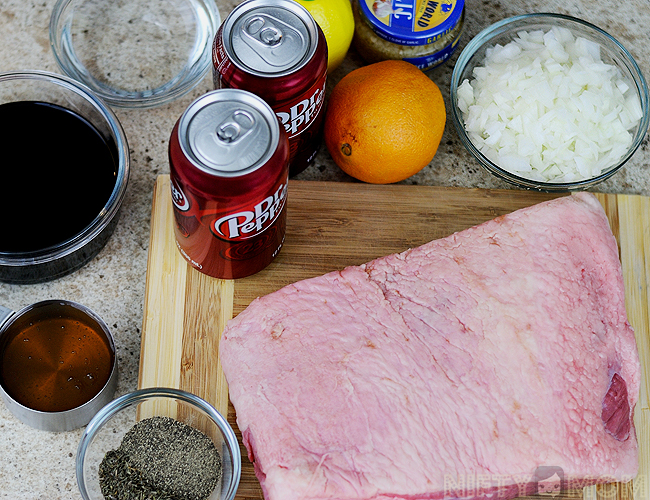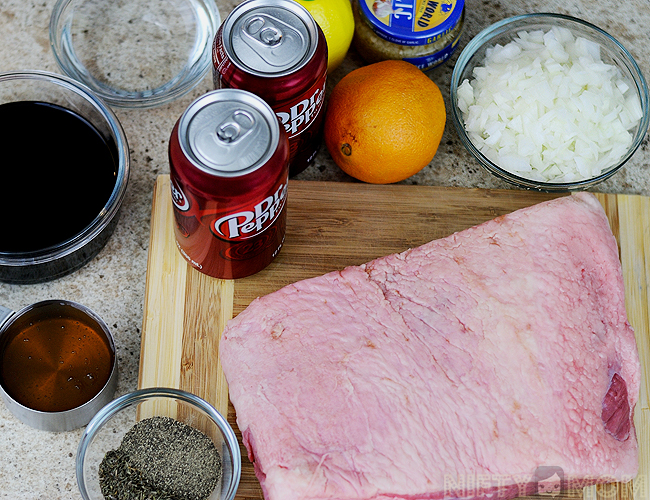 Ingredients:
2-4 pound beef brisket

2 12oz cans Dr Pepper
3 garlic cloves, minced
1 large onion, chopped
1 cup soy sauce
1/2 cup water
1/2 cup honey
Juice from 1 lemon
Juice from 1 orange
1 tablespoon thyme
1 tablespoon ground black pepper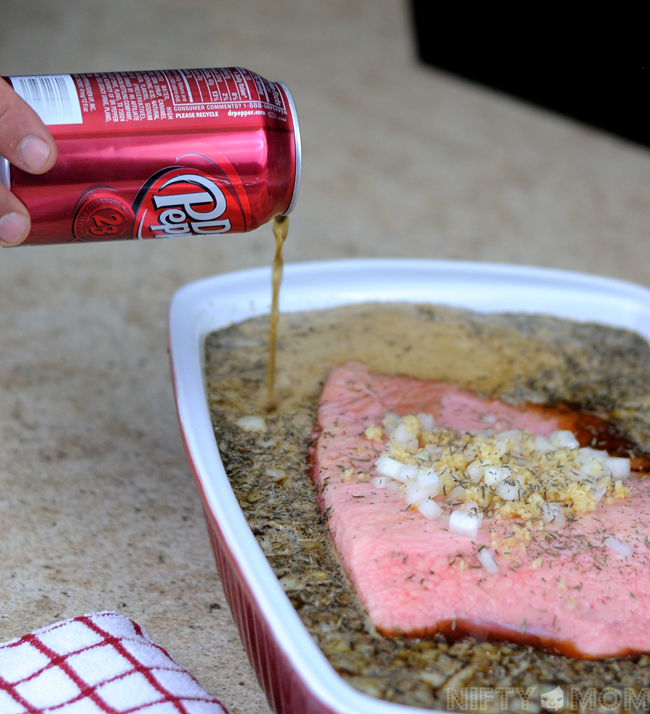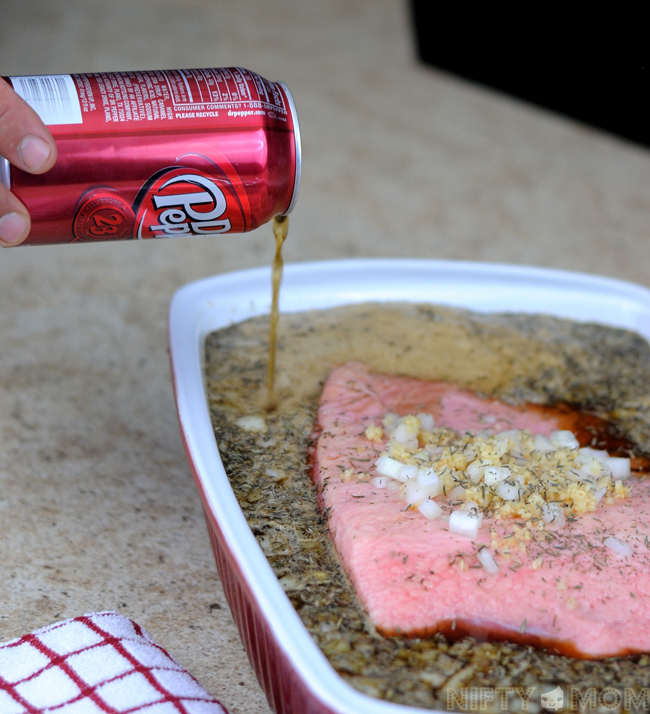 To make, simply combined all the ingredients, excluding the brisket. Mix vigorously for a minute or so to help release the carbonation. Cover the brisket with the mixed marinade. Cover in a container or large freezer bag and chill in the refrigerator overnight.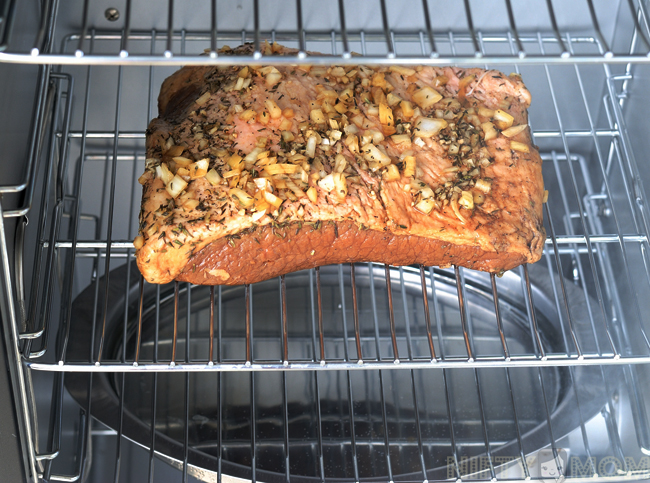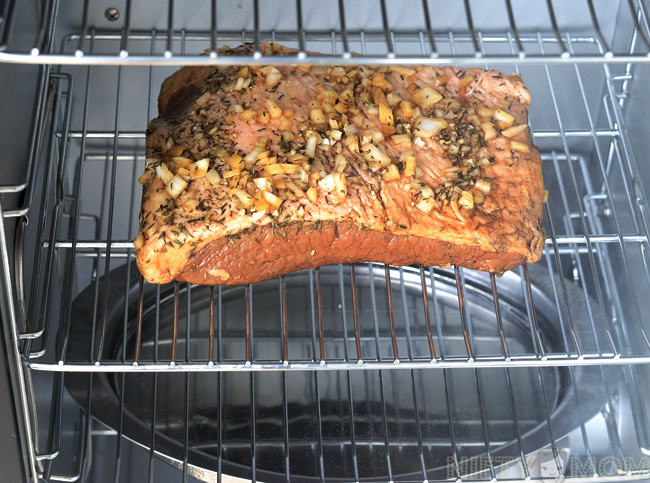 The next morning we put the brisket, fat-side up,  in our new electric smokehouse and left it in there for about 6 hours, since it typically takes 1.5 hours per pound at 230 degrees F.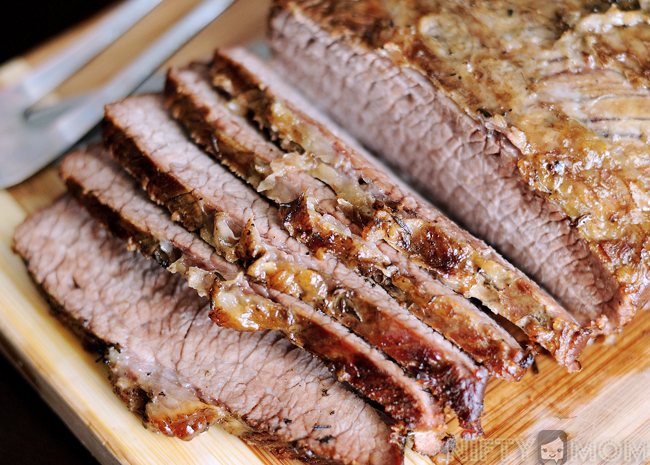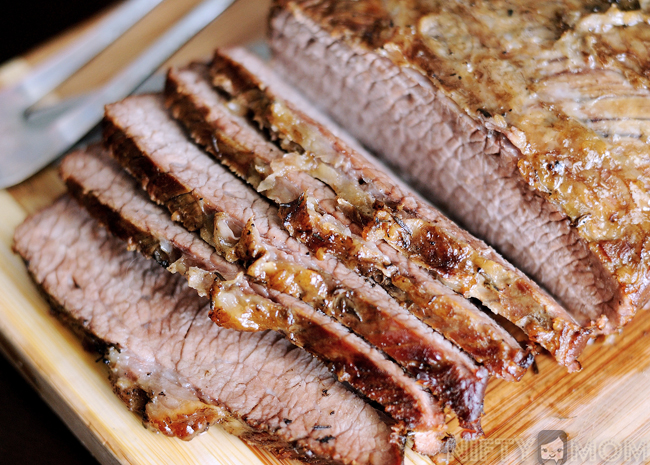 Once removed from the smoker (or grill), it should sit for 15-20 minutes to let the juices settle.
After our friends arrived, we thinly sliced the tender brisket, and we were ready to enjoy our dinner together. The large brisket was definitely a lot of food, and would be perfect for our next backyard bash this summer.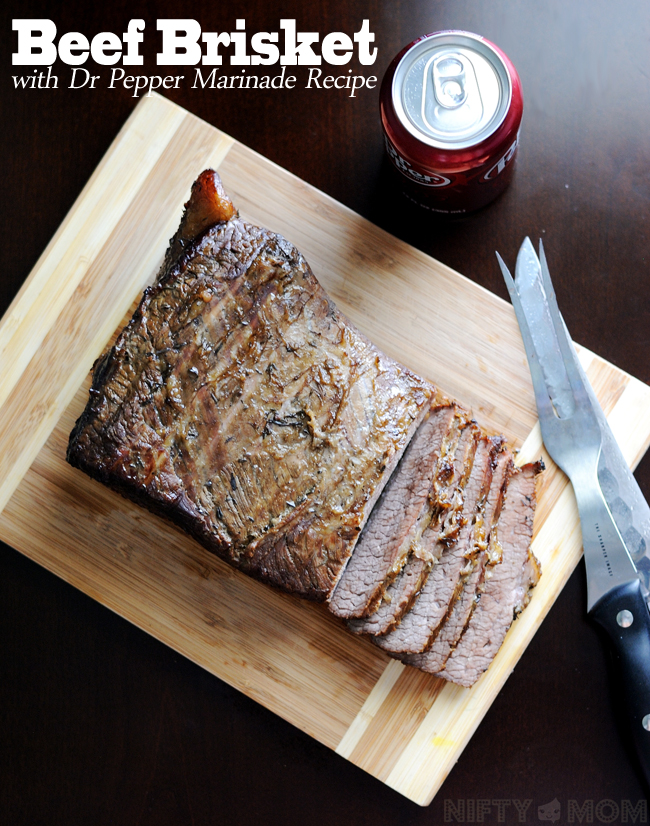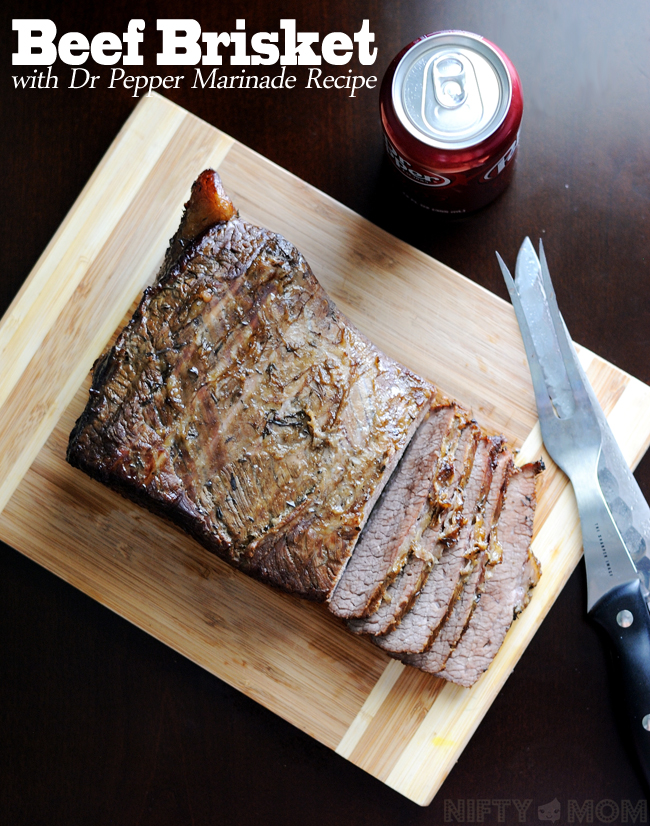 Be sure to check out some awesome backyard bash ideas at DrPepperBash.com.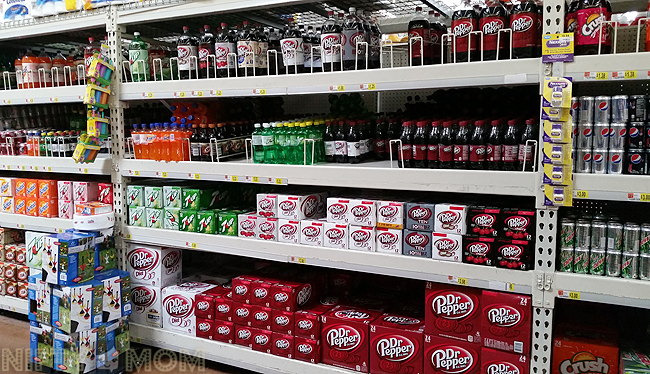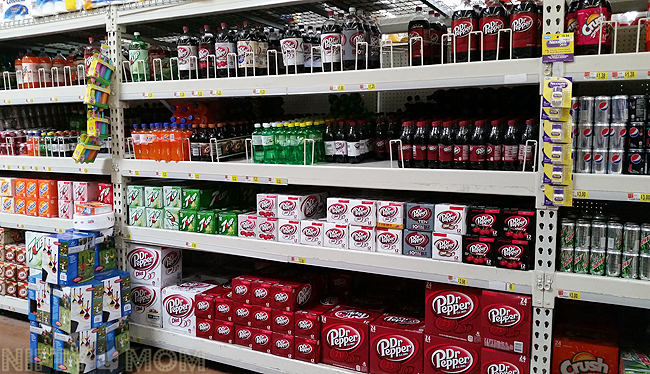 I purchased all my ingredients for this recipe at Walmart, including the secret ingredient of Dr Pepper.
Do you cook with Dr Pepper? 
#CollectiveBias #BackyardBash