This seafood recipe post has been compensated by Collective Bias, Inc. and its advertiser. All opinions are mine alone. #SamsClubSeafood #CollectiveBias
More recently than before, I have been struggling with getting dinner on the table. I have had a hard time managing my time around the house and preparing for it. For that reason I am always in need of quick and easy meals that take less than thirty minutes and have few ingredients. Meals that allow me to use products I keep in on hand.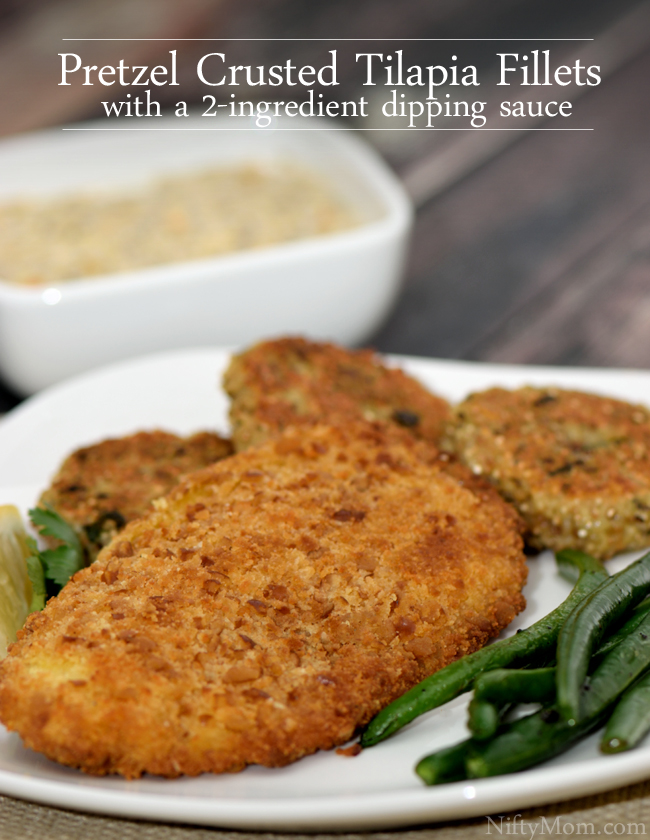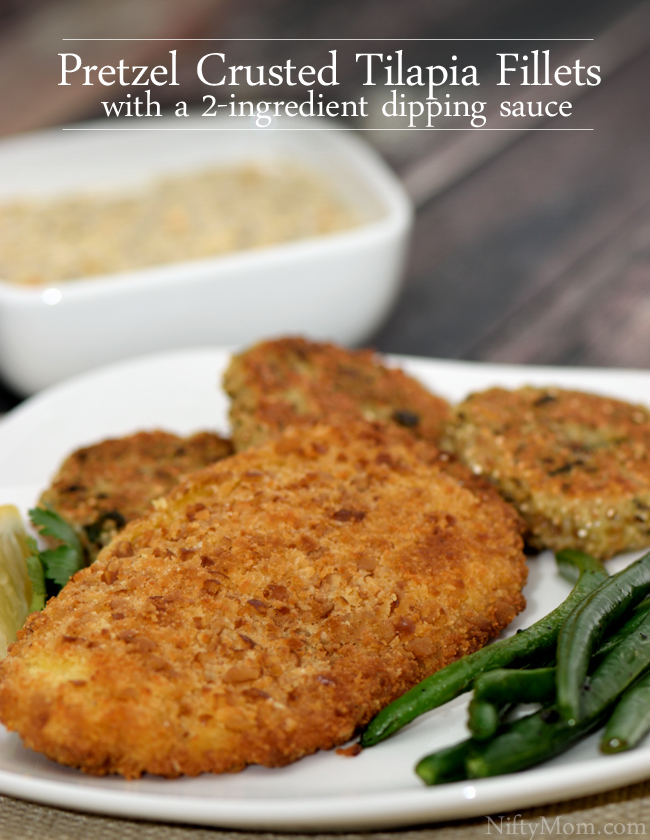 Here's how my week days have been going lately. In the morning I am getting my oldest off to school, then I am trying to balance getting some work done while doing activities with the younger two. We make lunch, then at nap time I am pushing to get as much work done as possible before Ethan gets home from school. Once he gets home, we chat about his day for a little bit.
As I am wrapping up work, the next thing I know my phone is ringing. It's my husband on his way home from work. Of course he often asks, 'What's for dinner?' and I come up blank. I tell him what I planned to make, but the time slipped away from me.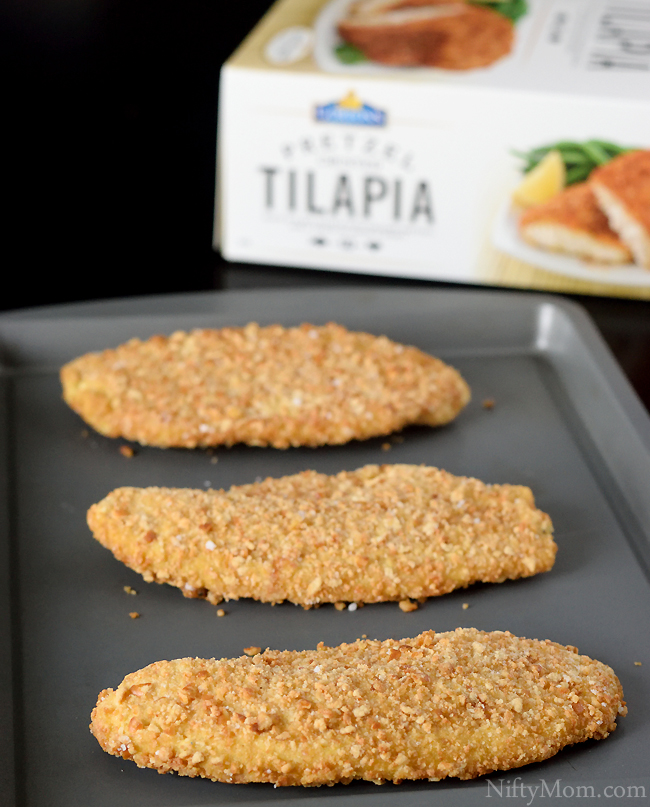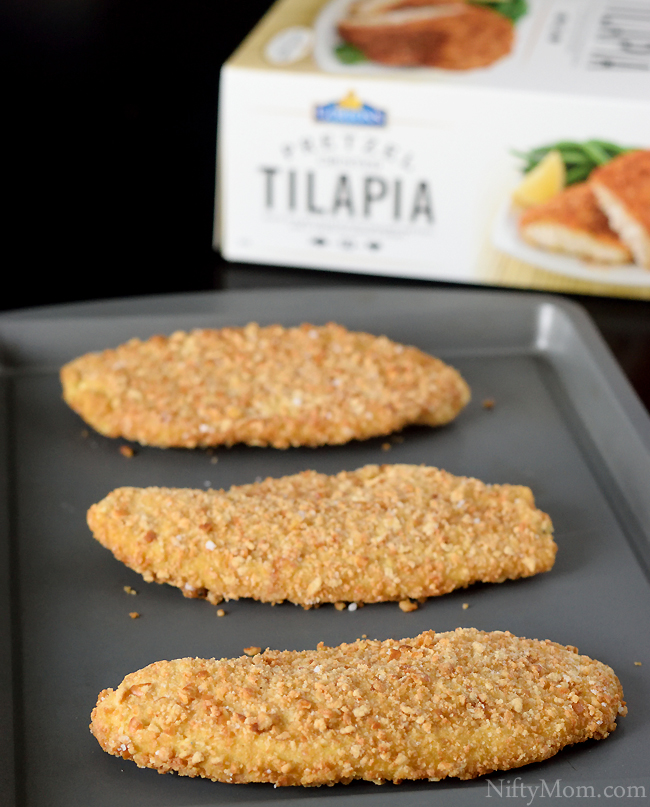 Luckily, since things have been so busy for me, he has been understanding. We have been getting more meal ideas that he can make quickly and under 30 minutes. This way he can make it when he gets home or I can start and he can finish it up. This has been extremely helpful.
Seafood is one of the meals that I love, but often feel like I don't have time to make. However, when I saw Gorton's Pretzel Crusted Tilapia Fillets at Sam's Club, I realized that doesn't have to be the case. They can be baked in under 30 minutes and I can pair it with a simple 2-ingredient dipping sauce.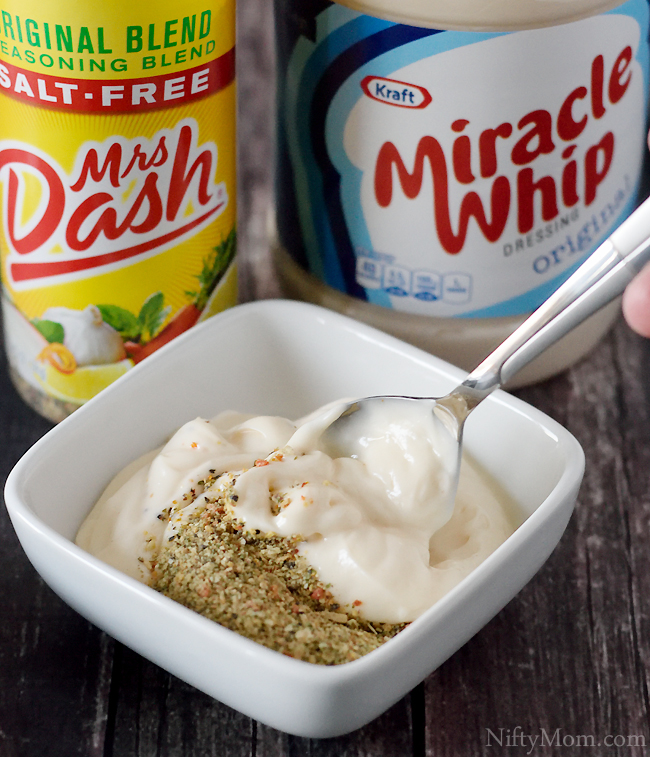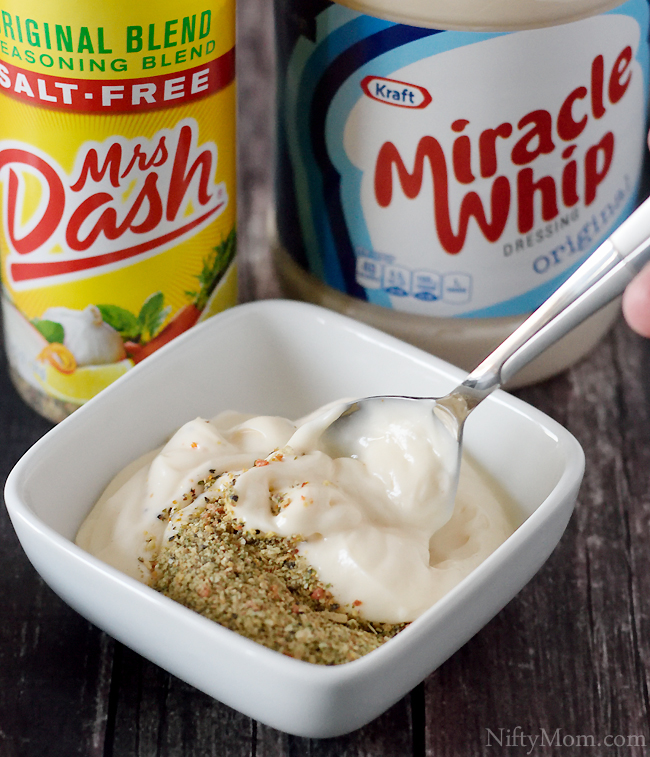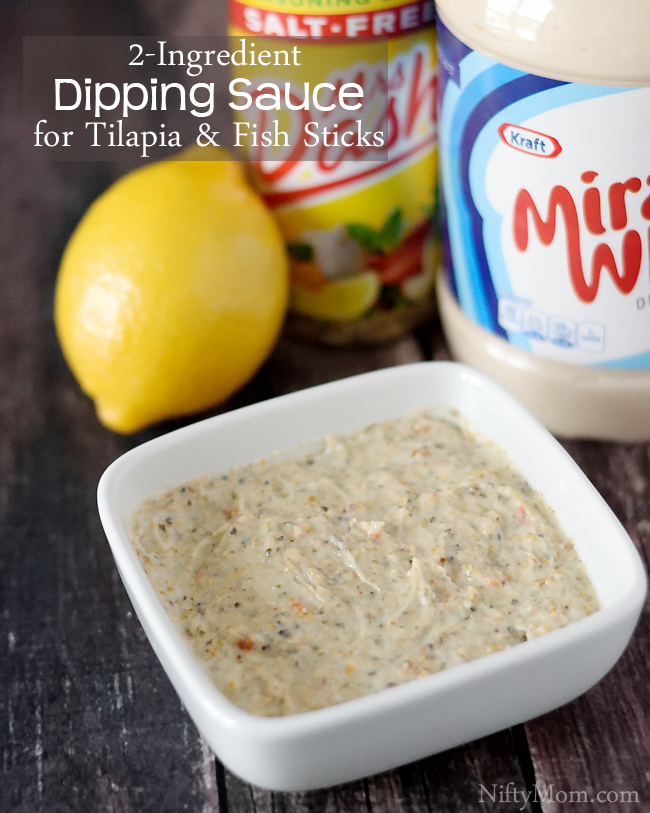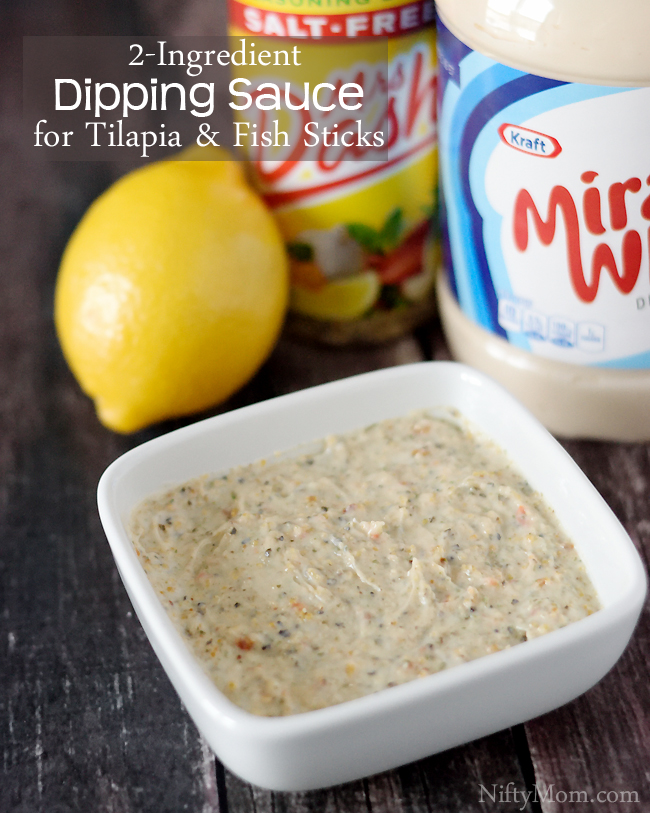 Pretzel Crusted Tilapia Fillets & a 2-Ingredient Dipping Sauce
This 2-ingredient dipping sauce goes great with the Gorton's Pretzel Crusted Tilapia Fillets.
Ingredients
Gorton's Pretzel Crusted Tilapia Fillets
4 teaspoons Mrs. Dash Original Seasoning
½ cup KRAFT Mayo or KRAFT Miracle Whip
Instructions
Preheat oven to 425°F.
Place uncooked fillets in a shallow metal baking pan. Bake uncovered for 21–23 minutes until coating is golden brown. Turn fillets after the first 15 minutes.
For the dipping sauce, simply mix together the seasoning and Miracle Whip until blending.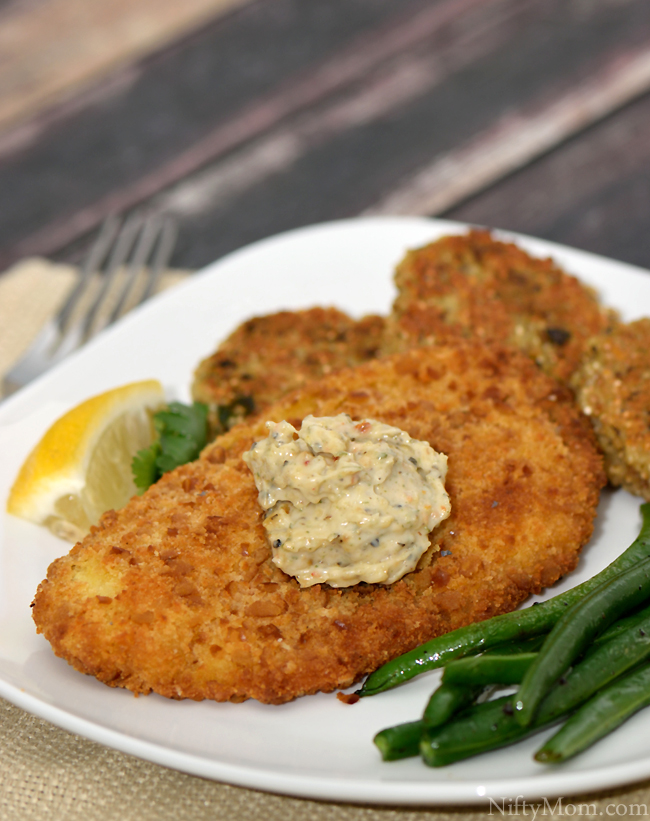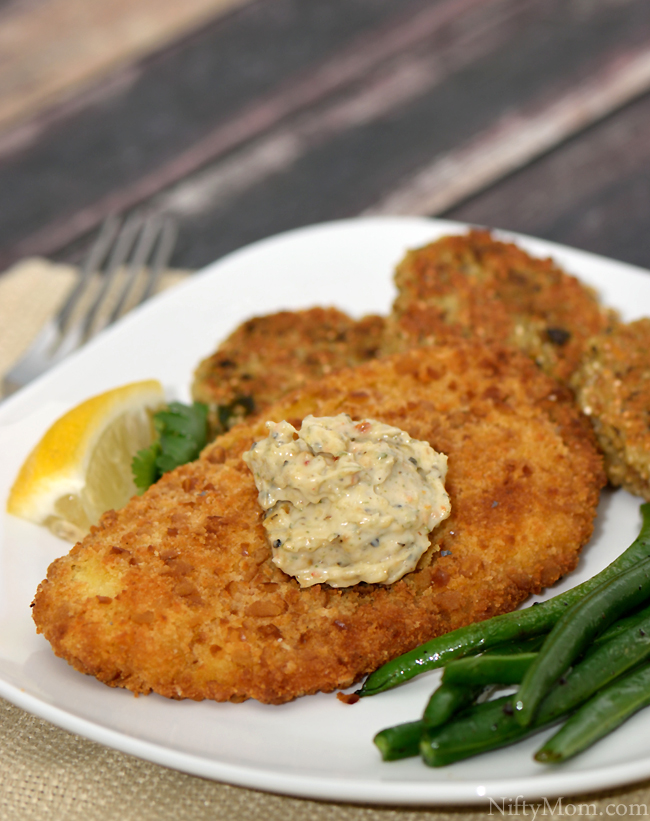 This is a great family-friendly meal that even my little ones can enjoy. I served the fillets with some quinoa cakes and green beans. The preztel crusted on the fillets have a touch of onion and honey, which creates a nice crunch on the white & flaky, premium tilapia.
One thing I love about the dipping sauce is not only is it simple to make, but both ingredients are ones we always have stocked in our kitchen.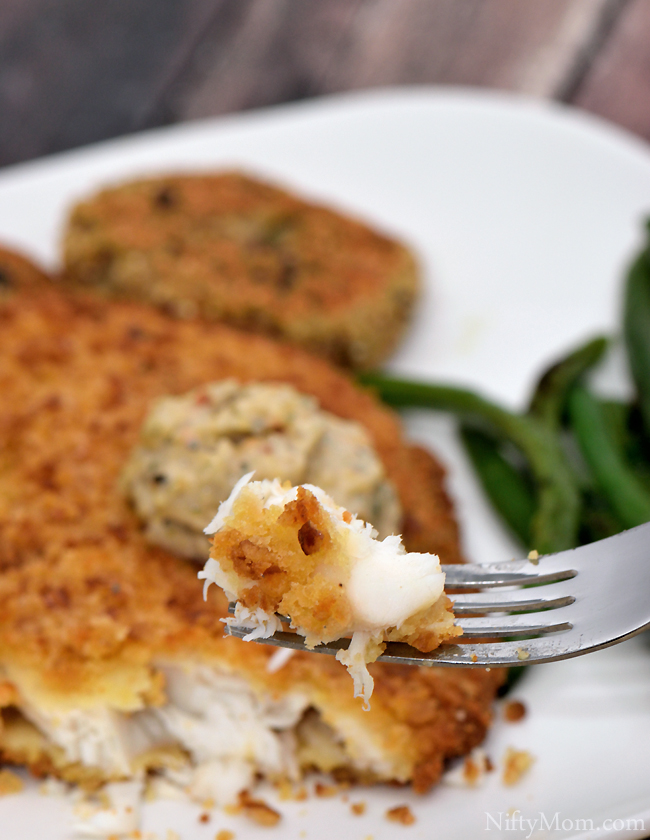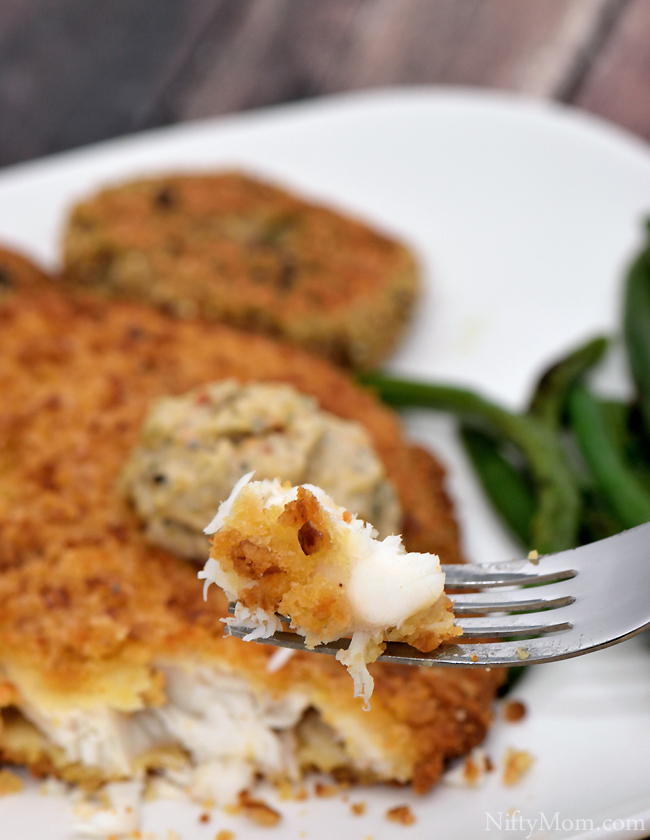 All the ingredients I purchased over the weekend on my bi-weekly trip to Sam's Club. Having three kids, shopping there makes my shopping trips less frequent and much easier. They also have exclusive online premium seafood offers.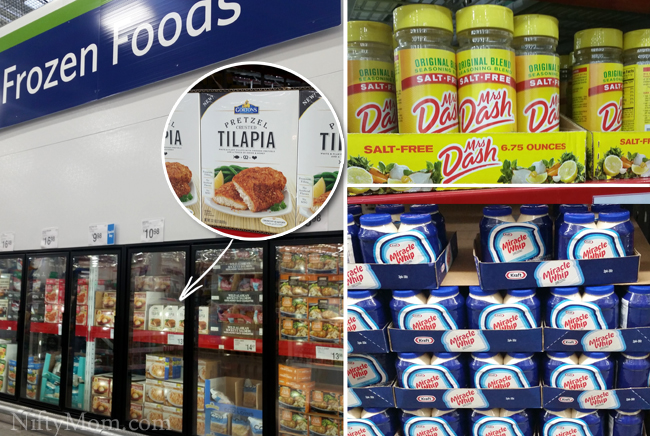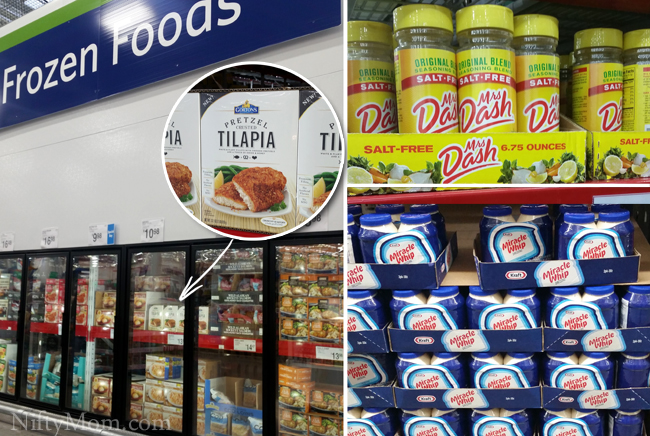 Sam's Club is offering samples of some of the delicious high-quality seafood they offer for seven straight weeks, beginning February 19 &20. Just look for the demo cart in your local Sam's Club and grab your sample and a recipe card. The demo times vary depending on the club, but most demos should occur between 11am and 4pm. Click here for a store list for the demo.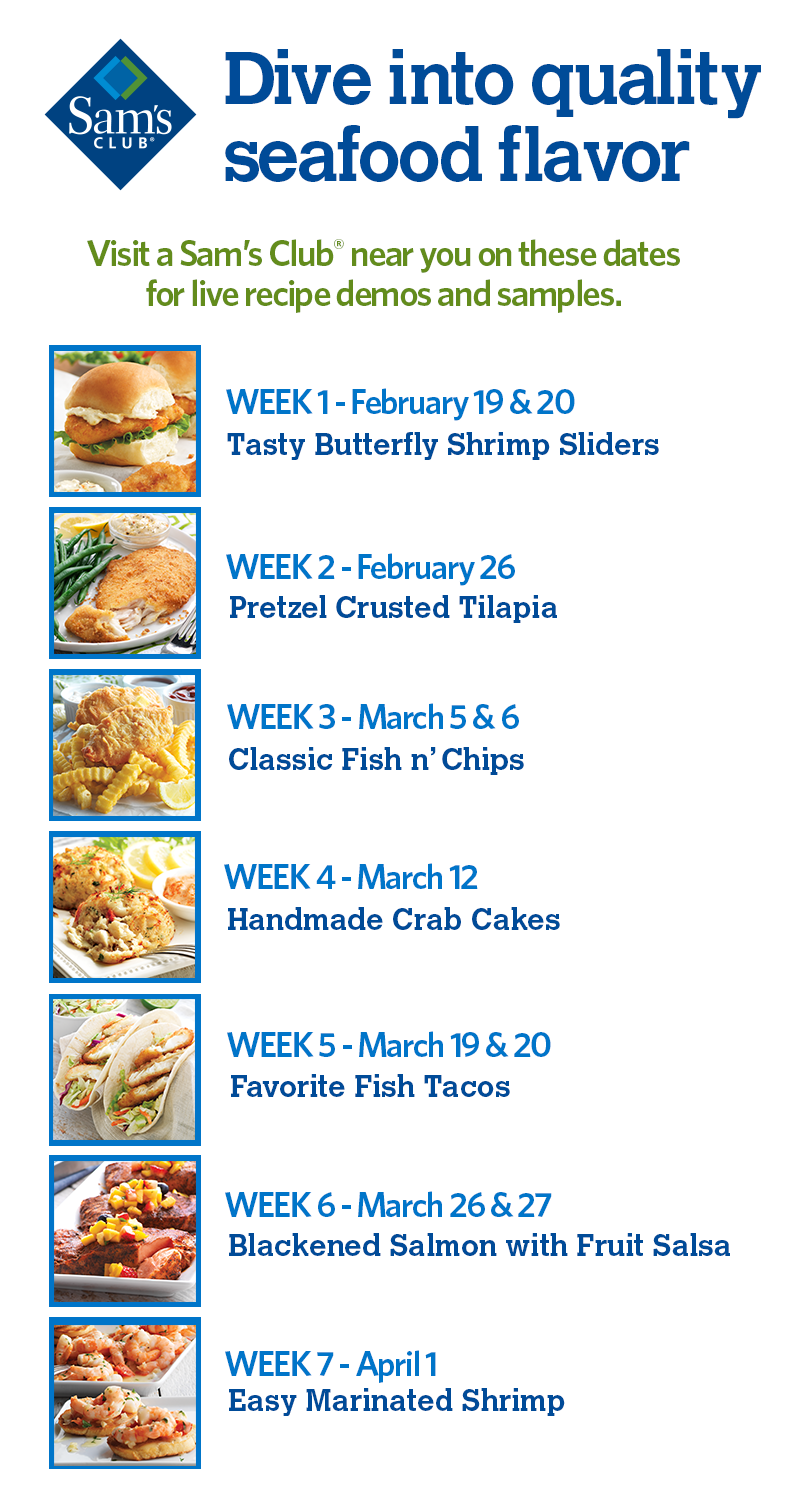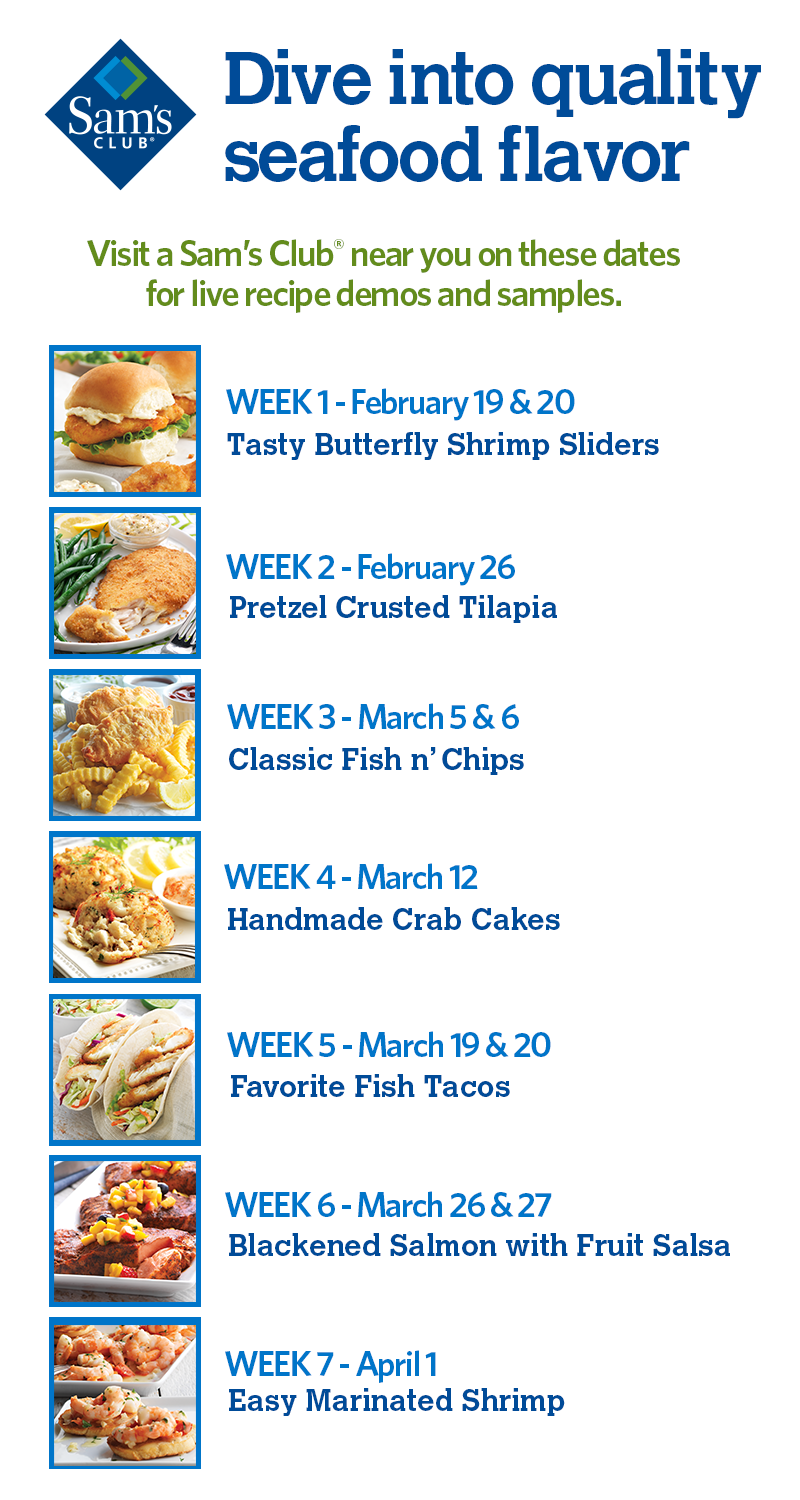 Which demo are you going check out?