ANT-MAN just hit the theaters last Friday and my older two boys have been asking to go see it already. Chase and Ethan have only been to one or two movies at the theater so far and they are hoping that number gets larger very soon. Lucky for them, my husband has plans to take them to see ANT-MAN this evening.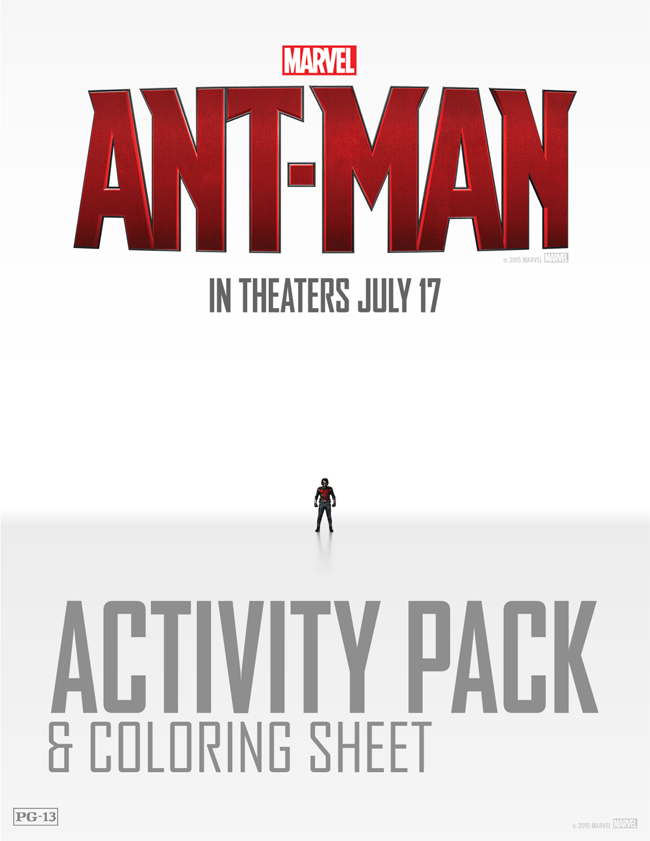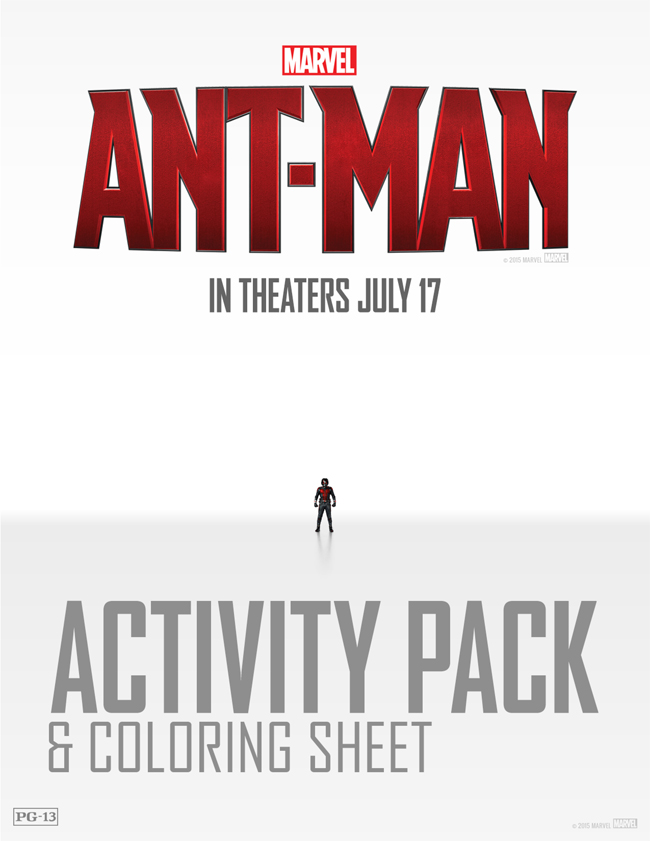 To built their excitement (like that is possible), I printed a few copies of the ANT-MAN Activity Pack. The activity pack is filled with fun activities for the family. It includes:
Matching Pairs Game with 10 Matches (20 cards total)
ANT-MAN Mask Maze
ANT-MAN Mask Cutout
4 Coloring Sheet Designs
6 'Spot the Difference' Games
Draw the Ant Activity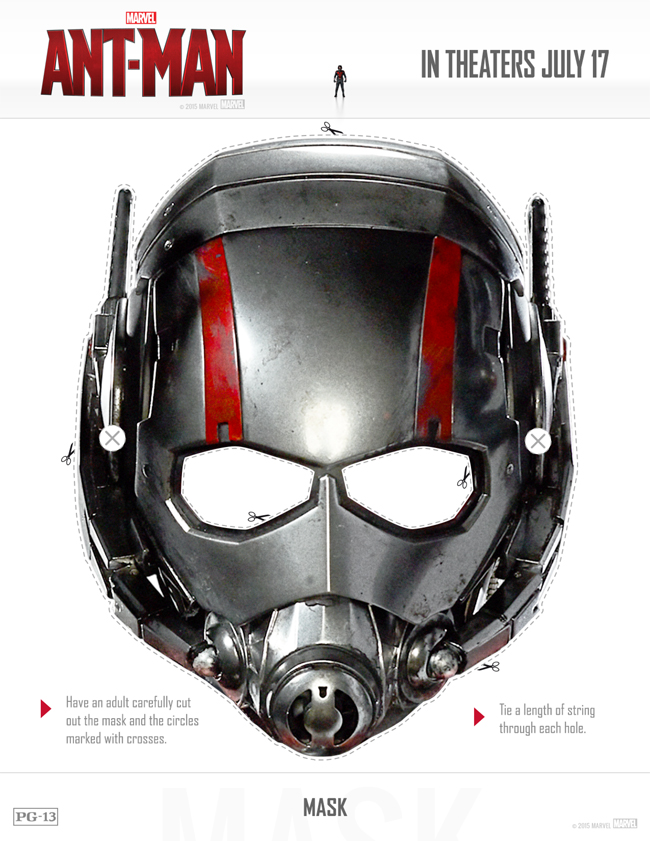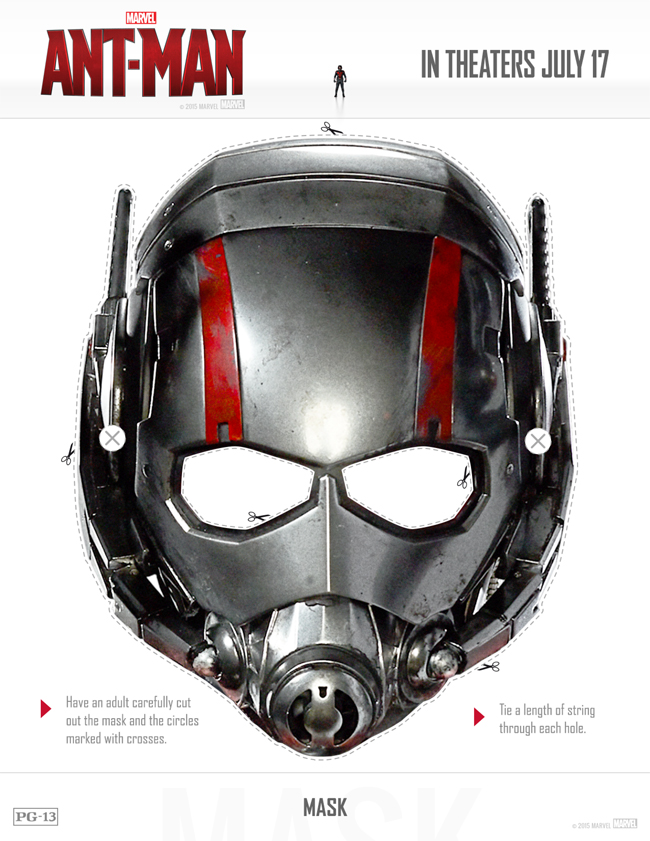 I am sure the one that will get the most use will be the printable ANT-MAN Mask.
I can't wait to see Marvel's newest hero myself!
The next evolution of the Marvel Cinematic Universe brings a founding member of The Avengers to the big screen for the first time with Marvel Studios' "Ant-Man" when master thief Scott Lang must embrace his inner hero and help his mentor, Dr. Hank Pym, protect the secret behind his spectacular Ant-Man suit from a new generation of towering threats.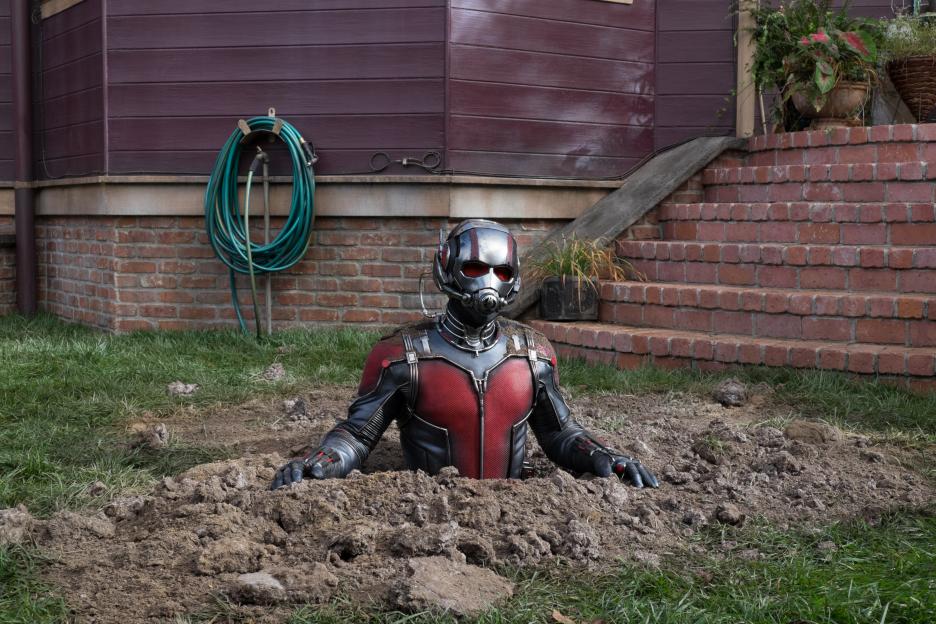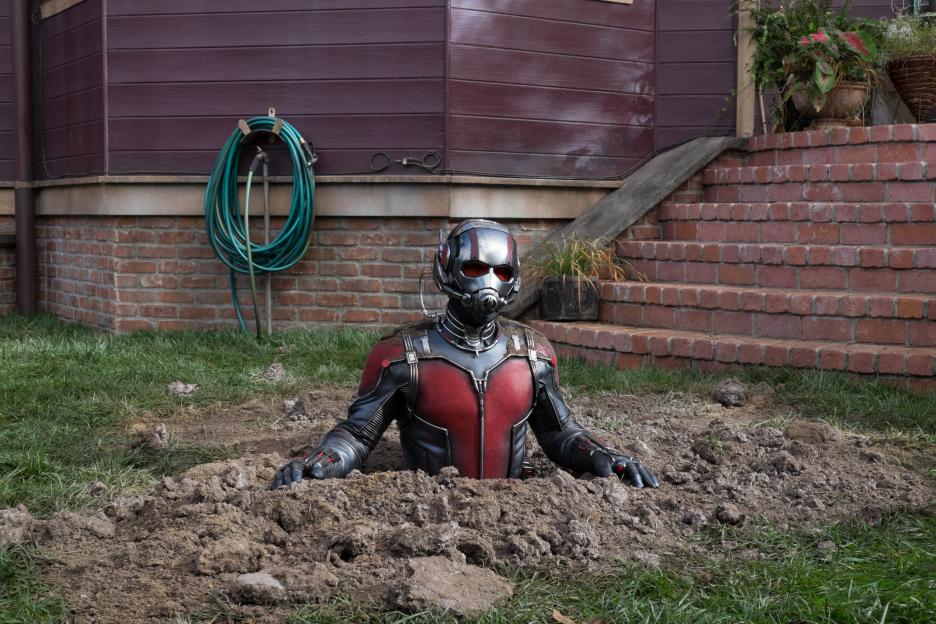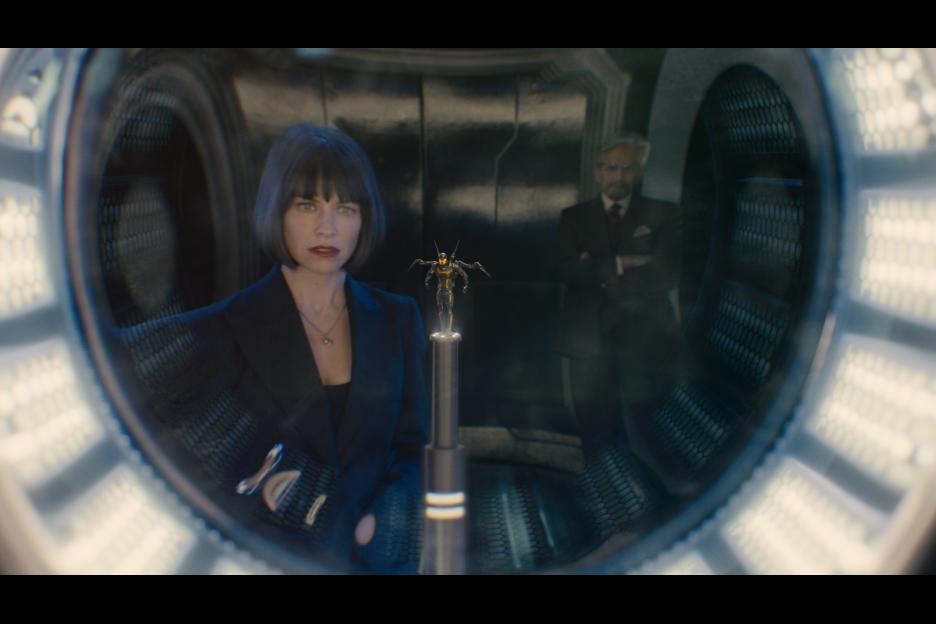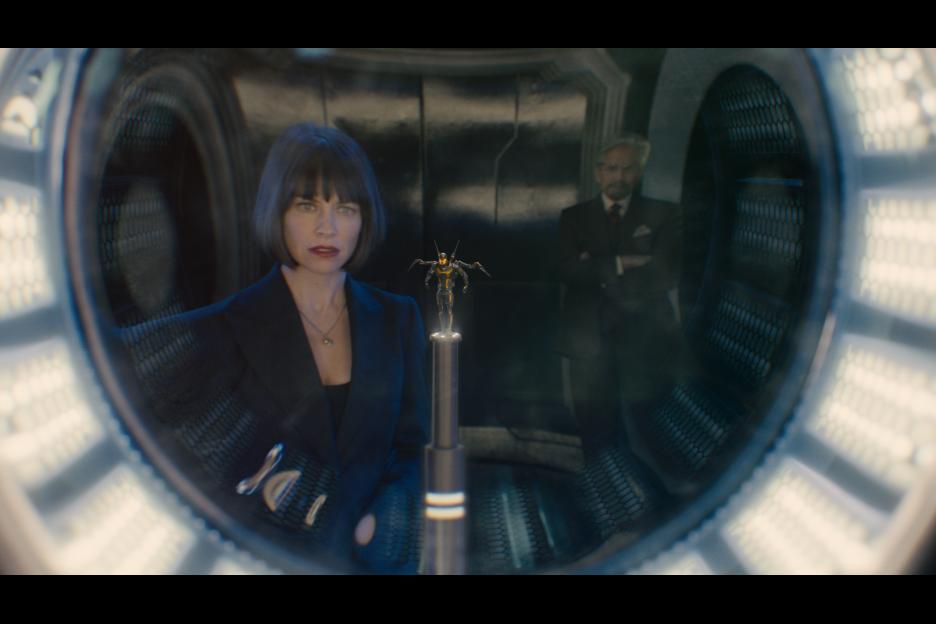 Get social with ANT-MAN on Facebook, Twitter, and learn more on the ANT-MAN site!
Have you seen ANT-MAN yet? 
I received the above ANT-MAN information and activity pack from Walt Disney Publications. All opinions are my own.