I'm sharing #lobsterworthy moments in my life as part of a Red Lobster sponsored series for Socialstars™. All opinions are my own. 
The month of May is full of reasons to celebrate; the last day of school, Mother's Day, graduations, Memorial Day, the start of summer break, etc. However, this week we slowed down all our obligations to celebrate for my four year old son.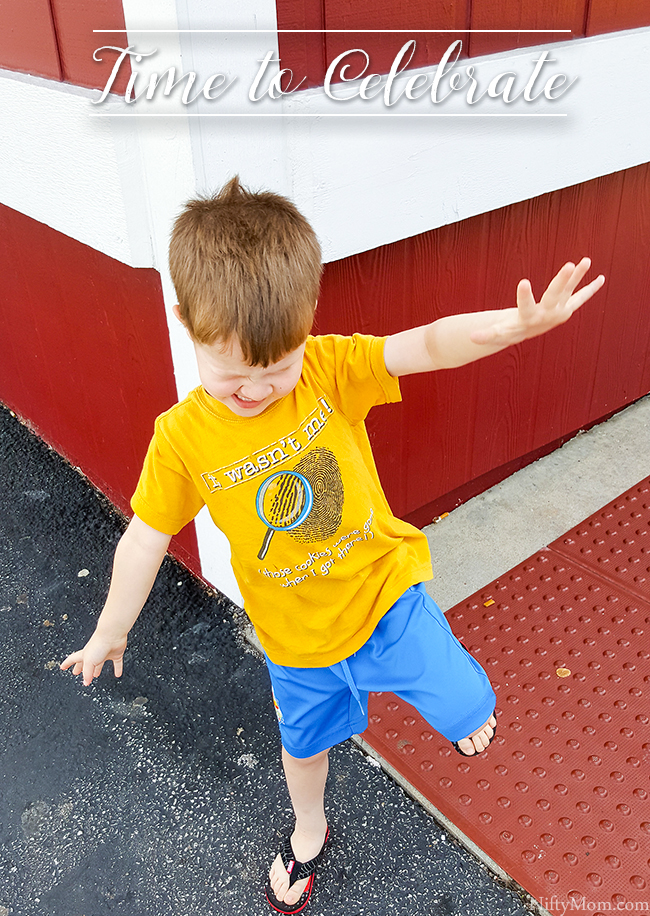 Back on February 29th, I decided to take a break from work and our household chores. After lunch we went to the playground. The goal was to get some fresh air, burn off energy and break up our busy day. However, after 20 minutes we were rushing to the doctor's office. My youngest, Corbin, fell off the saddle spinner (which I have never liked to begin with). While his fall was just a couple feet off the ground, he landed on his arm awkwardly.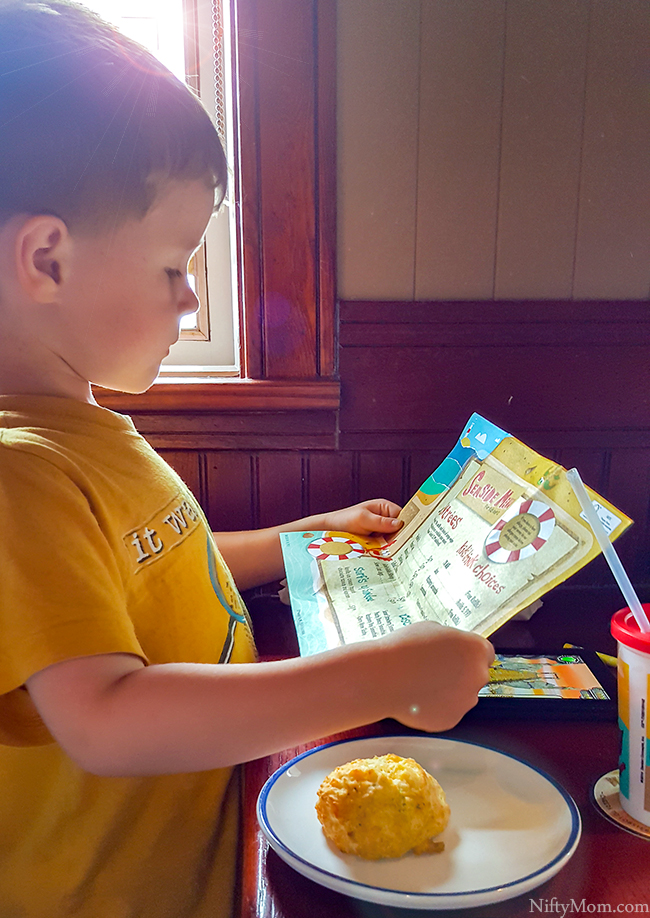 By the end of the day, we were in the children's emergency room having a bone pushed back together, leaving the hospital with 3 fractures and a full cast covering his whole arm. The cast stayed on his arm for over 6 weeks. That is a very long time for a kid to have no arm mobility.
A month ago, the cast was finally removed. However, the large break wasn't completely healed yet. We were sent to have a splint made custom for his tiny arm. He's been wearing it everyday when awake and Wednesday we had what we hoped to be his last check up.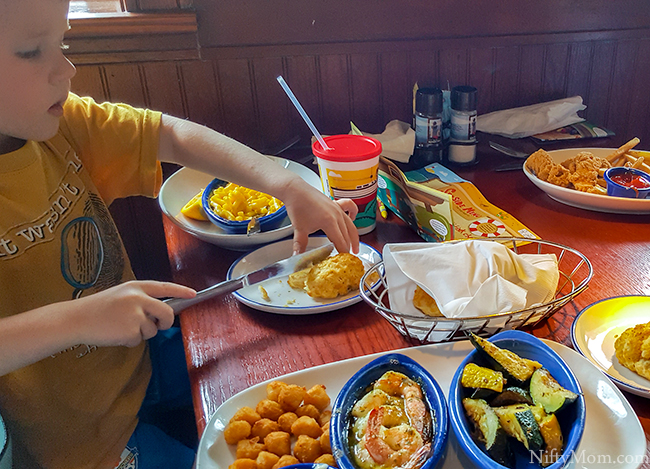 When I told Corbin it was time for his appointment, I have never seen him get ready so quickly. He was at the door before I even got my stuff together. I could tell he was anxiously awaiting that appointment.
We made it to the 11am appointment early (that never happens). He had a few x-rays and the doctor came in with the news we've been waiting for: The bones are all fully healed! No more casts. No more splints. No more doctor appointments.
My son's whole face lit up. The excitement was overwhelming. For over 10 weeks he's had something restricting his left arm. That is finally over.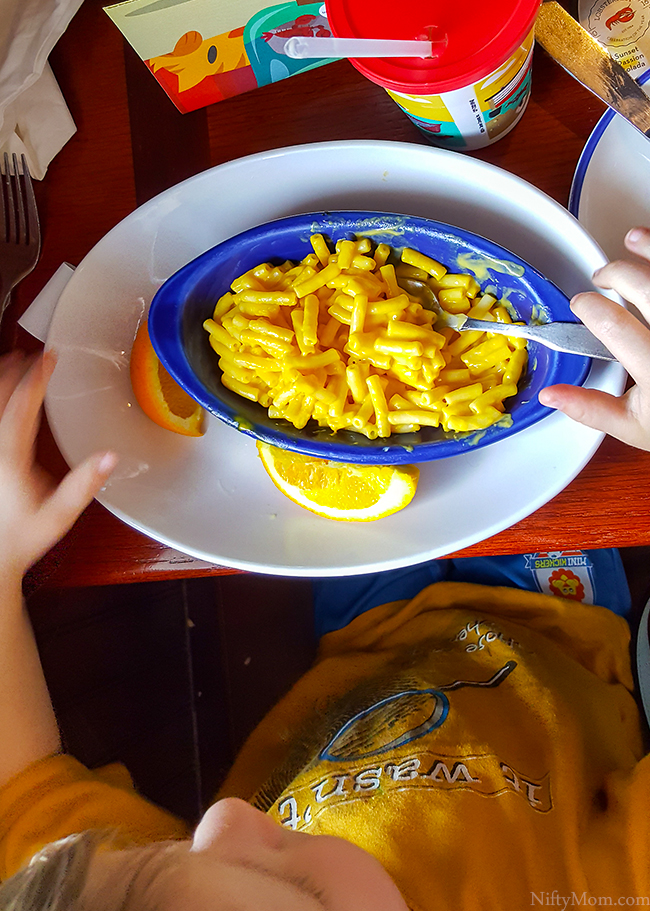 I asked him what he wanted to do after we left. He insisted on lunch. Mac and Cheese, orange slices and chocolate milk to be exact. I knew exactly where to get that for him, Red Lobster.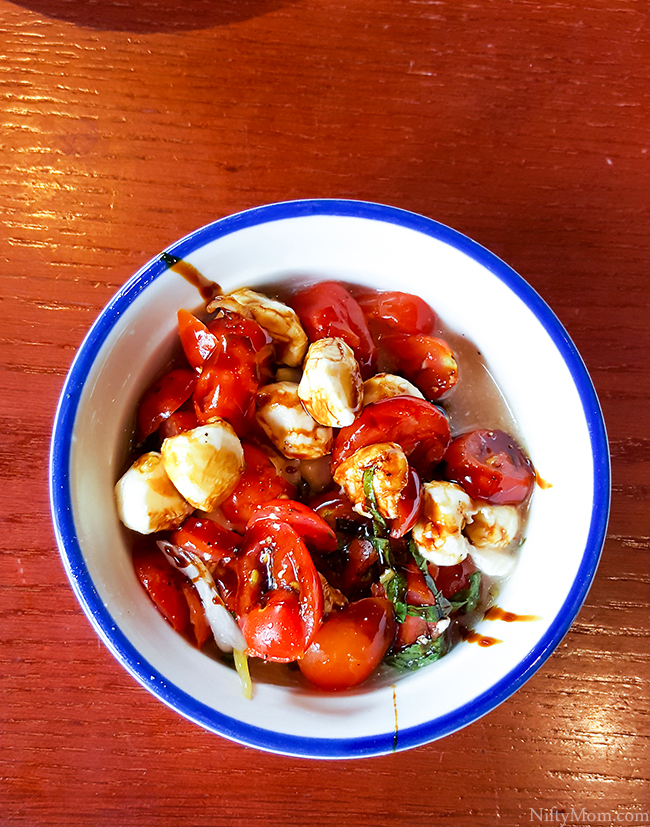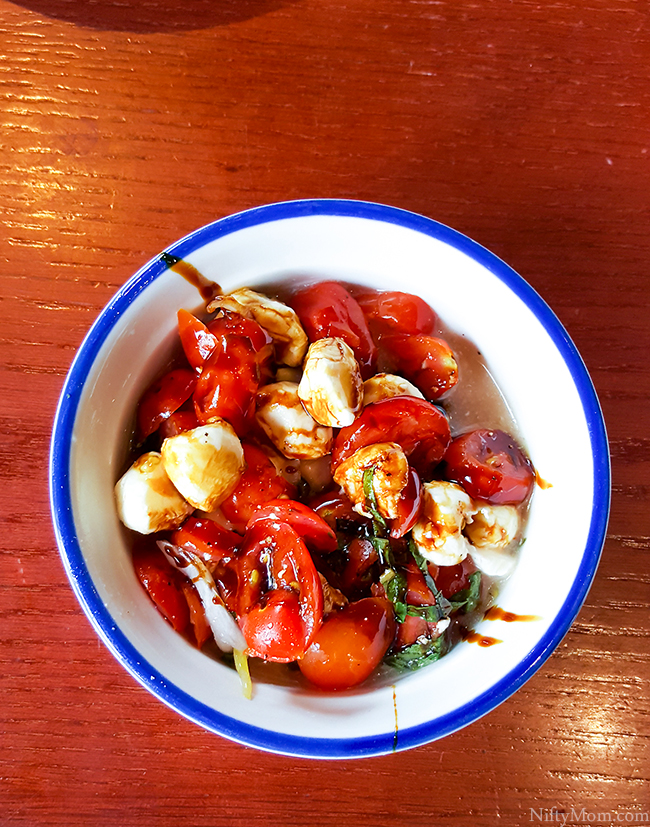 While him and his brother got their usual, I noticed some new items on the Red Lobster menu.
To get a nice variety, I ordered the pick 2 lunch with fried scallops and shrimp scampi. There were 3 new side dishes available: Grilled Zucchini and Squash, Tomato-Mozzarella Caprese and Lemon-Parmesan Asparagus. It was hard to pick just 2, but I knew the next time I went back I could try the other. I started with the Tomato-Mozzarella Caprese instead of a salad and added the Grilled Zucchini and Squash as a side to my meal.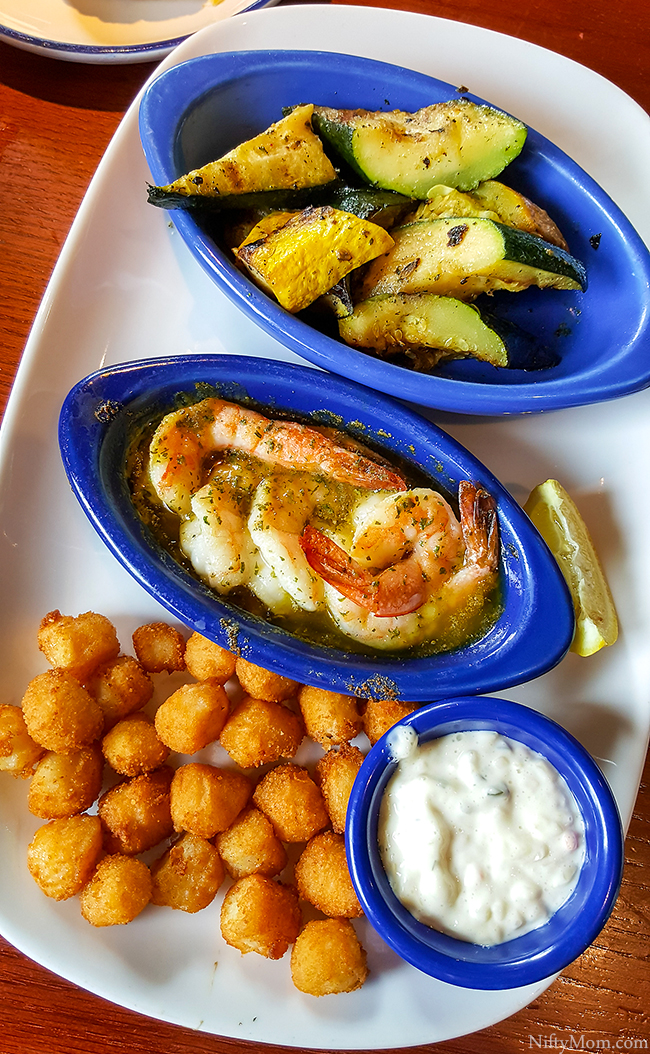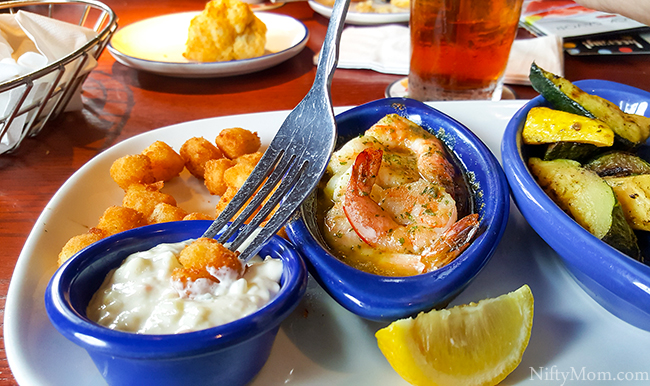 The whole lunch was filled with excitement, and the emotions are still carrying on today. We are all excited that the cast and splint are off before the summer starts.
It is definitely a reason to celebrate. Hopefully one we will never have to celebrate again though ;)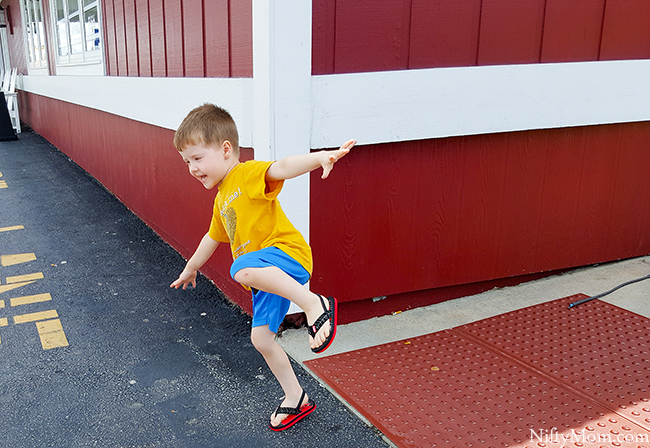 Are you celebrating anything this month? Snap a picture of how you are enjoying Celebration Season at Red Lobster and share why it's the ideal restaurant to celebrate those special moments.