I attended a local Pick-Pack-Play event as a Let's Play ambassador. Even though I am being compensated for my ambassadorship, I fully believe in the initiative. All opinions are my own.
You should know by now, getting outside and keeping the kids active has always been a priority of mine. I am excited to finally announce I am a Let's Play Ambassador for 2016. Let's Play is an initiative by Dr Pepper Snapple Group (DPS) to provide kids and families with the tools, places and inspiration to make active play a daily priority.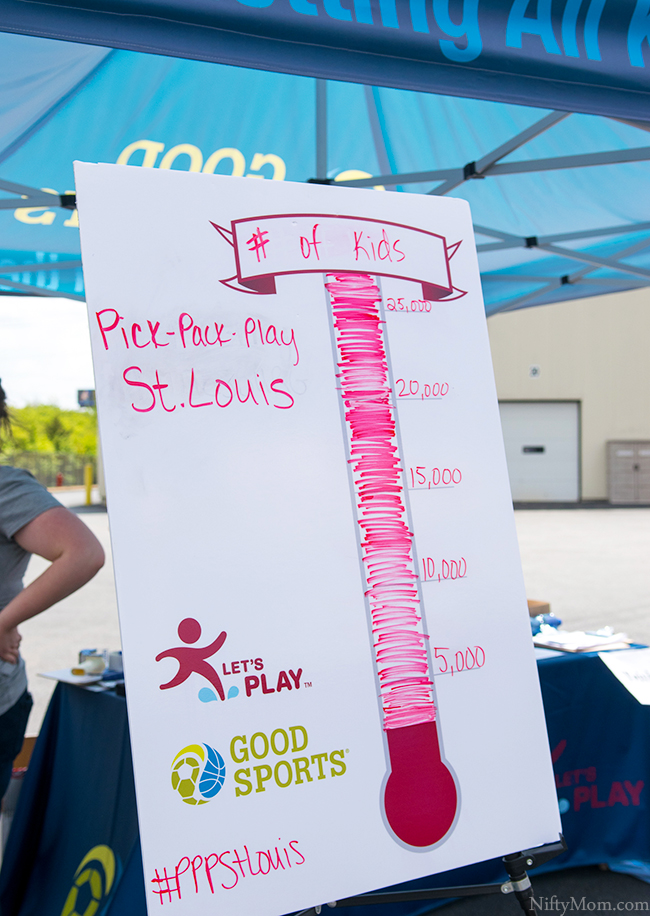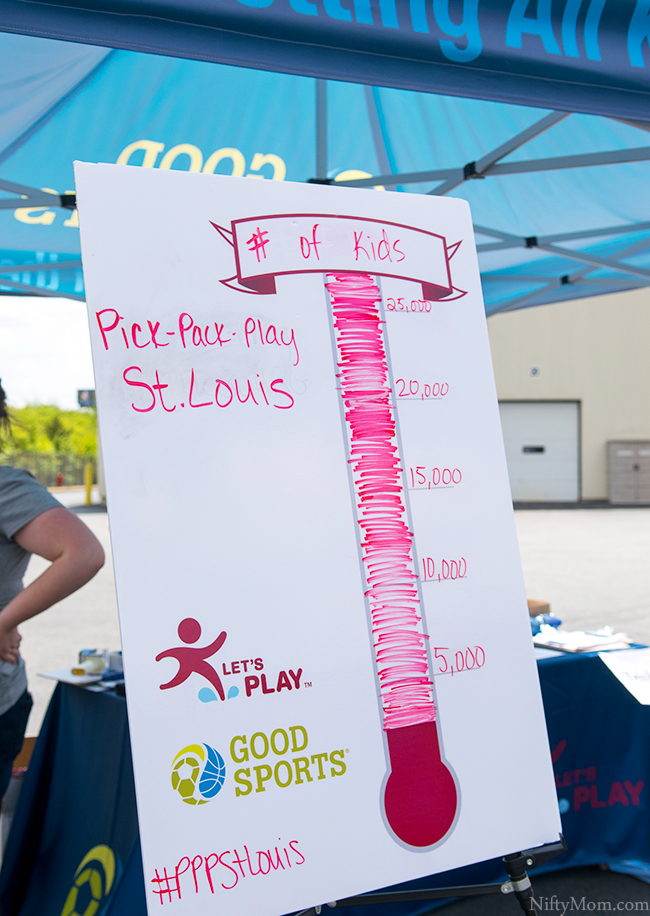 In the upcoming months I will be going more into detail about the Let's Play initiative as a whole, but today I want to share one of their donation events.
Through Let's Play, Dr Pepper Snapple Group partners with two non-profit organizations: KaBOOM! to build playgrounds and Good Sports, which provides grants for sports equipment to help make active play possible. Recently, local St. Louis organizations in need of sports equipment had the chance to apply for one of these sports equipment grants.
Four recipients were selected to receive equipment. In order to get these donations to them, Dr Pepper Snapple Group held a Pick-Pack-Play day event at their St. Louis facility.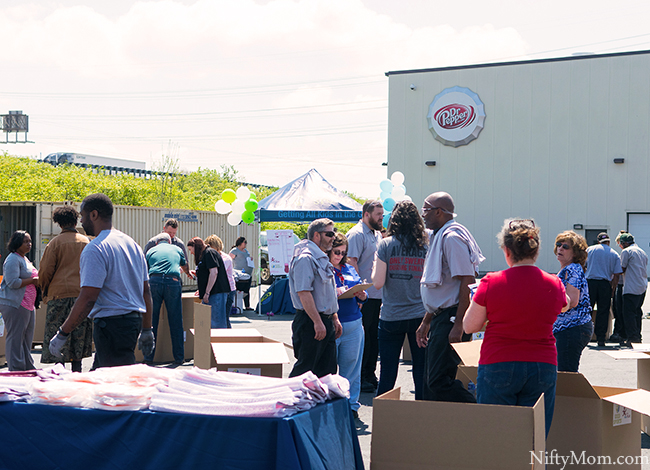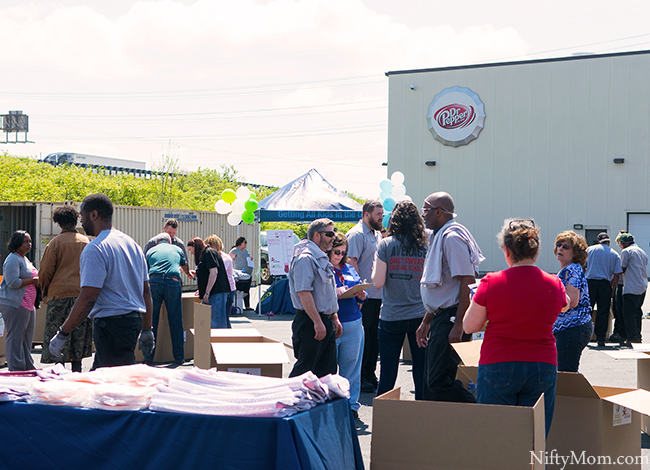 There was over $116,000 worth of equipment that needed sorted and packed. Local employees at Dr Pepper Snapple Group volunteered to participate to get everything ready for delivery. There were pallets of the various equipment being donated including mesh bags, football pants, girdles, cones, scrimmage vests, footballs, basketballs, pop-up goals and more.
Once all the boxes were put together, teams of volunteers were provided with a packing list for each box. After the box was complete, the volunteers signed a certificate to include in the box. It is a nice little touch for the recipients to know it was put together by amazing volunteers.
I can't quite describe the amazing energy felt at the event. Good Sports truly makes it fun for the volunteers, sharing information on how the donations benefit kids and having local sports trivia questions for each group throughout the day. There was so much excitement, laughter, smiles and enthusiasm from the start to the very end.
Once complete, 3,404 pieces of equipment was sorted, packed and ready for delivery. Good Sports and DPS delivered the donations.
The local grant winners whom received the equipment were St. Louis Public Schools, St. Louis Boys and Girls Club, Mathews-Dickey Boys and Girls Club and Emerson Family YMCA.
Katie Verkruyse and Ruth Lederman with the Boys and Girls Club were at the event sharing their excitement with the volunteers.
Through the Let's Play and Good Sports partnership, the St. Louis Pick-Pack-Play event will impact more than 29,000 kids over the lifetime of the equipment. I love seeing this go into the St. Louis community.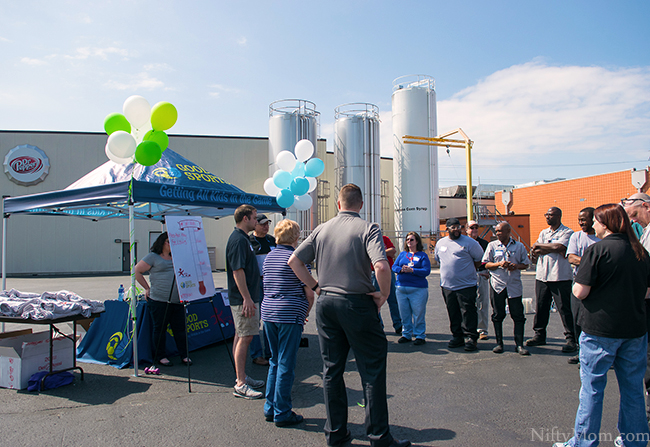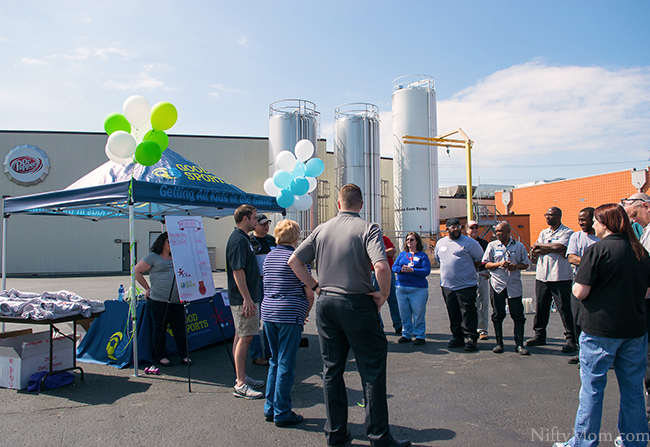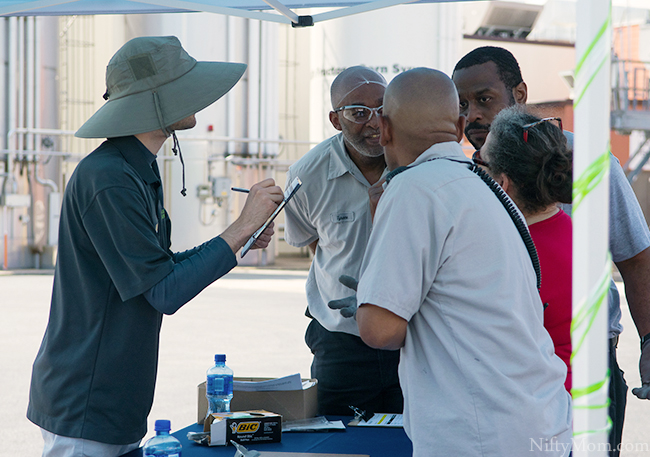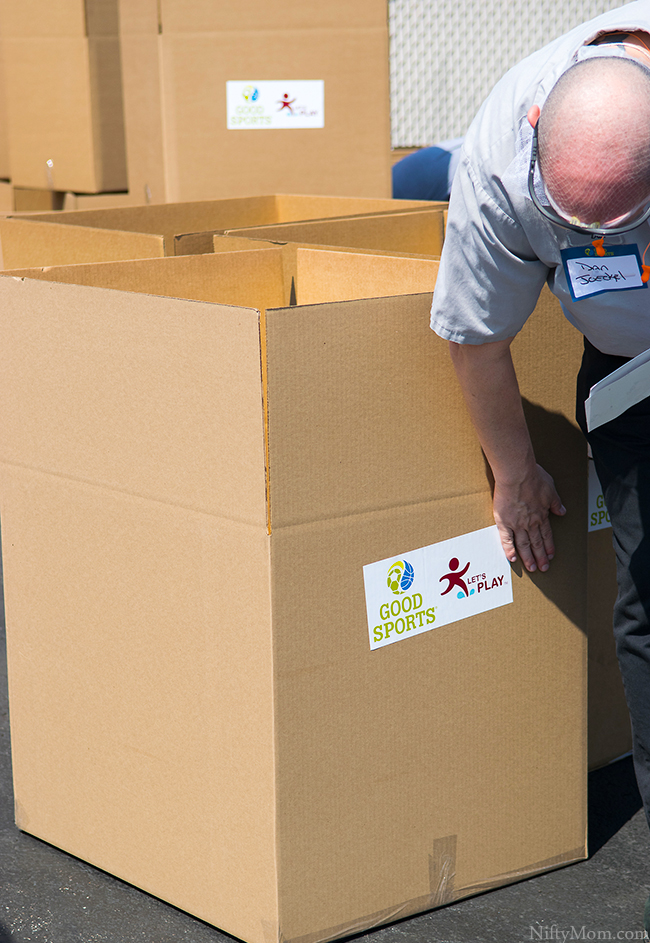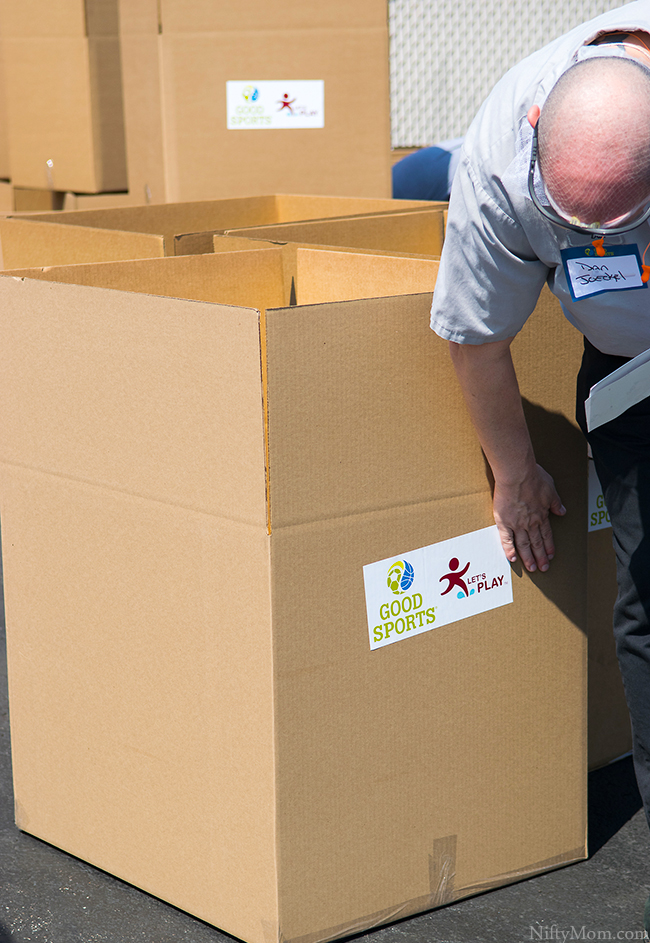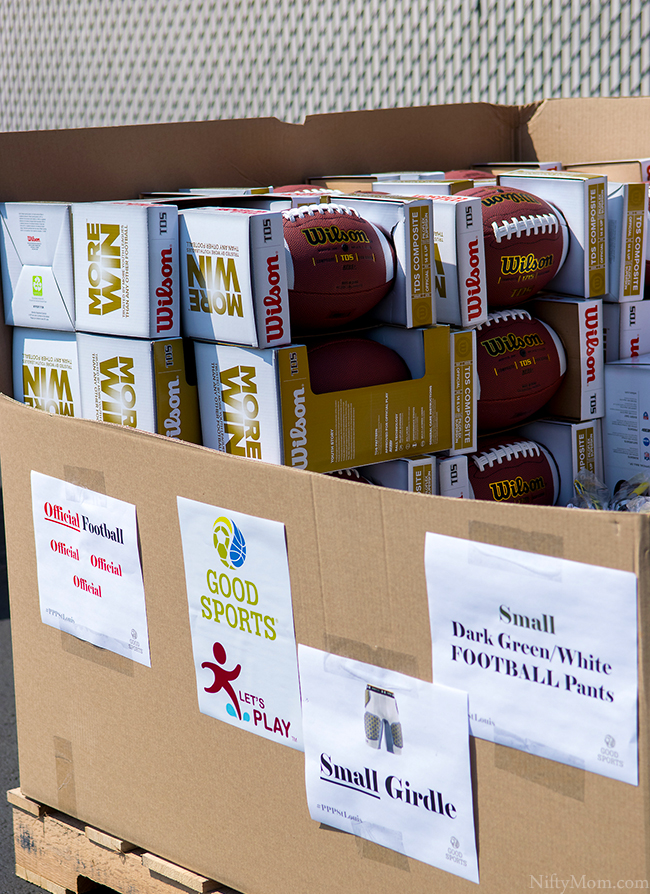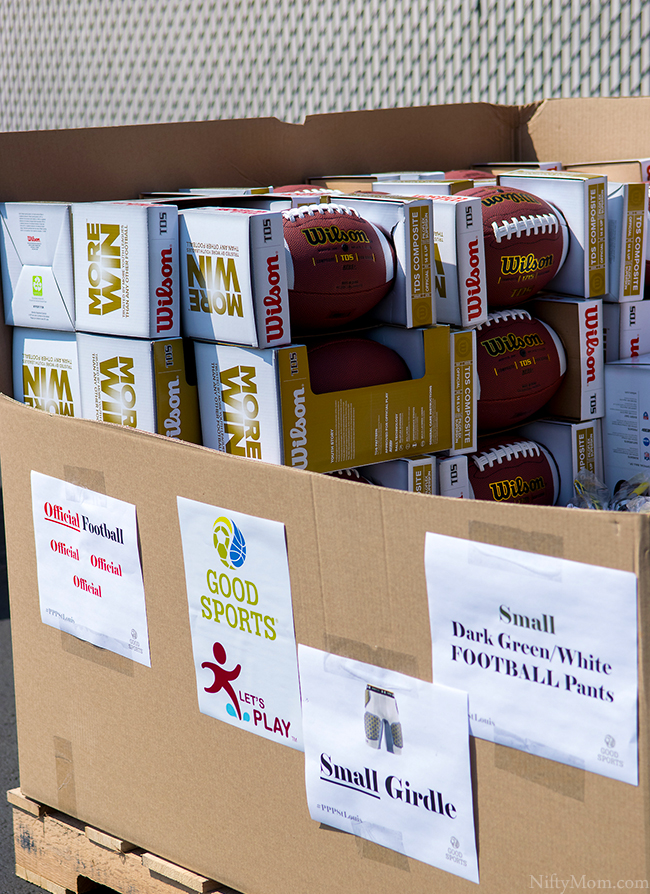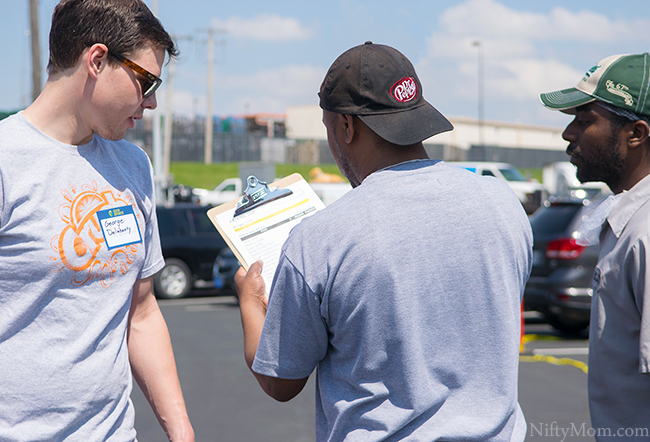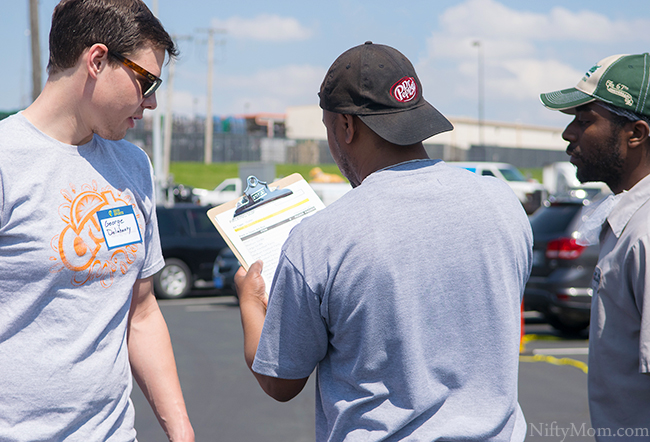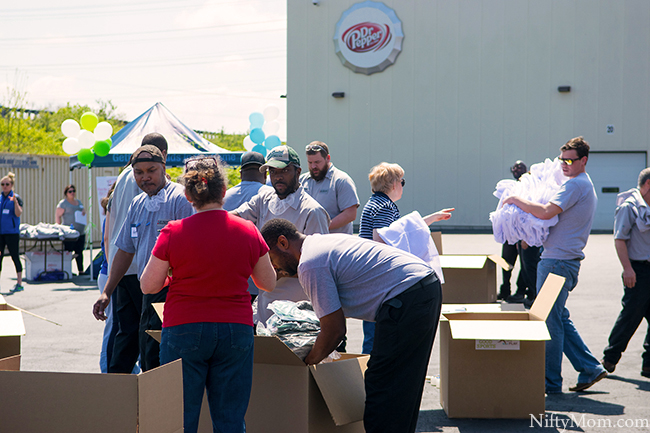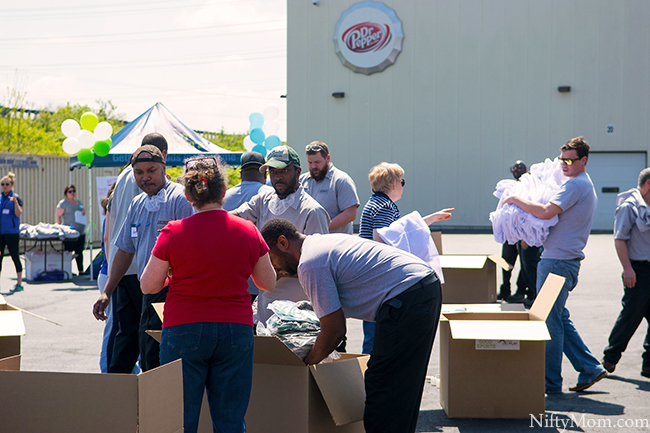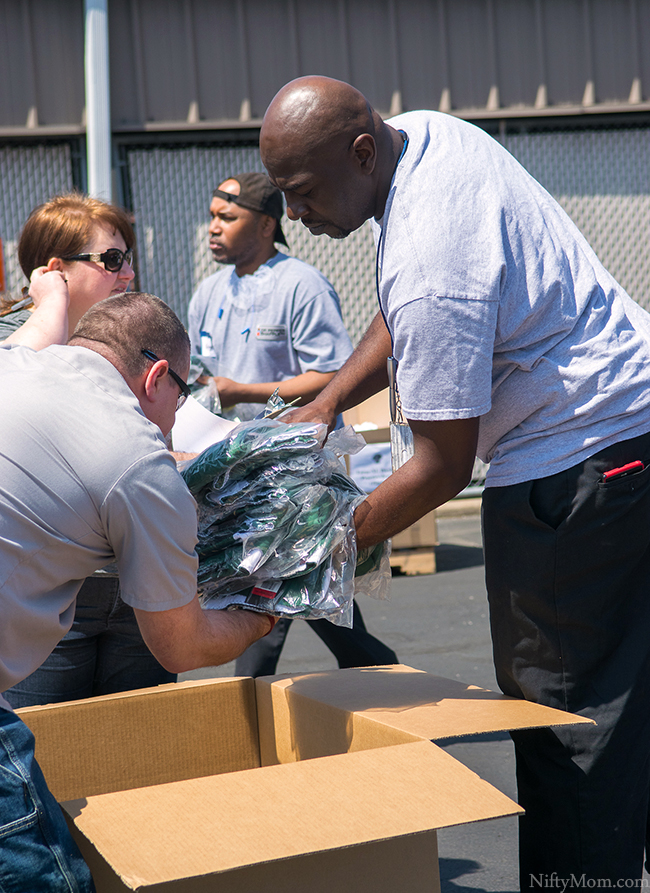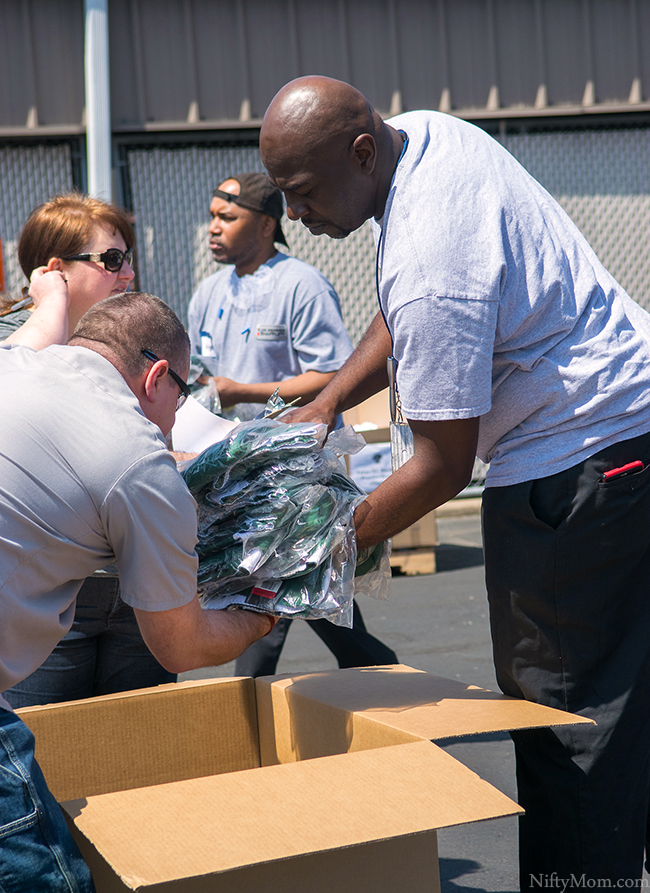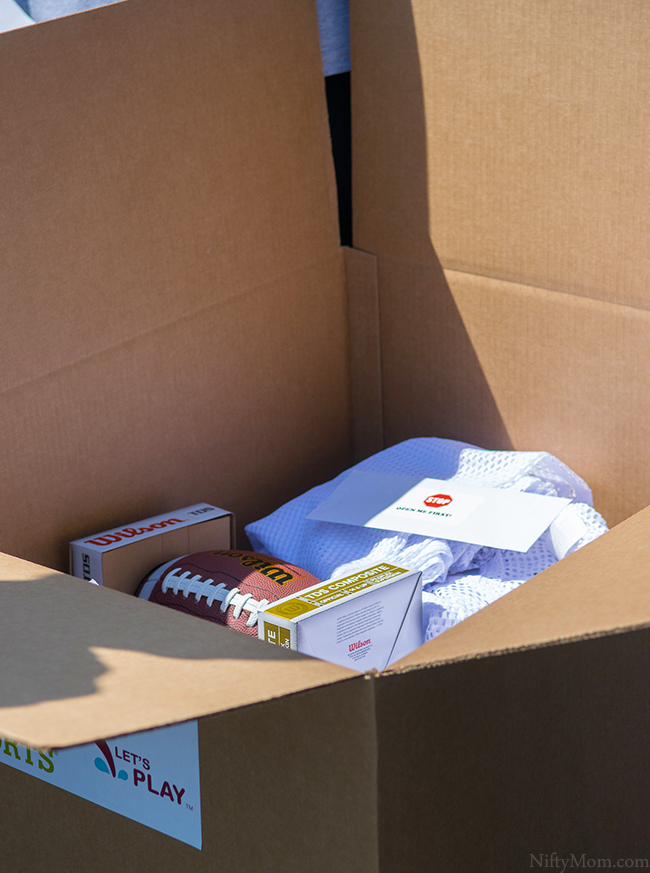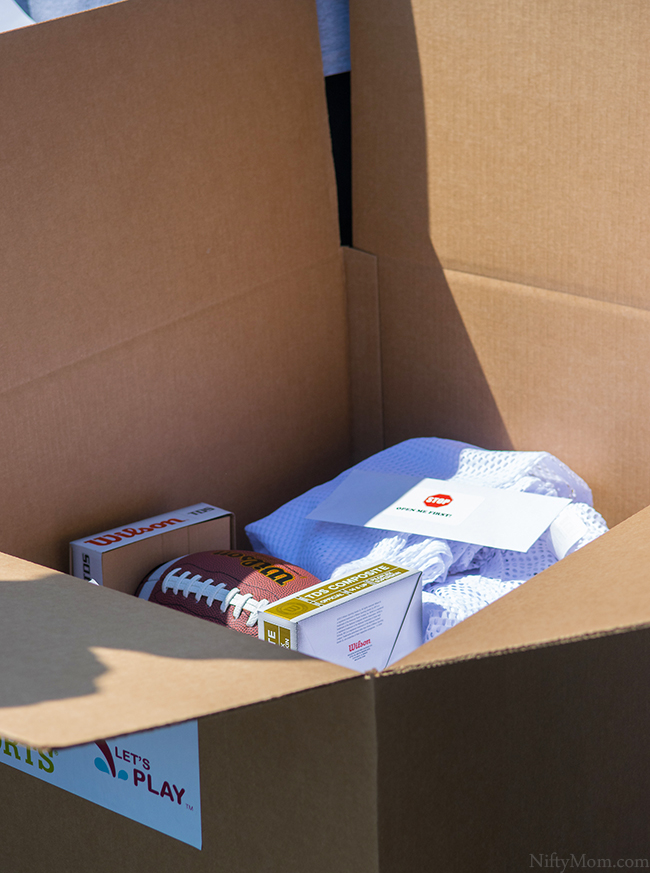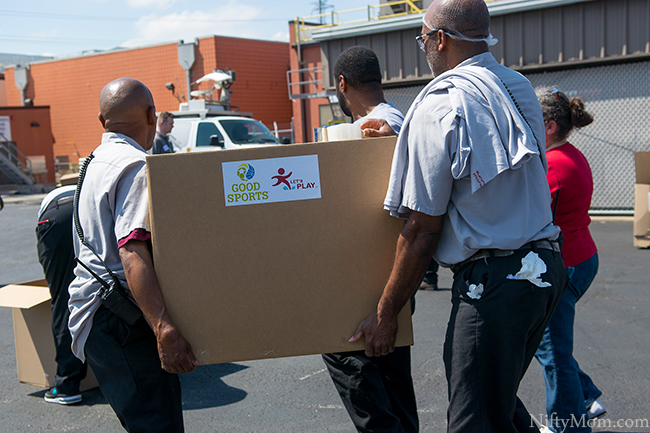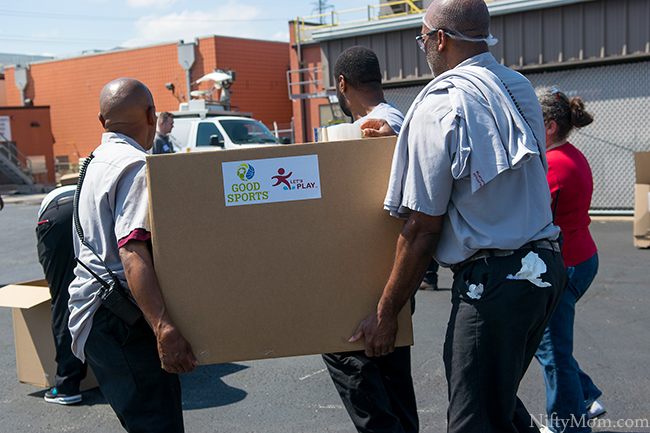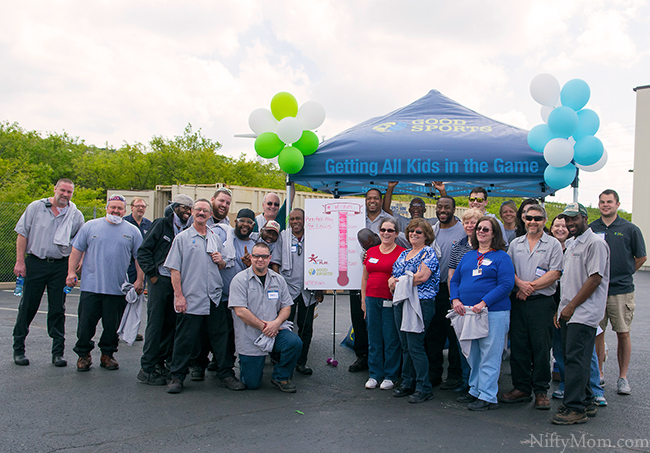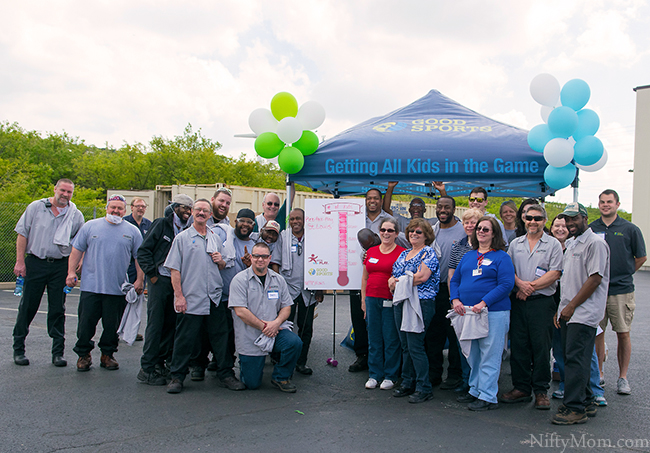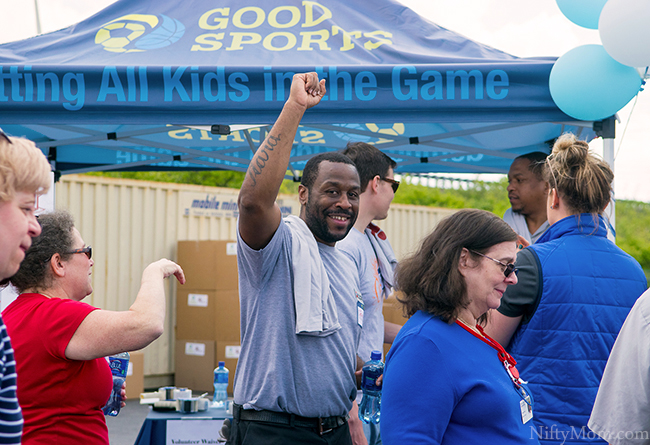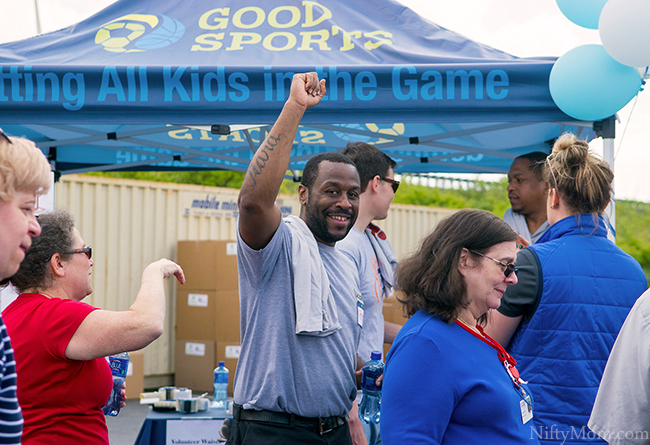 As you can see, it was a great group of volunteers and an amazing event.
Later this month I will be following up with some of the recipients to see how the equipment has impacted them. I can't wait to see how they have benefited already!
Be sure to follow Let's Play on Facebook and Twitter for active play inspiration and the latest events.