It's almost time!! You do know what I'm talking about, right? It's almost time for FINDING DORY to swim into theatres everywhere! June 17th is the big day and while we wait, I have more fun activities to share with you.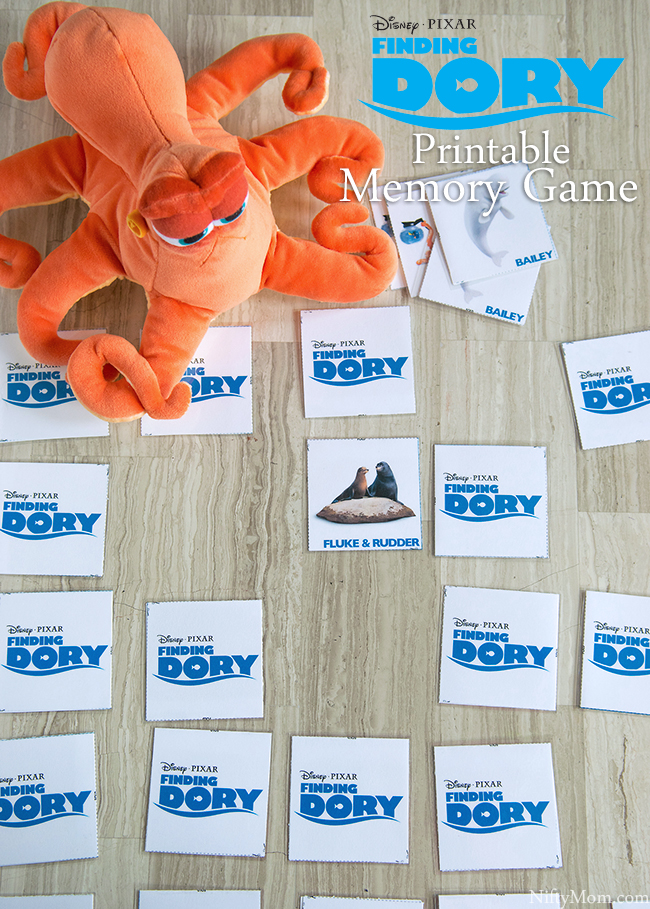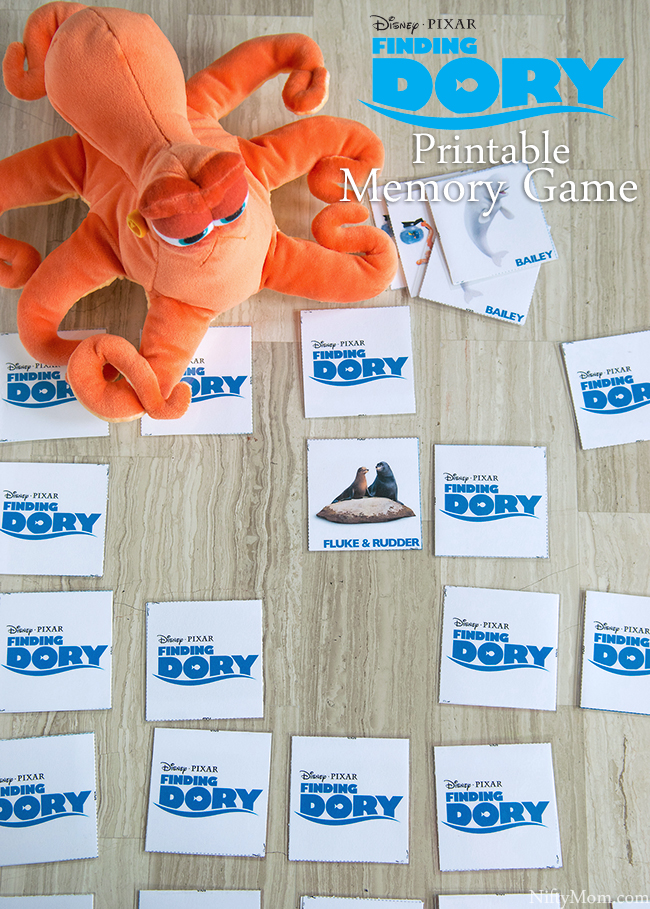 I definitely love making the kids activity sheets and games. However, it's always nice when there are activities available for us to print and enjoy without me having to design them. Disney just shared some wonderful new FINDING DORY printables and right away we had to get the memory/matching game printed.
The activity comes with 14 different matches of characters from the FINDING DORY movie. All you have to do is print out the sheets here, cut and fold as indicated, then glue each card together.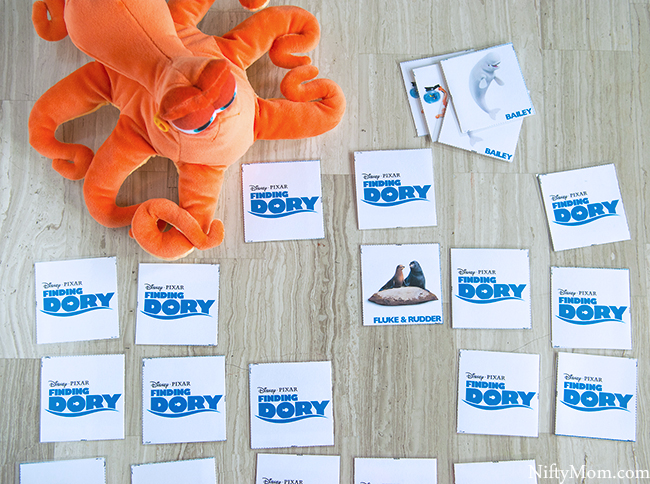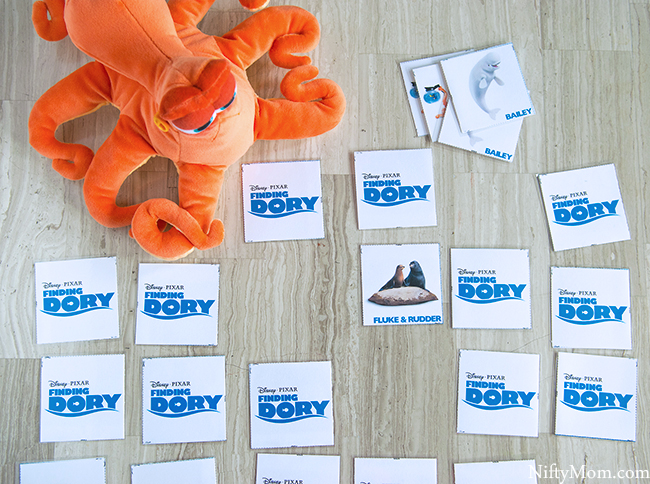 I took it a step further and laminated the cards so they last longer. It's a fun game for the kids to play together, or alone during quiet time.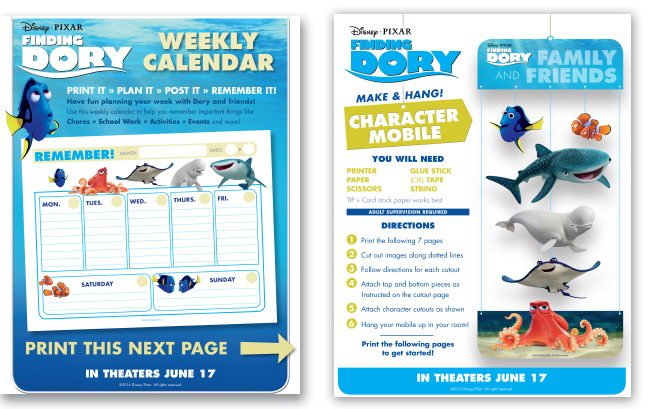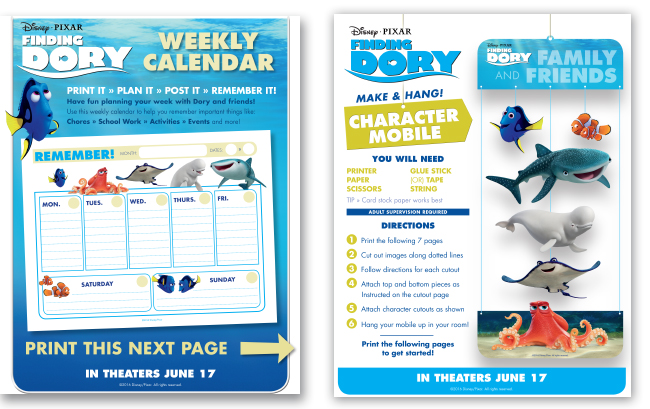 The other new printable FINDING DORY activity sheets is a Weekly Calendar and a Character Mobile.
Also available for download still:
Like FINDING DORY on Facebook.
Follow FINDING DORY on Twitter.
Follow Disney/Pixar on Instagram.
Follow Disney Studios on Pinterest.
Visit Disney/Pixar on Tumblr:
Visit the official FINDING DORY website here.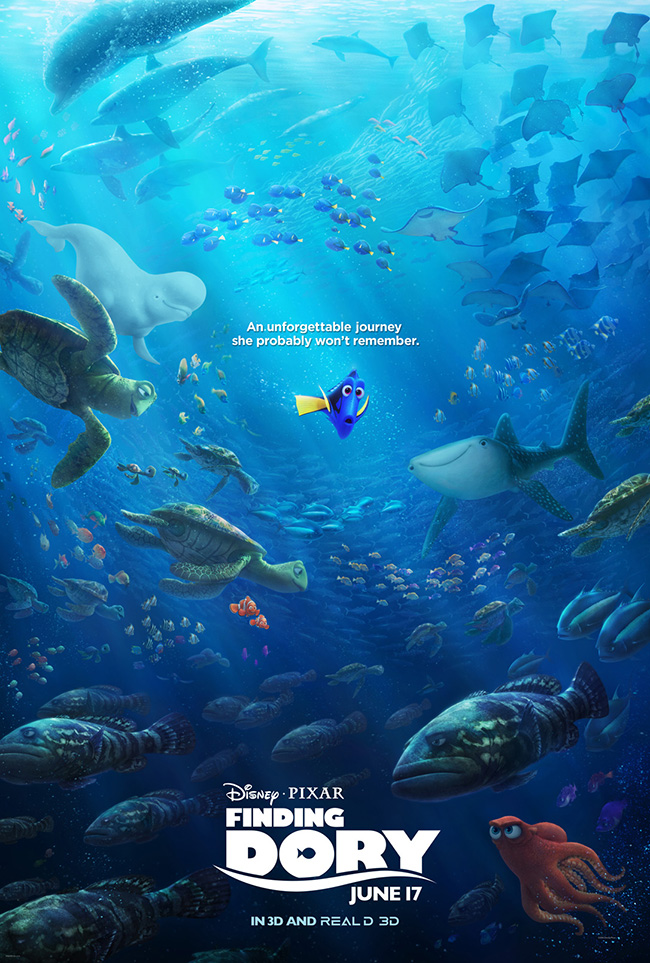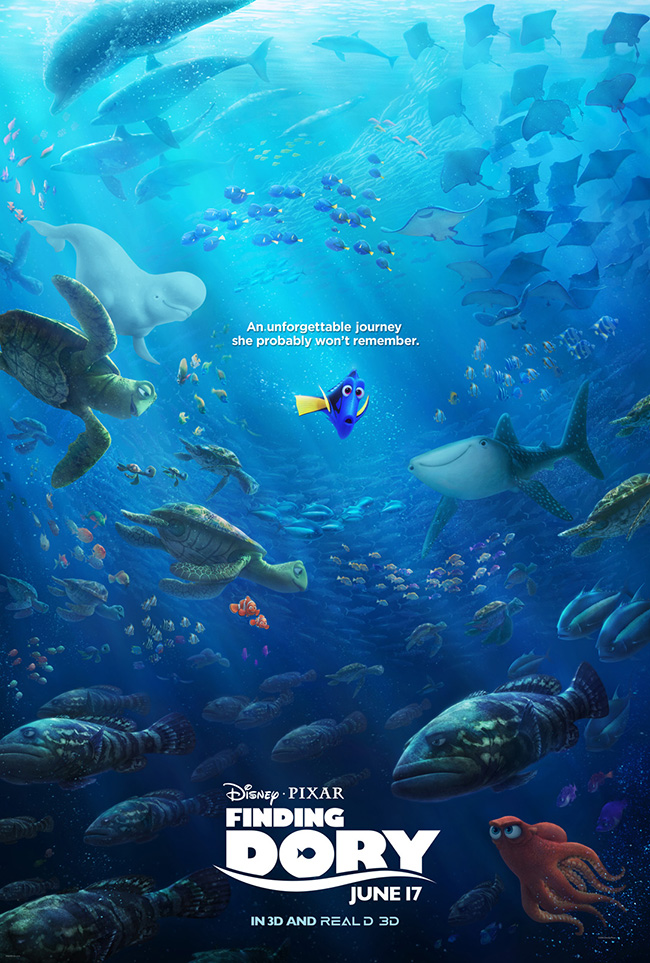 FINDING DORY swims in theatres everywhere on June 17th! It can't come soon enough!
MORE FINDING DORY FUN: