Fall kicks off my favorite, yet busiest, time of year. No matter how busy we get though, making time for family traditions is a must. Sitting down with the kids, we made a fall bucket list to keep track of our favorite activities this year. We were invited to Eckert's Millstadt Farm earlier this month, which allowed us to check off a handful of our favorite fall traditions.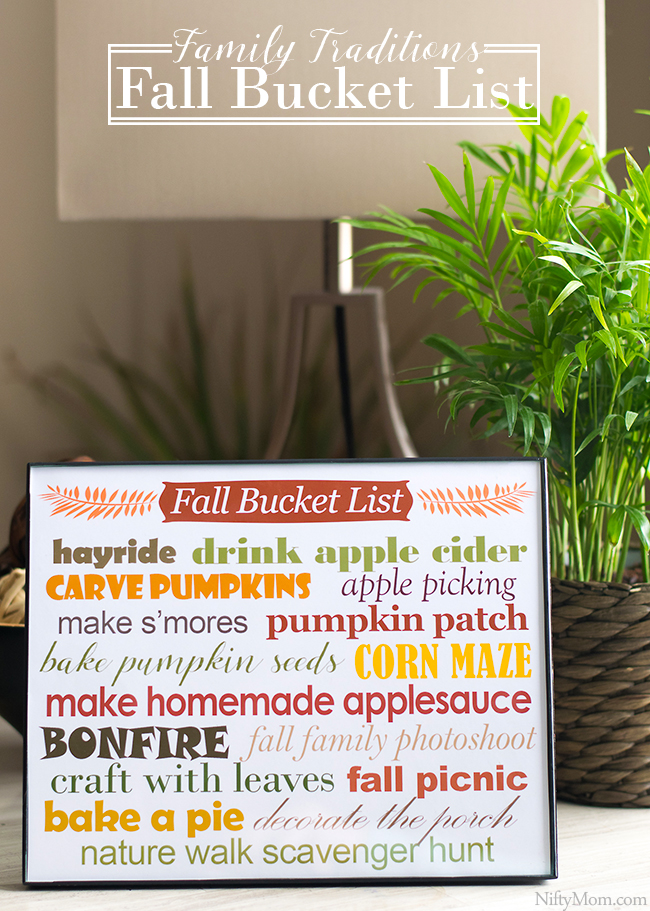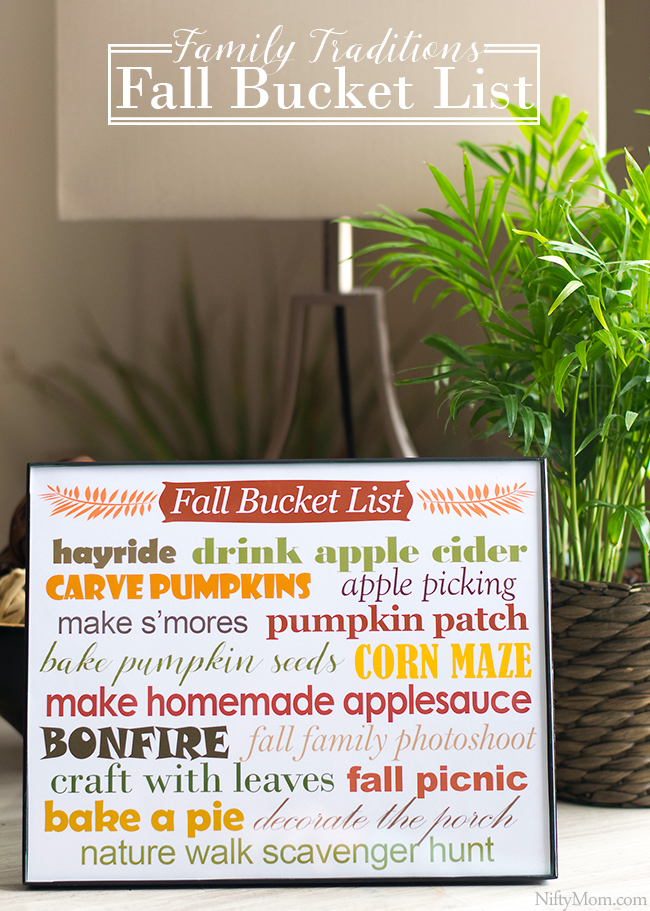 A few years ago, we made a Fall Bucket List Tree. It was a fun interactive way for the kids to take part in picking an activity each week. This year I decided to make an 8×10 bucket list to frame and keep out for the season.  It can be used as fall decor and if preferred, you can cross off completed activities with a dry erase marker.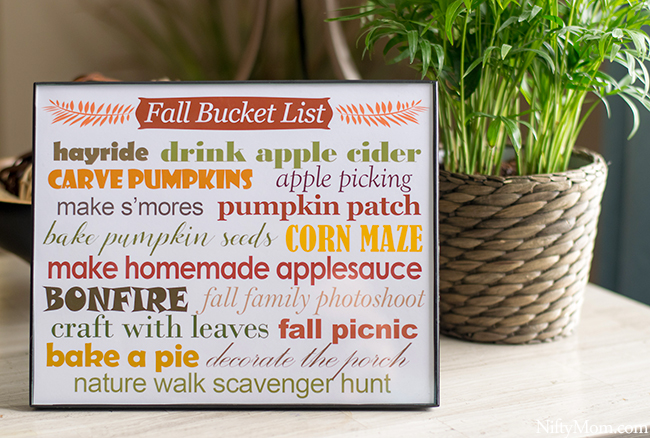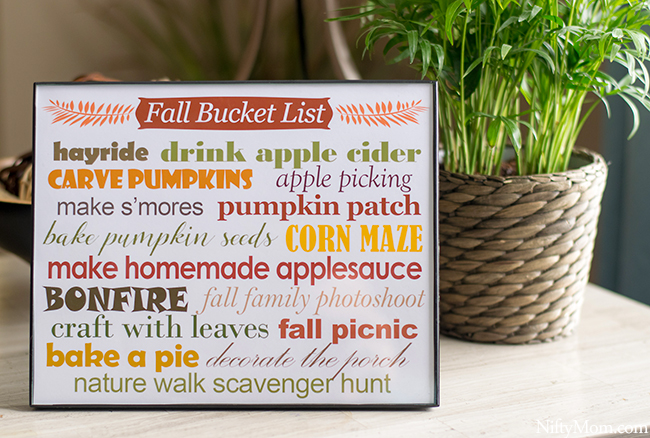 These are all family traditions we do every year. With Fall being my favorite season, I can't really pick just one favorite activity on the list.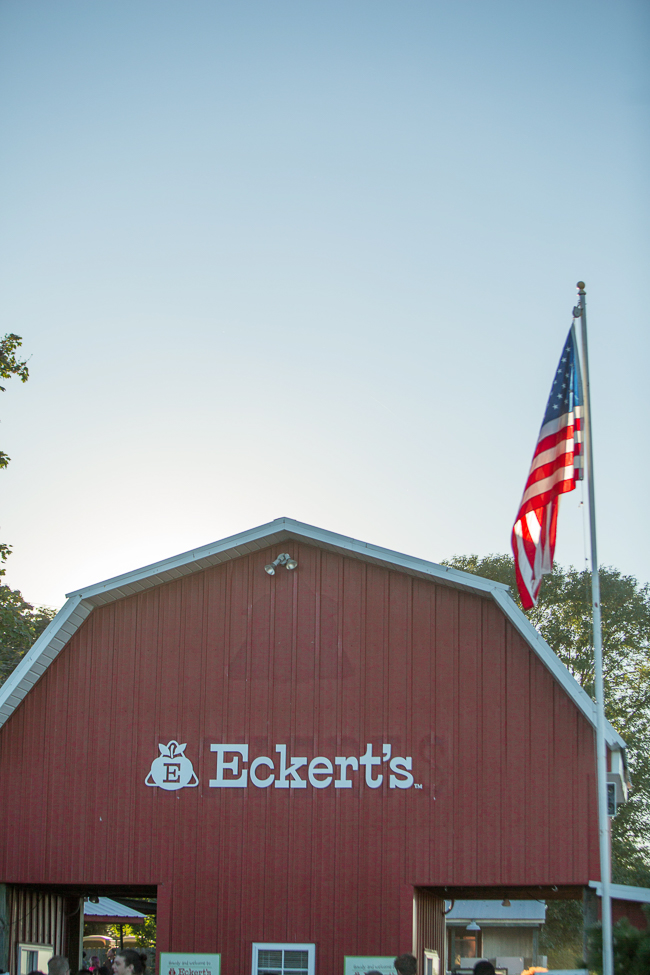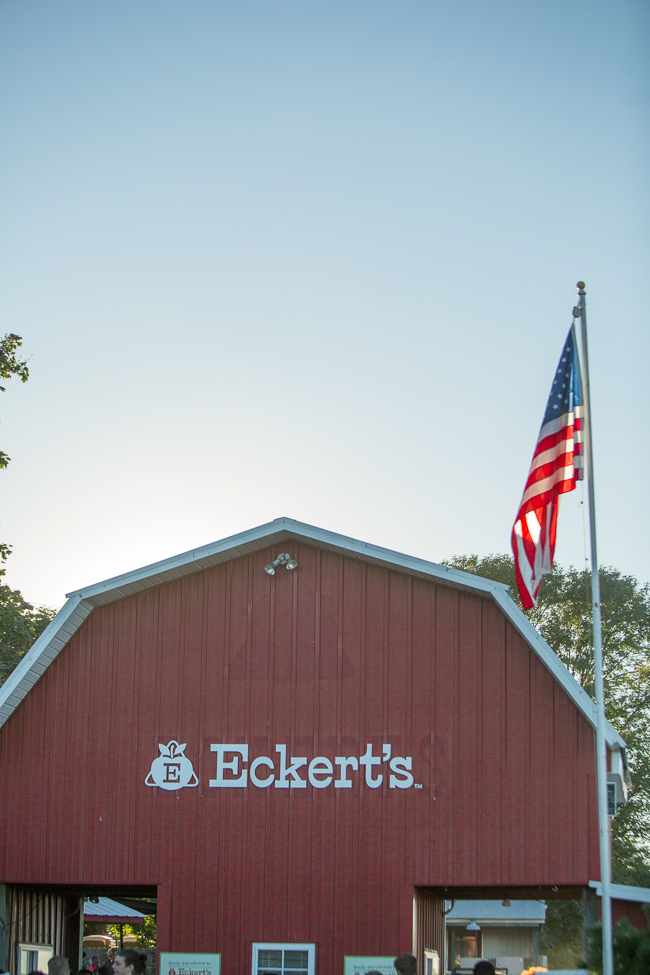 Fall is also the time that Eckert's Millstadt Farm is in full swing. Eckert's is a local family farm that is complete with orchards, a restaurant, general store, frozen custard shop, garden center and numerous events going on year-round. There are three orchard locations in Illinois: Belleville, Millstadt, and Grafton. Depending on the season, they offer a vary of 'pick-your-own' crops.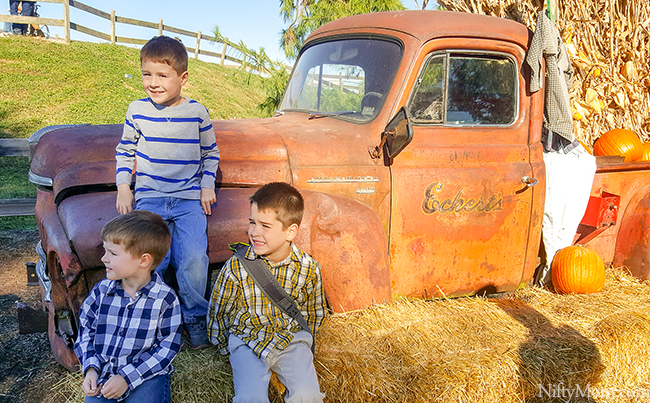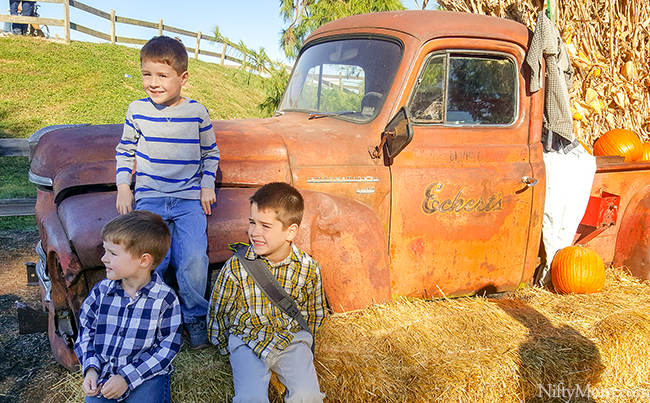 Over the summer we visited the Belleville location to pick strawberries. Family day-trips to Eckert's is a yearly tradition for our family. There is so much to do at each location and the kids have non-stop fun. This year we were lucky enough to have their grandparents join us as well.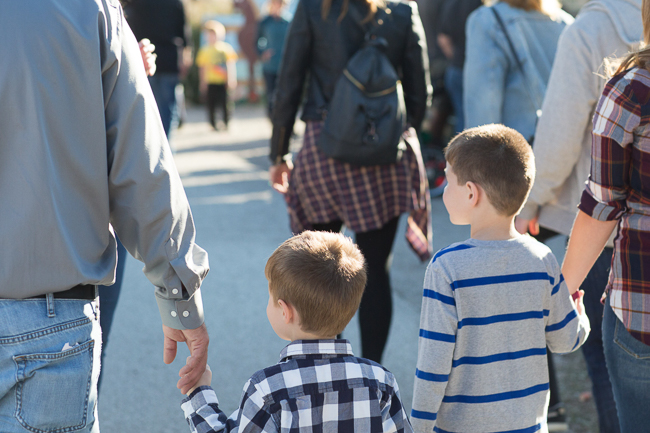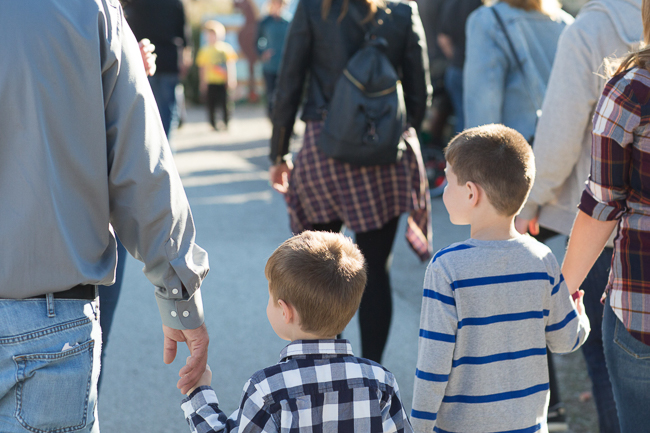 This month was our first time to Eckert's Millstadt Fun Farm (and definitely won't be our last). There is enough to do there to stay from open to close. At this one location, in just one day, we were able to complete a handful of our fall traditions.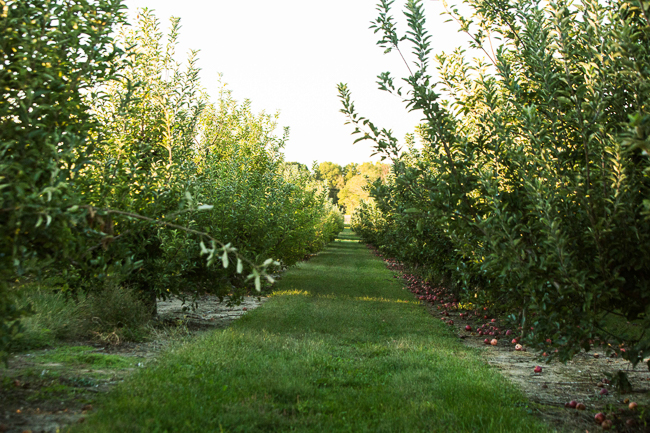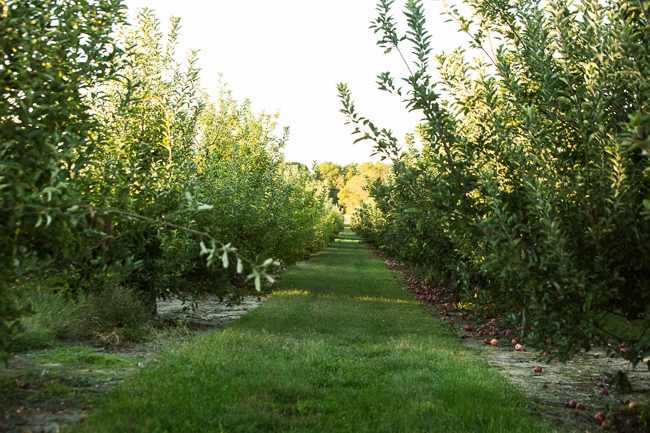 For our visit, we were lucky enough to be there when apple picking and pumpkin picking overlapped. To get to the apples and pumpkins, we got to take a wagon ride from the farm.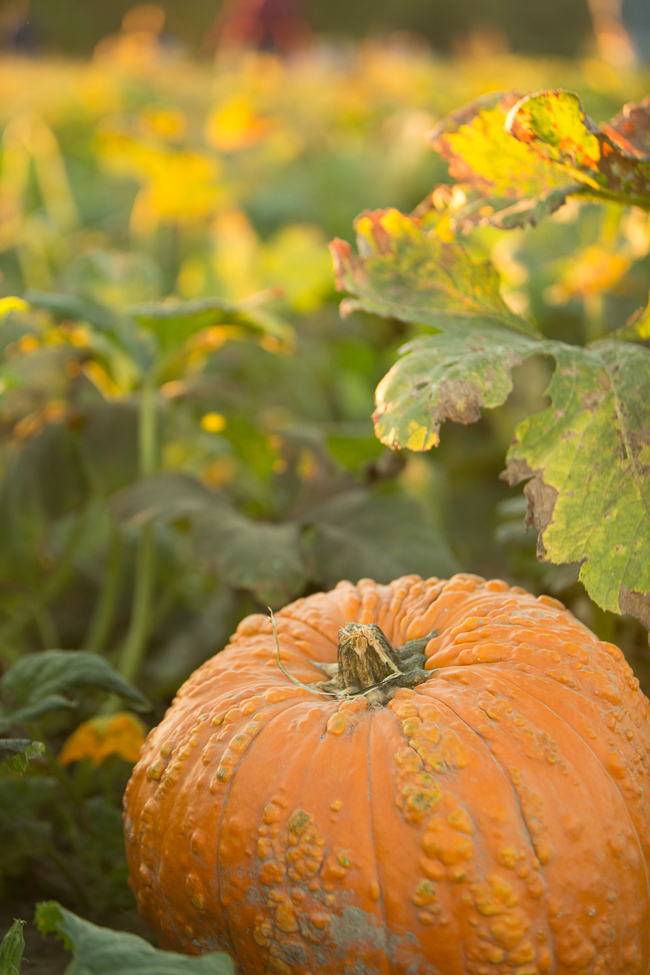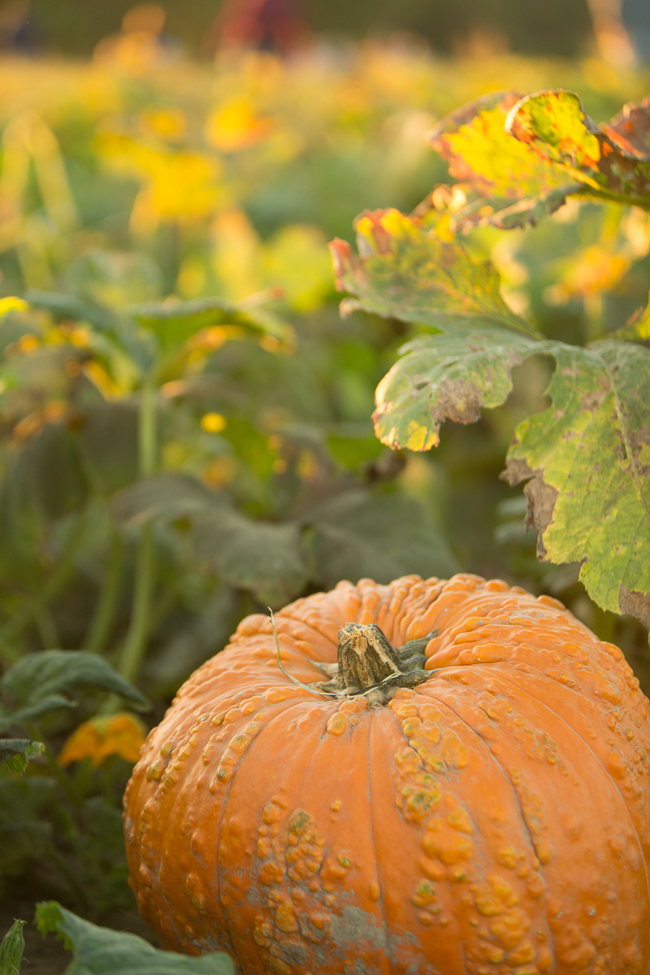 Having the kids pick-their-own apples and pumpkins gives them satisfaction and allows me to teach them about where their fresh food comes from.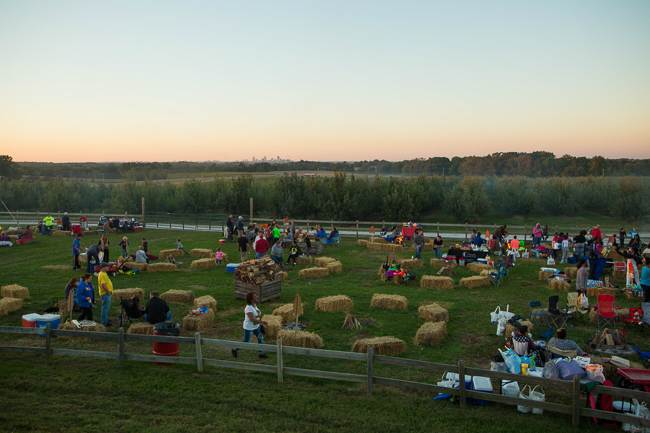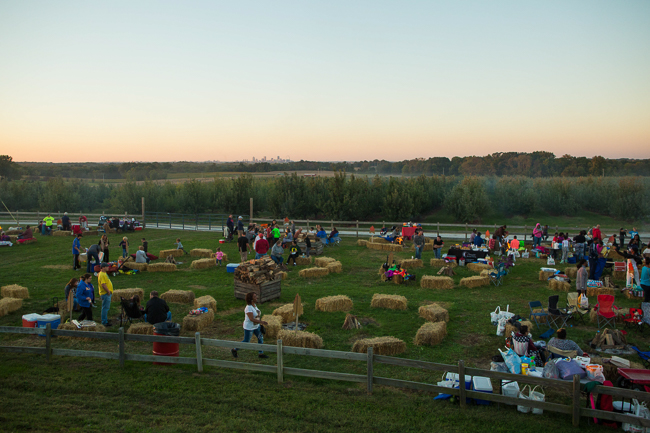 One of the kids favorite parts of the day was the bonfires. There are private bonfire spots that are reserved on Fridays and Saturdays. It was very popular with groups bringing food, drinks and s'mores.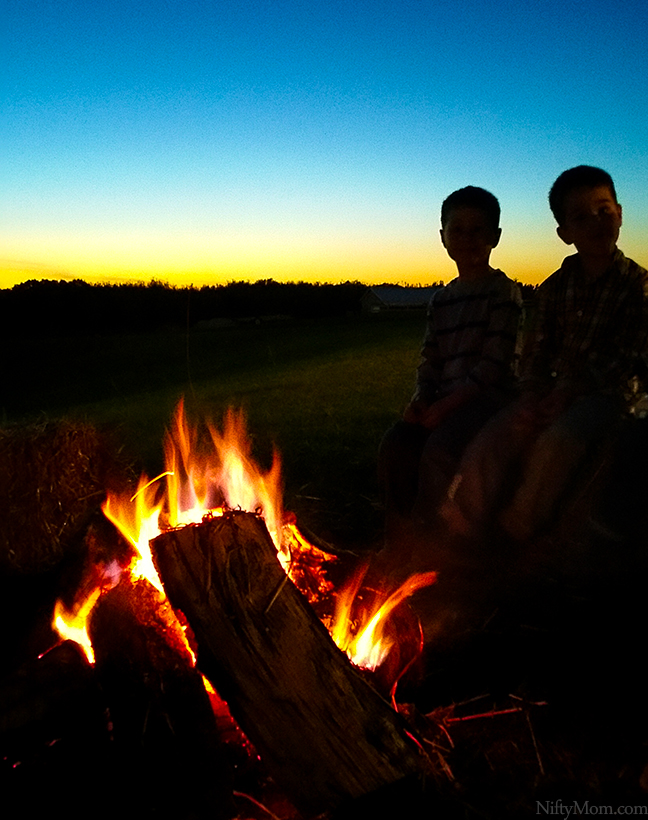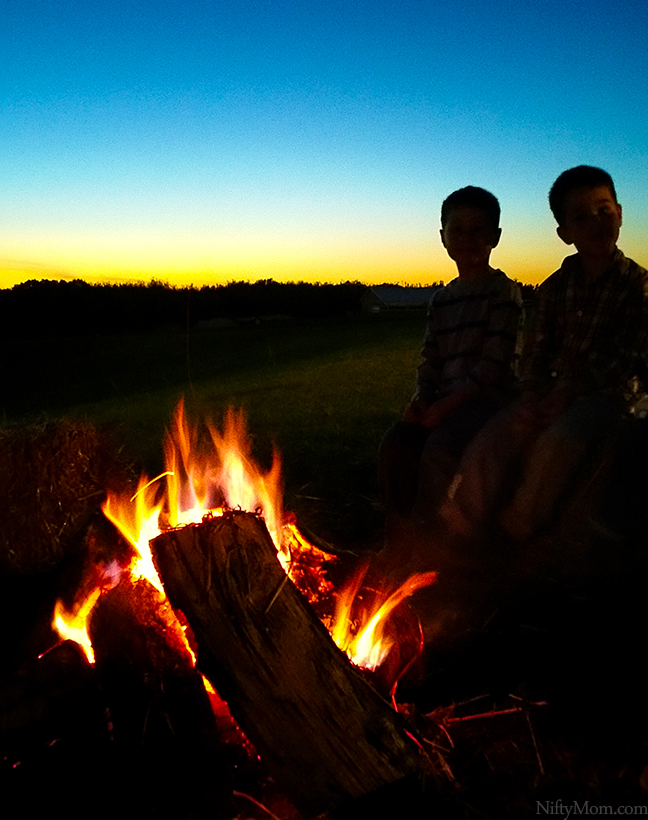 Once the sun started to go down, and the temperature dropped, the fires were lit. We all spent the rest of the evening warming up by the fire, chatting, laughing and making more family memories.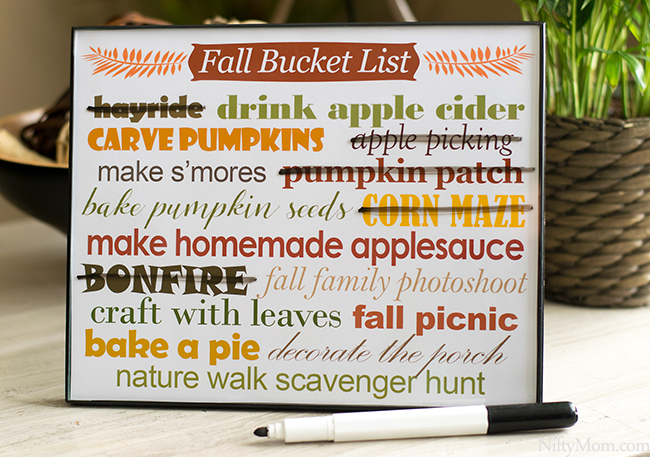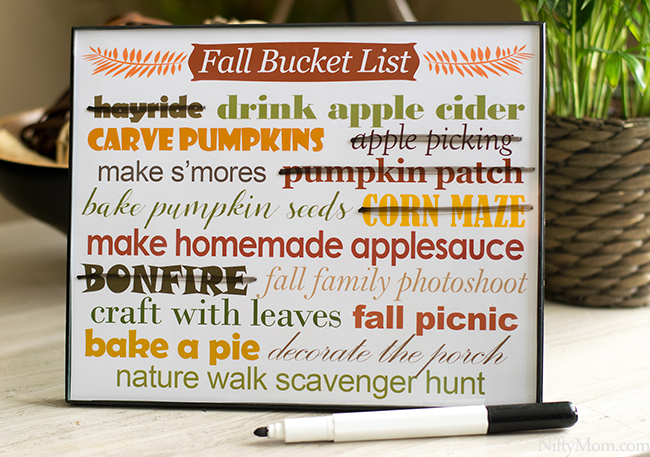 That was just some of the activities we were able to cross off of our bucket list. Once we got home with our pumpkins and apples, we were able to carve pumpkins, bake pumpkin seeds and make homemade applesauce as well.
Besides pick-your-own crops, Eckert's Millstadt has many other family activities including:
Haunted Hayrides
Corn Maze
Pig Races
Camel & Pony Rides
Pumpkin Cannon
Carnival Rides
Kids' Jumping Pillow
Petting Farm
Playground
70-foot Mineshaft underground slide
Various live shows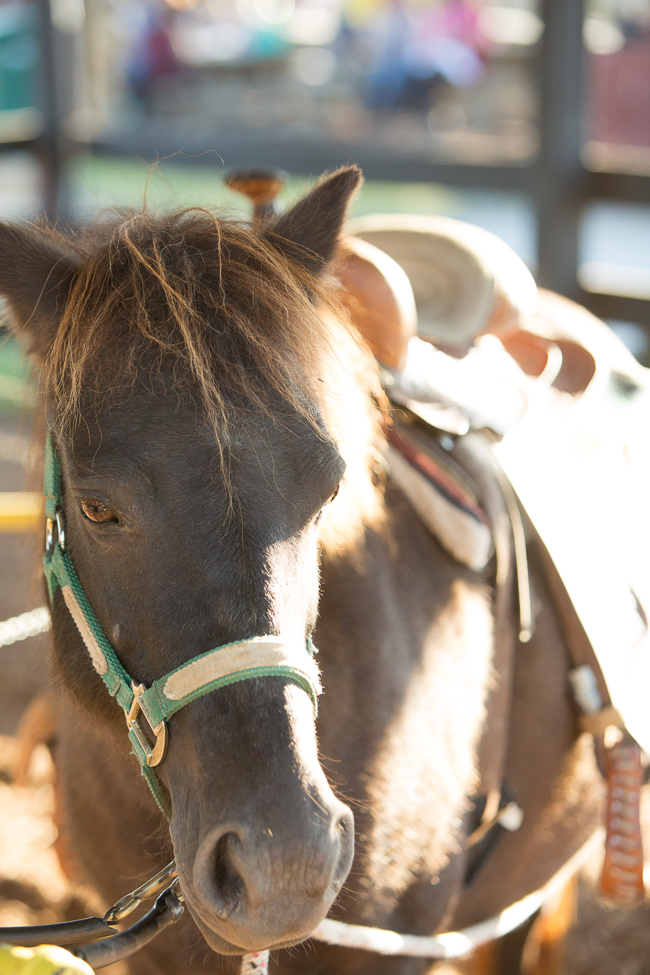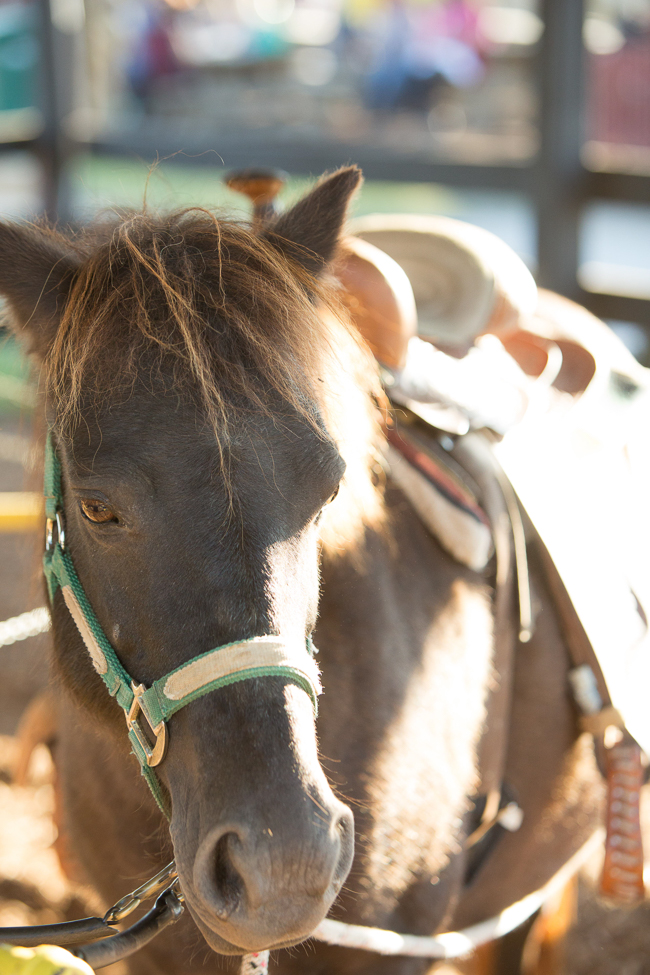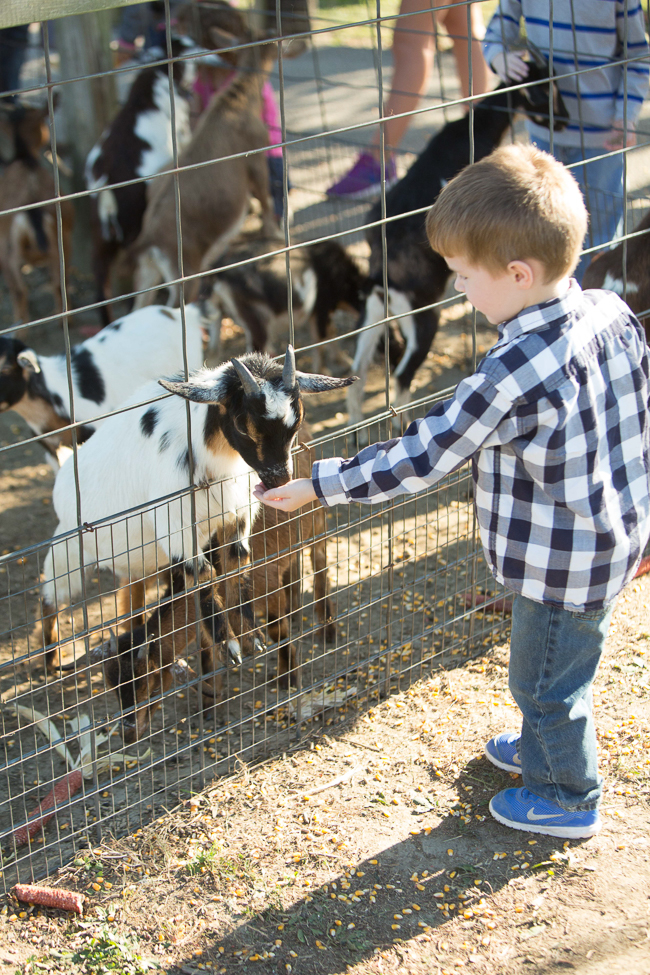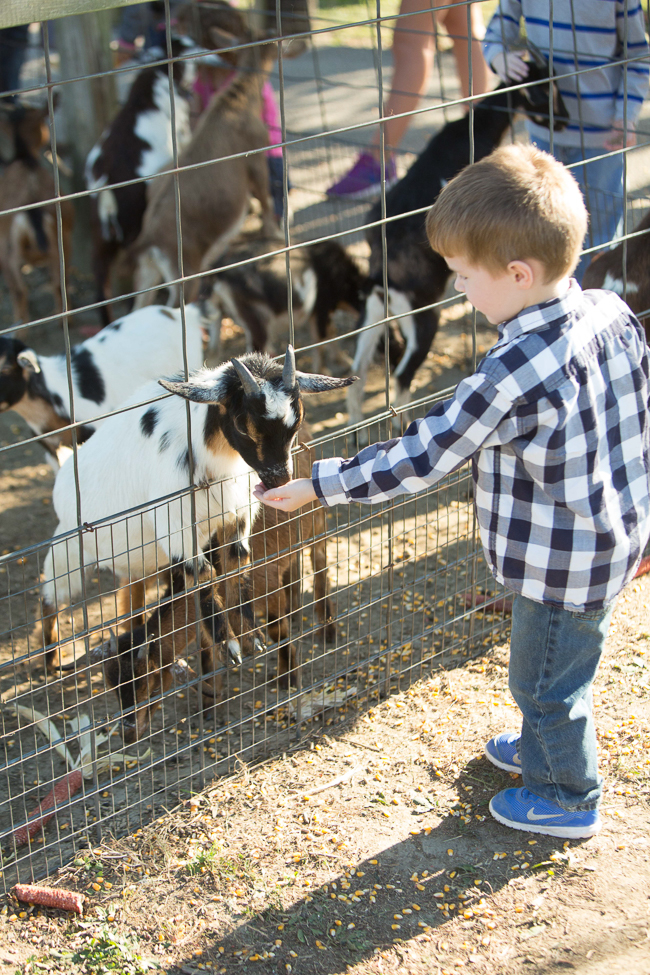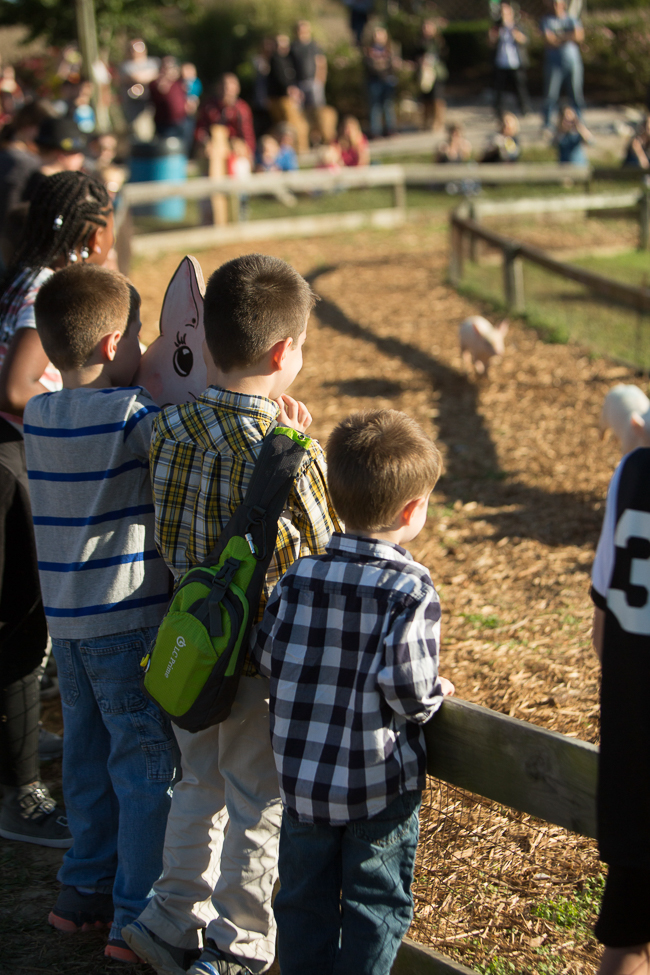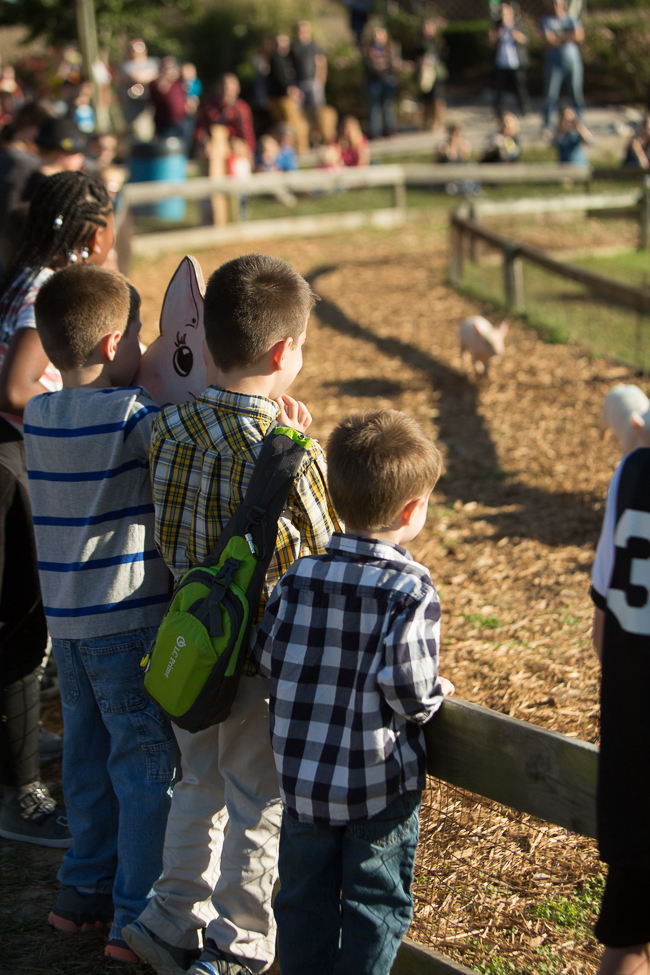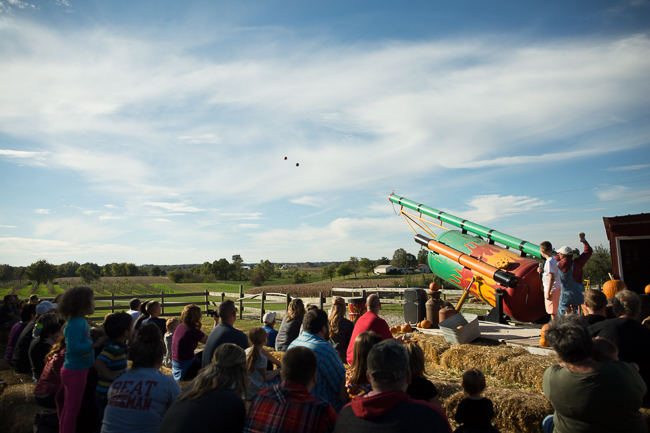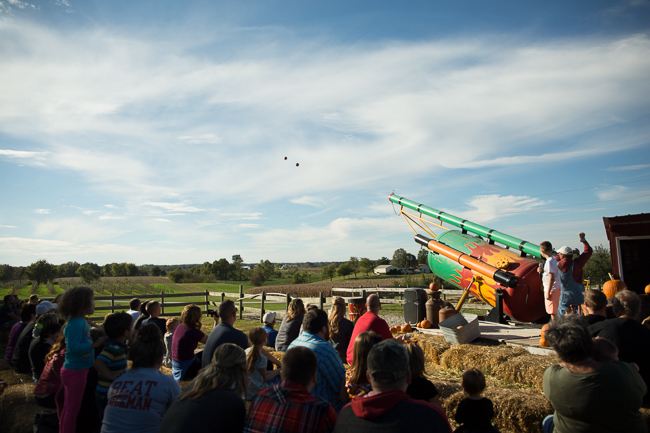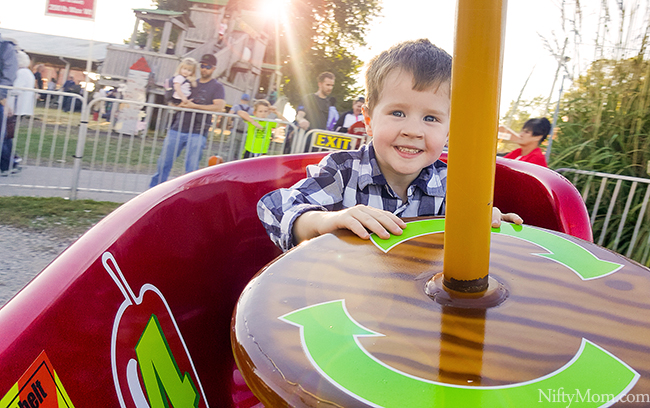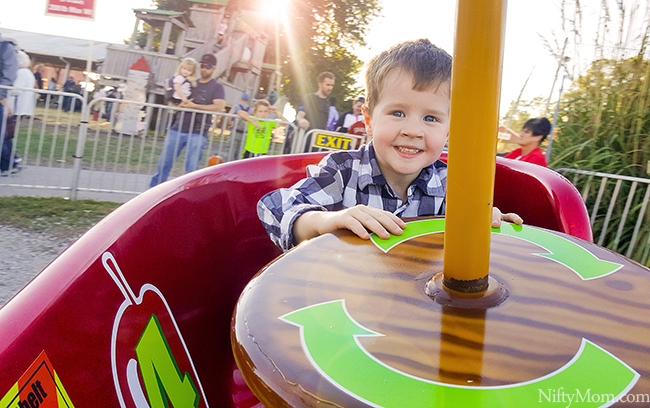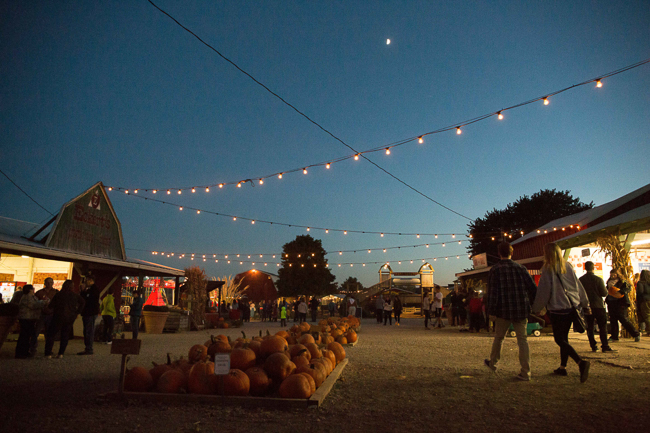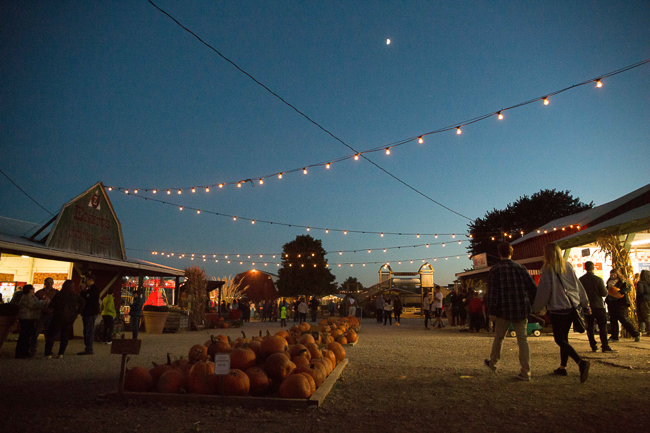 I can't say enough good things about our family trips and traditions visiting Eckert's. Each trip is always amazing and I can't wait for pick-your-own Christmas Trees in November!
Follow Eckert's for events and updates:
Facebook  · Twitter · Instagram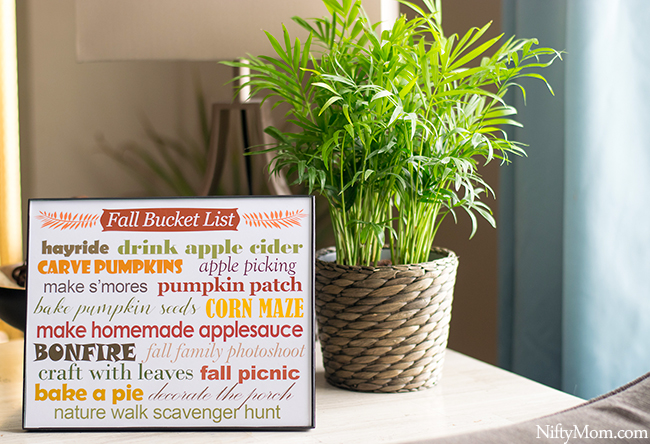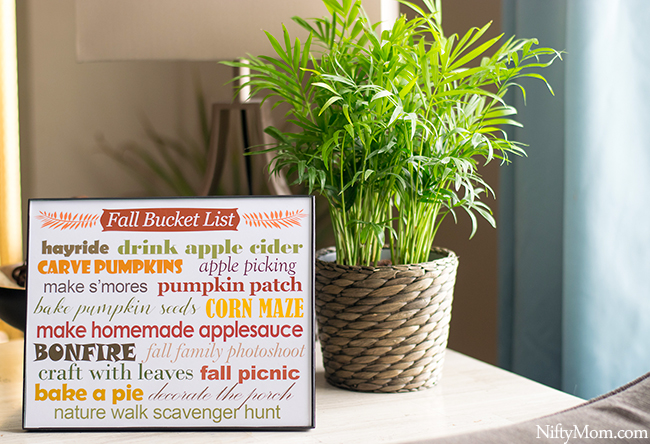 What is your favorite fall tradition?