This DIY Wall Pen Holder has been compensated by Collective Bias, Inc. and its advertiser. All opinions are mine alone. #MyPureRelief #CollectiveBias
The holiday season is among us and there's no time to veer off-track. With school, holiday activities, gatherings, party hosting and never-ending 'to-do' lists, things are constantly 'go go go'. Being completely focused and feeling my best is essential.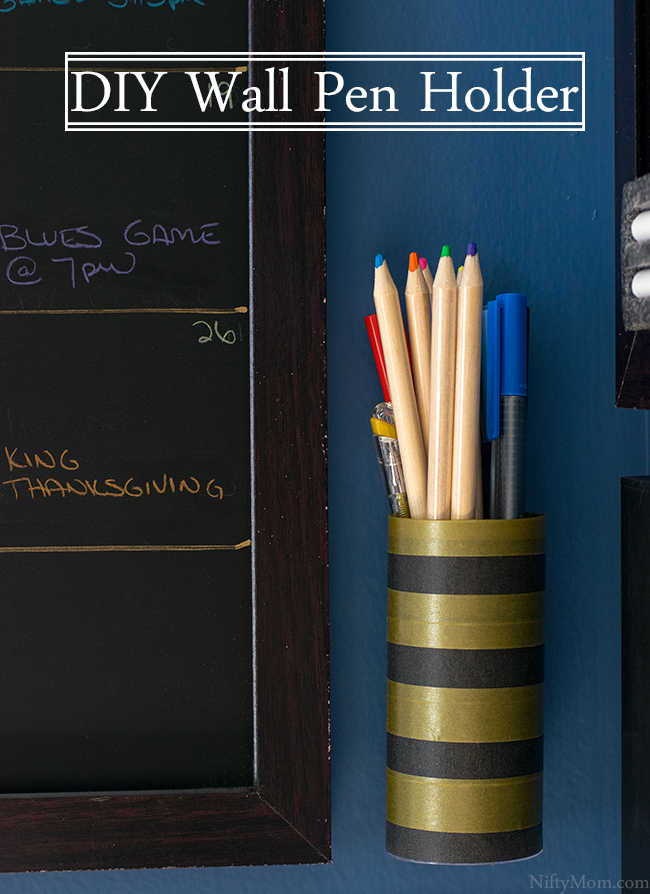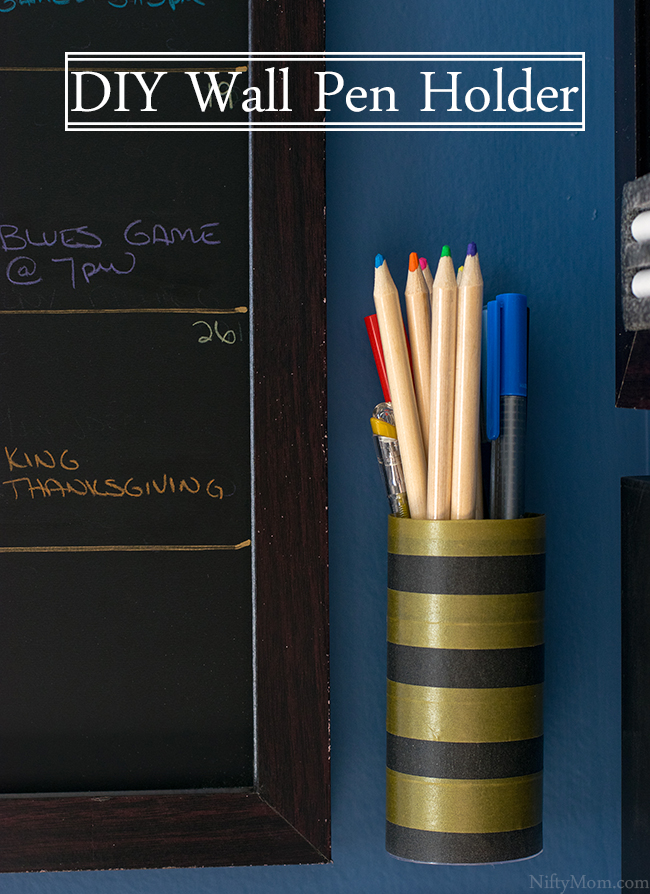 Typically, it's not a bug or sickness that gets me down though. It's my eyes. Earlier this year I was convinced I needed prescription glasses. I had a prescription for mild reading glasses, but that was over 10 years ago. I decided that since I had not gone back for follow-up exams in a while, it must be that my eyes have gotten worse and that was causing my discomfort.
I was wrong. The doctor couldn't even finish the exam the first visit because my eyes were extremely dry. She recommended daily eye drops, especially when I sit down to work at the computer and suggested taking many breaks while working. A follow up visit confirmed I didn't need glasses after-all and I just needed to keep eye drops on hand.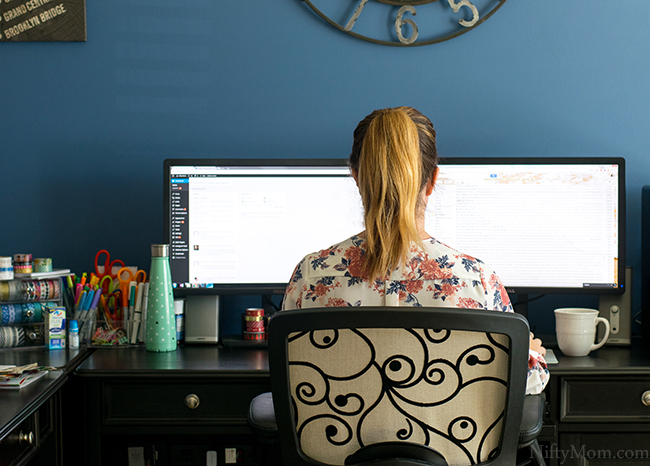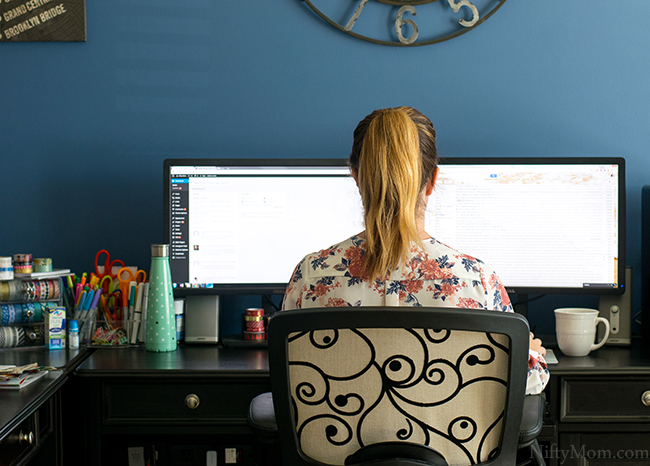 On my last weekly trip to Target, I picked up a new bottle of eye drops. I found a 25% off Cartwheel offer Clear Eyes® Pure Relief™. This is a revolutionary innovation in the eye care category by the #1 selling brand of eye drops.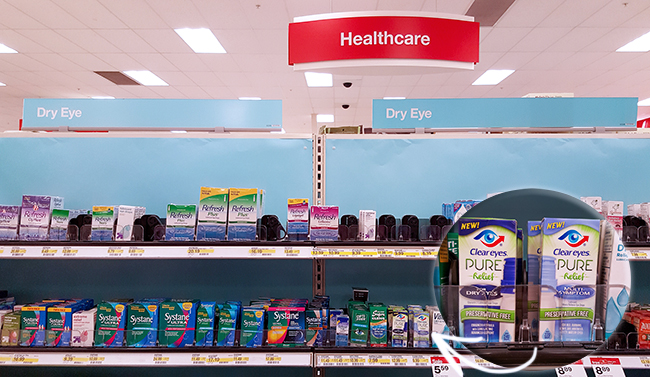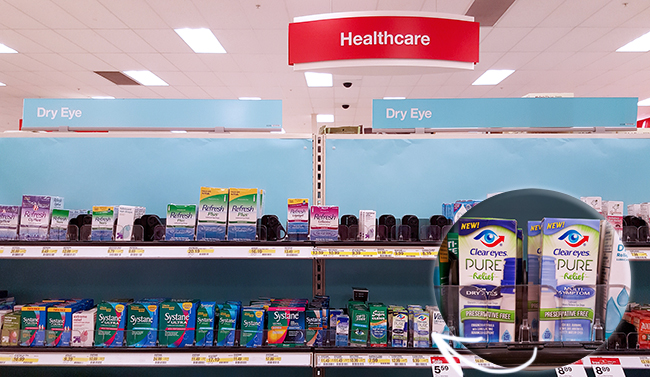 It's the first preservative-free eyes drop in a multi-dose bottle at retail in the US. The Clear Eyes® Pure Relief™ for Dry Eyes is exactly what I was looking for: a lubricant drop, also known as artificial tears, to provide dry eye relief due to too much screen time.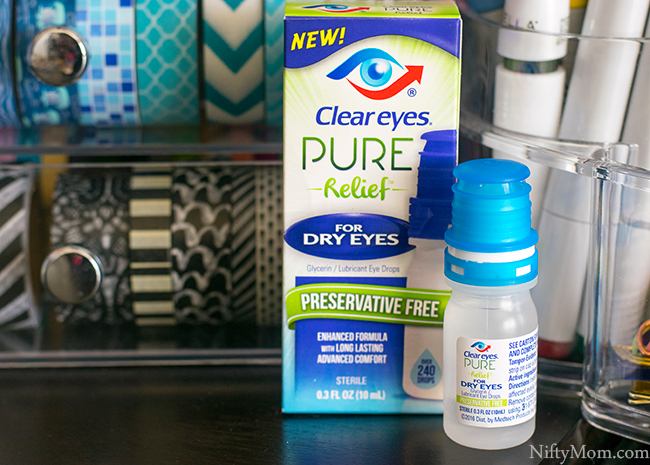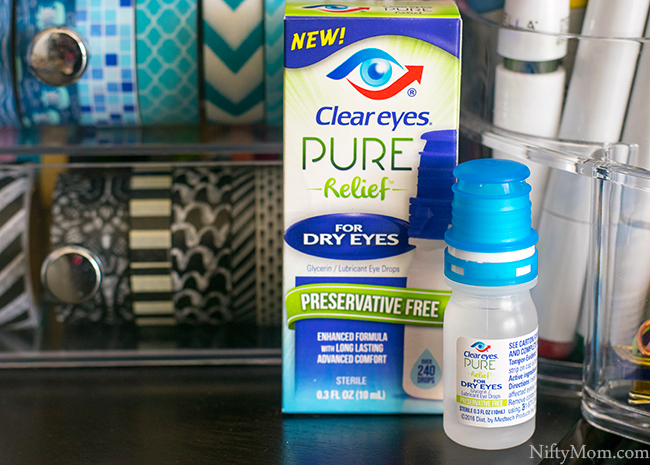 The drops provides up to 12 hours of soothing comfort and there are over 220 drops in each 'one drop control' soft-squeeze bottle. It's formulated with Sodium Hyalouronate, a form of Hyaluranic Acid, for advanced comfort.  It is a convenient solution for relief.
Let me tell you, when my eyes are extremely dry, I become highly uncomfortable. I can't focus, I get behind on all the things that need done and sometimes have to miss out on special moments.
I used to think that taking breaks would cause me to get behind. However, I have since learned that it is needed for productivity. It helps break up monotonous tasks, clear my mind and give my eyes a break.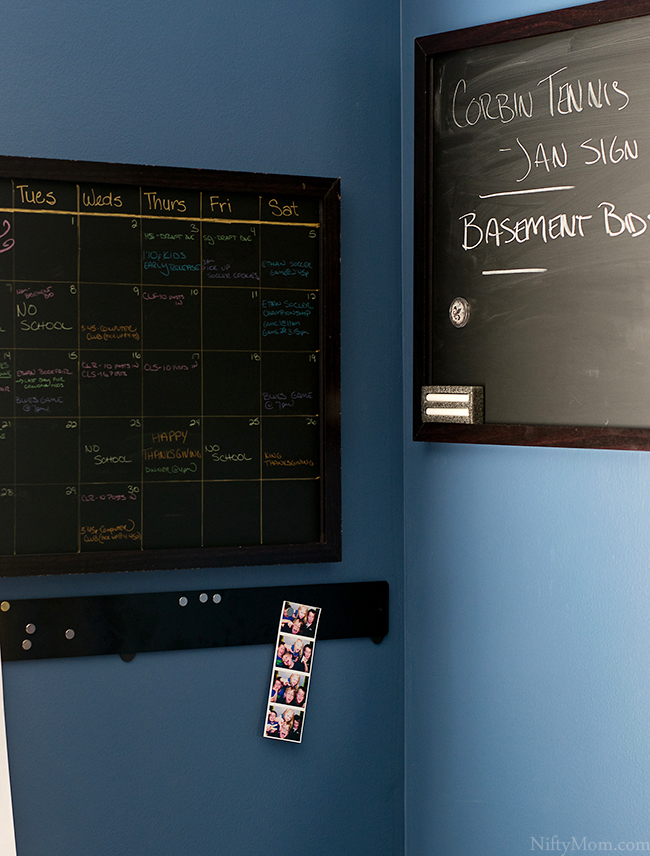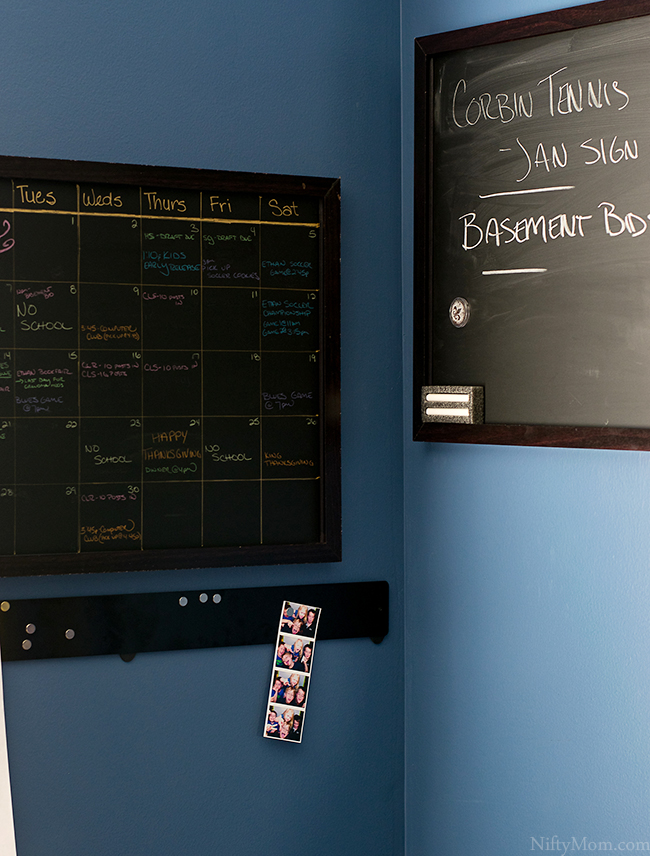 Now I take little breaks from the computer throughout the day. Many times that means folding laundry, house cleaning or organizing my office. Little by little I have been creating a command center in the corner of the office. I have put up a calendar, chalkboard and a magnetic strip for papers and pictures. Having this area helps me get information quick without needing to get on the computer or check my phone. The family can also have easy access to everything going on.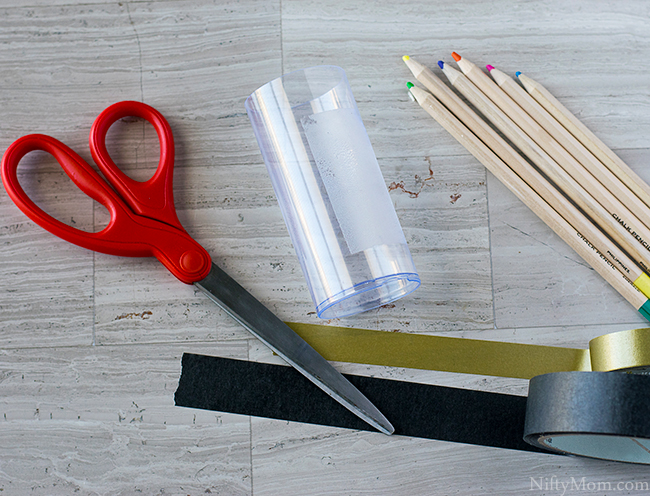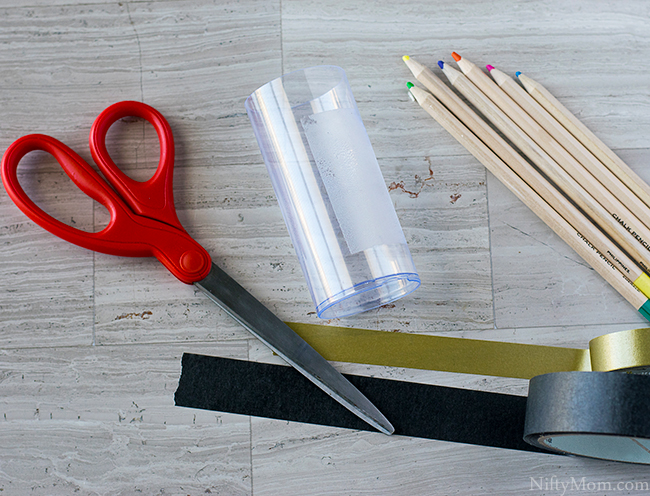 One thing I have been missing is something to put my chalk pencils in. They were at my desk, which isn't right next to the boards, so they weren't convenient. I thought about purchasing a pen holder to hang, but none fit the darker color scheme of the office. I decided to make one with a plastic tube container and colored tape.  The container I used was packaging for washi tape.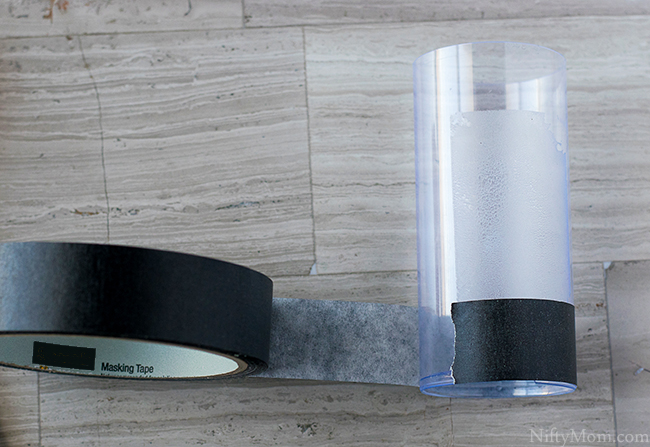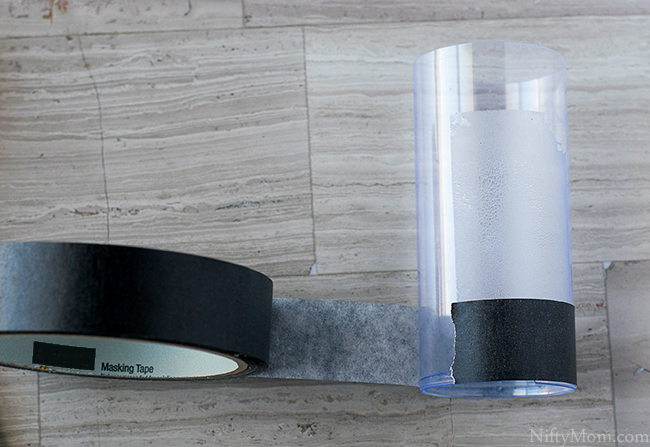 I simply wrapped pieces of black tape around the tube, trying not to overlap the tape.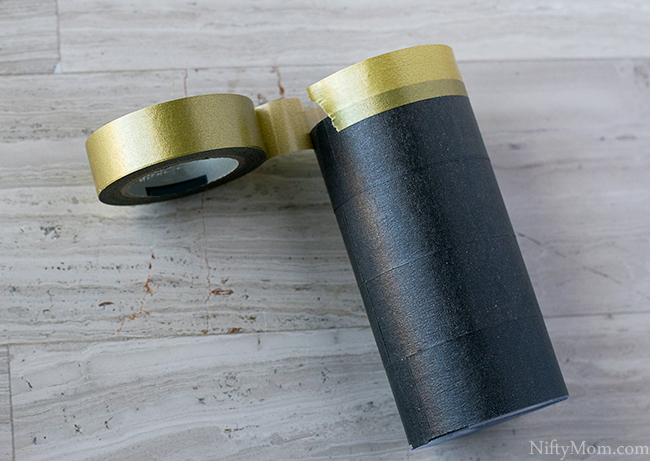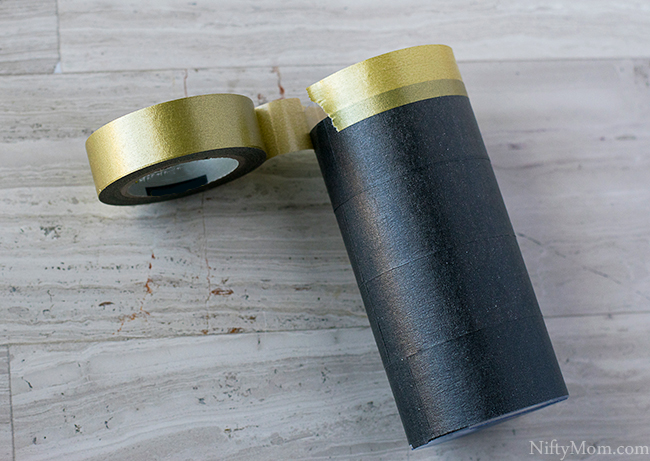 When I got to the top, I used thinner gold tape.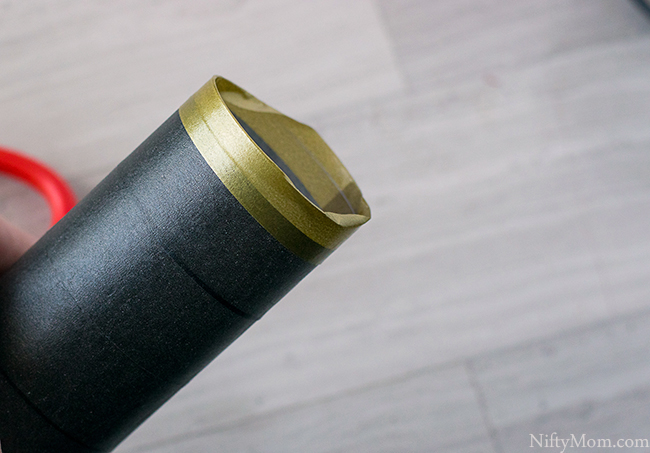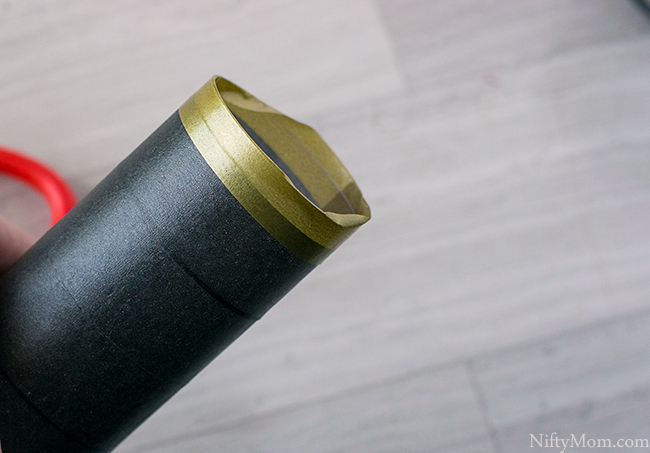 Fold over the excess tape into the inside.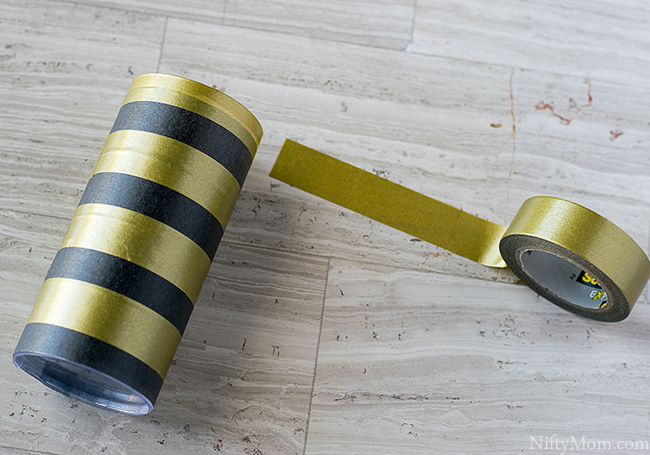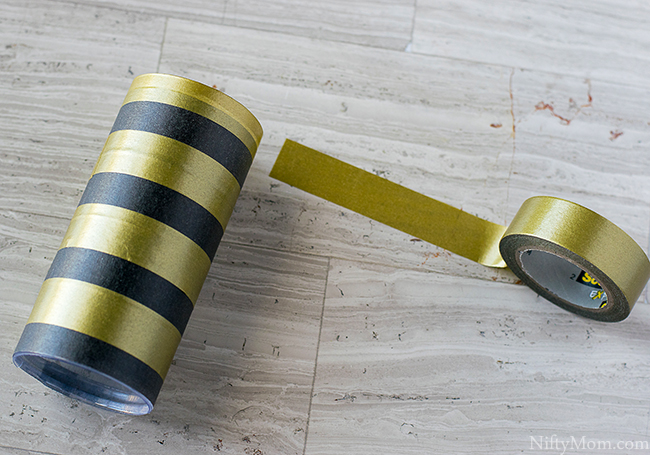 Where the black tape seams were, wrap gold tape around. Ensure the ends of each strip are in the same spot, which will be the back.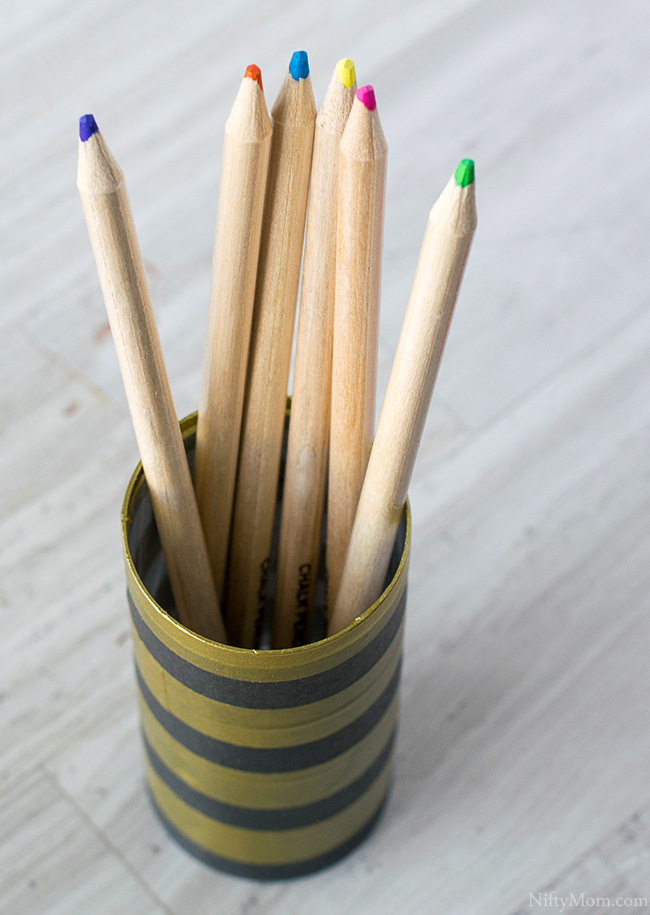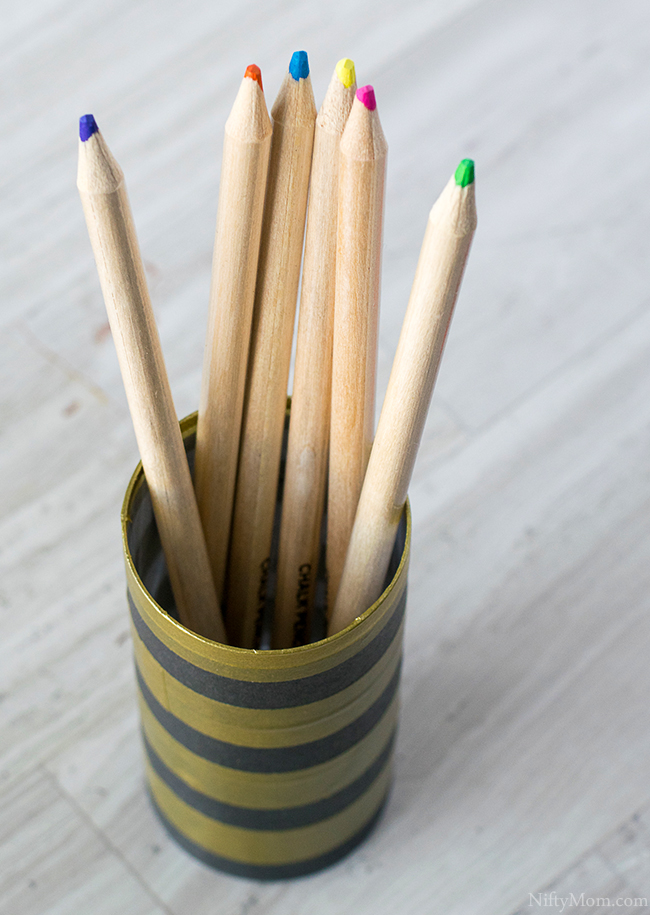 If desired, the pen holder can be placed on the desk and used.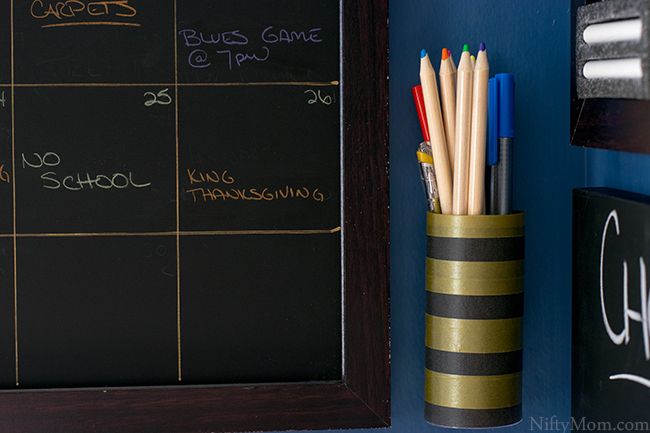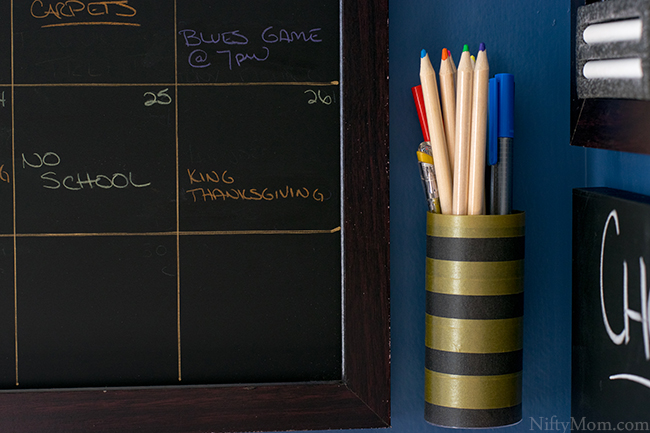 To mount it to the wall, use removeable adhesive hook & loop strips on the back of the holder. I filled the holder with my chalk pencils and pens.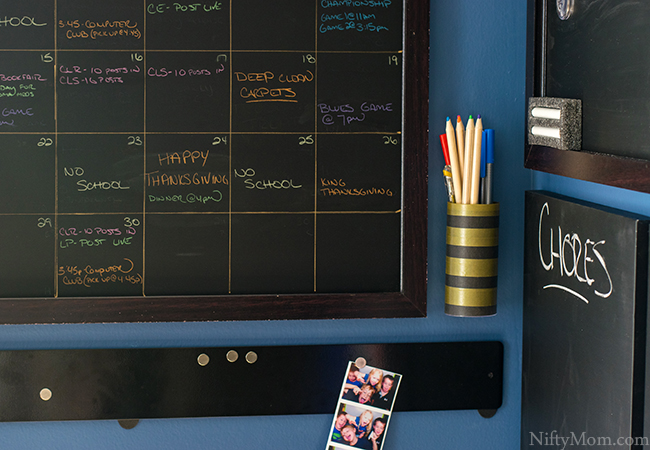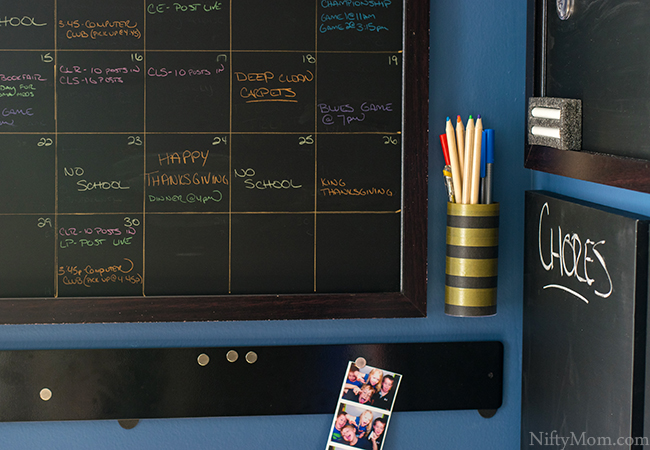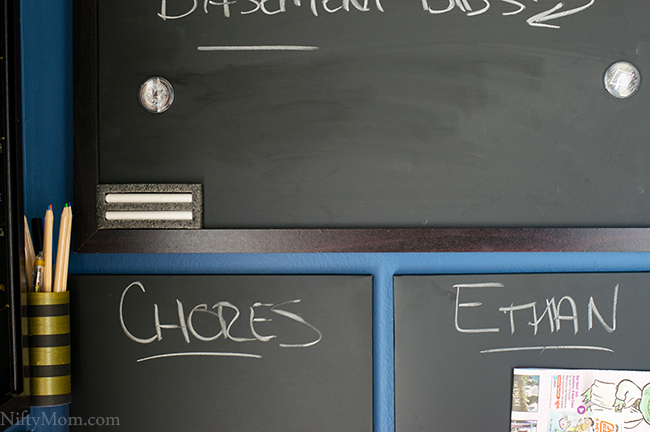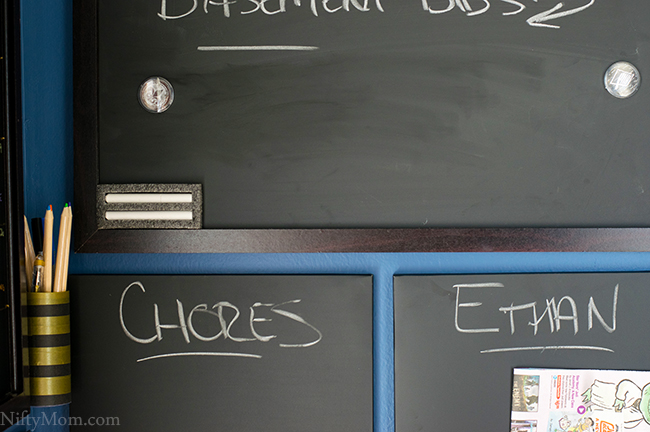 Another addition to my command center are four smaller magnetic chalkboards. I am going to use them for the kids' chores & reminders. I still thinks it needs more, maybe some decor at the top.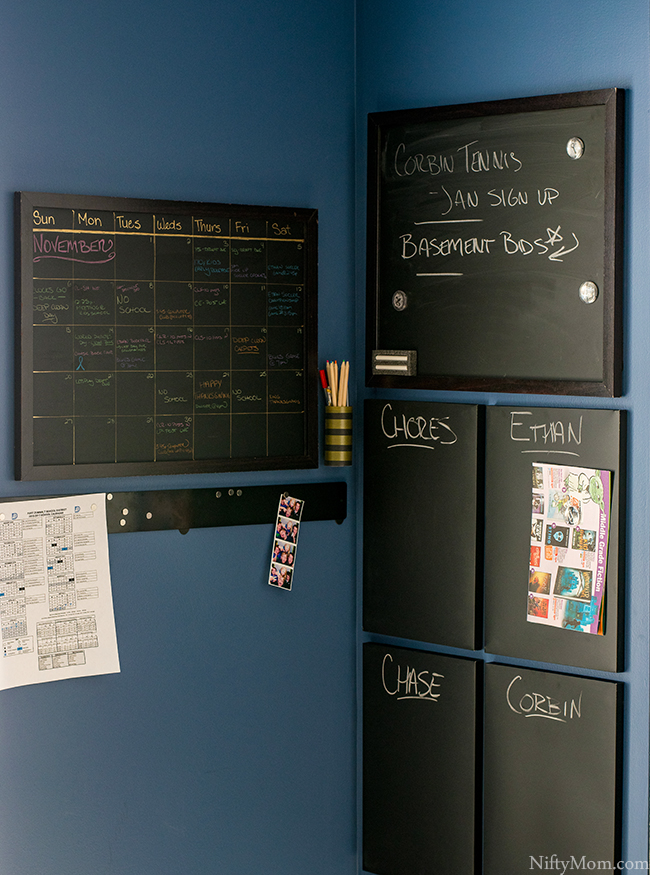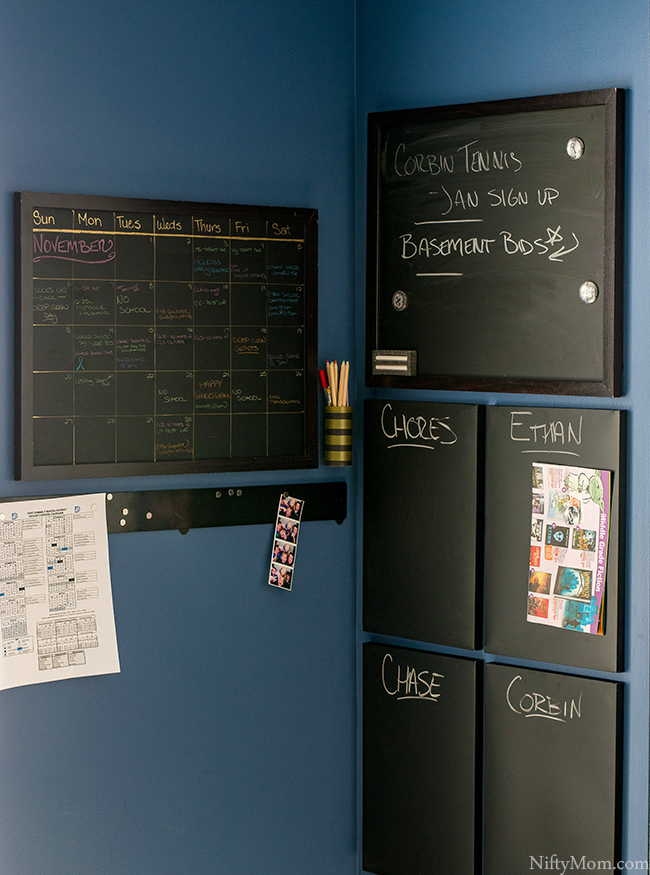 How are ways that you stay feeling your best during hectic days?