I was just 8 years old when the original animated BEAUTY AND THE BEAST was released. Now in my thirties, I am excited to see a live action version of the classic animation. Disney's new BEAUTY AND THE BEAST hits theaters tomorrow, March 17th, 2017. So today I wanted to pass along these ten free printable BEAUTY AND THE BEAST coloring pages (and a maze).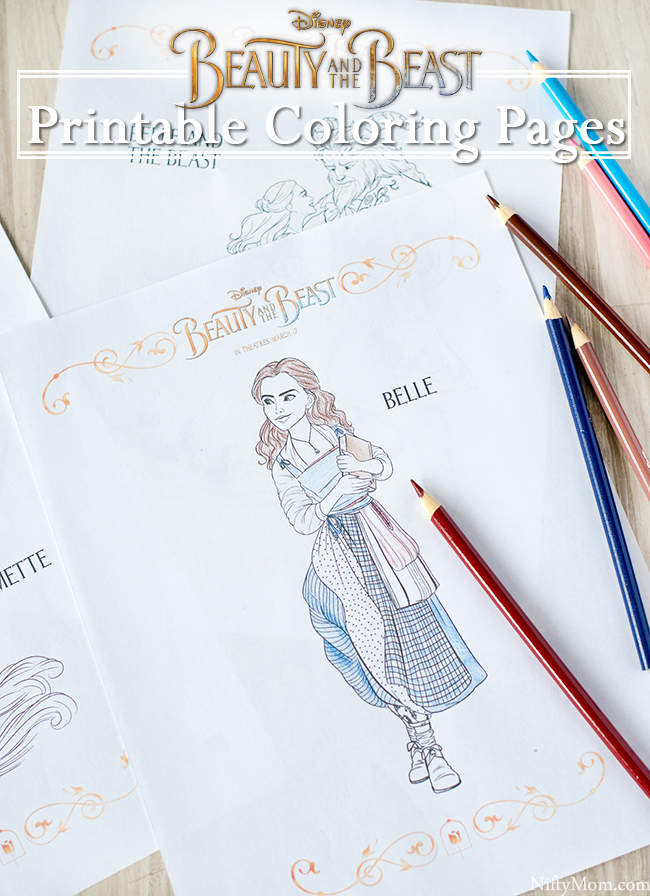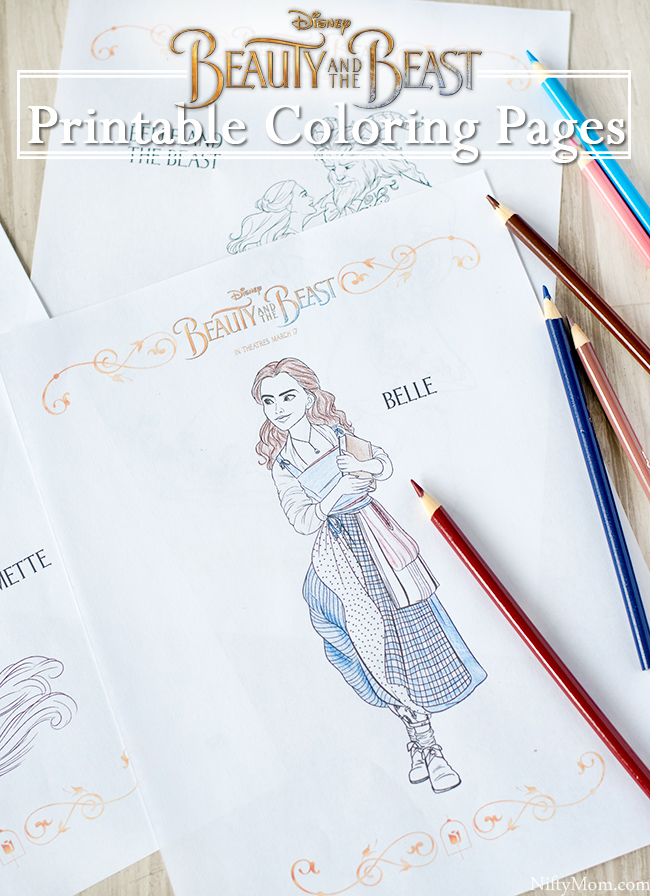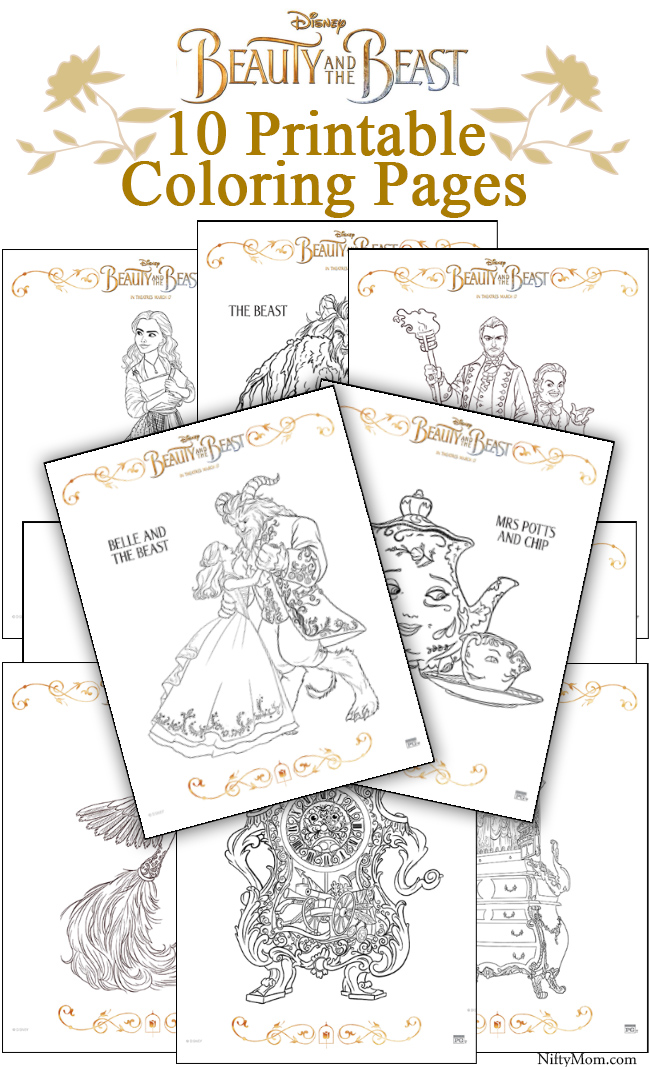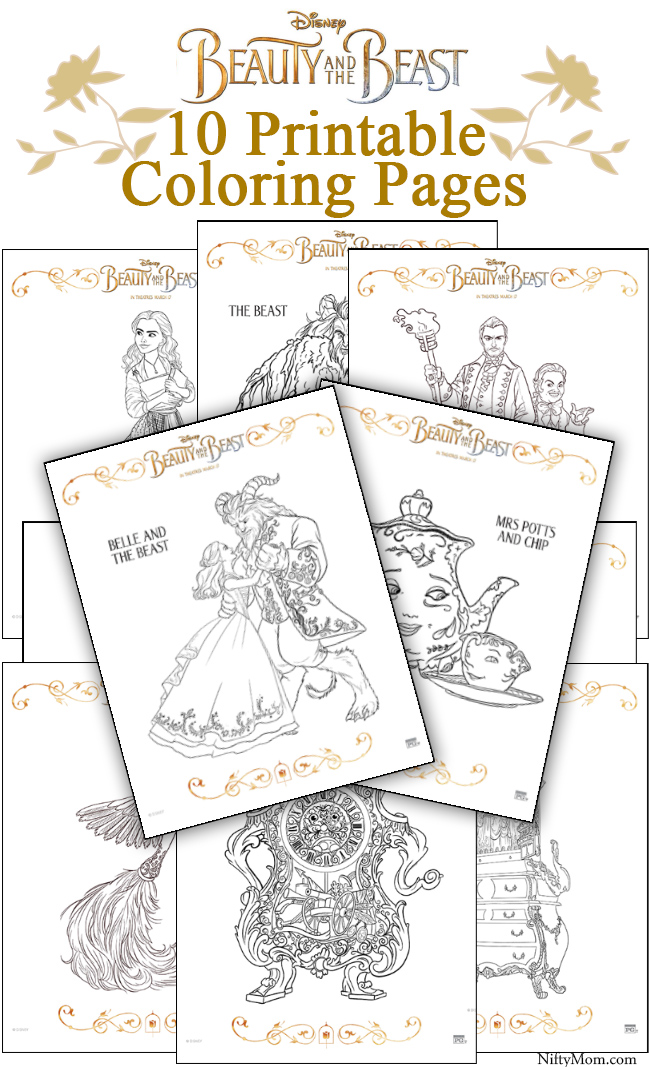 There are 10 different coloring sheets available to print:
BONUS:
If you haven't seen the trailer yet, check it out:
T

he

film stars: Emma Watson as Belle; Dan Stevens as

the

Beast

; Luke Evans as Gaston,

the

handsome, but shallow villager who woos Belle; Oscar® winner Kevin Kline as Maurice, Belle's eccentric, but lovable father; Josh Gad as Lefou, Gaston's long-suffering aide-de-camp; Golden Globe® nominee Ewan McGregor as Lumiere,

the

candelabra; Oscar nominee Stanley Tucci as Maestro Cadenza,

the

harpsichord; Oscar nominee Ian McKellen as Cogsworth,

the

mantel clock;

and

two-time Academy Award® winner Emma Thompson as

the

teapot, Mrs. Potts.
Also, checkout out the official video for John Legend and Ariana Grande's Beauty and the Beast song:
Will you be seeing THE BEAUTY AND THE BEAST this weekend?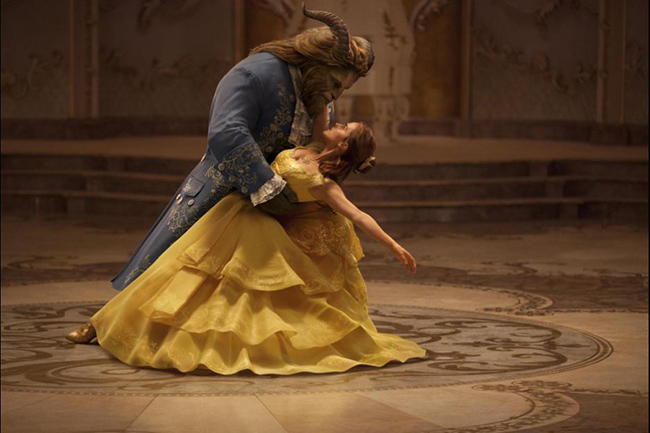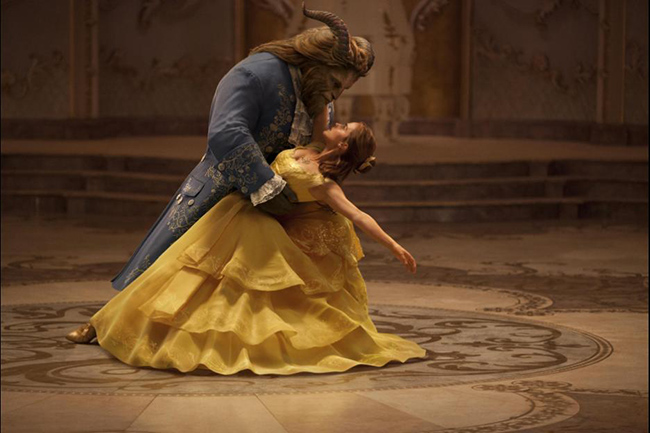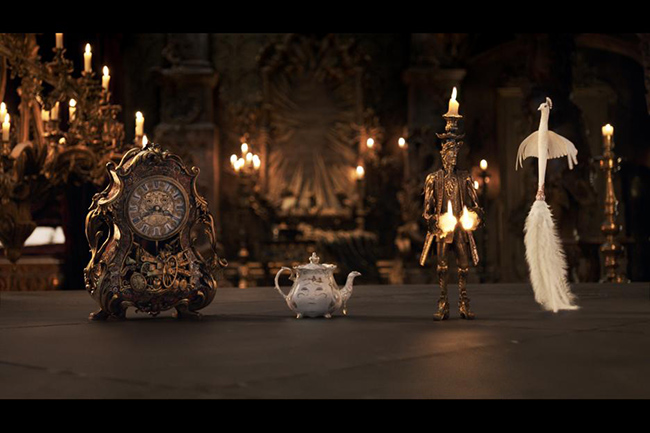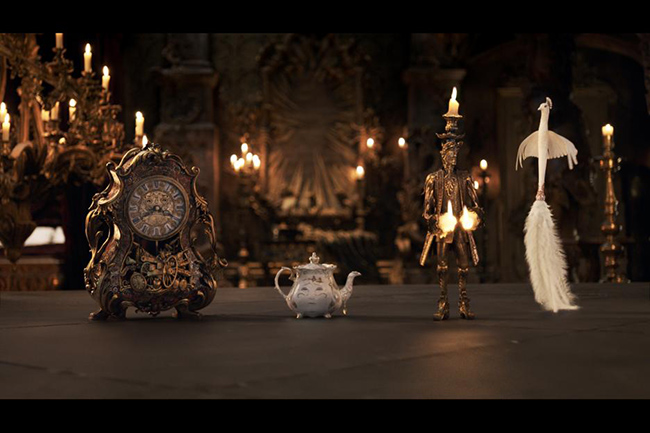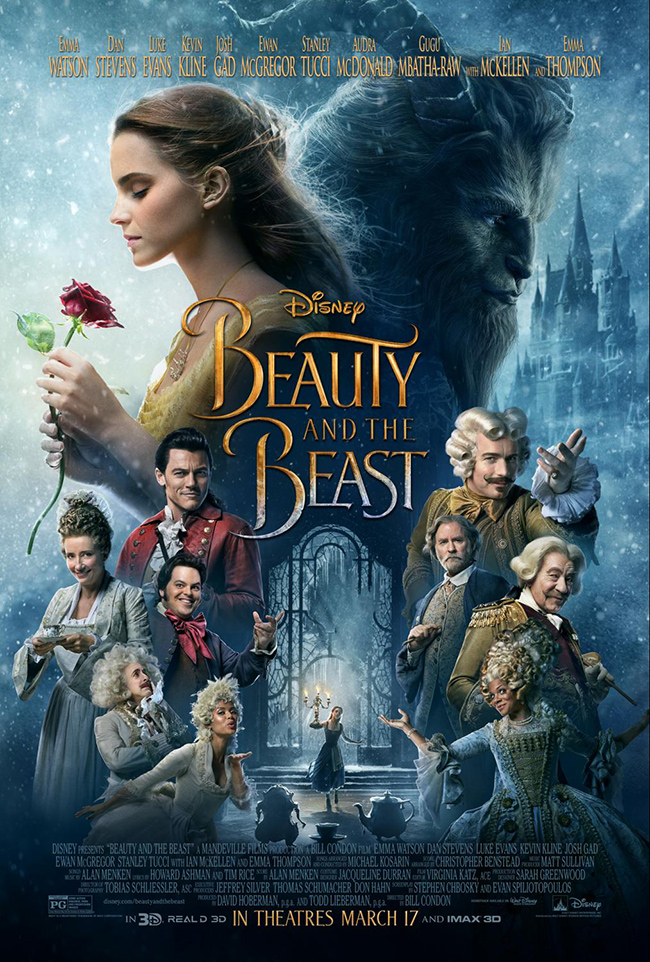 In honor of the film's upcoming release, be sure to check out my friend's tutorials for dishes inspired by the film: Beast's Beef Bourguignon, "Grey Stuff" Eclairs, and a French Apple Tart.
You can also connect with film on Facebook, Twitter, and Instagram!