How is your progress with your 2018 goals? I have been working each day to reach my goals and create bigger goals, all while ultimately working towards a more balanced life. While this post is sponsored by Renew Life® Ultimate Flora Probiotics, all opinions are my own.
For 2018, my list of goals is longer than ever. At the beginning of the year, when I started writing them all down, I noticed a pattern, which lead to one of my words for the year: Balance.
Overall, I definitely seek balance. There are so many different aspects of our daily lives, a healthy balance seems to be key. If we focus too much on one thing, other things get neglected. If that neglect goes on for too long, it could easily become severely unhealthy.
Looking at the larger picture of things, there are really six areas to balance: mental, emotional, social, financial(work), physical, and spiritual. Within each area are more detailed areas, which all our goals fall into.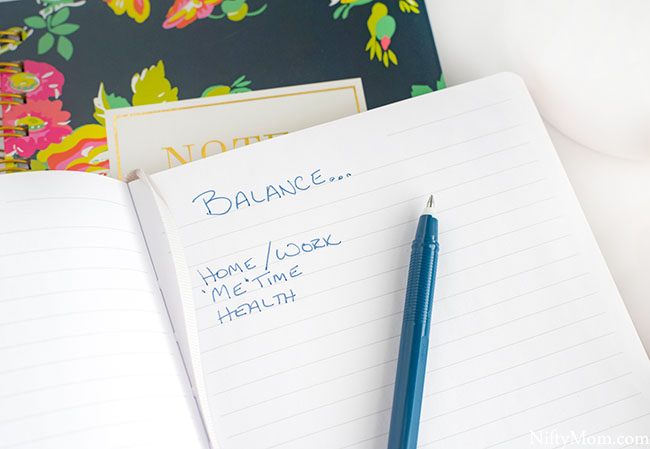 While there are many different areas I am working on, after going back over my goals, there are a couple areas that stand out more than anything. Areas that I neglected more than others in the past, such as 'me' time, which falls into mental health. There is also physical health, which I think goes hand in hand with 'me' time.
No matter what I am trying to achieve, I have learned that we have to take care of ourselves throughout it all. Taking Care of Yourself Takes Guts.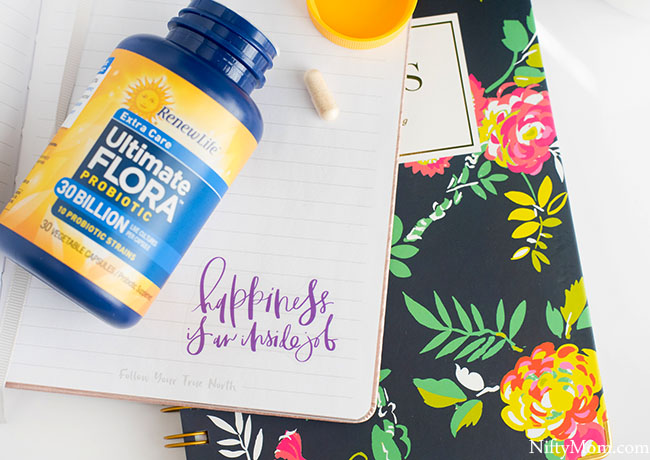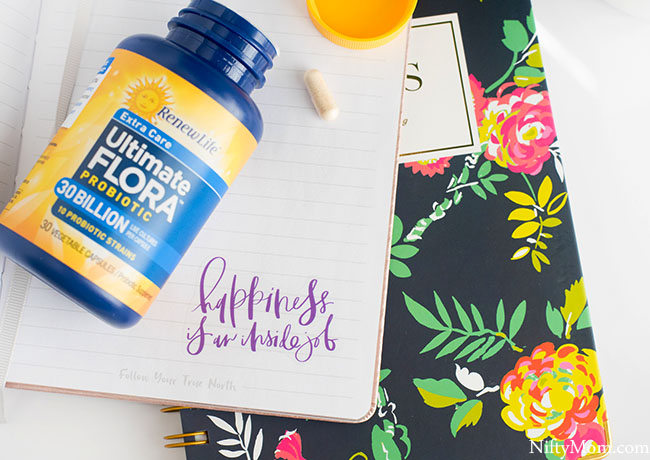 Did you know that a balanced gut can help power your potential in every aspect of your life? A healthy gut can impact your happiness, diet, sleep and even your period! Taking a daily probiotic, like Renew Life Probiotics, helps ensure your gut is balanced with good bacteria, but how do you know which probiotic is right for you? Visit renewlife.com to take a quiz and learn about the positive benefits you and your family receive from a healthy gut. Use promo code 15NIFTY at Amazon.com to get 15% off select products. Promo ends 2/15. Quantities limited.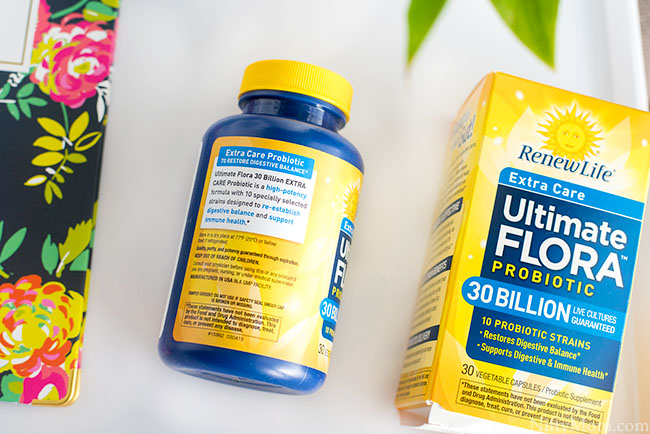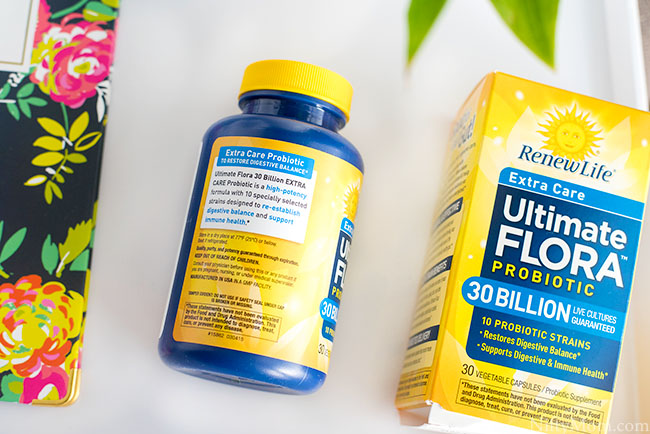 I started taking Renew Life Probiotics last year, as I learned the importance of a healthy gut and restoring digestive balance. 95% of your body's serotonin, the happiness inducing neurotransmitter, is made in the gut, which is pretty important to me. Plus, a healthy gut helps fight unhealthy food cravings and can help maintain a norm metabolism. And don't forget that the gut produces 50% of the body's dopamine, a neurotransmitter, linked to sleep. It all circles back to a balanced life.
Balancing work and home life is also a big one on my list this year. It actually is every year. There is always room for improvement and opportunities to try new things to increase performance overall happiness. What works in one situation, may not work the next month. It is always a work in progress.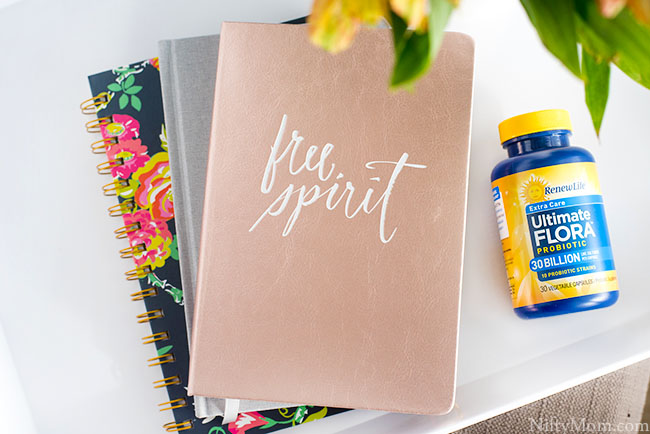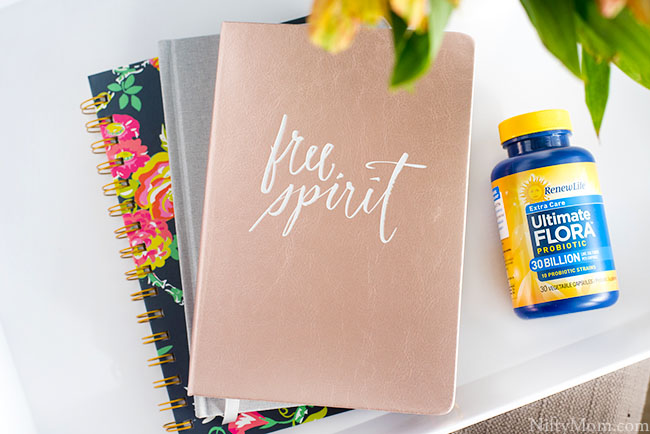 How are you working towards a more balanced life this year?
This is a sponsored post written by me on behalf of Renew Life Ultimate Flora Probiotics.