These tips for how to make this year epic has been compensated by Collective Bias, Inc and its advertiser. All opinions are mine alone. #TheWooOfPoo #CollectiveBias
This year is the year for improvement. Well, I say that every year. However, after reading The WOO of POO: Change Your Life In The Time You Take a Sh*t, I am feeling more confident and motivated than ever.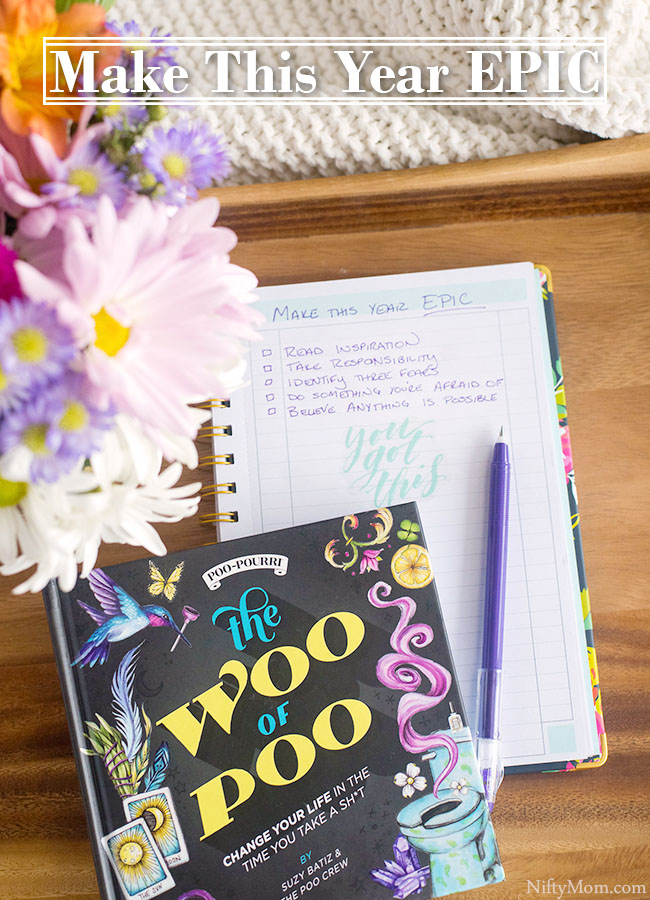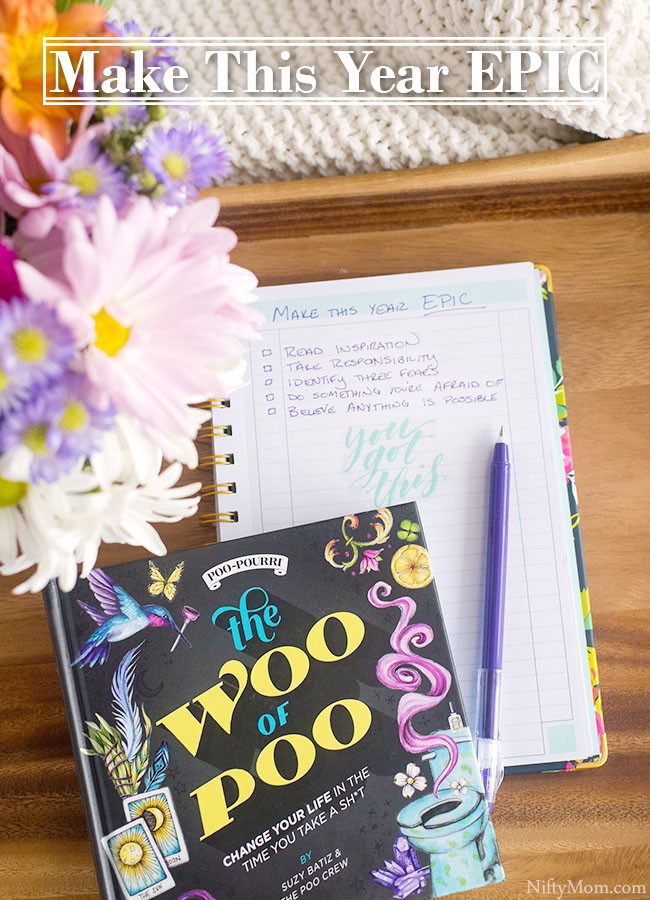 Looking back to last year, I feel like I slipped into a slump. A rut I never fully came out of. I was often trying new things to make a positive change, but just as often, falling back into old habits. I don't want that this year. I really want to turn things around and be happy about where I am in life.
I have been under the weather and it has given me some time to write down more inspiration, read a couple of books and think about different ways I will continue to get back on track (and stay there).
I want to make this year epic. EPIC.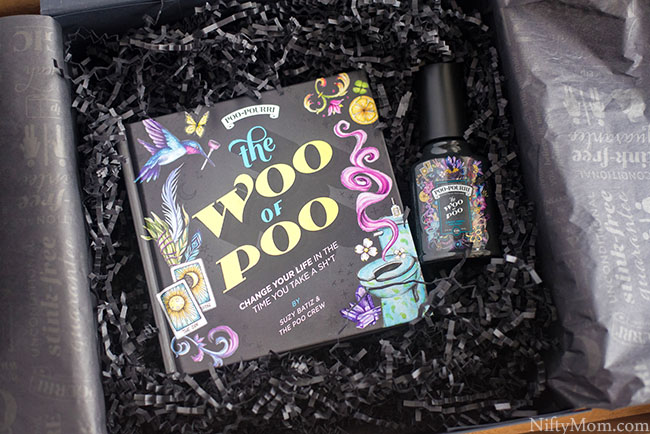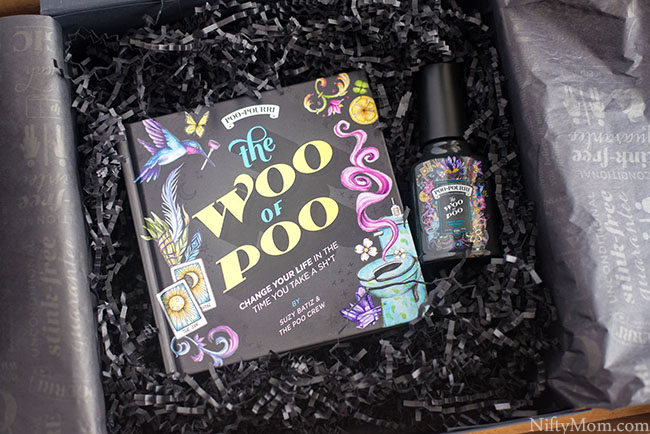 Reading the hilarious self-help book, The WOO of POO: Change Your Life In The Time You Take a Sh*t, has really got me inspired. This new book was released the first of the year and was written by Suzy Batiz, the CEO and creator of Poo~Pourri, and her Poo~Crew, about the practical magic and self-growth that has built her multi-million dollar Poo empire. Suzy and the Poo-Crew take their ten Woos off their office walls, and put them into this hilarious self-help book.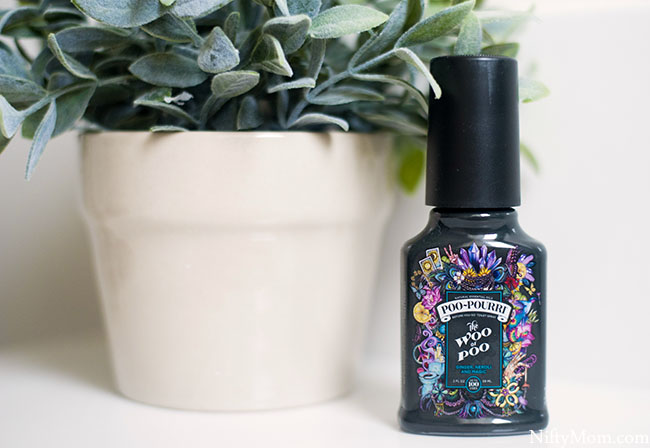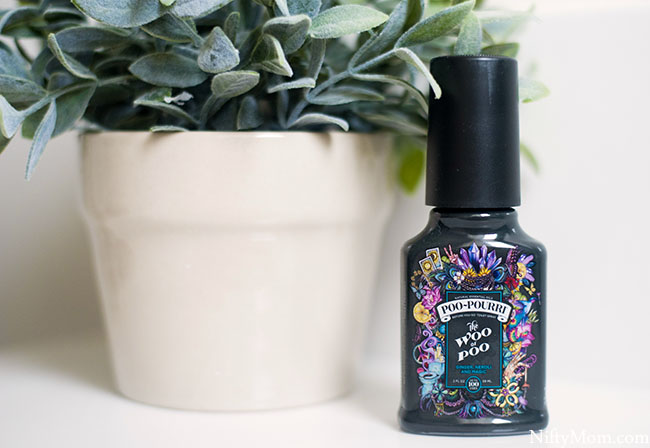 There is also a scent inspired by the book, WOO of POO Before-You-Go® Toilet Spray, which you can purchase on the Poo~Pourri's website here. If you aren't familiar with Suzy's Poo~Pourri products, here's how it works. When spritzed into the toilet bowl before-you-go, Poo~Pourri's pure blend of NATURAL ESSENTIAL OILS creates a film on the surface of the water. The protective barrier traps odor under the surface, before it ever begins! All you'll smell is a refreshing bouquet of NATURAL ESSENTIAL OILS.
Making This Year Epic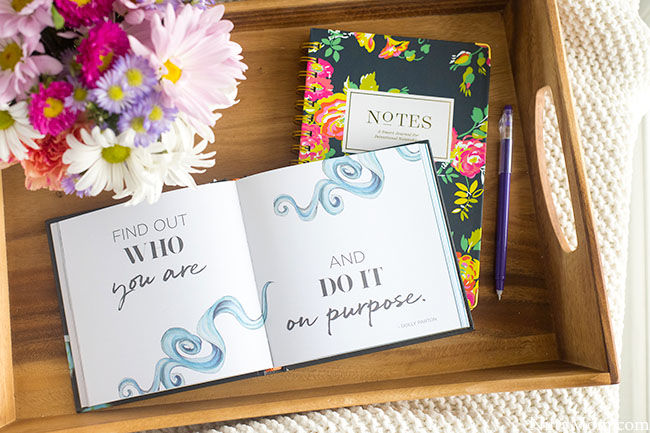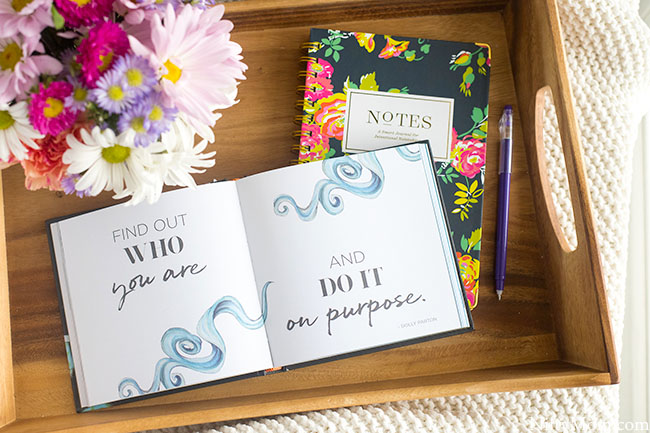 Each of the chapters in the book share personal, real-life stories straight from Suzy and the Poo~Crew. It creates a relate-able scenario, making the words of each chapter deeper. In addition, each chapter is complete with quotes and exercises to work through.
Now, it's time to make this year an epic one! Inspired by the book, here are 5 things to kick off making this year epic.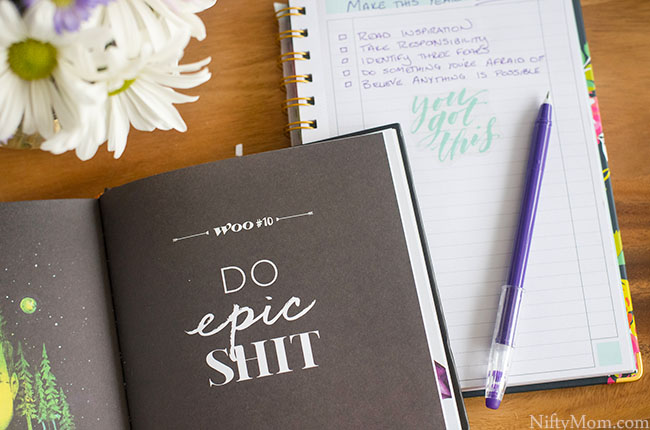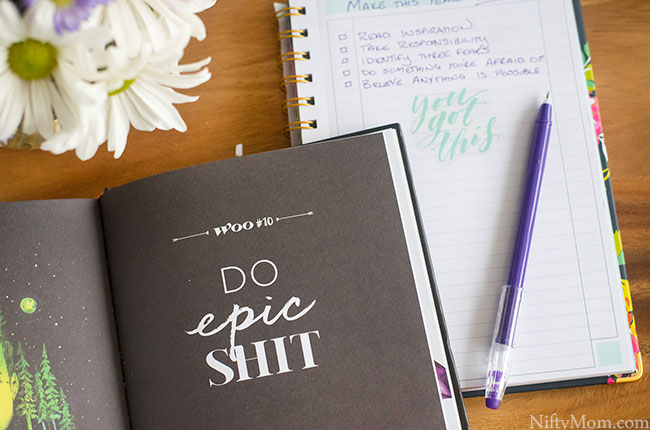 Read inspirational and motivational stories/books. Stay motivated throughout the year. I didn't make time to read that much last year. I told myself I was too busy. However, I guess I never made the time to do it and having self-help books like The WOO of POO: Change Your Life In The Time You Take a Sh*t, is definitely worth making time for.
Take responsibility for actions, both good and bad.  Owning up for our decisions & actions and the outcome could be surprising. It's also healthy for us.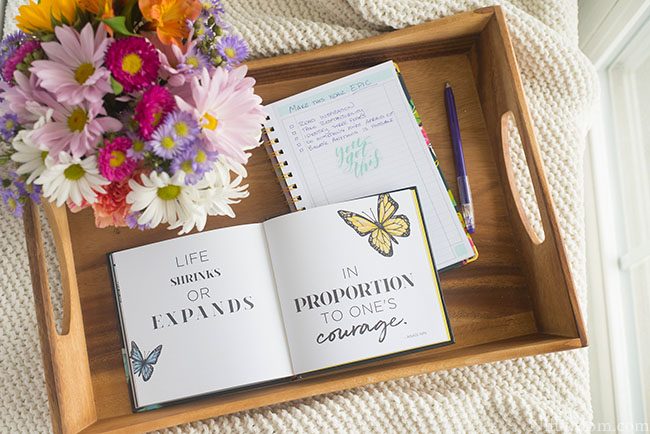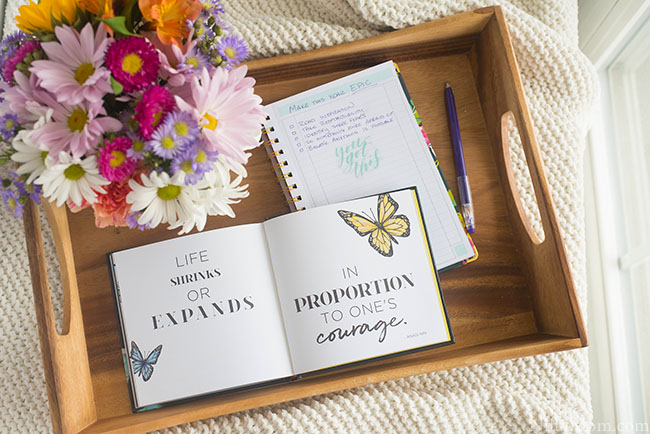 Identify three fears. Write them down. Just identifying fears can be scary. I know my 'safe' zone when it comes to personal and professional spaces. Just knowing and seeing those fears on paper and why they are fears helps me understand them.
Do something I'm afraid of. Take a fear and make it your friend. To grow, I think that we need to do things that are scary and it's okay to be scared.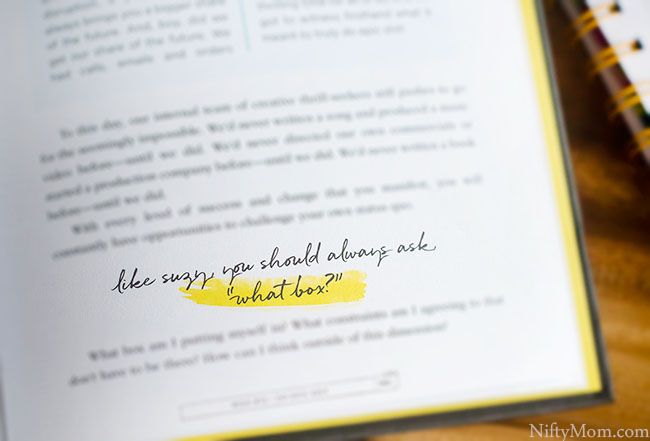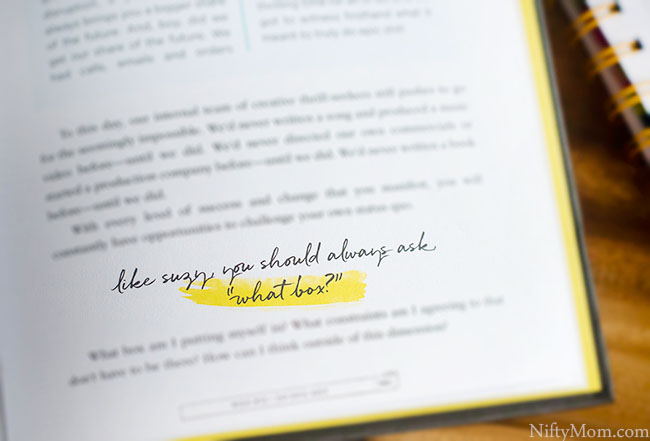 Believe anything is possible. One of my favorite quotes from the book: "like Suzy, you should always ask "what box?" Working in a creative space, I often ask myself to think outside the box. Reading about how Suzy believes there is no box was eye-opening for me. We aren't contained and anything is possible.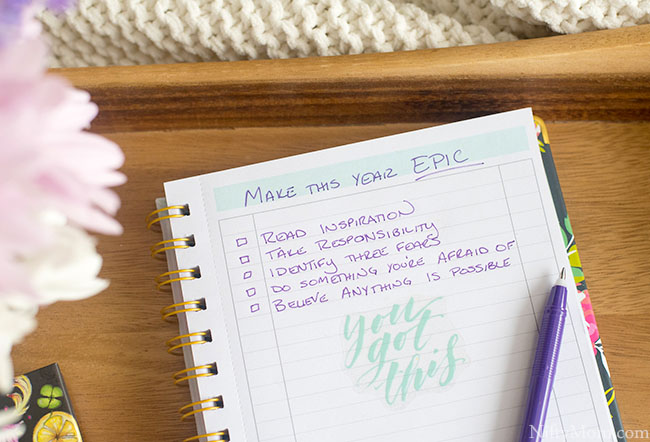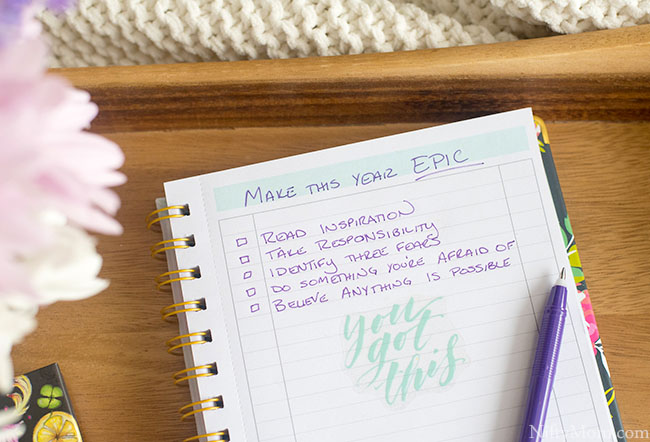 I truly believe that this year is going to be EPIC. I feel extremely inspired and my mind has been racing with detailed ideas and goals for the upcoming weeks.
Get inspired t0o and click below to purchase The WOO of POO on Amazon. The book puts a hilarious spin on self-help!


How do you plan on making this year epic?