This shop has been compensated by Collective Bias, Inc. and its advertiser. All opinions are mine alone. #CraftYourCool #CollectiveBias
Making time for myself has always been a challenge for me. There were times my husband would literally have schedule something for me to do by myself, push me out the door and tell me not to come back for a few hours. It got that bad at one point.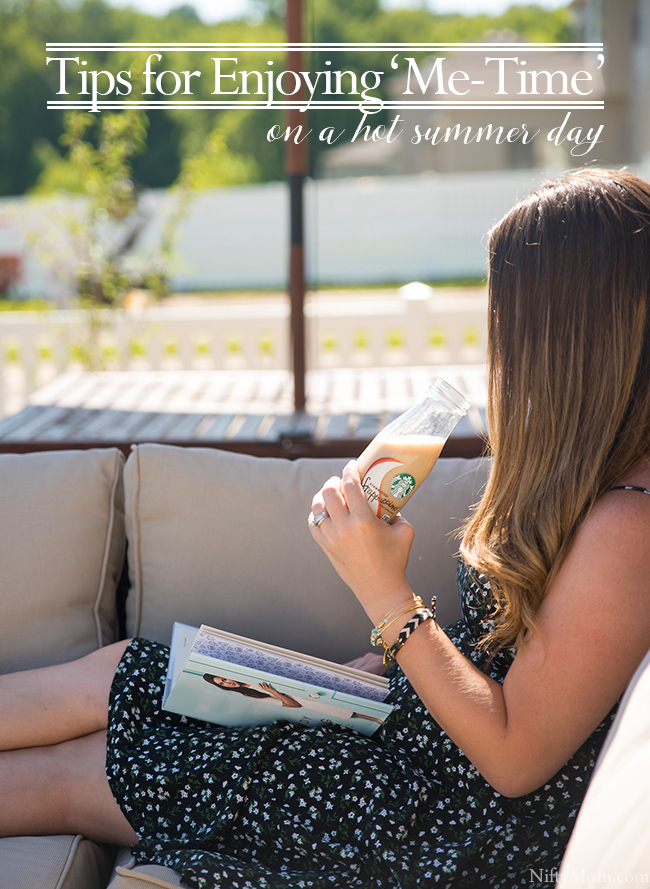 However, I learned that taking time to myself isn't selfish and it actually is good for everything in the family. A happy mom means a happy household, right?
Last month before the kids got out of school, I was in full summer-planning mode. I was planning weekly activities, day trips, ways to keep them busy, etc. Within a couple weeks I quickly realized I was doing it again. I was focusing all my time on the kids and on family time. With school out and so many ways to enjoy the warm weather, I couldn't lose that drive to also enjoy some 'me-time'.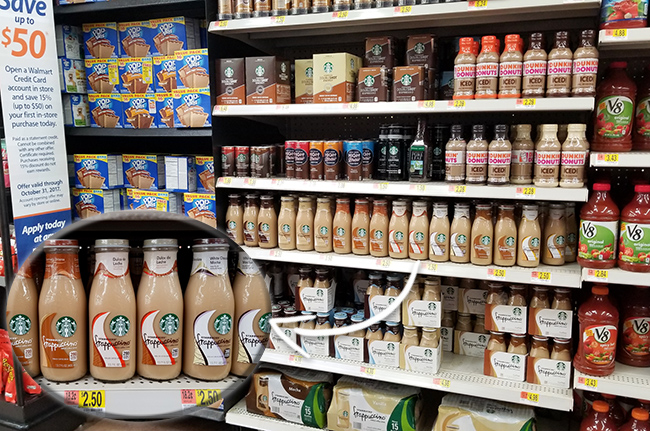 I started by heading to Walmart (alone) and grabbing some of my summer favorites. Shopping alone is rare these days, so just taking time to head to the store helps clear my mind.
The first thing I did was visit the ready-to-drink coffee section. A caffeinated beverage to cool off with is a summer must. I keep my refrigerator stocked with a variety of Starbucks® bottles to grab when I am on-the-go. This trip I had to grab Starbucks® Bottled Dulce de Leche Frappuccino® Coffee Drink 13.7 oz Single Serve item only (not available in 4-pack), as it is new at local Walmart stores.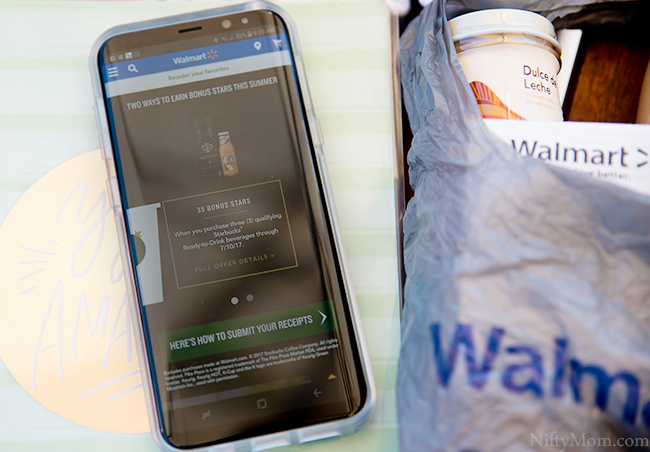 Before throwing out that receipt, I made sure to take advantage of the Starbucks reward offer for Walmart shoppers: "Buy 3 Ready to Drink products get 35 stars" (In-store only, receipt verification). You can find more information here for the offer.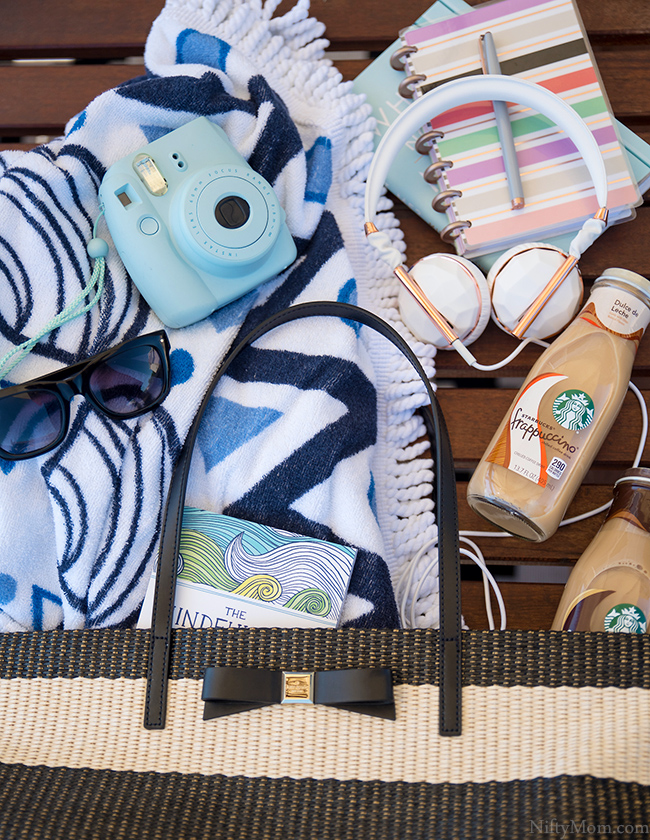 Now, back to the summer 'me-time'. I always keep a designated bag for my 'me-time' adventures. When I head outdoors to relax, I normally have: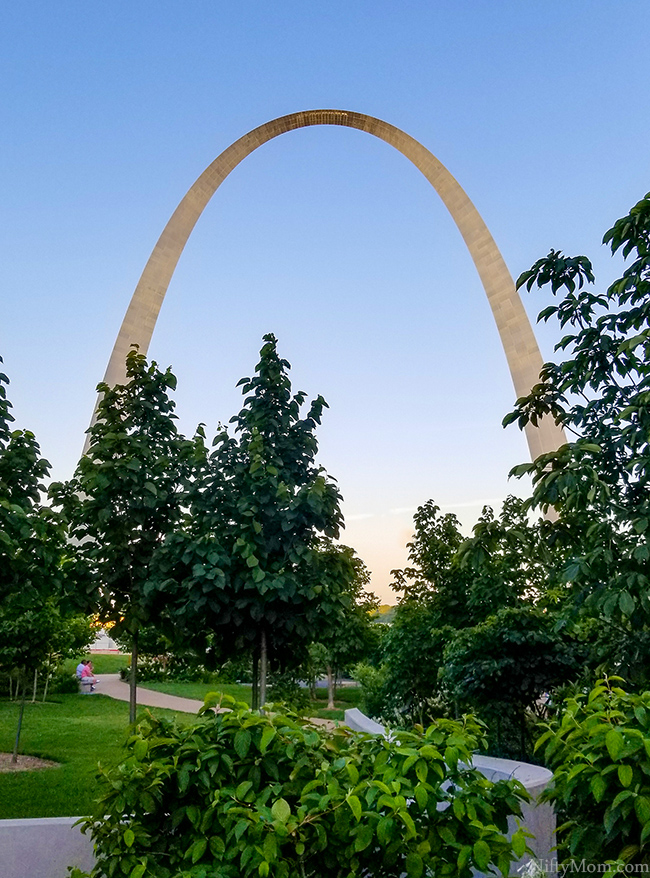 Best tip I have to follow myself – Plan time to enjoy alone time. Like actually schedule into your day or week. As busy moms and CEOs of our home, it is easy to forget to take this time out of each day for us.
Write it on your 'to-do' list, in your planner or make a reminder on your phone.  Maybe 15 minutes in the morning, 30 minutes in the evening and an hour or two time-block on the weekend. Find what works for you!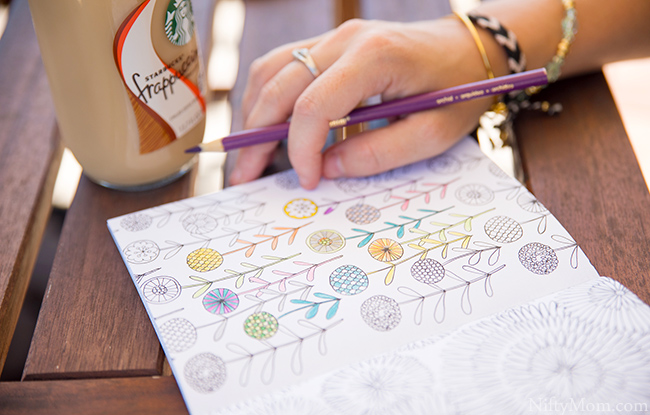 What all can you do to enjoy yourself and the summer?
Explore your city
Find a new restaurant and enjoy a meal alone
Take a hike
Go to the pool
Take pictures of nature around town
Fill out our schedule or lists on a park bench
Color on a picnic table
Read a book under a shady tree
Cool down with Starbucks® Bottled Dulce de Leche Frappuccino® Coffee Drink 13.7 oz Single Serve
Simply relax on your patio or porch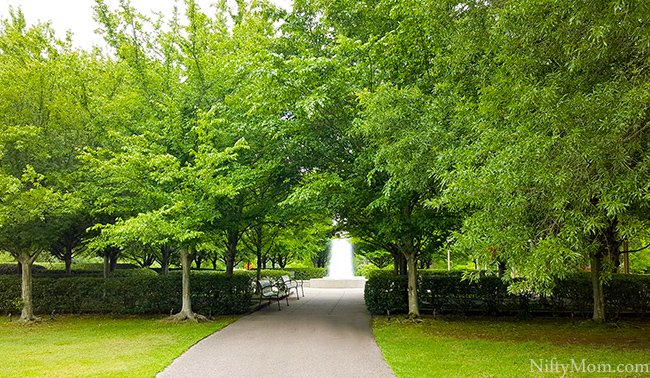 The possibilities are endless, but just remember how important it is to make time for yourself.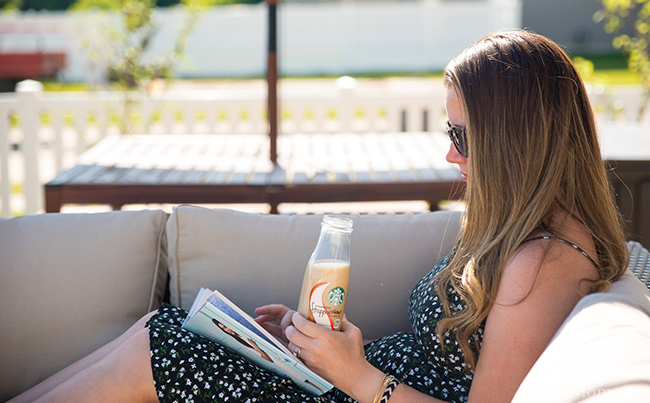 How do you enjoy 'me-time' in the summer?