These tips for maintaining a guest-ready home have been compensated by Collective Bias, Inc. and its advertiser. All opinions are mine alone. #GladeFineFragranceMist #CollectiveBias
Having a home that is welcoming is important when you have friends and family visiting often. With some organization and following some simple tips, it's simple to be guest-ready at any time.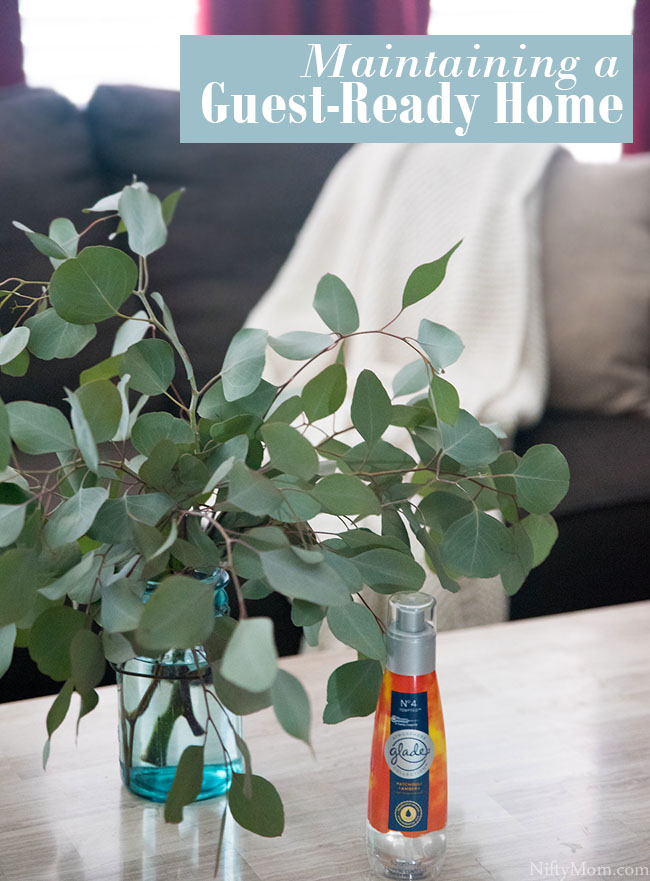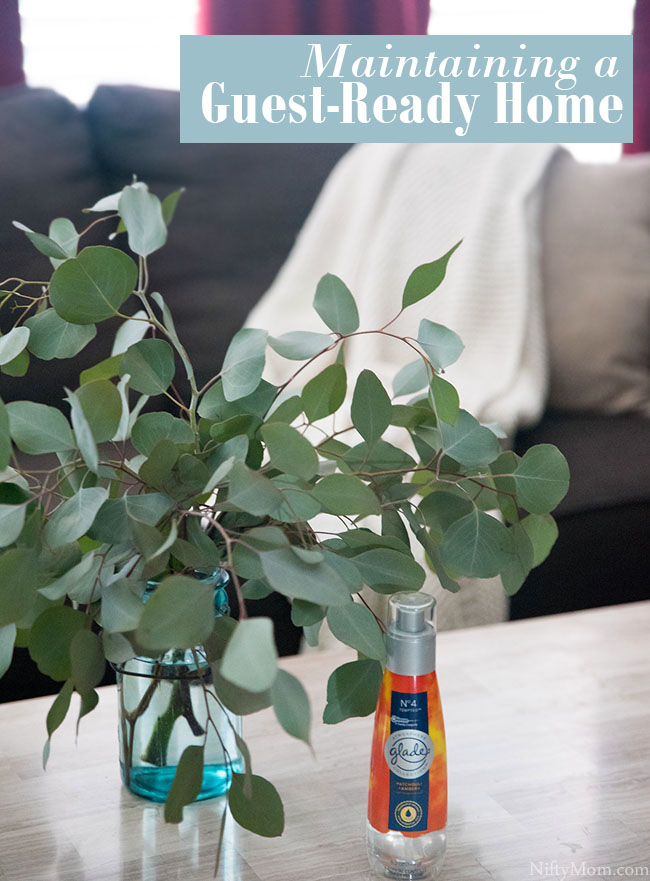 On any given day, a neighbor might walk in or a family member may stop by for a minute. I have always opened my doors to loved ones, trying to create and maintain a welcoming atmosphere. If you have people coming and going like I do, here are some everyday tips and tasks to keep up with the home.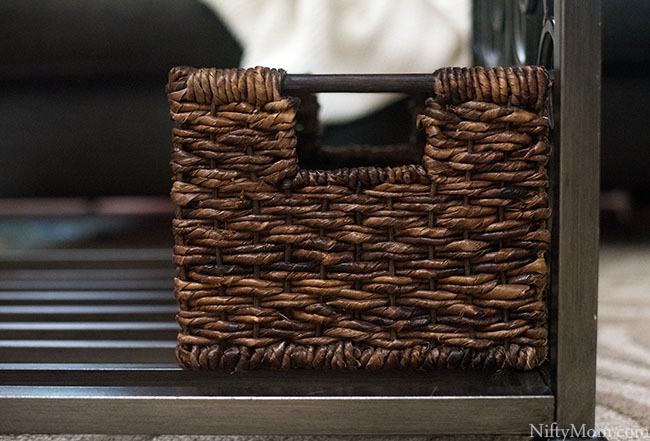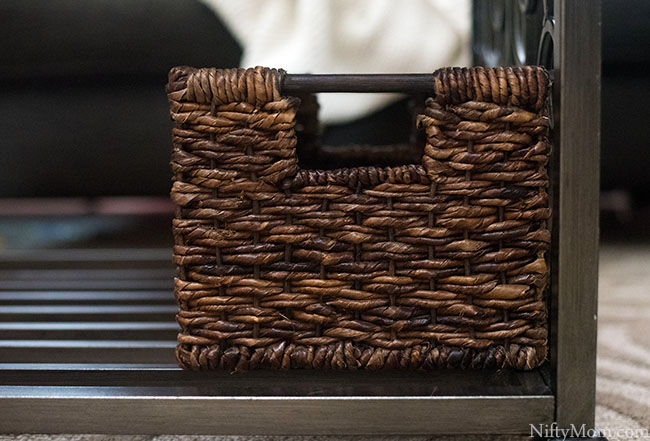 Spend at least 15-20 minutes cleaning and picking up each evening. This could be a simple walk-through of the house gathering clutter, putting things away that were left out, wiping down counters or a bathroom deep clean. Every little thing helps.
Utilize a variety of baskets and decorative boxes in each room. If you have to do a quick clean up, you can easily store things right there and clean out the basket when you have more time. They are also great for things you don't use that often and don't need to be out in the open.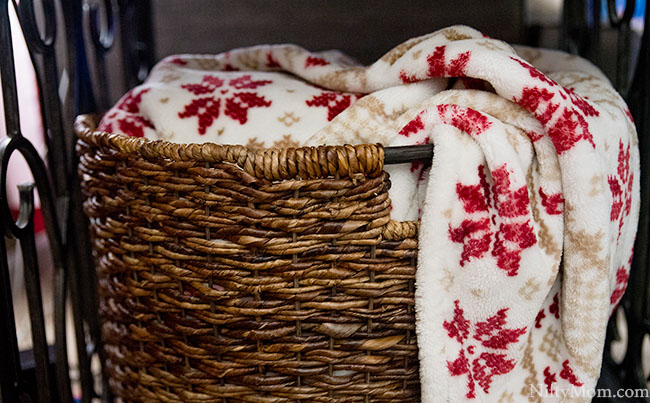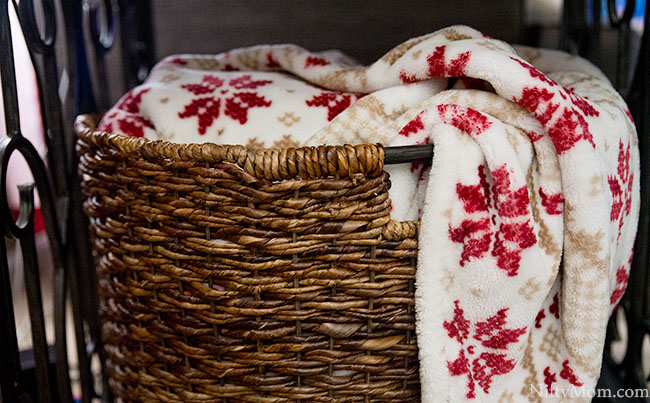 Keep a good number of blankets and linens on hand. This is great for those evenings after gatherings when our kids' friends or family members end up staying the night.
Have a cleaning caddy easily accessible. 

Keep different surface cleaners, disinfectants, rags, towels, gloves, sponges, fragrance mists, etc in the caddy. This way you can carry it around for a last minute clean and everything is together. It is also handy if there is a situation that needs cleaned or freshened up while guests are over.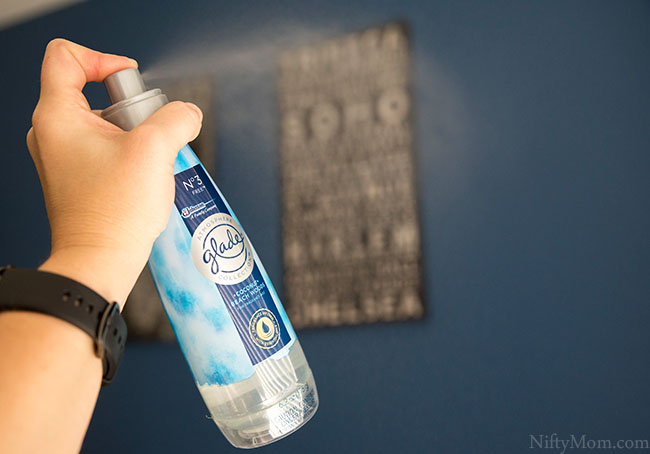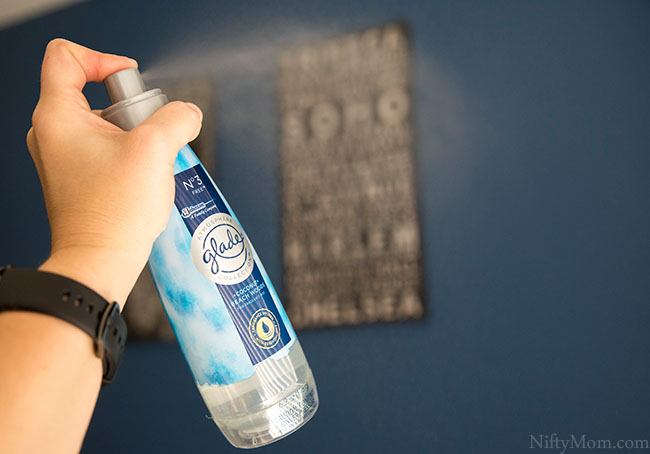 Be sure your home has a welcoming scent. The scent in your house can really set the mood. The new masterfully crafted collection available at Walmart: The Glade® Atmosphere Collection™ Fine Home Fragrances. The fragrances are infused with essential oils and are masterfully crafted with light layered scents. I like to keep a few different ones out and change it up daily. I love the No.3 Free™ fragrance which has notes of white pineapple, citrus and beachside florals swirl through layers of coconut, beach woods and vanilla bean scents. It is great for a chilly winter day where you want to imagine being on the beach. Then there's the No.4 Tempted™ fragrance with hints of warm, exotic spices are kissed with freesia and golden amber. Vanilla orchid notes deepen the captivating blend along with scents of fresh eucalyptus, cedarwood, patchouli and brown sugar. Another great aspect of these mists is how easy they are to spray. The continuous spray allows you to spray up and side to side in one simple swipe.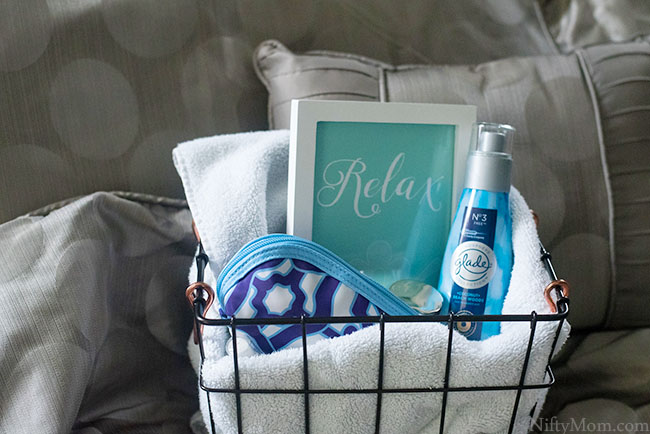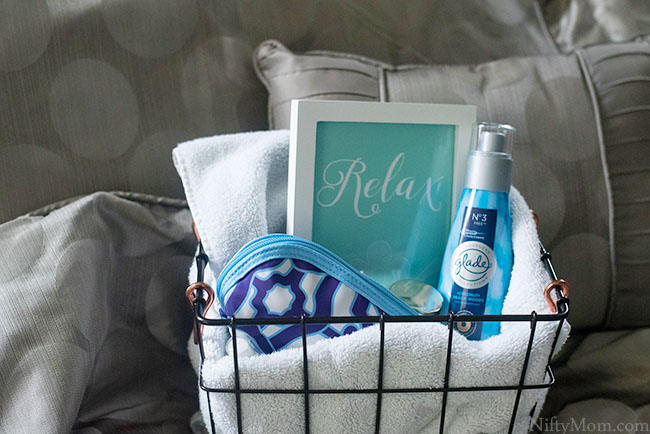 Keep a guest room basket 

with fragrances, travel sized items, a phone charger, and anything they many need during an overnight stay.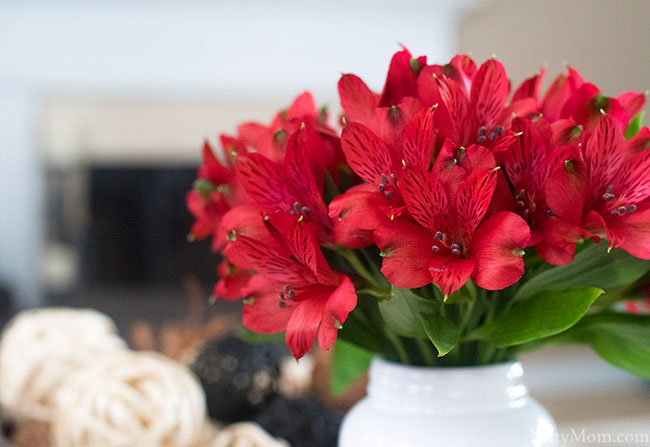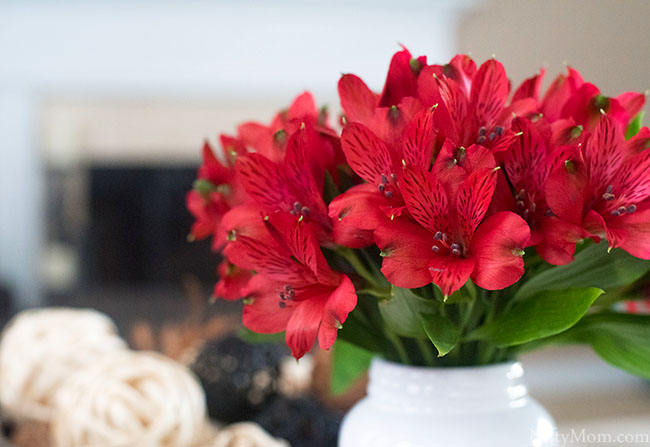 Freshen up the home with flowers and plants. I always have fresh flowers and plants in each room to liven it up.
Pull back the curtains and open the blinds during the day. 

Natural light can help improve your mood and makes the space more inviting.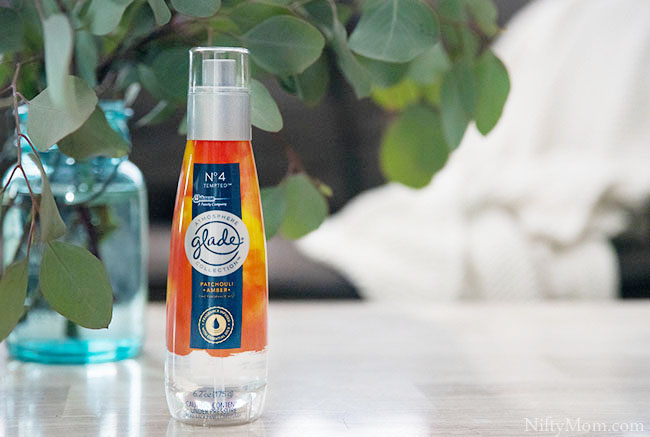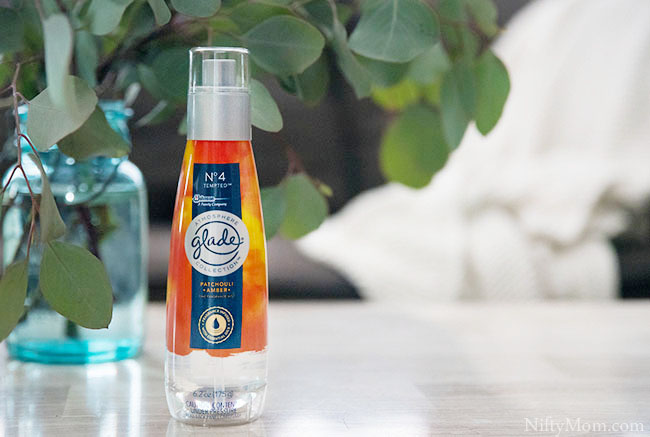 Staying organized and being mindful each day becomes the key to maintaining a guest-ready home. How do you make your home inviting?