We're off to see the Wizard. The wonderful Wizard of Oz. One of my favorite lines from one of my favorite musicals of all time. I have fond memories growing up watching The WIZARD OF OZ and now we have a chance to see it come to life on stage at The Fabulous Fox Theatre February 25 through the 28th.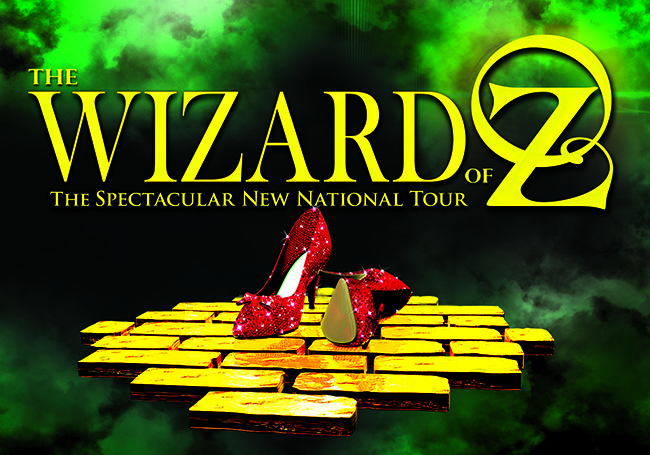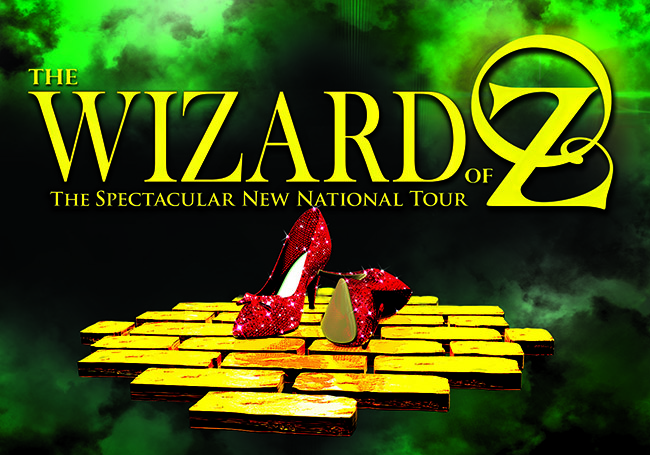 There truly is no place like home as the greatest family musical of all time, the wonderful WIZARD OF OZ, twists its way into St. Louis! The entire family will be captivated as they travel down the Yellow Brick Road and beyond with Dorothy, Toto and their friends the Cowardly Lion, Tin Man and Scarecrow in this lavish production, featuring breathtaking special effects, dazzling choreography and classic songs.
A spectacular celebration of the iconic 1939 MGM film, THE WIZARD OF OZ will blow you away from the moment the tornado touches down and transports you to a dazzling Oz, complete with munchkins and flying monkeys. Don't miss the chance to travel Over the Rainbow and experience this national treasure on stage.
There will be just five performance to catch this spectacular show:
Friday, February 23, 2018 – 7:30 PM
Saturday, February 24, 2018 – 2:00 PM
Saturday, February 24, 2018- 7:30 PM
Sunday,February 25, 2018- 1:00 PM
Sunday, February 25, 2018 – 6:30 PM
I will be there for the last performance and seats are filling quick, so visit The Fabulous Fox for more details and to purchase your tickets before they sell out!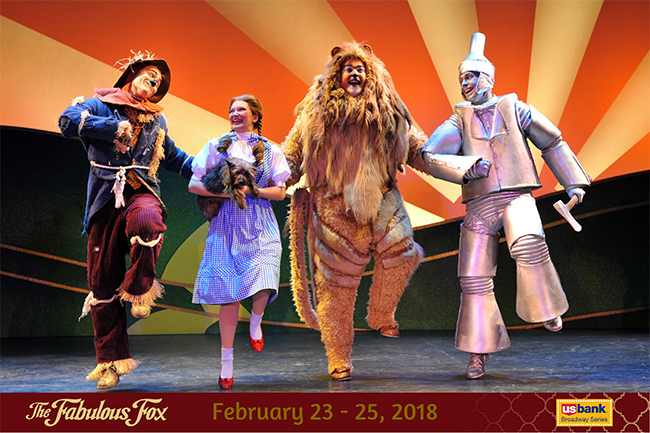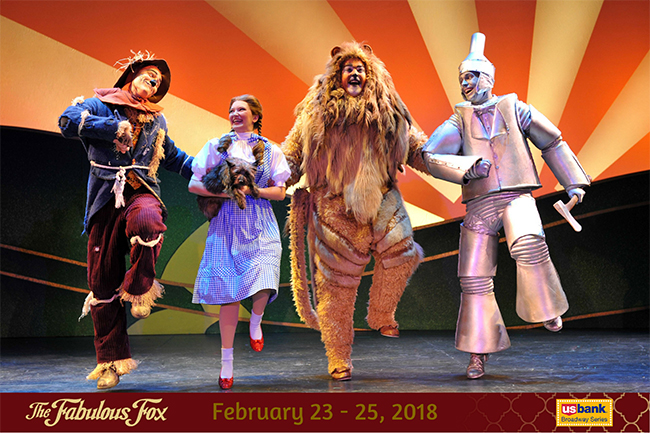 Also check out their upcoming events for more shows including Chicago, Hamilton, The Color Purple and more.
There's no place like home. There's no place like home.