When shopping this holiday season, be sure to check out the DJI Mavic Mini Quadcopter at Best Buy. It not only makes a great gift but also worth buying for yourself. While this post is sponsored by Best Buy, all opinions are my own.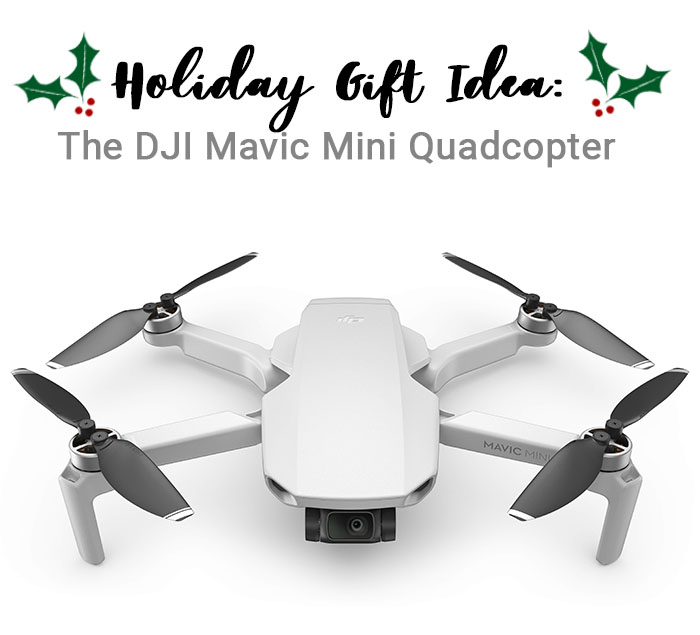 With three kids and a tech-savvy hubby, the talk of owning a drone has been neverending the last couple of years. Earlier this year, we purchased a low-quality one just to give it a whirl, and it was a huge hit.
The flight time was very short and keeping it stable wasn't that easy. So we are back on the market for finding a good high-quality one. This time, I have my eyes on one that could also be great for photoshoots and capturing family memories.
Enter the DJI Mavic Mini Quadcopter. This ultralight mini drone is packed with great features and benefits.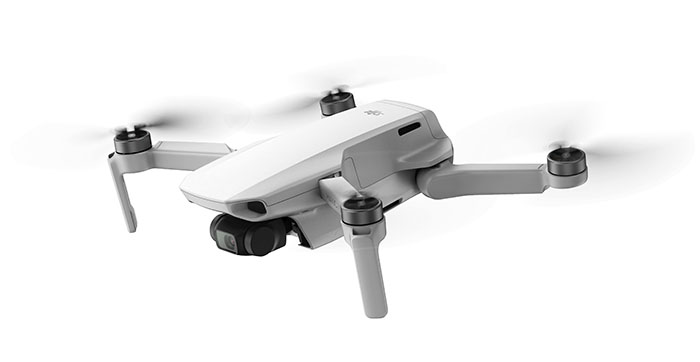 Stabilized Gimbal Camera: You can create smooth and vivid shots, as the drone has a 3-axis motorized gimbal. It provides superior camera stability and ensures clear ultra-smooth footage. This is great for capturing family moments and turning it into a visual work of art. It supports 12MP aerial photos and 2.7K Quad HD videos.
Remote Controller with Video Feed: With the dedicated remote controller, you can see what the camera sees with the HD, low-latency video feed at a distance of up to 4 km.
Extended Flight Time: Get up to 30 minutes of flight time with a fully charged battery.
Cinematic is Simple with QuickShots: Complex shots are easier than ever. Just select your QuickShot and Mavic Mini will execute an elaborate preset motion while recording! Then you can easily share it with friends on social media.
CineSmooth Mode: You can also slow down Mavic Mini's flight speed and movements for an added layer of precision and stability. This mode is especially useful when flying in narrow or complex spaces.
You can get the most out of the Mavic Mini with added accessories. This includes:
Two-Way Charging Hub to charge up to three batteries in sequence.
DIY Creative Kit to make the FlyCam unique and personalized with shell stickers and markers.
Charging Base to conveniently charge your Mavic Mini while showing it off.
DJI Mini Bag is a signature shoulder bag that's perfect for everyday use and transport the Mavic Mini.
Snap Adapter to personalize your Mavic Mini with a wide range of compatible accessories
Propeller Holder to protect your FlyCam propellers from being damaged during transportation. It can also be used to fasten your Mavic Mini to your bag or belt.
This sleek drone can make a great gift or be your next family purchase. Be sure to watch the video above to see it in action. Learn more and get it today at Best Buy.