This shop has been compensated by Inmar Intelligence and its advertiser. All opinions are mine alone. #BLUESierraDelta
For the last two years, we have been debating whether or not to get another furbaby. Earlier this year, when our husky, Loki, was almost three years old, we decided it was time to get a brother. Meet Thor.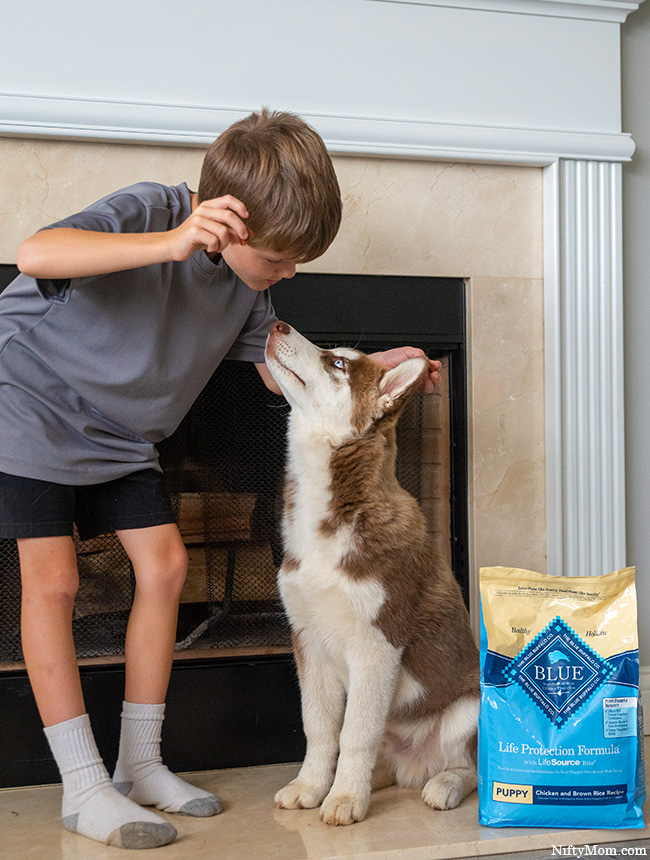 It wasn't a hard decision to get another puppy. What is not to love about another bundle of joy in the house? We love our pets like the family they are, and we teach our boys to take care of them as such. I love that Thor has his brother, Loki, to help teach him the ways and show him how great our family is. That is when they aren't being goofballs together.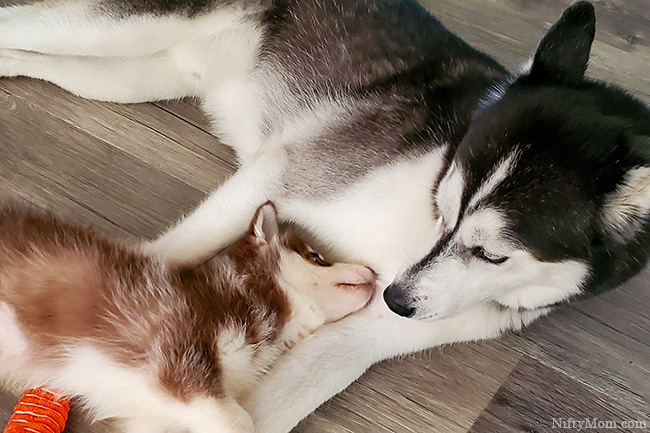 When they aren't playing and rolling around together, the boys always take turns cuddling and loving on Thor. He was so tiny just months ago.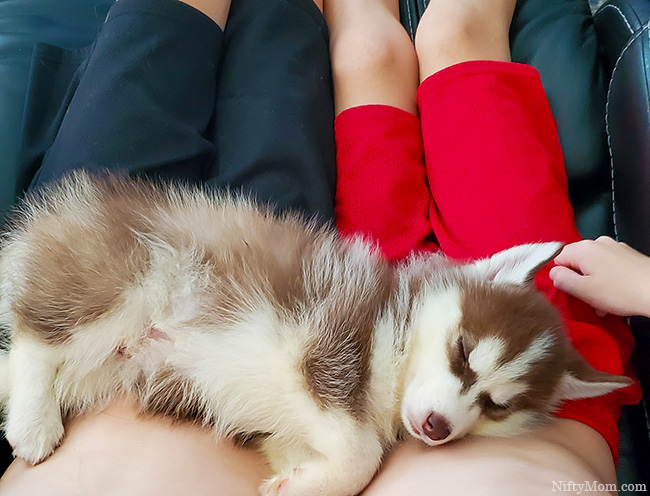 With an addition to the family comes more responsibilities. The kids quickly stepped up and split chores and roles to help with the new pup. It didn't take long for everyone to develop a deep bond with Thor.
One of the most important parts of pet-care is feeding them. That's where high-quality food with real meats/proteins come in. Meet BLUE Life Protection Formula™​.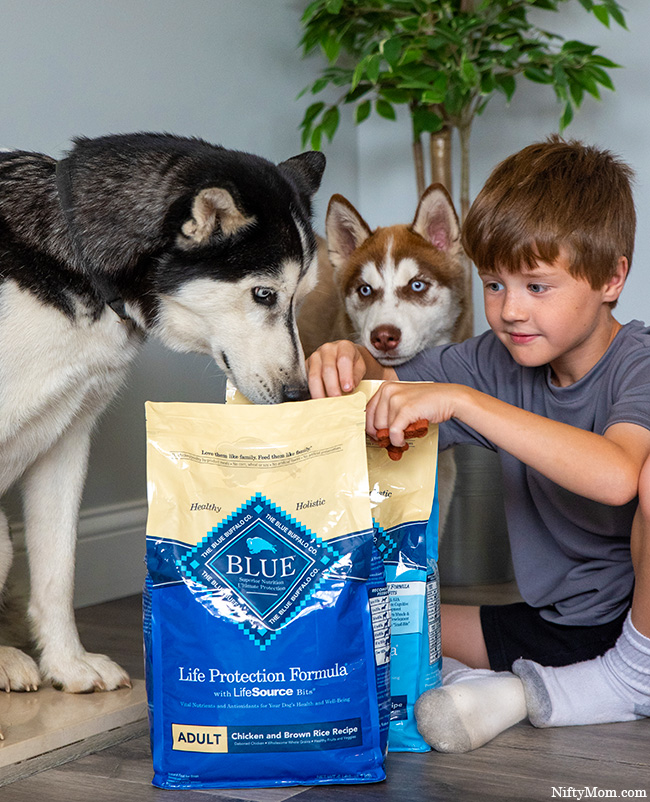 Since it is made with the finest natural ingredients enhanced with vitamins and minerals, I feel great about what we are putting in their bowls. The BLUE Life Protection Formula™​ Natural Adult Dry Dog Food​ Chicken and Brown Rice Recipe variety is available in both Adult and Puppy, making it easy to get the correct type according to the growth and development of our pups.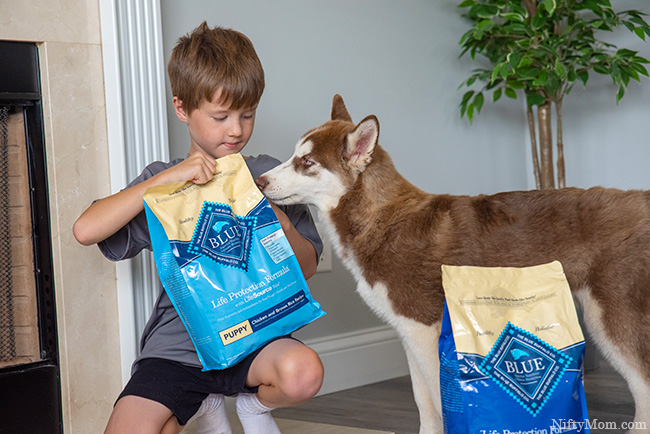 Just as I research the food we eat as a family, I do the same with the dogs' food. BLUE Life Protection Formula™​ is made with "Wholesome" whole grains, garden veggies, and fruit and contains their antioxidant-rich LifeSource Bits®, which are a blend of antioxidants, vitamins, and minerals to support immune system health, life stage requirements, and healthy oxidate balance. Click here to add the product directly to your shopping cart!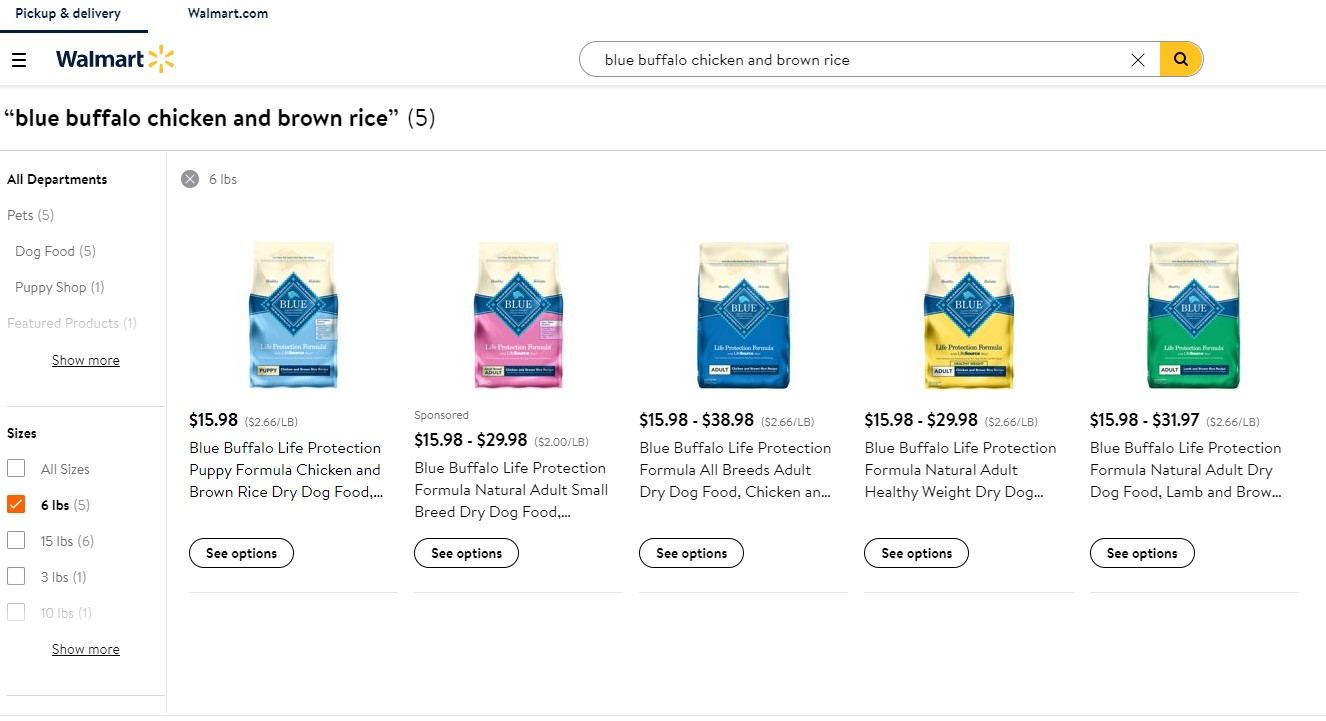 Did you know that Blue Buffalo®​ is now available at Walmart? Now when I order my groceries, I can easily add in the fur babies' food, as well. This is extremely convenient since I use Walmart Grocery Delivery weekly. No extra trips are needed to get the dog food.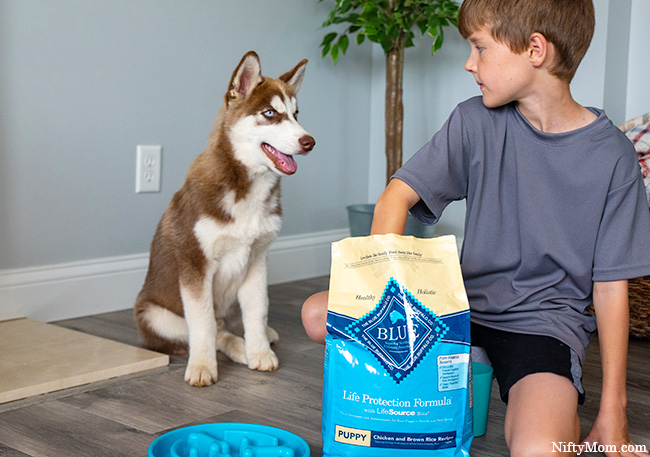 When I purchased Blue Buffalo®​, I am also supporting a great cause. Have you heard of Sierra Delta? Sierra Delta is an organization that helps supply service dogs to veterans. Blue ​Buffalo®​ then donates money to help supply service dogs to veterans through the Sierra Delta Service Dogs for Heroes program. You can learn more about their partnership here.
When you buy any BLUE Life Protection Formula™​ or BLUE Wilderness™ dry food during the month of November, Blue Buffalo®​ will donate $1 for every small bag of food sold, up to $275,000, to Sierra Delta Service Dogs for Heroes.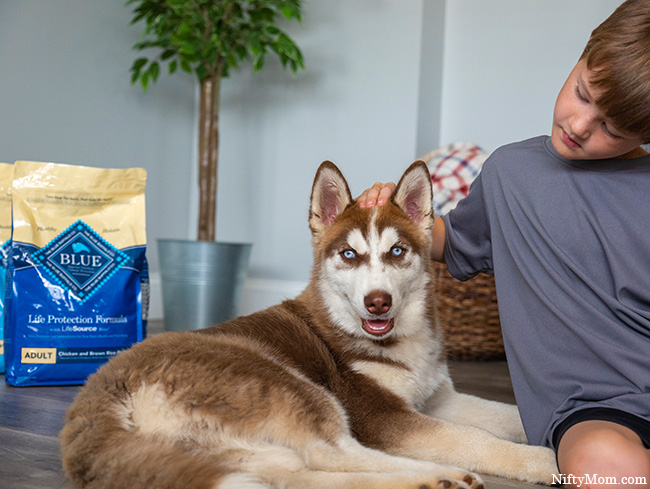 Many of my loved ones and family members are veterans. My husband, brother, uncles, and grandparents have all proudly served our country in the military. While my family members currently don't need service dogs, I know that many vets do so. In fact, only 1 in 150 vets in need of service dogs are currently being served!
Sierra Delta has made it their mission to support more veterans by partnering them with trained canine companions. They accomplish this by increasing access to service dogs and improving efficiency, which in turn can eliminate the critical shortage of service dogs for our military heroes and also saves large adoptable rescue dogs from euthanization​.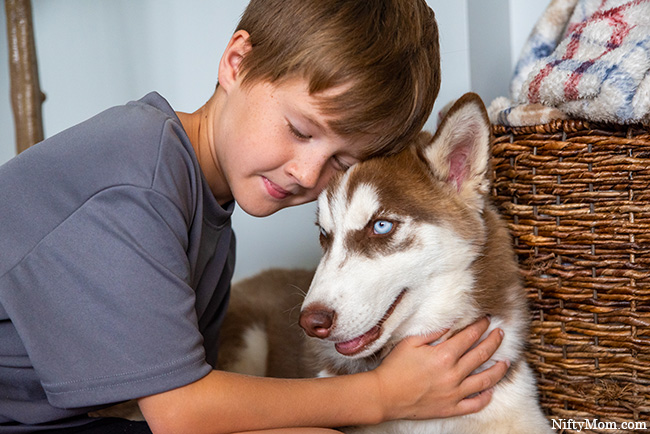 Just by purchasing any BLUE Life Protection Formula™​ or BLUE Wilderness™ dry food this month, we know we are helping through Sierra Delta. My family is inspired to find more ways to get involved with them & teaching kids to get involved.