Summer squash is one of my favorite grilled vegetables. However, that is not all zucchini is good for. It can be used as the key ingredient to some delicious dinner recipes.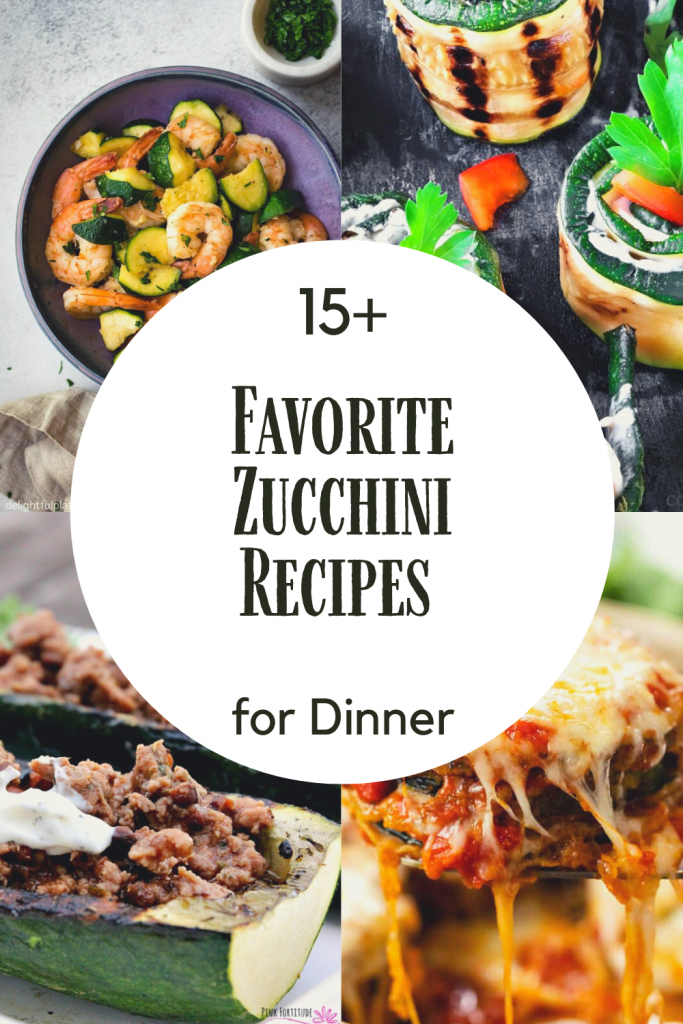 I am always looking for new recipes to try for dinner. Sometimes, we seem to get stuck in a rotation of the same dishes week after week. A little variety is nice!
With zucchini being in season right now, it is the perfect time to try a few different zucchini dishes for dinner and/or lunch meal preps.
Here are 15 recipes to try this month:
What is your favorite dish to make with zucchini?