This post is sponsored by Visit Missouri. All opinions are 100% my own.
With a family of five, road trips are a great way to spend the weekend or even just a nice day trip. Lucky for us, our home state of Missouri is filled with lots of amazing things to do.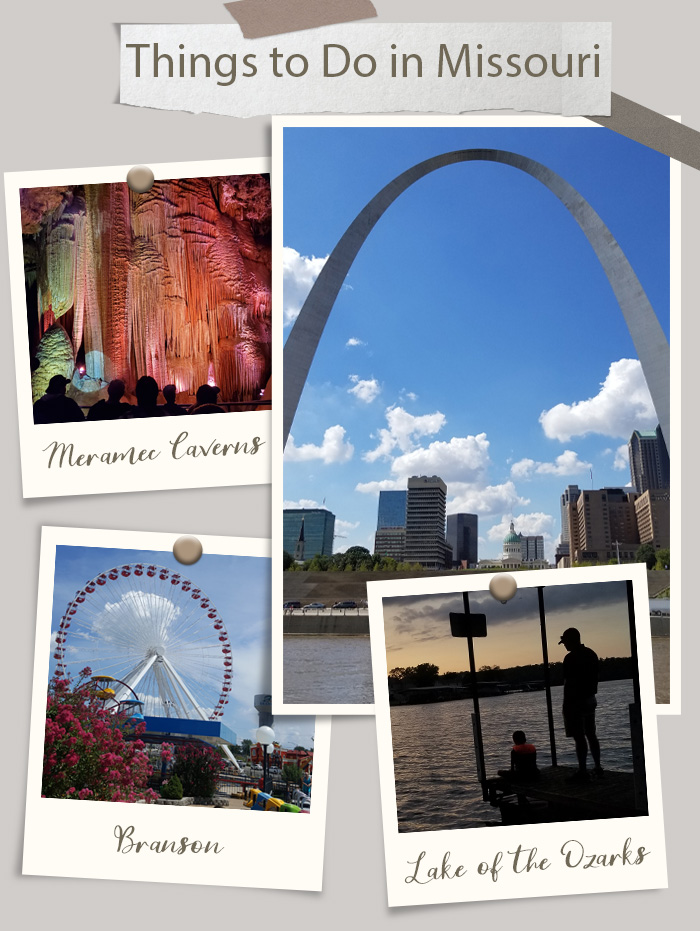 I have lived within an hour of St. Louis my whole life. I have fond memories as a kid taking weekend trips with my family to fun new destinations packed with activities. Now, as a parent, I am making memories with my family in hopes they will look back on endless fun as kids.
The kids got out of school for the summer, and it is time for more trips. We have been to a lot of different places so, to get some new ideas, I went to VisitMo.com to take the 'Find Your M-O' quiz. Before I get to my results for our next trip inspiration, I am looking back on some of our favorite things to do and places to visit in Missouri (as a family and some adult-only fun).
Branson, MO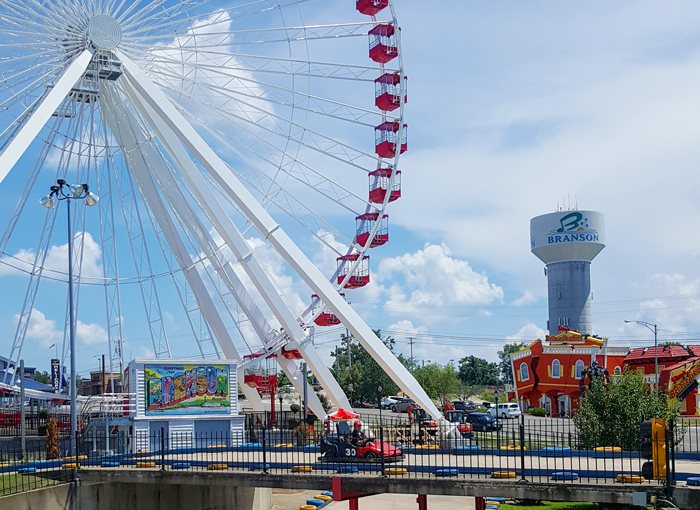 You can go to Branson, Mo. more than once a year and still find new shows to see and things to do. Some of our favorites so far include:
The Branson Ferris Wheel located at Branson's Track Family Fun Park. Hours of outdoor fun, plus an arcade indoors.
Ripley's Believe It or Not! museum
Branson Landing for a day of shopping.
The Butterfly Palace & Rainforest Adventure to step inside a large room with thousands of free-flying butterflies.
A full day at the theme park Silver Dollar City will not seem long enough to fit in all the rides and attractions there.
Take the kids on the Branson Scenic Railway for a fun trip learning about the history of the area.
Warm Springs Ranch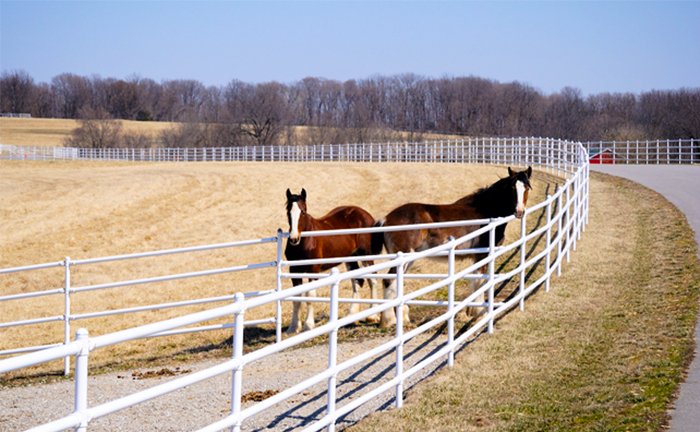 If you drive through Missouri on interstate 70 during their open season, stop at Warm Springs Ranch in Boonville, MO. This is the home of the Budweiser Clydesdales. They offer a couple different tours to get some behind-the-scenes looks at the facility that covers over 300 gorgeous acres.
Meramec Caverns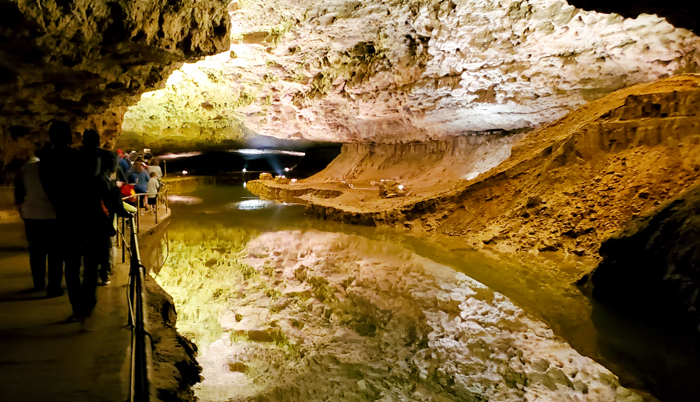 Down off I-44 in Stanton, Mo. is the Meramec Caverns. Exploring an underground cave with a tour guide for almost an hour and a half of breathtaking experiences. Sitting at the Meramec River, you can also go on various float trips, ziplining, and/or plan a full camping trip.
BONUS: Just across I-44 near the caverns is the Wild Animal Adventures Zoo. The kids can feed and pet a variety of animals, so if you are in the area, it is definitely a fun stop off the highway.
Lake of the Ozarks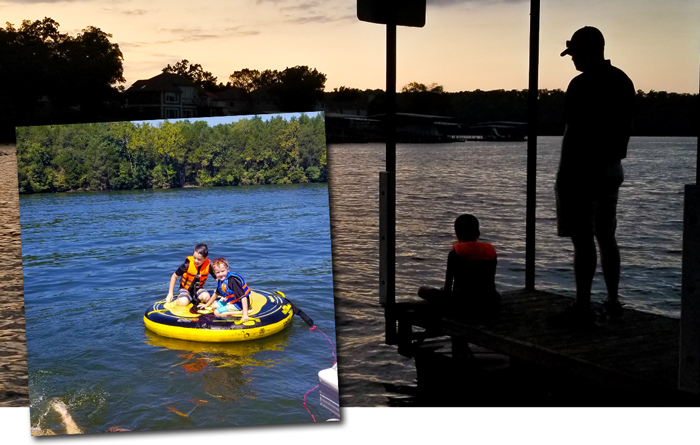 The Lake of the Ozarks is in the heart of Missouri, and for local Missourians, it is just known as 'The Lake.' You can book at a resort or get a house/condo rental on the water for all kinds of family fun. Just a few ideas to do at the Lake of the Ozarks:
Rent a boat or watercraft to cool off on summer days and/or go fishing.
Spend the day outside at the Lake of the Ozarks State Park.
Take a dip at the Big Surf Water Park, another great way to cool off.
Wineries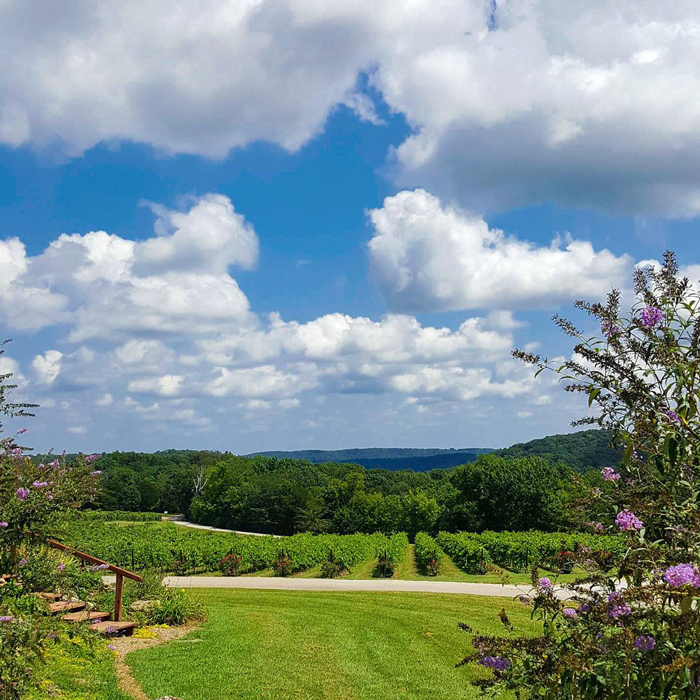 When it comes to adults-only outings, a trip to a winery on a nice day can be stunning. Some locations with a variety of wineries close together in eastern Missouri are Ste. Genevieve, Augusta and Hermann.
Professional Sporting Event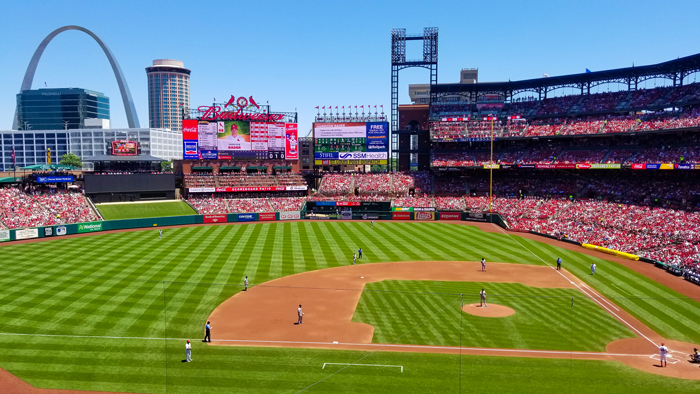 Depending on what time of year you are in Missouri, you don't want to visit St. Louis or Kansas City, MO without seeing a professional sporting event. The atmosphere is like nothing else.
Forest Park & the St. Louis Zoo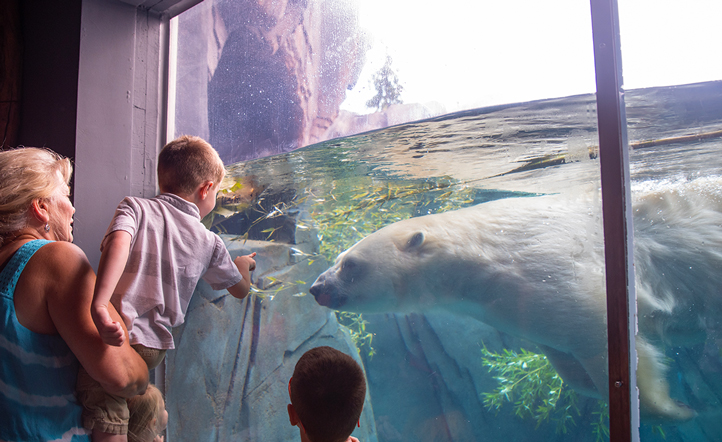 The St. Louis Zoo is a key attraction in Forest Park. It costs nothing to get into the zoo and seeing a polar bear closeup is definitely a family favorite no matter how many times we go back.
Anheuser-Busch Brewery Tour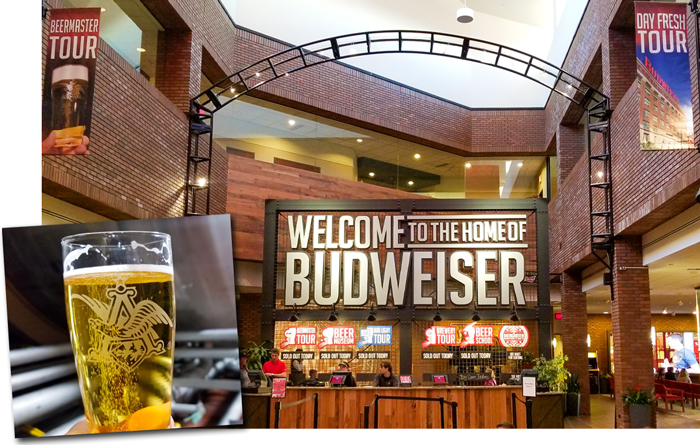 St. Louis is the home of Anheuser-Busch, and they offer a variety of tours and experiences for an adult outing. When we went on the 90-ish minute tour, we learned how beer was made and got to try Day Fresh beer right from the source.
Downtown St. Louis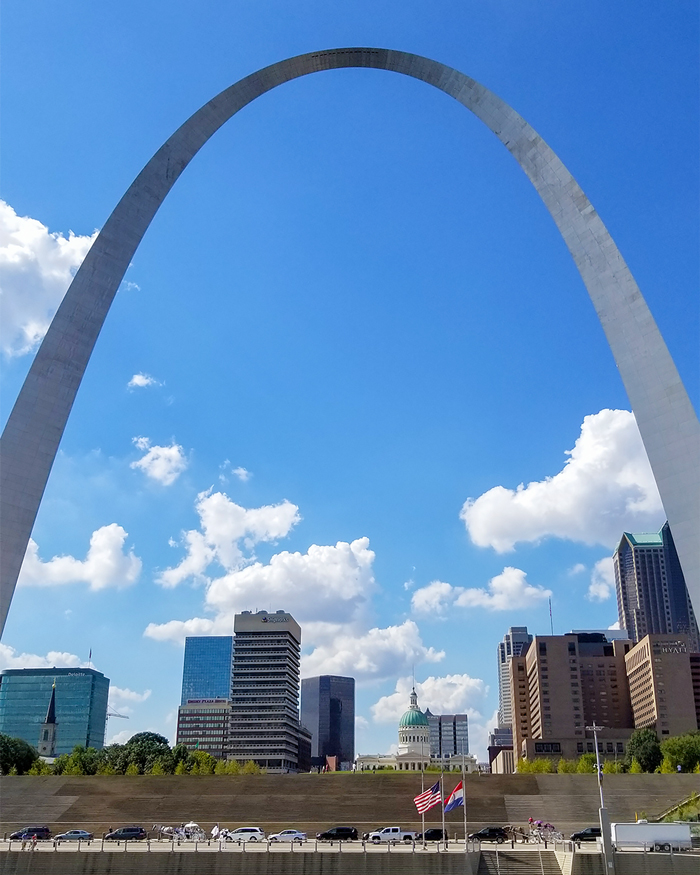 One of our favorite day trips is to St. Louis city. From hidden gems like Crown Candy Kitchen, to the well-known Gateway Arch, there is something for everyone.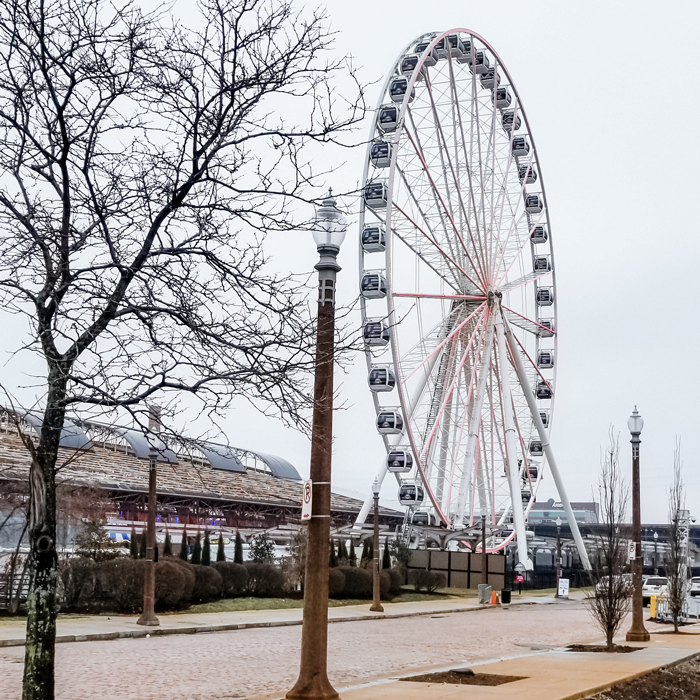 Just a few of our favorites in Downtown St. Louis include:
Taking a trip to the top of The Gateway Arch.
St. Louis Riverboat tours.
Visiting Union Station, which includes the St. Louis Wheel, St. Louis Aquarium, a train park and restaurants.
The City Museum
No matter where we end up on our road trips, Missouri is always full of fun to uncover. If you can't decide where to visit first, head over to VisitMo.com and take the 'Find Your M-O' quiz to plan your trip. You just have to answer some quick multiple-choice questions to find something fit for you.
Fittingly enough, my M-O was Road Trip Mo. After reading through her perfect day, there are some new spots for us to check out this summer and I can't wait!
What's Your M-O?
This post is sponsored by Visit Missouri. All opinions are 100% my own.