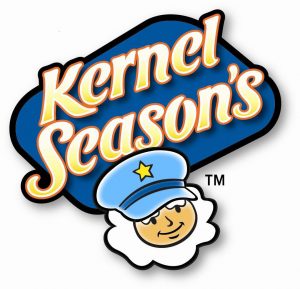 I am always for supporting our troops and I love seeing all the different ways people and companies show their support. I was excited to learn about what Kernel Season's is doing for October, National Popcorn Month. For every picture of a hero that is posted on their Facebook page this month, they will donate an entire case of Kernel Season's seasonings overseas to the U.S. Troops! What a great campaign and it's easy to participate.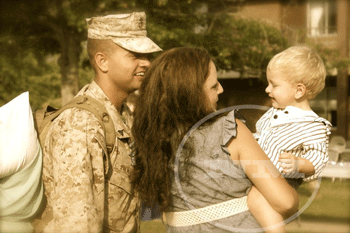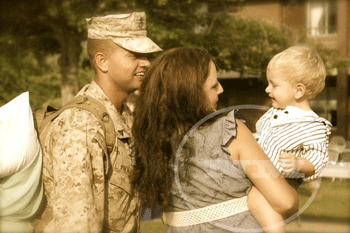 My hero is my little brother. Sometimes, it's still hard to believe my little brother has grown up to be such an honorable man. He joined the Marines over 5 years ago and has completed two tours in Afghanistan. During his first deployment, my nephew (his son) was born. Fast forward about two years after that, a few days before he deployed for his second tour, they found out they were expecting their second child. Luckily, he was only overseas for six months, so was home for her arrival. This is the picture I posted of my brother and his family the day he returned home from his second tour. I love you, Shane and you make me proud to be your big sis!
It's not to late to help out and post a picture of your hero (they don't have to be in the military). So lets all help send some flavor overseas to our U.S. Troops! Click here to visit their Facebook Page.
So, who's your hero?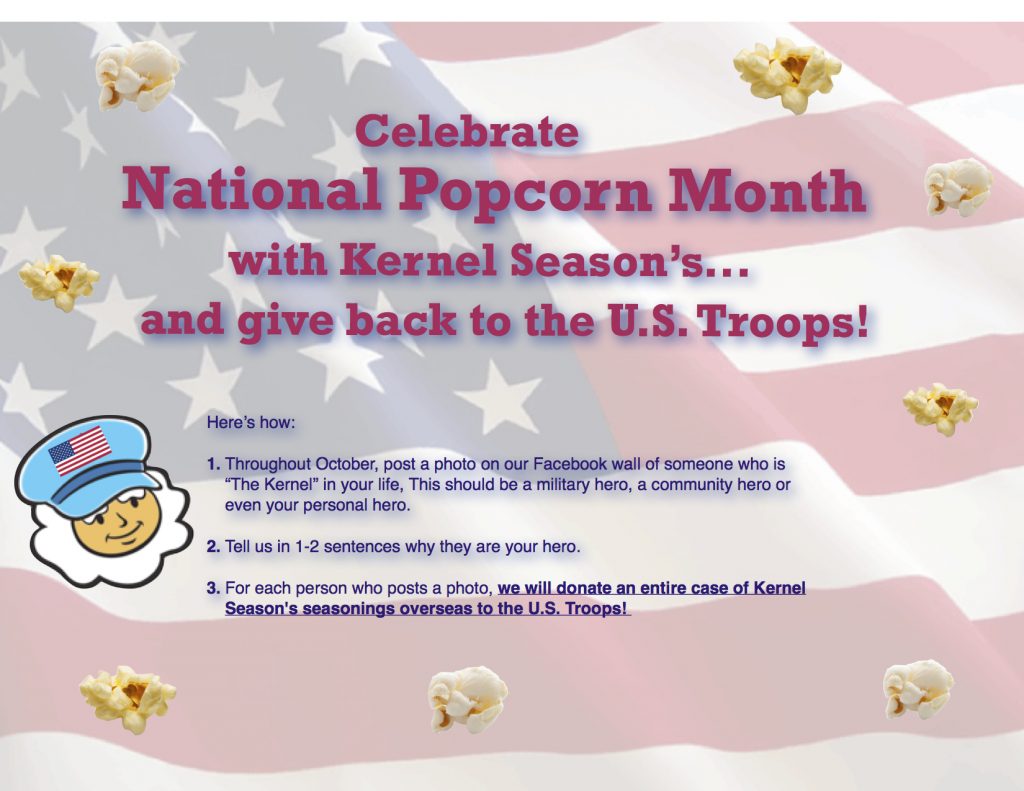 I received samples in exchange for this post, but all opinions are 100% mine. Photo courtesy of CLB-8's Facebook Page.