Thank you SheSpeaks and P&G for sponsoring today's post. All opinions are my own.
With all the products out on the market, there seems to always be a few I feel committed to and have become a brand-loyalist. This happens when a product has never let me down and is a great value and quality. Some of those brands include CoverGirl®, Venus®, Gillette®, Dawn®, and Swiffer®. All these brands have something important in common: Their parent company, Proctor & Gamble.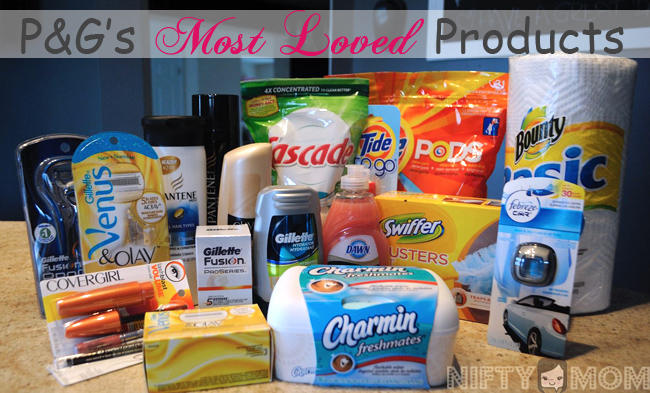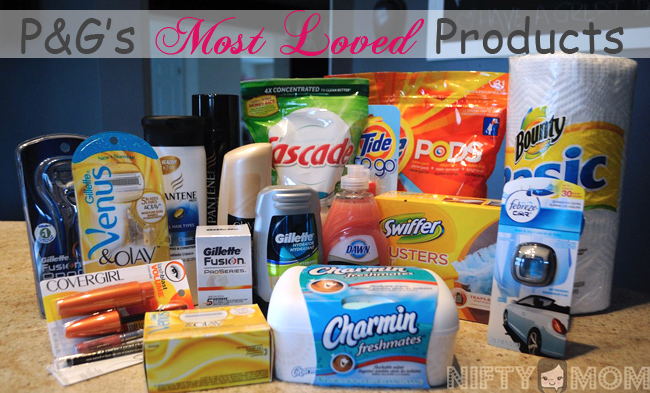 Proctor & Gamble actually has a huge number of well-known and award-winning brands in their family. Rather it be a cleaning, grooming, or beauty product, P&G knows how to do it right. They are currently celebrating their most loved and popular products on the market currently. Some of them I already use in my house and a few others I haven't had the chance to try yet.
P&G Household Care Products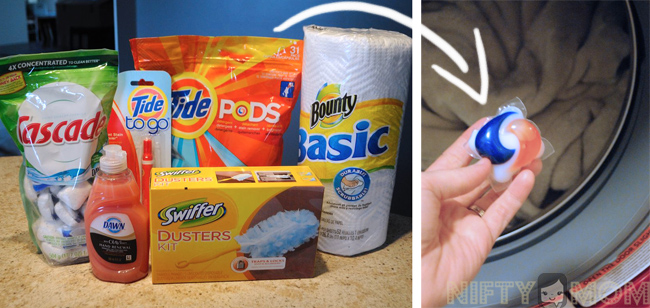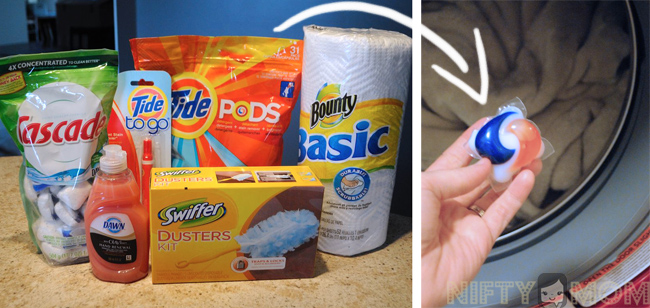 The 'Most Loved' P&G cleaning/household care products include:
Cascade ActionPacs

Dawn Hand Renewal with Olay Beauty
Swiffer Dusters 360
Tide To Go
Tide PODS
Bounty Basic Paper Towels
Charmin Freshmates
Febreze Car Vent Clips
I already use or have used most of these products, but I haven't had the opportunity to try the Tide PODS. After I received them, I quickly threw in a couple blankets in the washer. I was afraid they wouldn't be compatible with front-loaders, but the package proved me wrong. The best part about the PODS is not having to lift my heavy detergent bottle all the way up to the fill tray. I am pretty short and the tray is almost at the top of my head so it is a task just to fill it up. This time I just had to throw a POD in with the clothes (or blankets). After they washed and dried, the blankets were very fresh and very clean. I may be hooked!
P&G Beauty and Grooming Products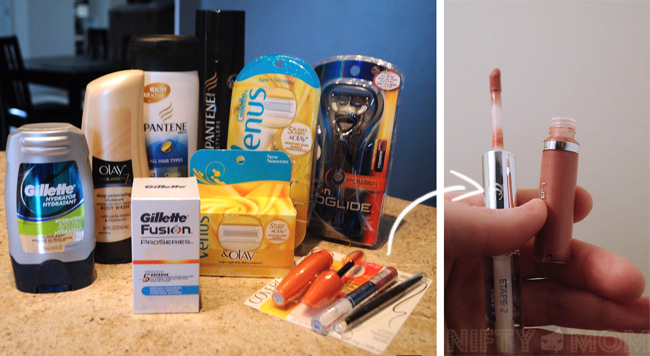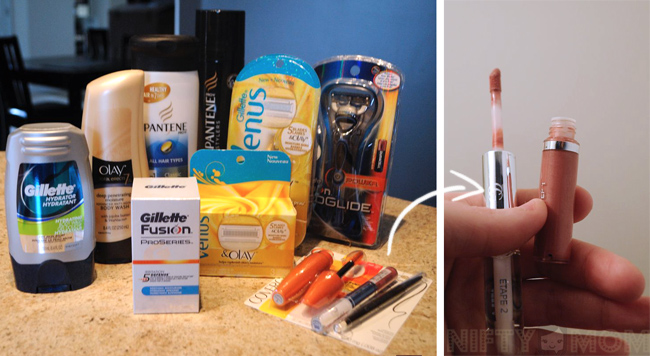 The 'Most Loved' P&G beauty and grooming products are:
CoverGirl Outlast Double Lipshine
CoverGirl LashBlast Volume Mascara
CoverGirl Perfect Point Pencil Eyeliner
Olay Total Effects Body Wash
Pantene Classic Care Solutions 2-in-1
Pantene Hairspray Flexible Hold
Venus Olay Razor
Gillette Fusion ProGlide Irritation Defense Shave Gel
Gillette Hydrator Body Wash
Our bathroom is stocked with a number of these products already. CoverGirl LashBlast is one of my favorite mascaras, but I haven't used the OutLast Double Lipshine yet. I don't wear that much makeup, but I like to have a good gloss in my purse. This one has a opalescent color on one end and a high gloss on the other end. It's great that I can re-apply just the gloss if it starts to wear off.
I could probably go on all day about all the great P&G products we use in our house! P&G is truly a household name around here.
Join the Twitter Party! 
Join in for the chance to win P&G's award-winning products from some of your favorite beauty, grooming and household care brands.
When: Thursday, April 18 at 9 p.m. ET
Where: Twitter – follow hashtag #PGmostloved
Custom TweetGrid: http://bit.ly/XXeAIX
Brand: @PGeveryday
Party Panelists: @LisaSamples, @StacieInAtlanta, @Zipporahs, @AlyWalansky, @MommaDJane, @SavvyMommy
RSVP: bit.ly/pgml
For more information about all their products, updates, and savings, visit PGeveryday.com. Also be sure to connect with them on Facebook and follow @PGeveryday on Twitter.
Do you use any of P&G's 'Most Loved' products?
I received the above products. All opinions expressed are 100% my own.