"This immune support supplement post is sponsored by ZAMboost. All opinions are my own."
As a busy mom, I always have to be alert and on top of things. If I'm not on my game, the whole day can fall apart quickly. Sometimes I try to depend on coffee for that, but that's doesn't have the support my body needs as a whole. A supplement like ZAMboost gives me the confidence of a healthy immune system while giving me a boost of energy.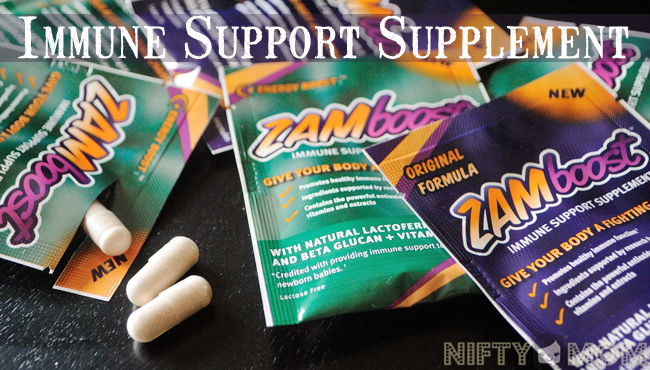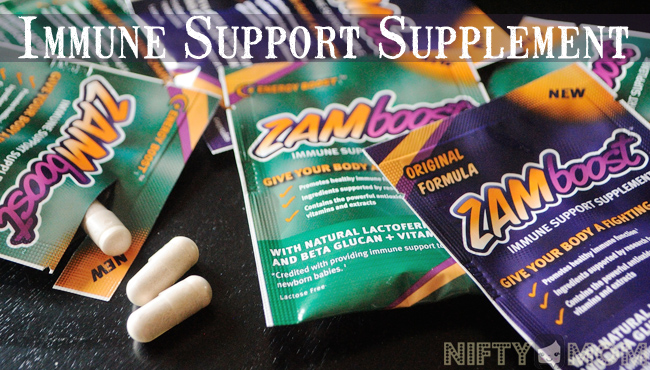 ZAMboost is an immune support supplement that is different from similar products because it contains natural ingredients Beta Glucan and Lactoferrin. Both are clinically shown to support the immune system and work next to the Vitamin C & D to activate the major roles in the immune system. In the Energy Boost formula, instead of caffeine, it adds Vitamin B complex, Rhodiola and Taurine. There's a lot of science behind the formulas and why they work well together, all which can be found on ZAMboost.com.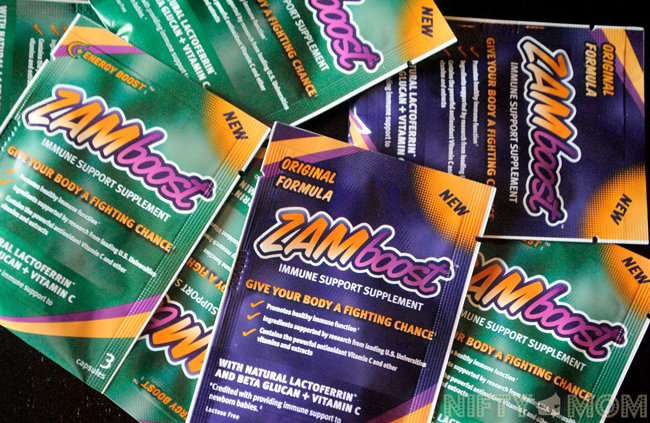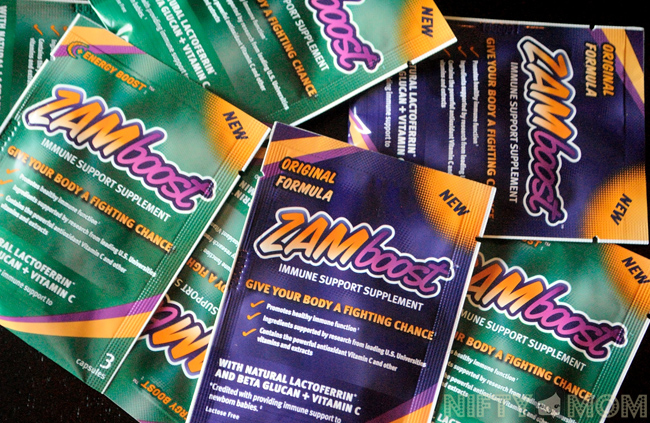 Why is all this important to me? There are a few reasons ZAMboost is good to have on hand. When one person starts getting sick in my house, it doesn't take long before almost everyone is down. As the one that takes care of the three little ones (and my husband), getting sick is not an option for me. The supplements can be taken daily as recommended, or when I feel I need the boost. This also includes when I am stressed, overworking myself, or just feel drained.
I am also thinking about the holiday season. We are going to be traveling, hosting and going to parties, and coming in contact with lots of people.  This is a prime time for germs and illnesses to be passed around. The ZAMboost can give the immune system a better chance of fighting. So I can make it through the holiday season in top health and take care of my family.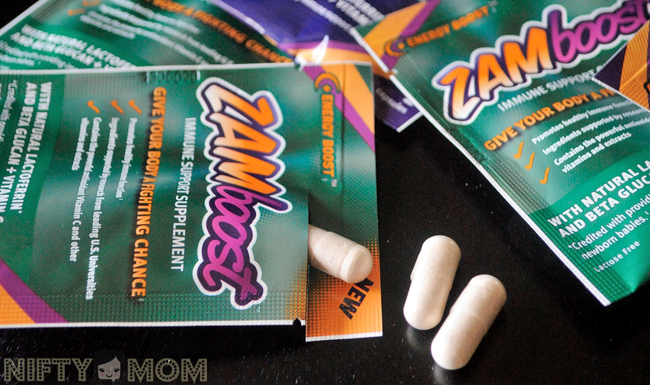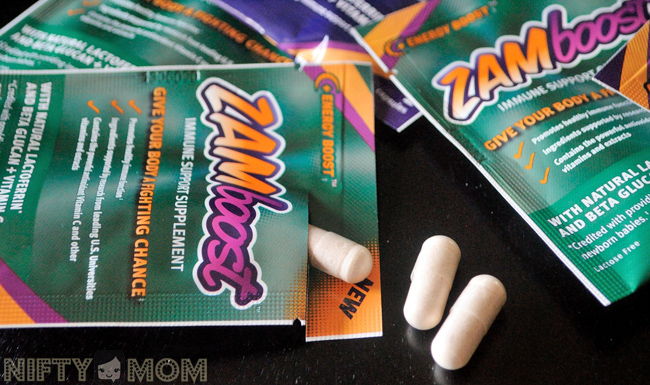 To learn more about ZAMboost and how it can help you, visit ZAMboost.com. You can also follow them on Twitter, Facebook, and Instagram for the latest updates, coupons, and immune-boosting tips.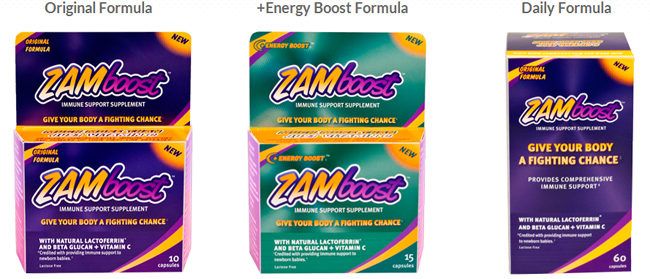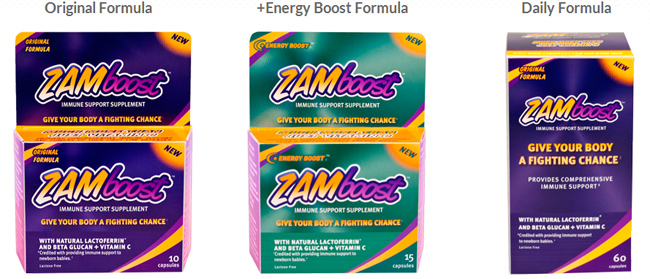 I love supporting local companies/products and ZAMboost was created in the St. Louis area. If you are interested in purchasing it, local readers can find it at select Walgreens (St. Louis, Rolla, Columbia, and Jefferson City, MO), Complete Nutrition stores (Fairview Heights, IL, St. Louis, and St. Charles, MO), and The Medicine Shoppes (St. Louis, St. Charles and other areas throughout MO). It can also be purchased online or on Amazon.com.
How can you benefit from ZAMboost?