This post is sponsored by Vocalpoint and True Runner. All opinions are my own. 
When something is no longer routine, no matter what the reason, it can seem intimidating to get back into it. That thing that was once easy and felt second nature, can begin to feel like unknown territory. That is exactly what happened to me with running.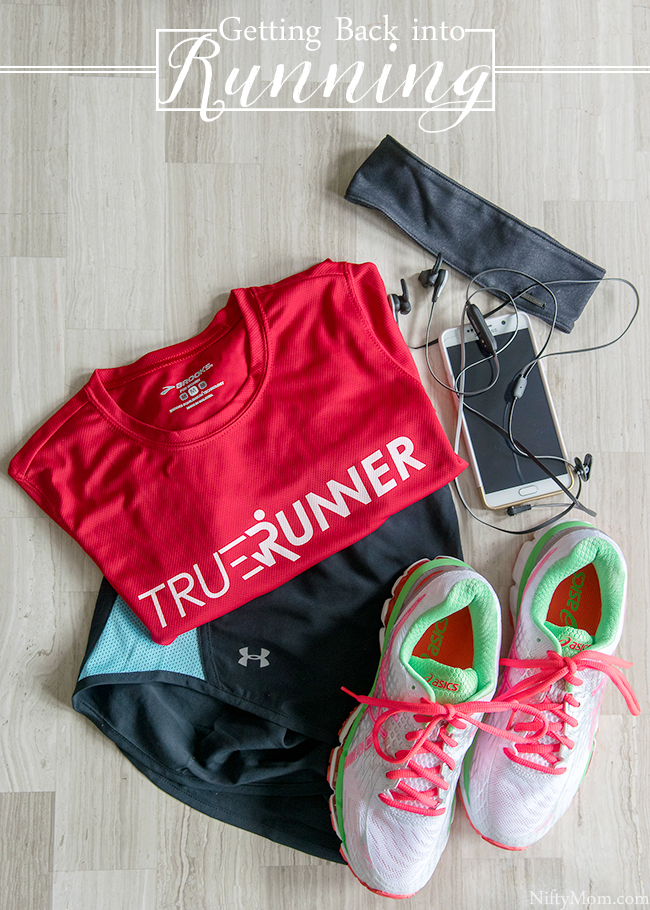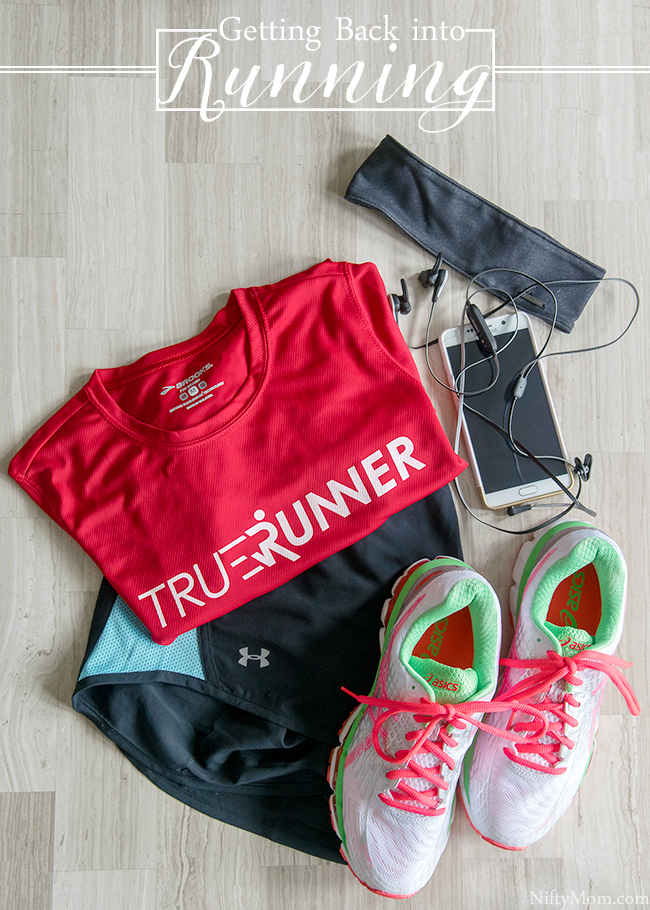 Running for me is a stress-reliever. It gives me time to clear my mind and the exercise is a definite bonus. Over a year ago you may remember me talking about running at least one 5K race a month. I was running weekly and at the beginning of 2015, I was already signed up for a monthly 5K race through June.
Ten days after that race in June, my son got ill. He needed a lot of my attention and the next thing I knew, the year was coming to an end I hadn't ran in over six months. My friend was running in a race downtown in December, so I thought it was time to jump back in, so I joined her.
No training, no prep, no running since that race in June. I was basically miserable the whole race. It wasn't fun like I remembered it being. It definitely was not as easy as it was all the other times. I learned a lesson. Running a 5K cannot simply be jumped right back into. At least not for me. I purchased a treadmill, but as an outdoor runner, it just wasn't the same.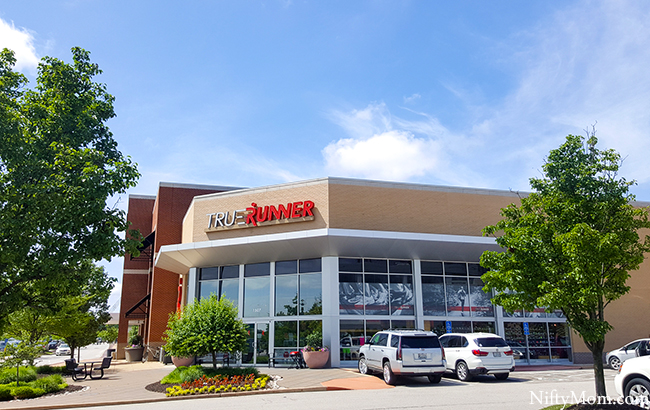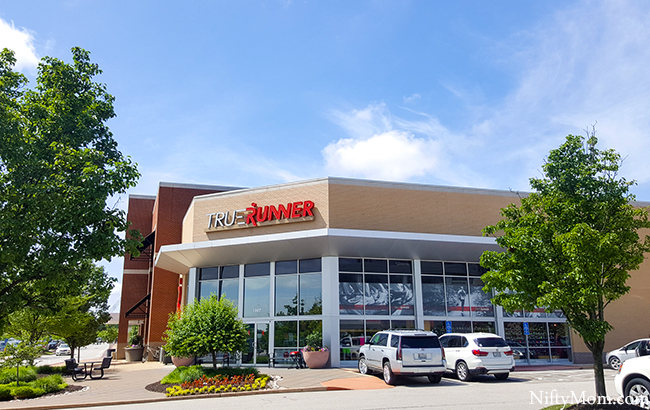 Now here we are. In just a few weeks will be one year since I opted to take a break from my running routine. It feels like it was just yesterday, but at the same time like it was forever ago. I've realized how important that stress-reliever was for me. It's that me time I need to again make time for.
Before I hit the pavement again, I knew new clothing and/or running shoes would be a good self-motivator. To make sure I had what fits my needs, I headed to True Runner in Brentwood, MO. Not only does it have a large variety of gear & apparel, it also has experts to help find the right products & support for it's customers.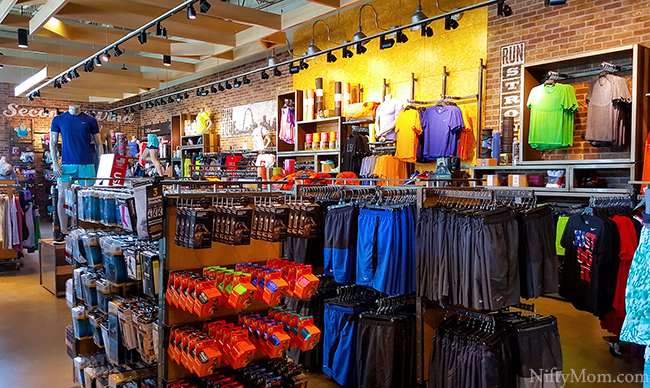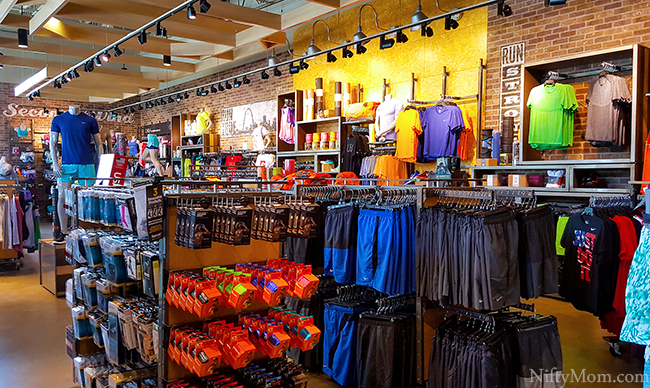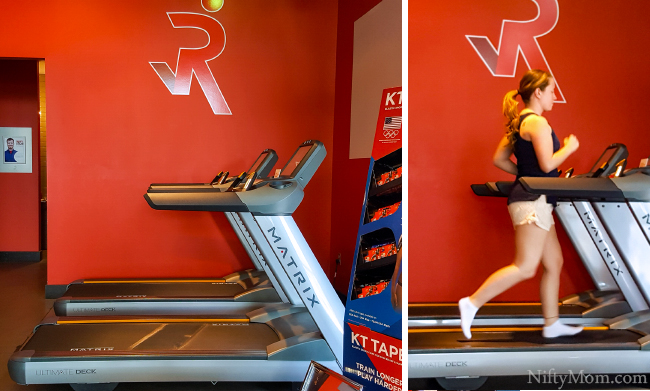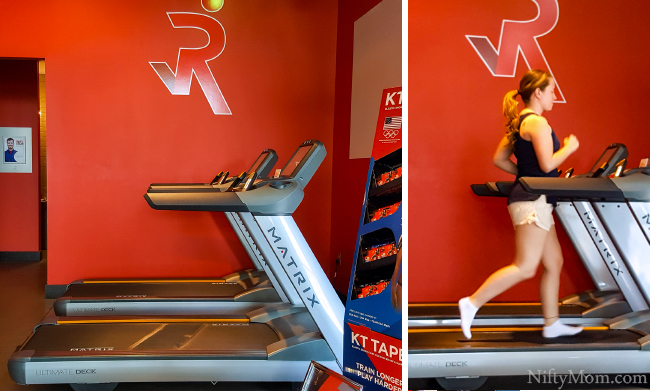 Since I was looking for new running shoes and haven't ran consistently for awhile, they offered to do a free arch & gait analysis. I got on their treadmill and the running specialist watched and recorded me at different angles. This is important so they can see where I am putting the most pressure in each stride and if I need a specific type of shoe for support and stability.
After running for about a minute or two, the specialist reviewed the recordings and showed me how my feet were hitting. While I needed a neural shoe, he suggested a shoe with great heal support due to the way my foot lands on each stride.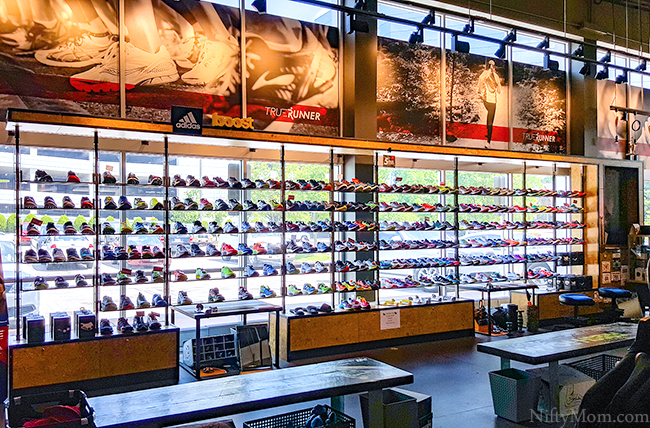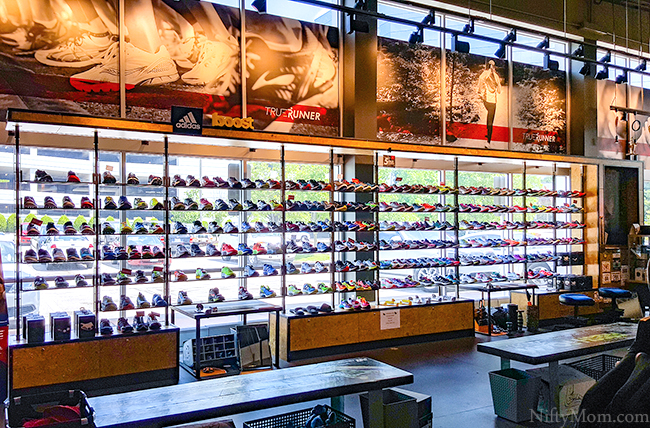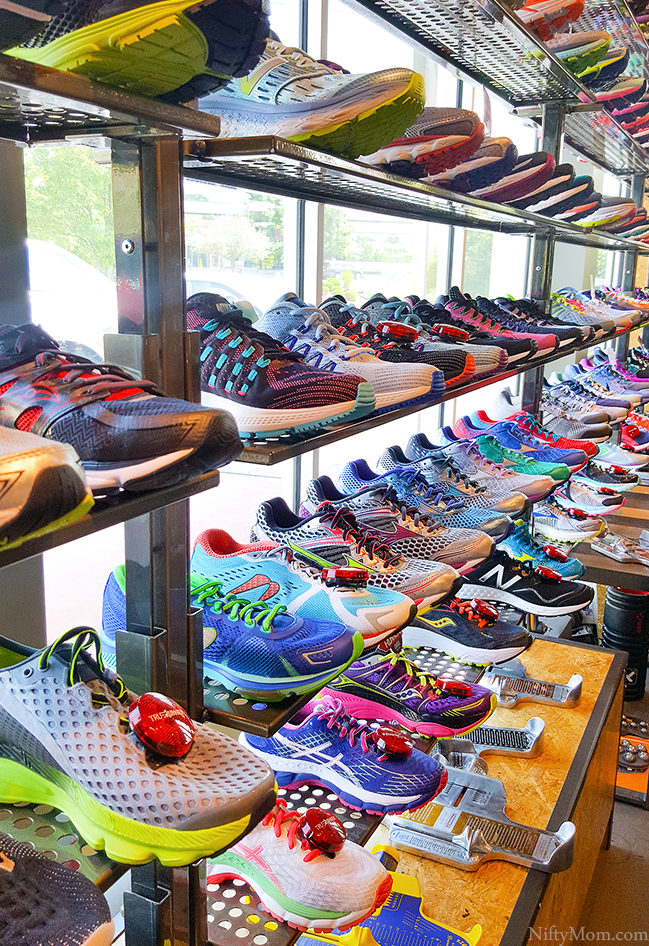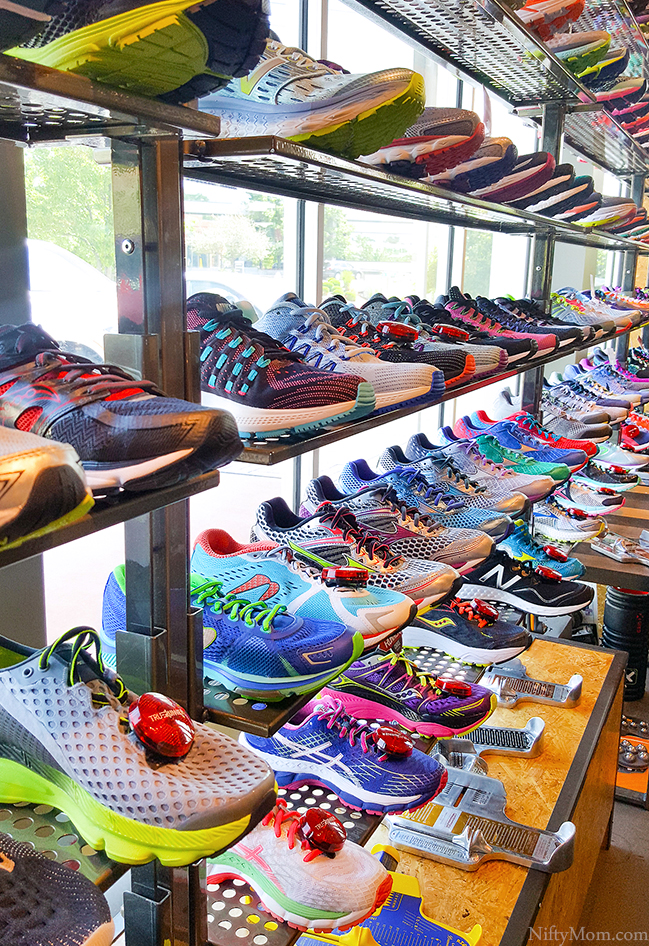 He took me to the vibrant shoe wall and pointed out which ones he thought would be best for me and showed me why. After trying on a few of his suggestions, I found an extremely comfort pair of ASICS, the GEL-Nimbus 17.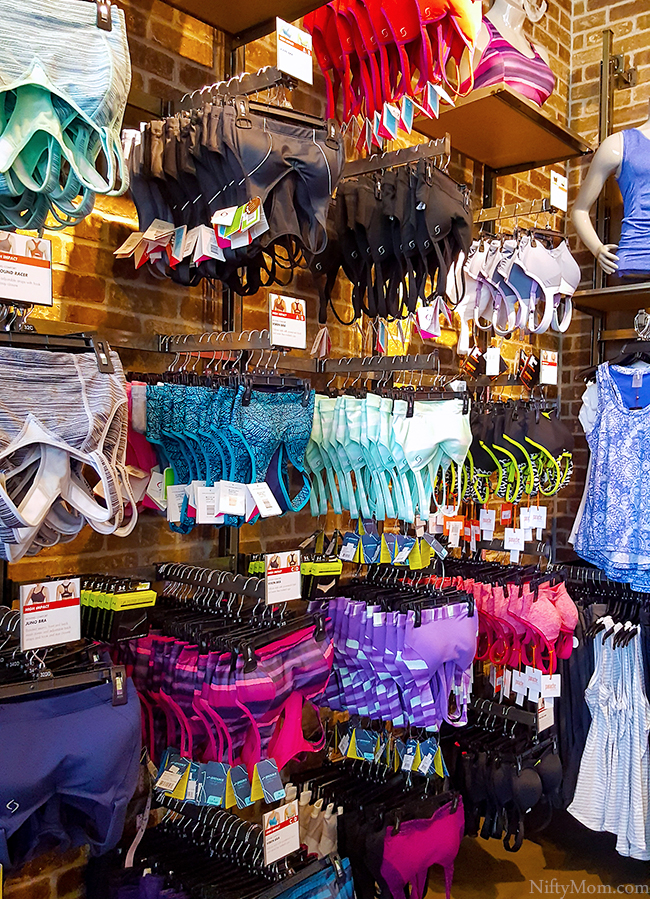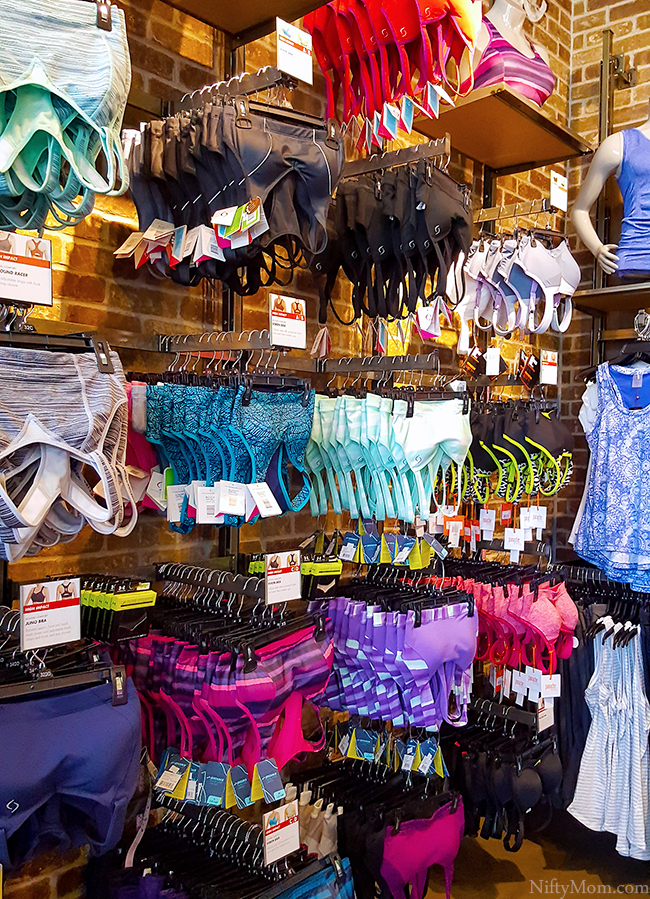 Another free service they offer is a sports bra fitting. With so many different styles and options, this was extremely helpful. A fitting expert helped me determine what type of sports bra would work for my personal needs, which is essential when it comes to comfort.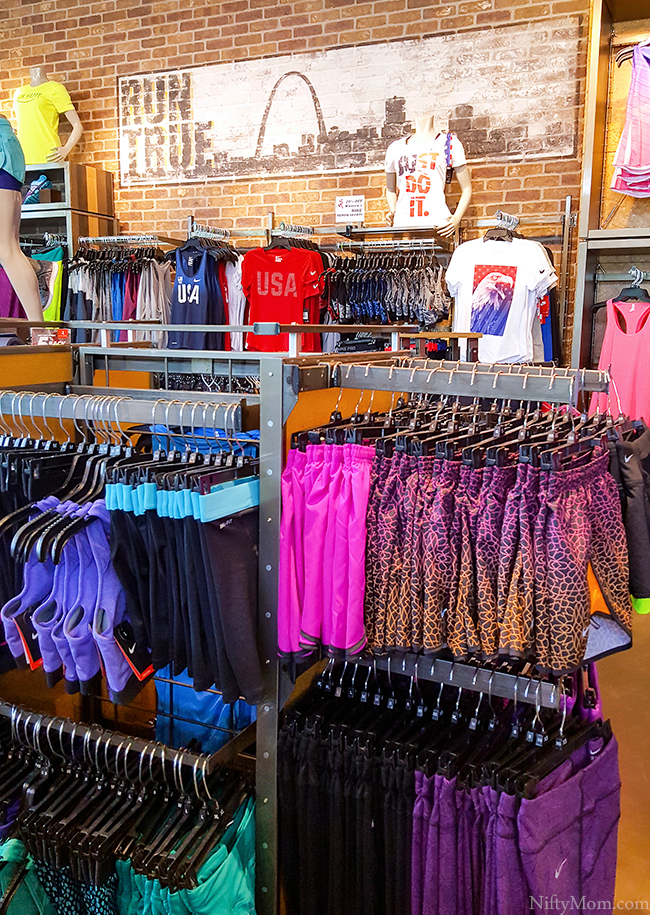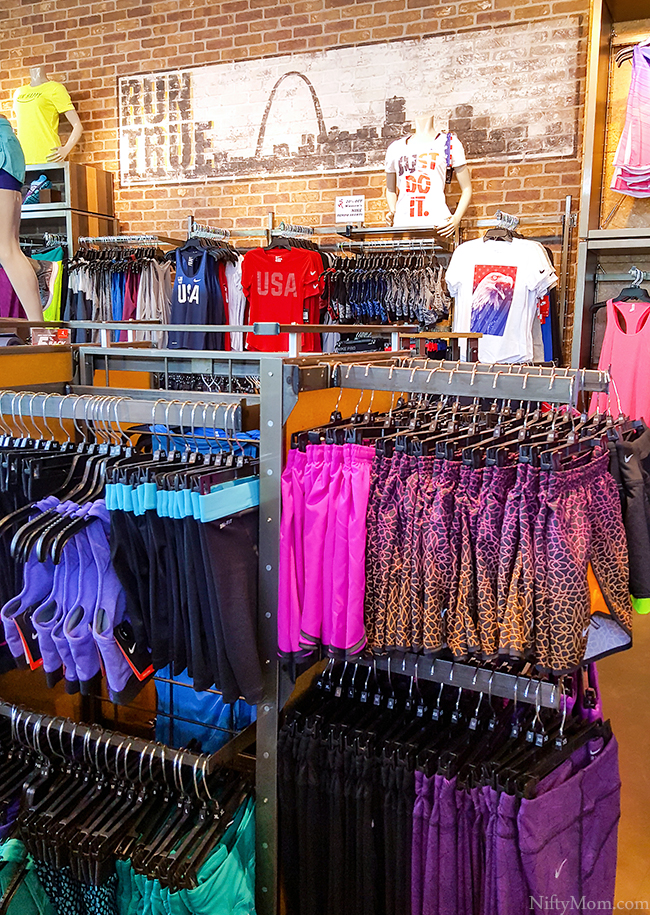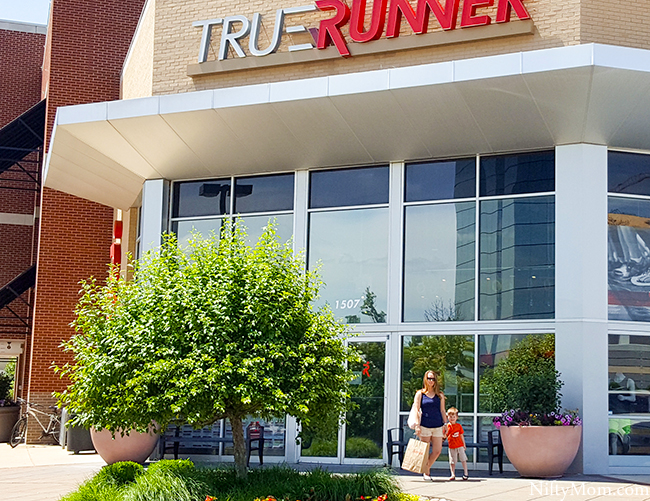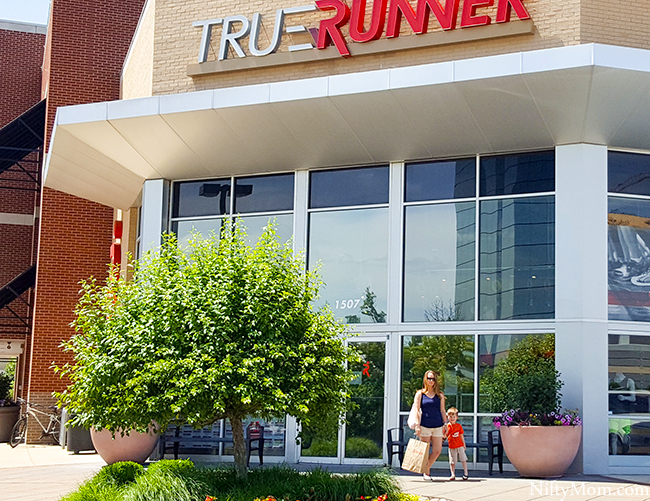 After browsing the store for awhile, I decided on the new shoes and grabbed a new pair of running shorts. Before I was out to door they were telling me about running events they host locally. True Runner has a runner zone with meet-up information, weekly events, a Run Club, events with 4-5 mile runs with rewards afterwards and more.
It's a community of runners supporting one another and making it the best experience for the shoppers. If you live near Pittsburgh or Boston, they also have a location in your area.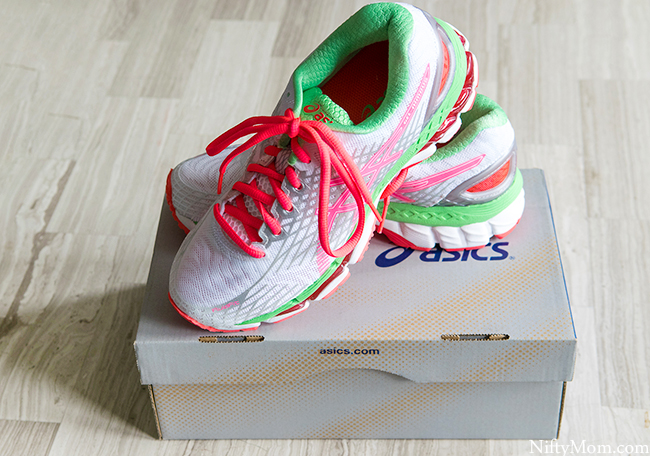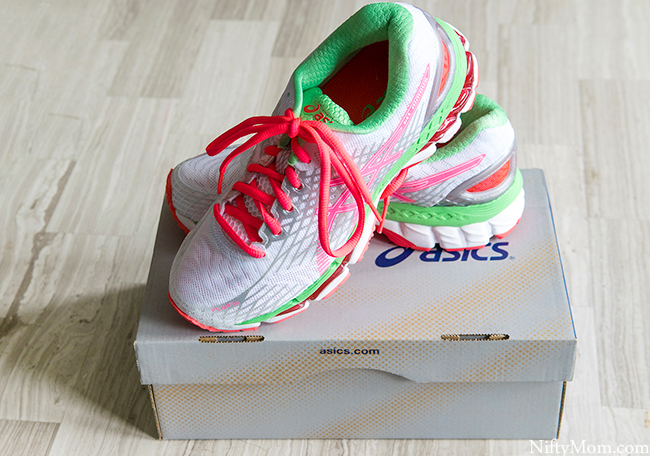 I can't wait to put many miles on my new shoes and I will definitely be back to True Runner for my continuous running needs. I look forward to making a schedule fitting running back into my life in June and going forward.
What motivates you to run?