This is a sponsored conversation written by me on behalf of Beamly. The opinions and text are all mine.
The last time I checked, our DVR was over 50% full and includes countless episodes of shows I will probably never get around to watching. On a typical day, it may be the late evening before I get a chance to actually sit down and enjoy a good show. Sometimes I only have time to run a show in the background as I work on the computer or clean the kitchen.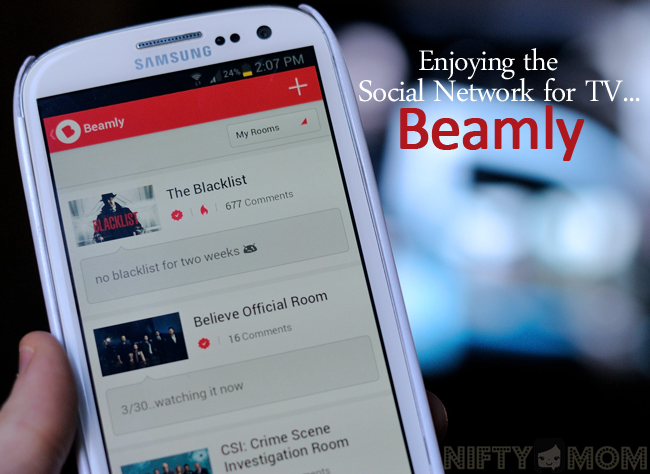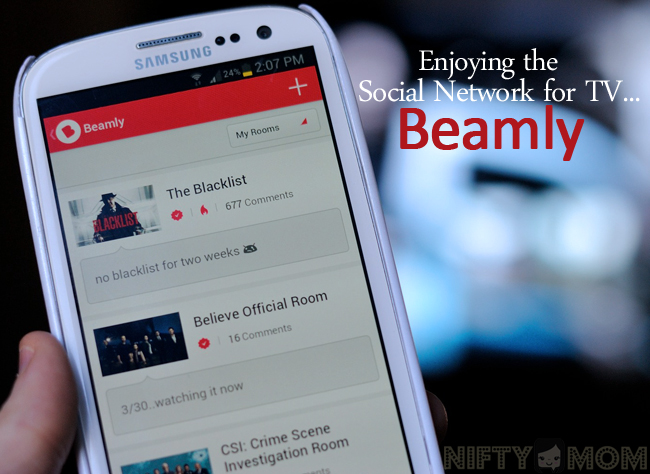 No matter how busy I get, there are some shows I find myself making time for. It is a way for me to unwind from a hectic day and stop my mind from racing with the things I need to get done. There are times I have writer's block and find myself staring at a blank computer screen for way too long. That is the best time for me to just close it and catch up on a show.
I use to watch a good deal of reality shows, but there aren't many that I must watch currently.I have always been a fan of crime & drama shows. Though I still like a good dose of Gordon Ramsey weekly. There are five shows that I can't get enough of right now.
Law & Order: SVU – I have always been a Law & Order fan and SVU is my favorite. Each episode has at least one new case they are solving, plus the on-going story-line with Benson is about to heat up again.
CSI: Crime Scene Investigation – Not only do I love trying to figure out 'who did it' before it is revealed, the cast has great chemistry and some have been around for quite awhile.
Person of Interest – John and Finch can keep my attention through each episode, which ties into the show's bigger picture.
Believe – This is an extremely new show. My husband thought it would be good series, so I watched the pilot with him. After the first one, it had me hooked. Each week I find myself trying to figure out what will be in store for the following show.
The Blacklist – James Spader has made this show unbelievably amazing. There is no other actor that could play the part of Reddington. The plot twists are intense and at the end of each episode I am in suspense waiting for the next. There are weeks I find myself re-watching an eposide just to make sure I didn't miss anything.
When I am watching these shows, I often find myself tweeting my thoughts about what is going on or what I think will happen. I like to connect with other fans and chat about the shows. When I discovered Beamly, I knew I could get good use from it.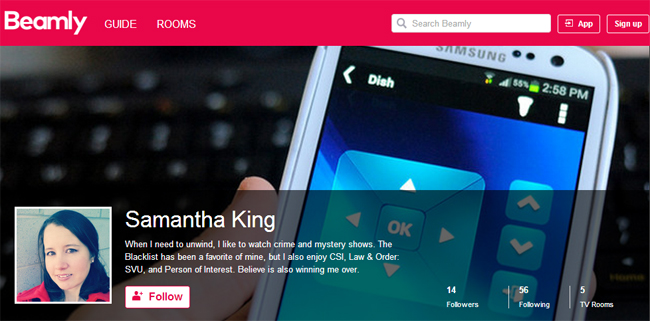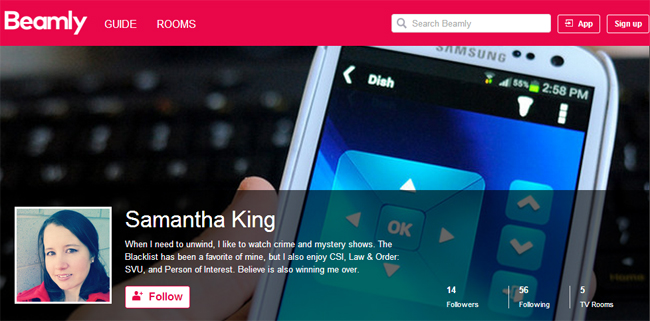 Beamly.com is a social network for TV that includes show information, news, gossip, and show TV rooms. It makes it easy to connect with fans of shows and discuss each series or episode. I have downloaded the free app on my phone, which makes it easy to chat while I am watching TV. It is easy to navigate and has over 10,000 rooms to engage with people who have the same interests.



Beamly is THE 24 X 7 social and content network for TV and TV fans. Join me today in TV conversations and get the latest juice and gossip about your favorite shows!

This is a sponsored conversation written by me on behalf of Zeebox. The opinions and text are all mine.

What shows do you love? Join Beamly and follow me and lets chat!