I am sharing my collection of sangria recipes as a sponsored post with Foodie.com. All opinions are my own.
Outdoor parties are a must in the summer. There are always reasons to have people over, or get together at a friends house. It could be to celebrate a birthday, an event, or just to relax and spend time with family and friends. No matter the reason, good food and beverages are always on hand.

Check out 15 Sangria Recipes for the Summer

by Samantha King at Foodie.com
When it comes to summer drinks, one of my all time favorites to make is a sangria. I love the combination of wine and fresh fruit to create a refreshing drink to sip on while chatting with good friends. It's a nice little treat on a weekend afternoon or evening.
As I started thinking about all the different varieties I love, I created a collection of 15 Summer Sangria Recipes on Foodie.com. The collection includes a Melon Mint Sangria, Citrus Moscato Sangria, Tropical Frozen Sangria, and more. I can't wait to try some of the new ones!
Click the collection above to view them on Foodie and while you are there, look around to find more great recipes and collections.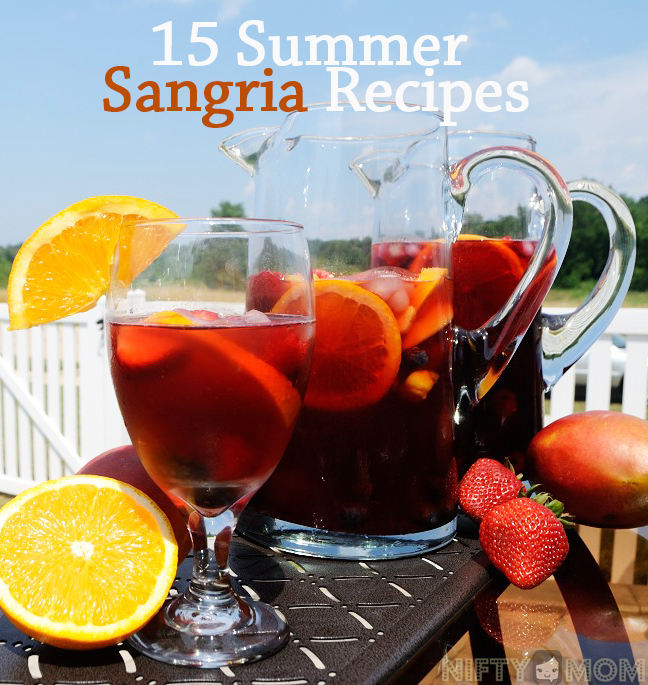 What is your favorite sangria?