Happy Friday! It is currently a cloudy, slightly gloomy day around here. A small thunderstorm is rolling in, but it is quite relaxing at the moment. A good way to end the week.
Here's a look back at some of this week's happenings: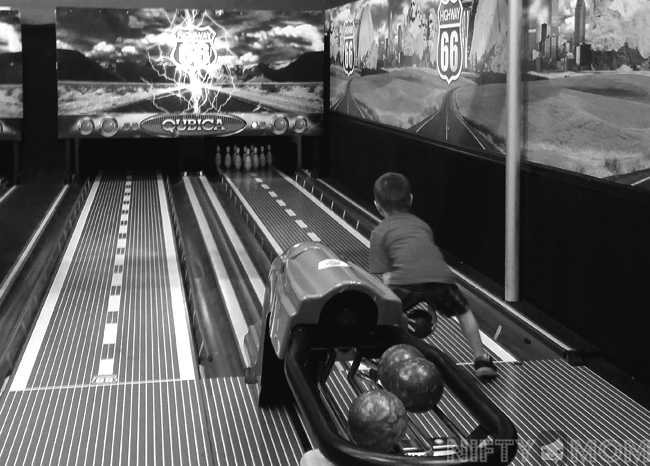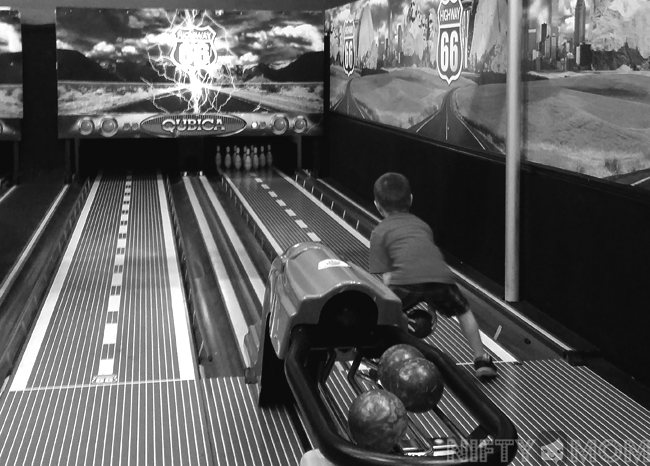 1. When our original weekend plans didn't work out, we took the kids to a family fun center for pizza, games, and fun. They had a blast playing mini bowling, arcade games, and winning tickets. It ended up being an amazing afternoon outing.
2. Remember last week when I told you my 3 year old had to get 3 staples in his head? Well luckily, he was able to get the staples removed this week. Much to my surprise, the process went smoothly and he didn't even flinch. So glad that is over with and he is fine!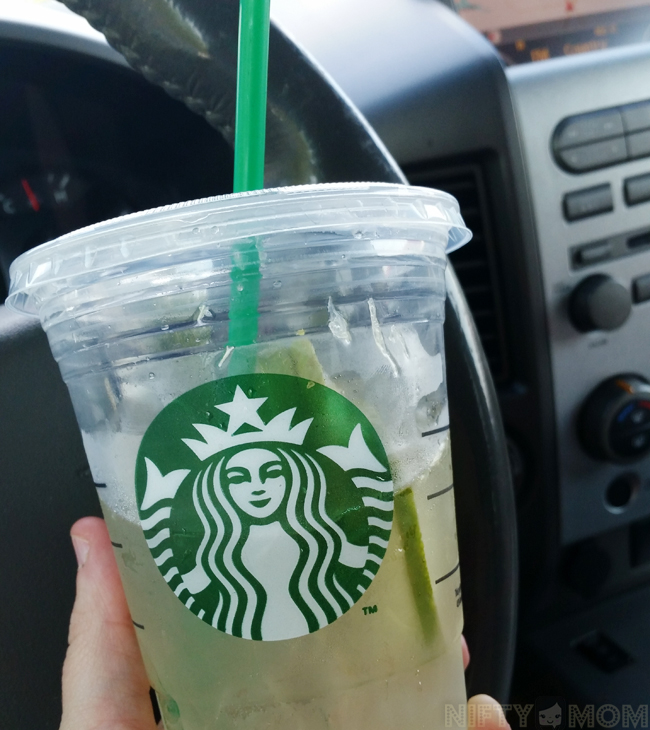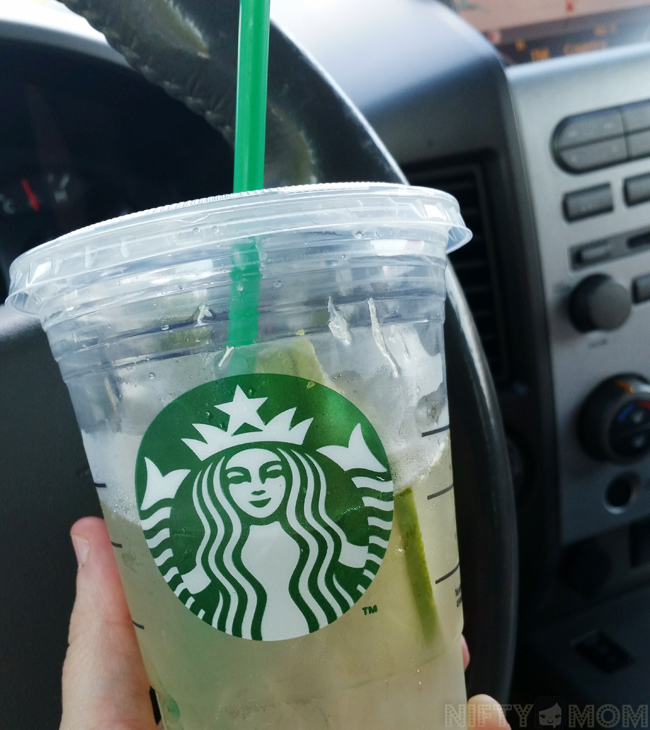 3. As you all know, I am a huge coffee addict. This week as I was walking by Starbucks, leaving Target, I spontaneously decided to change things up. I decided to try a Cool Lime Refresher and it was delicious. I was worried I wasn't going to like it (even though that never happens at Starbucks) so I got the smaller size. Wish I wouldn't have! It was gone in no time. Definitely going to get again. It is a great summer drink.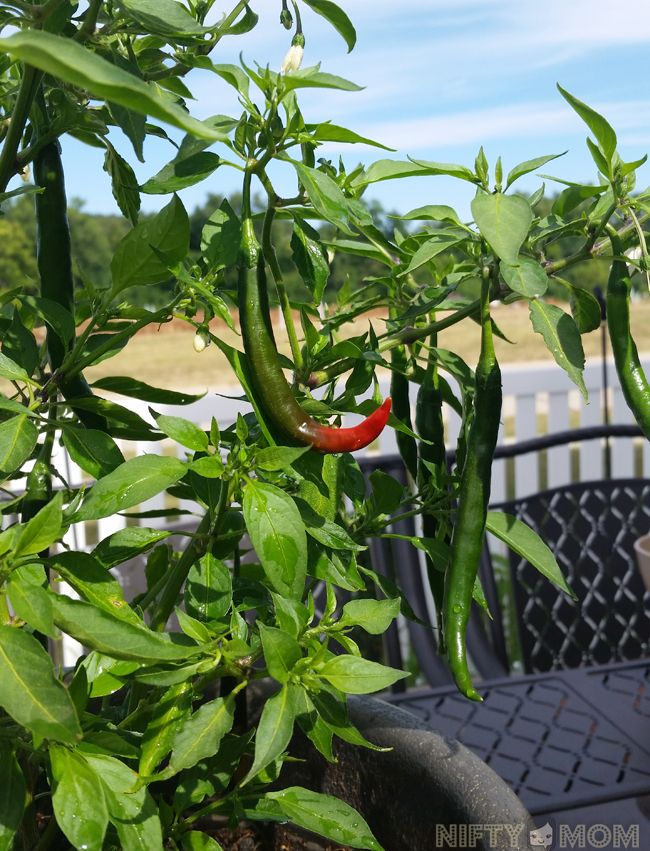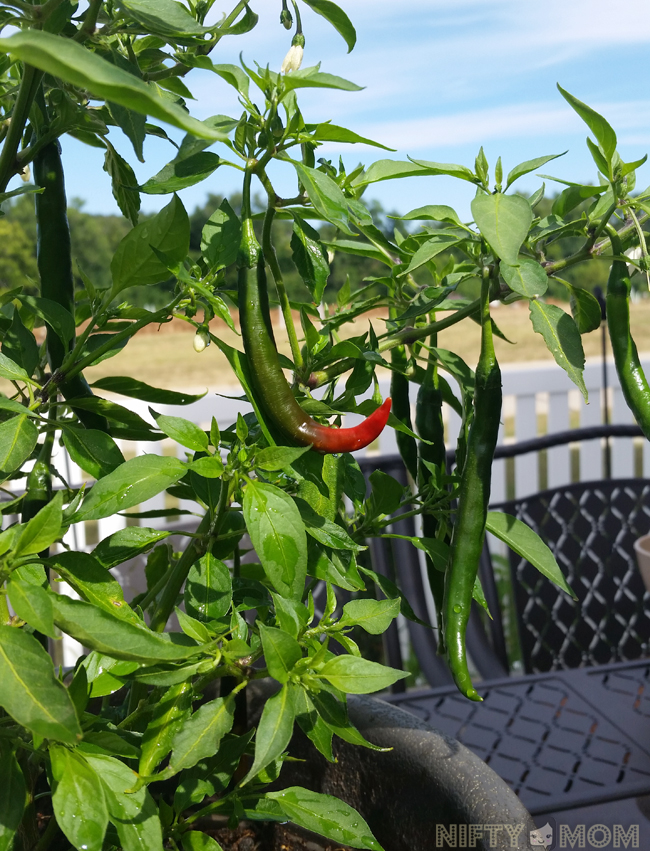 4. This spring I REALLY wanted to plant a little garden. However, my husband talked me out of it because I don't have the best of luck with keeping plants alive. We decided to just try to grow a pot of peppers, to see if I could do it. This was months ago. This week I noticed one pepper was FINALLY turning red. I had a slight sense of accomplishment even though it hasn't fulling matured yet. Maybe that garden will happen next year now!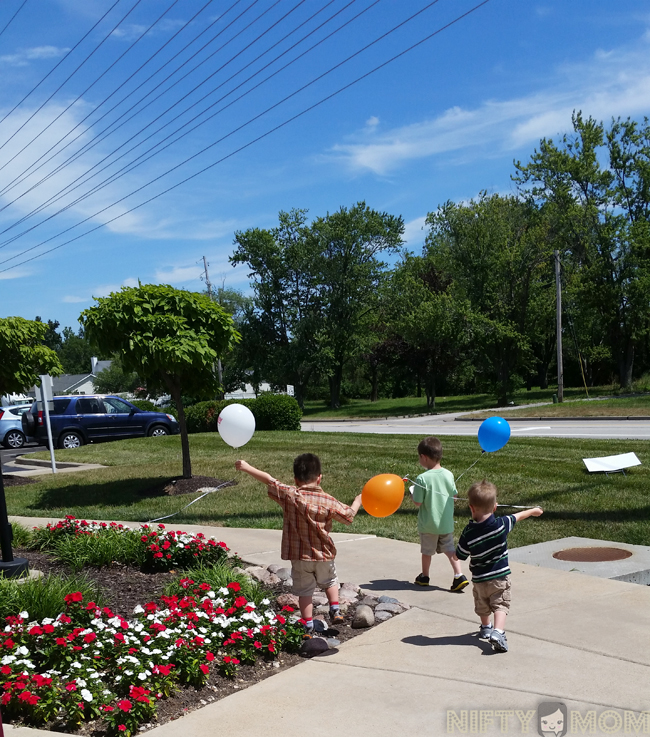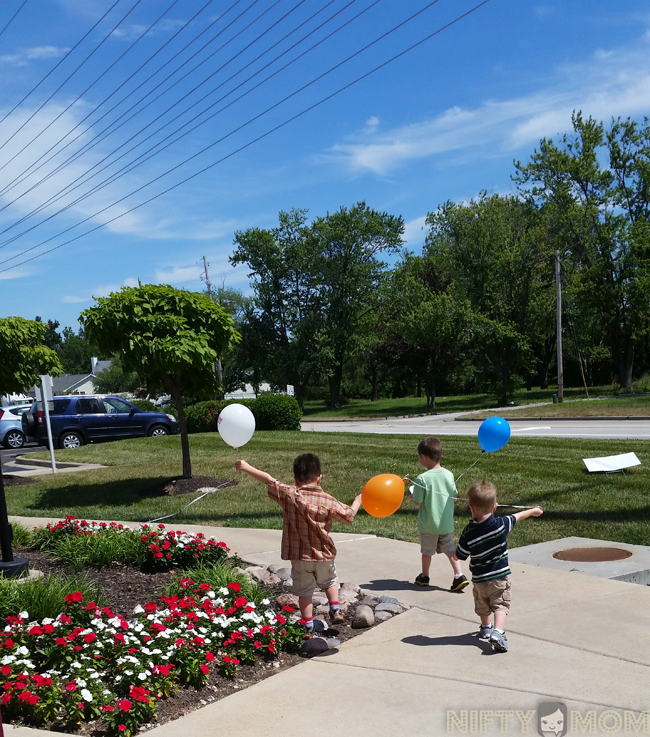 5. Yesterday I took the kids to Grant's Farm with my mom (post coming next week on our visit there). Everyone had a blast and afterwards we took the boys for lunch at Red Robin. When we were leaving they gave each of them a balloon and I feel like this snapshot summed up the whole day/week.
So how has your week been so far? Have a fabulous weekend!
(I linked up at Lauren Elizabeth)