Thank you to Great Clips for sponsoring today's post and inspiring my family to support teachers. 

Back-to-School time is terrifying for me this year. Extremely terrifying and slightly depressing. My oldest is going to kindergarten. I'm not ready for this transition, but I only have two and a half weeks to prepare myself. Aside from the emotion preparations, there are a lot of things we still need to do.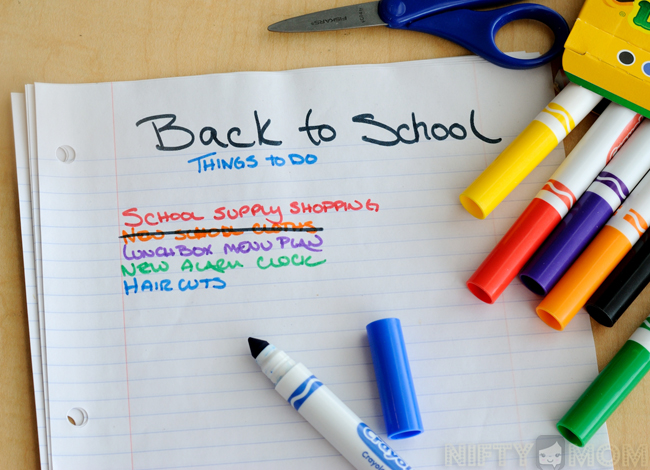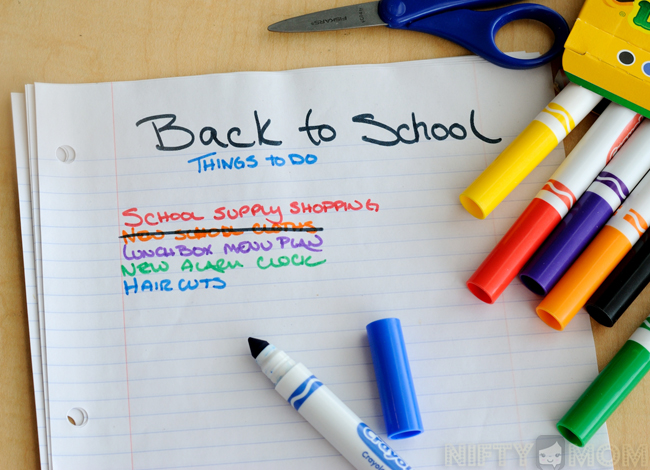 I received an email from the school principal a few days ago informing us that we will be getting the school supplies list by the start of next week. That was the moment it all started to become real. This is happening. One of my little ones will actually be going to school five days a week.
The only thing I have almost finished on our Back-to-School Checklist is shopping for school clothes. And that's just because I ran into some really good deals online last week. I am actually slightly excited about shopping for the school supplies. I have a crazy obsession for office supplies, so this may fall into the same category.
I plan to take my son to get all the supplies once we got the list next week. He is overly excited for Kindergarten to start and this will help build his excitement. While we are there, I will most likely pick up some extra supplies to donate. I always hear about classrooms not having enough school supplies and teachers coming out-of-pocket to make ends meet. I like to help out when I can to make sure classrooms have the resources they need to promote education.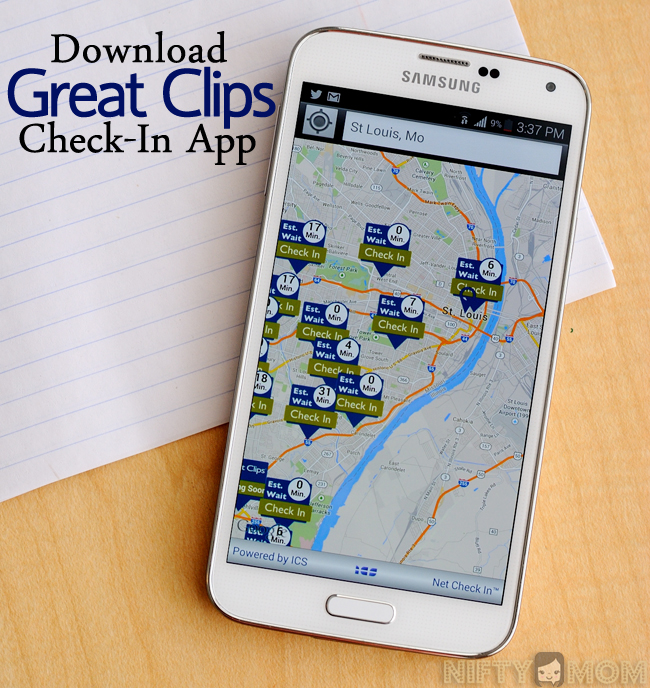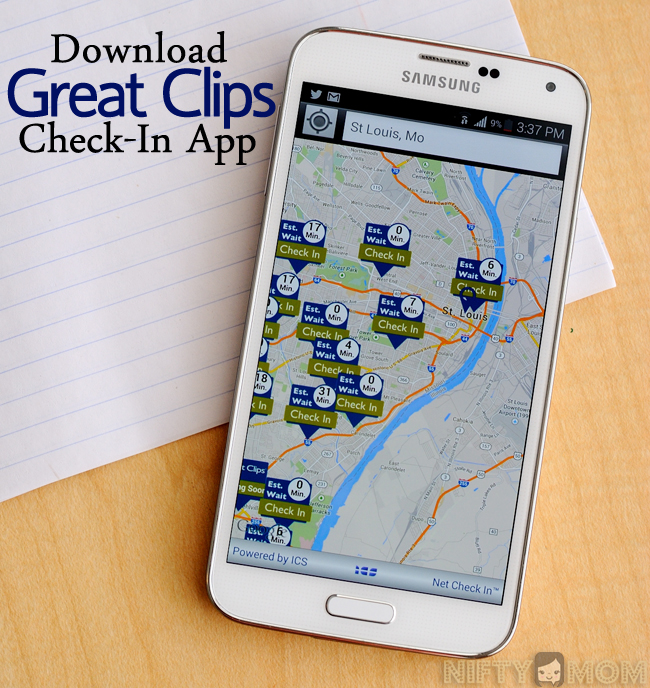 Great Clips is partnering with AdoptAClassroom.org to  to help provide teachers with supplies that their classrooms are lacking. To help support these teachers, Great Clips is making a donation for every download of their free Online Check-In App up to $20,000! Download the app here and a contribution will be made.
They have also surprised two classrooms with makeovers, including the one shown below. There is also a video that shows the makeovers in action and their reactions.


It's that awesome? Well, that's not all! Great Clips is also having a #GreatList contest where a winner each day will receive their school supply list (up to $100) and have it delivered right to their doorstep. To enter, simply visit the #GreatList contest page and type or upload your school supply list. There you will also find the full contest details and terms and conditions. Entrants will also receive a $2 off Great Clips coupon with their submission confirmation email.
For donation updates, contest winners, and how to get involved, following along with the hashtag #GreatList on social media.