This post about boosting energy midday has been compensated by Collective Bias, Inc. and its advertiser. All opinions are mine alone. #V8EnergyBoost #CollectiveBias
One week into summer break and whoa. I can't believe that I forgot how different it is with three kids home all day, every day. With Ethan accustomed to busy school days, I can tell I have my work cut out for me the next few months. Lots of planning, fun activities, and being on-to-go.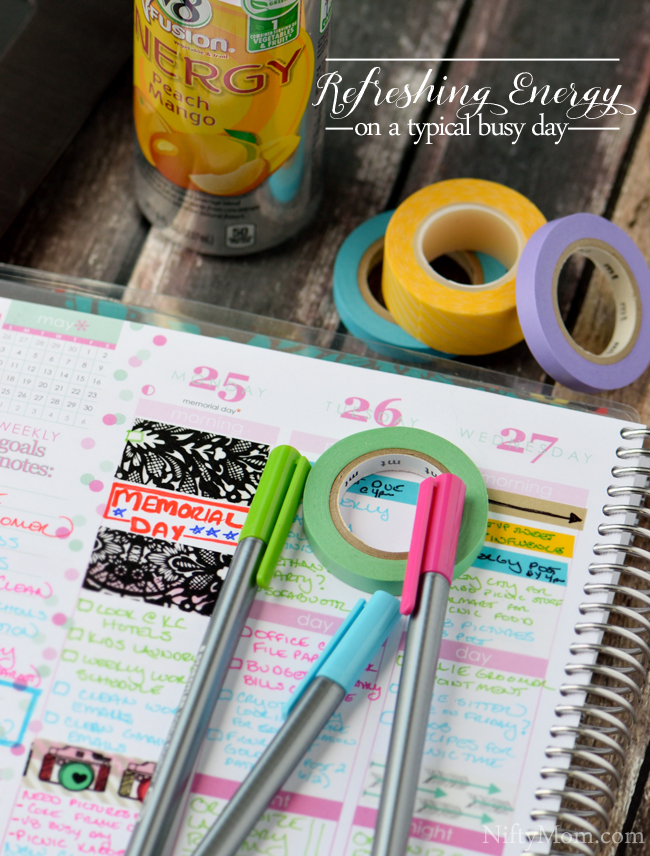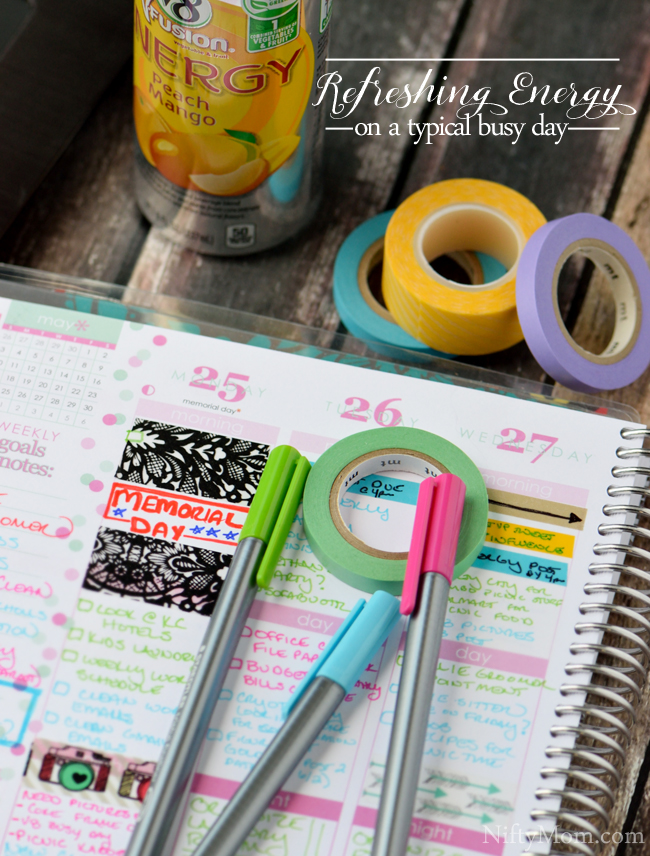 When things get stressful, I try to re-group and get back on track. I try to change up my schedule, organize all the things around me, and do what I can to get focused again. Since I work at home full-time now, I have learned to be more self-disciplined. If I don't, work just doesn't get done.
About 2 months ago I was going through a phase of re-organizing and trying to find a better schedule to balance work and home-life. What has been working best for me is getting up at between 4 and 5am every morning depending on my workload for the day. I seem to get more done in the morning when everyone else is still asleep and I am (semi) rested.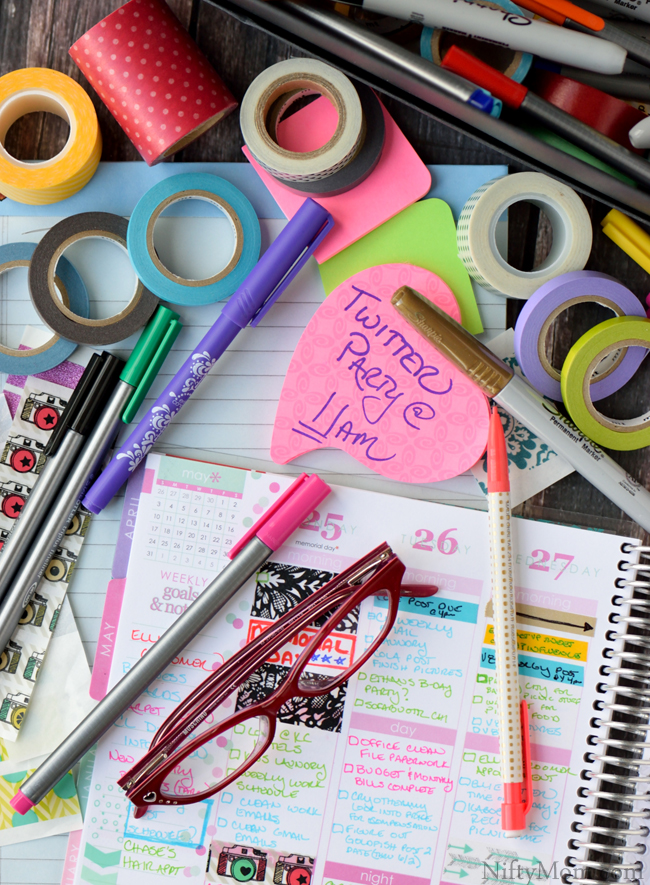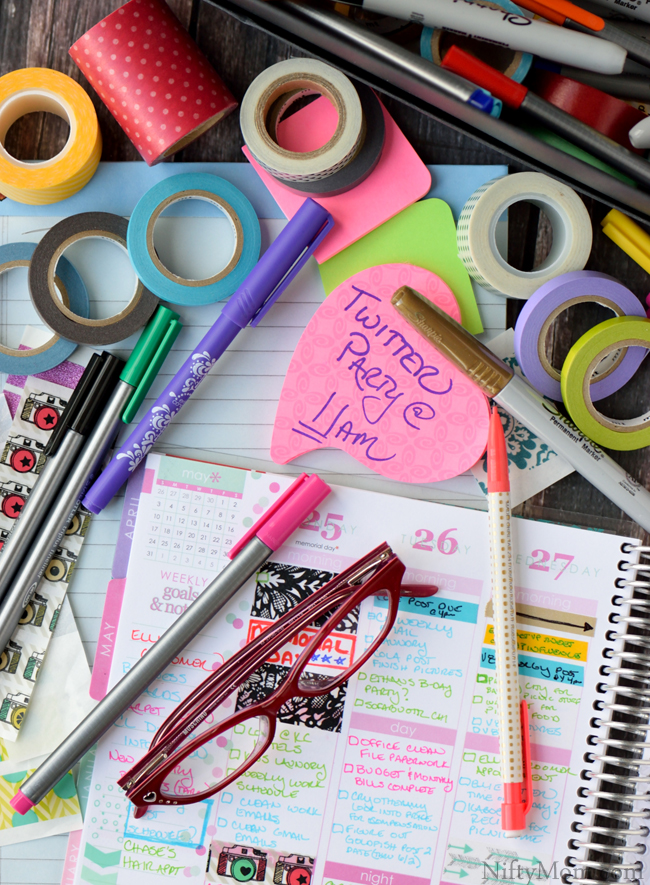 This also gives me time to review my schedule, go over my list of tasks for the day, and update my weekly planner. By the time the kids wake up and walk downstairs, I've had a couple cups of coffee, a list of tasks completed for the day and I'm ready to get our family activities underway.
If we have any errands to run, I like to do that first thing after breakfast. Taking three kids, ages 3-5, to the store can be a handful. When we go in the morning, with full tummies, the outbursts or tantrums are rare.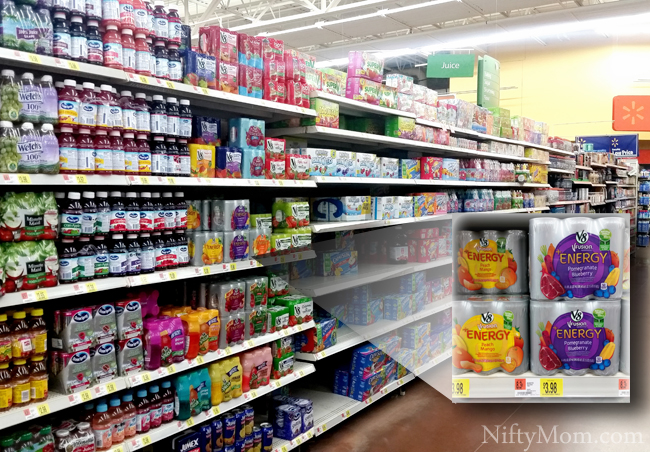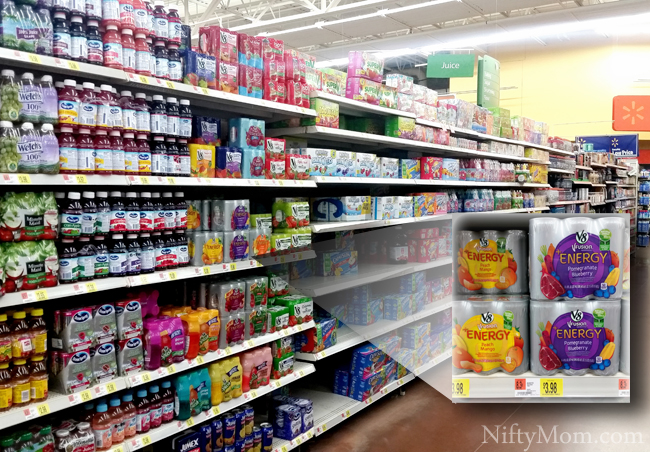 Over the weekend when we were all at Walmart picking up a few things, the kids were picking out some juice. I noticed some the word ENERGY on some V8 V-Fusion cans and it intrigued me. Each variety of V8 V-Fusion+Energy Drinks has a combined serving of fruit and vegetable so I had to grabbed a few different kind to keep in the refrigerator.
After running errands, we either go to the park, to play-date, or enjoy some other fun activity for the kids. That goes until lunch time and after that is allocated for relaxation before naps. By this time, I have been awake for 9-10 hours, working and keeping up with three energetic boys.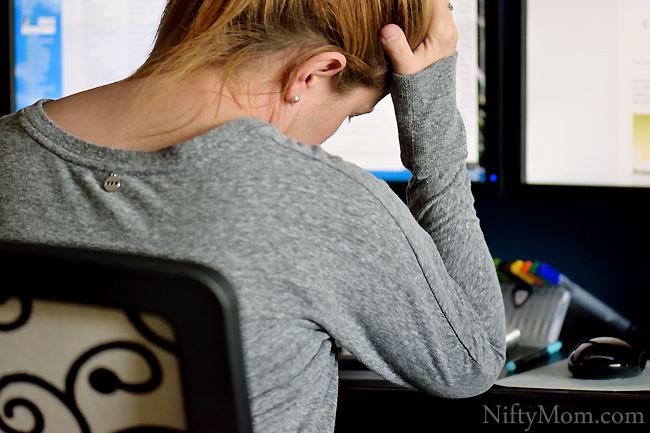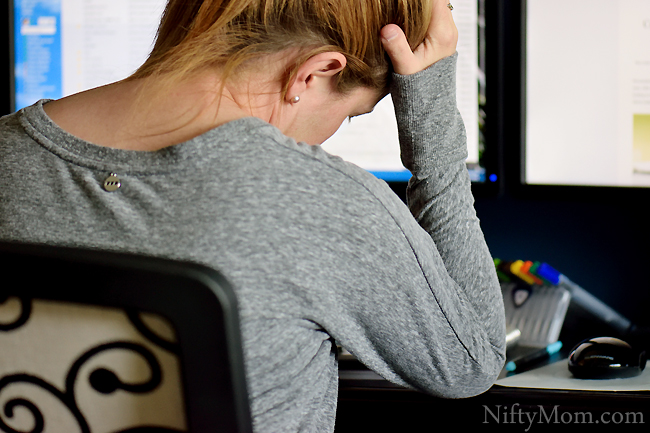 When the kids take their nap, I have to get as much work done as possible. With my new schedule I created, this is necessary so I don't have to work during our play and activity times. However, most days I hit an afternoon slump. When I sit down at my desk, it's the first time in 6-7 hours that I'm not continuously moving or being active. Within minutes I feel like all my energy has run out. As much as a nap sounds amazing, there is no time for that (I may never wake up).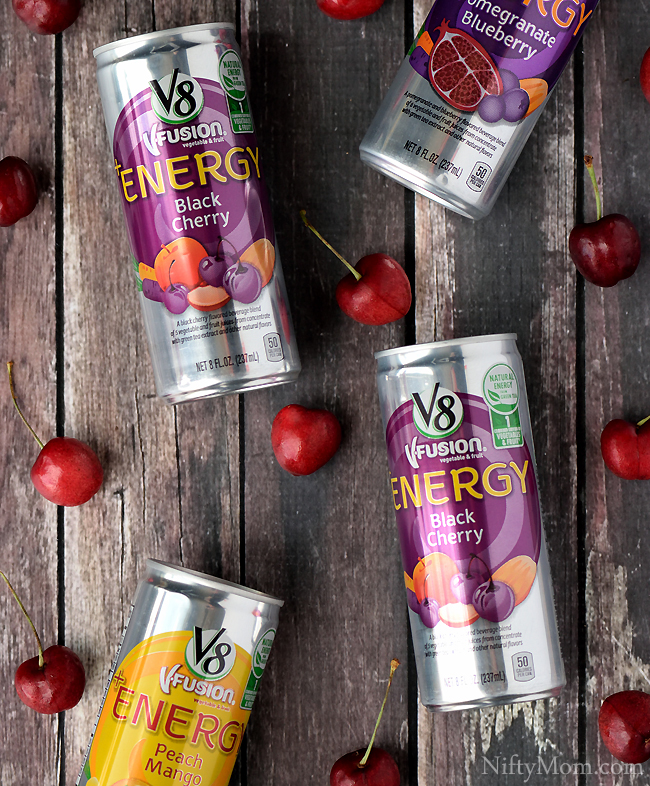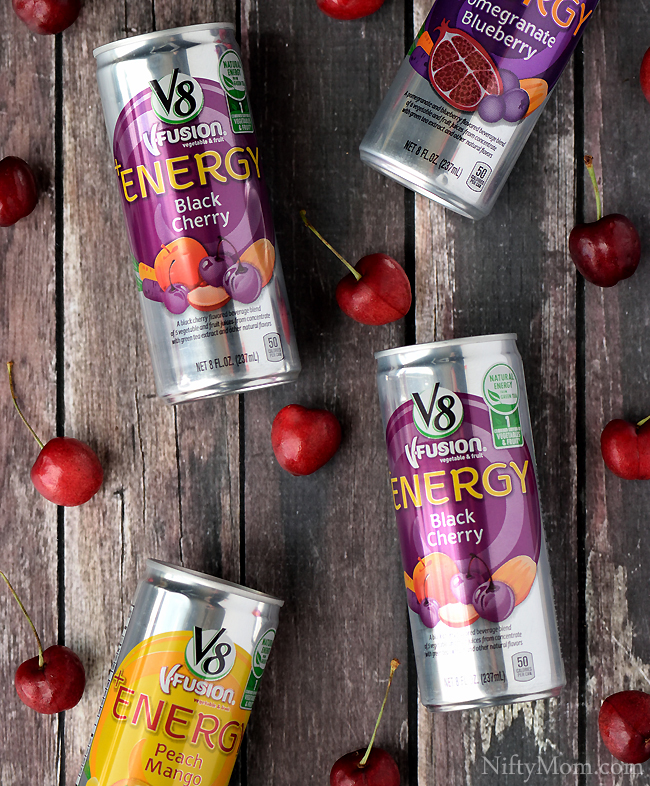 That's when my V8 V-Fusion+Energy Drink came in hand. With natural energy, from green tea, there's no crash later and all the flavors I have tried thus far only have the taste of fruit.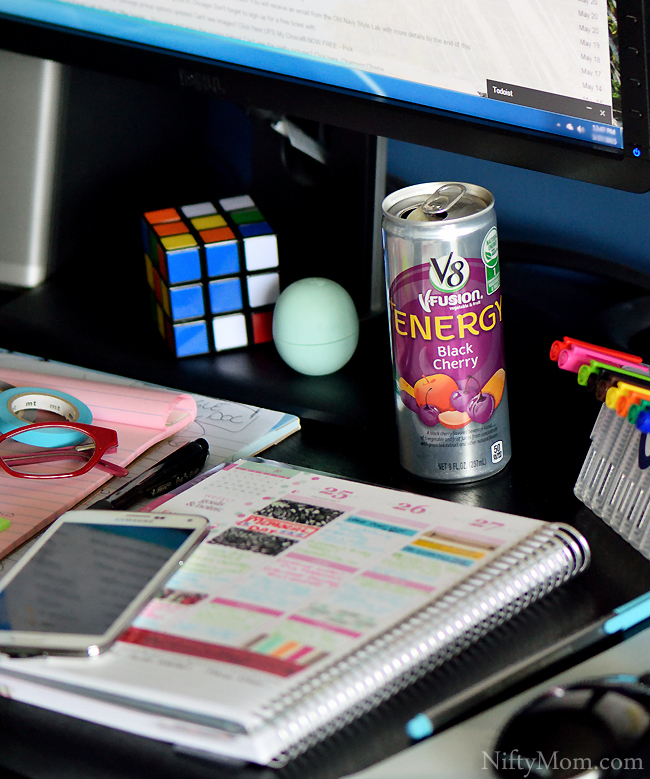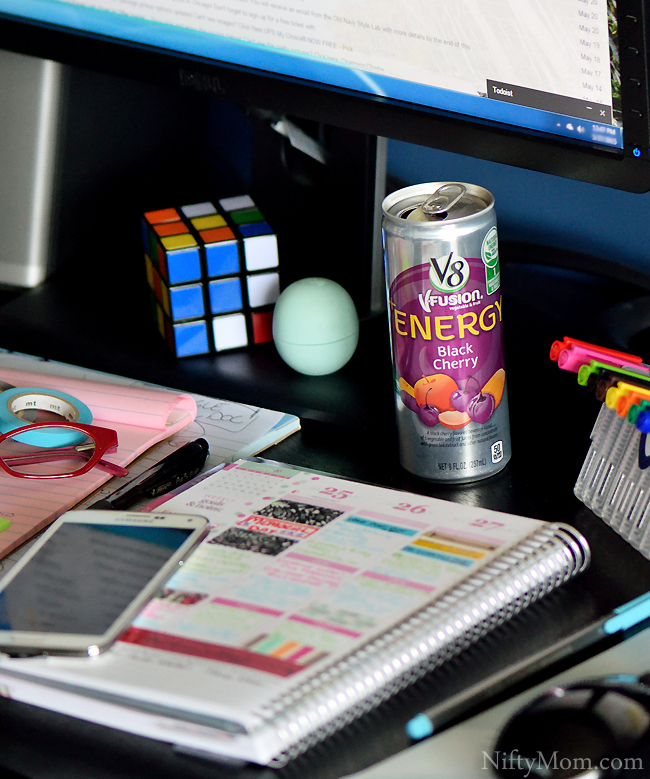 With only 50 calories per 8 oz serving, I don't feel guilty drinking one in the afternoon or on-the-go when needed.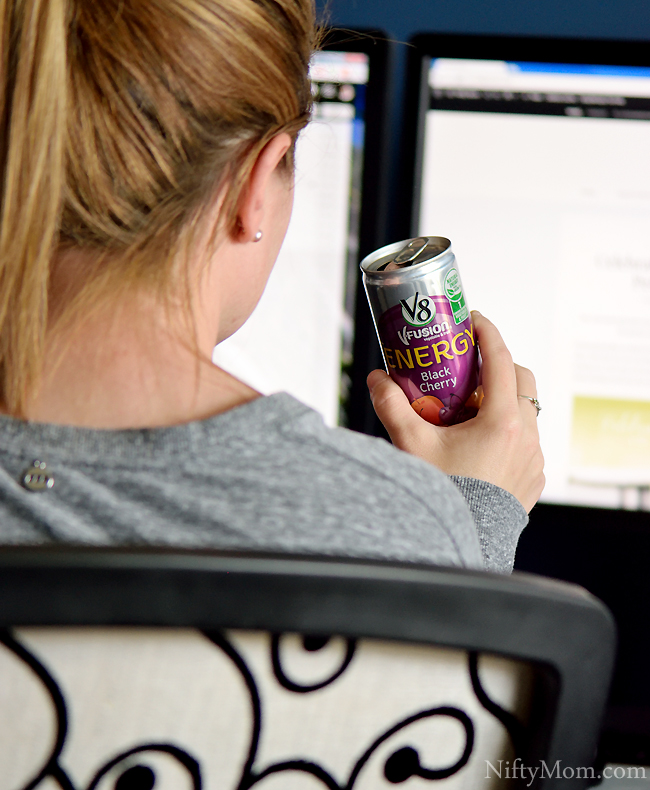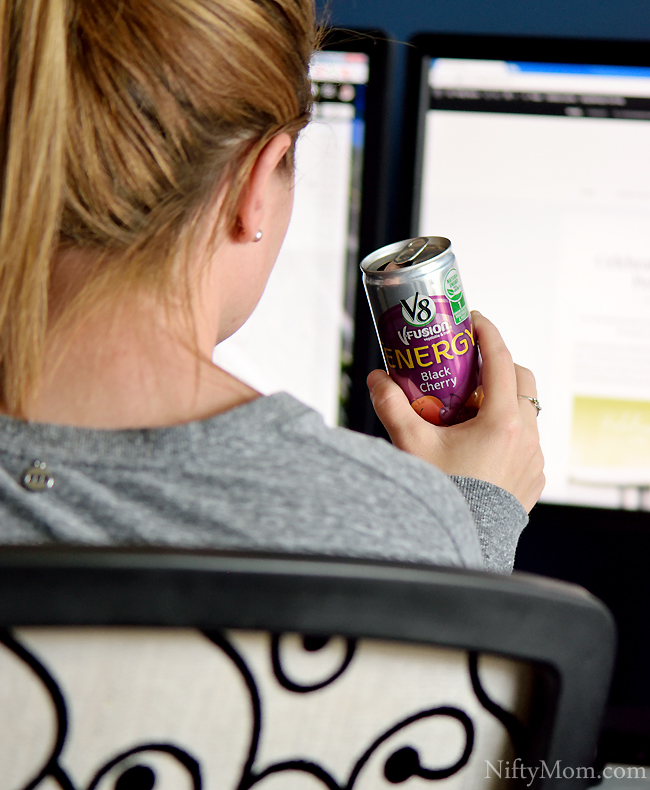 Once all the boys wake up, I finish up my work and start dinner. The evening is for family time and by the time the kids are in bed, I am ready for bed myself to get ready for the next morning and do it all over again.
When do you need an energy boost in your day?
Enter to win below!
V8 V-Fusion+Energy #V8EnergyBoost $2,500 Sweepstakes