If you know me, you know I love easy recipes and even better, no-bake desserts. Not only is it easier when I am super busy, but it is also allows the kids to help. These simple pumpkin spice bites are perfect for the fall and Thanksgiving festivities.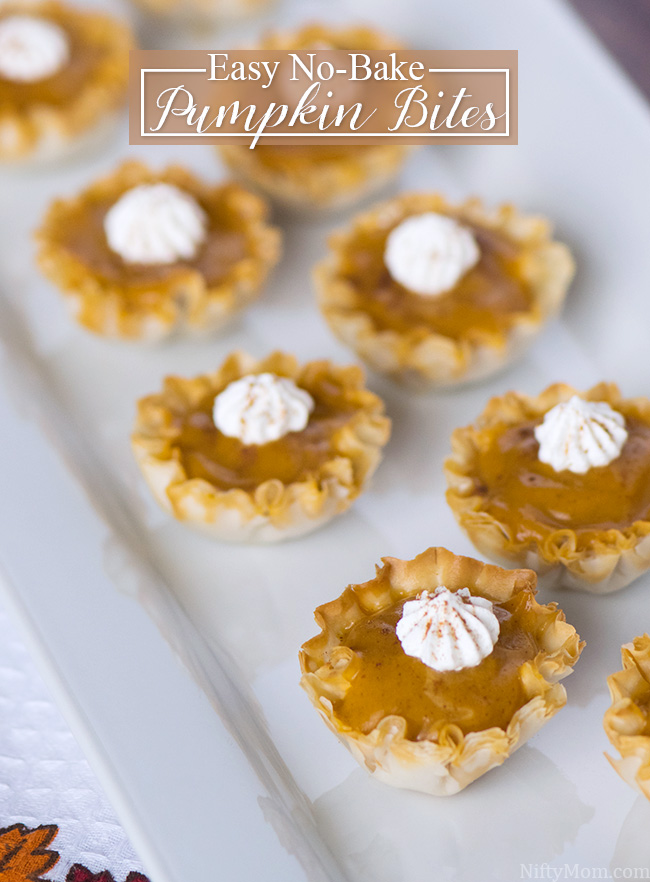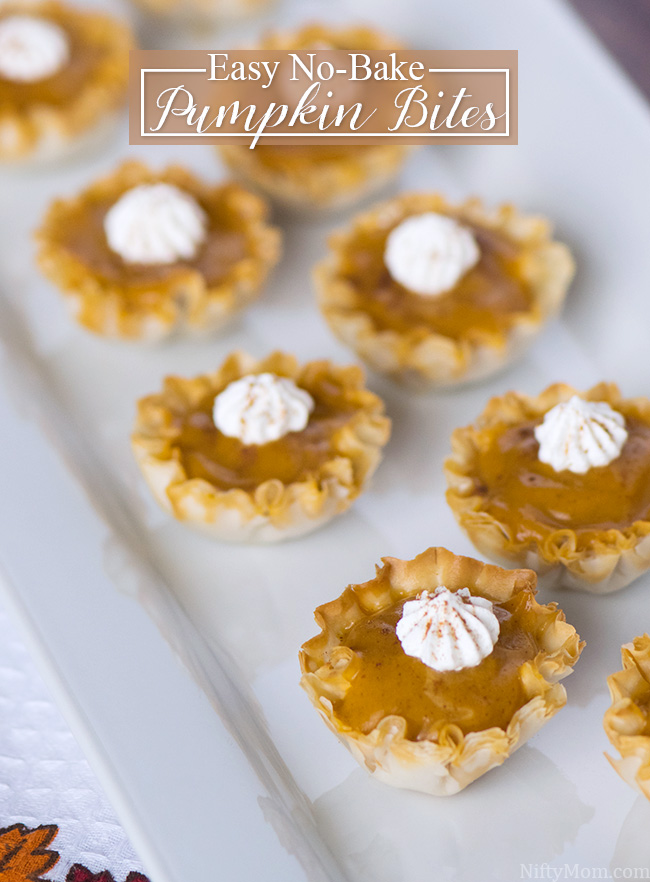 With Thanksgiving in just a couple of days, we have been thinking about the food menu and spread for weeks now. My husband normally handles all the traditional Thanksgiving meal, making the turkey and all the side dishes.
However, I have desserts and appetizers on my mind. Of course, there will be a variety of pies for everyone.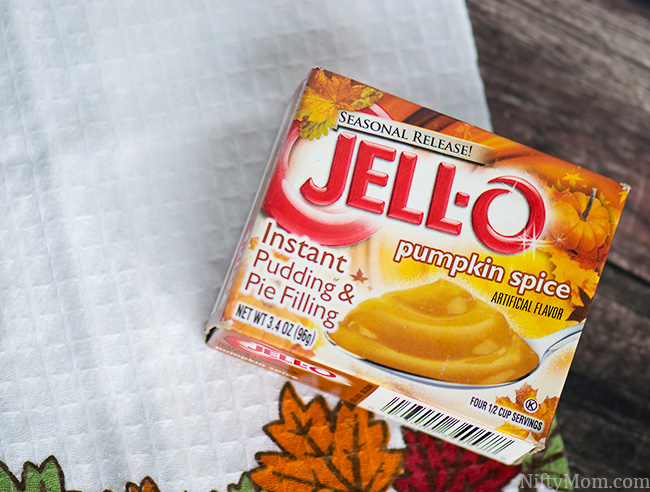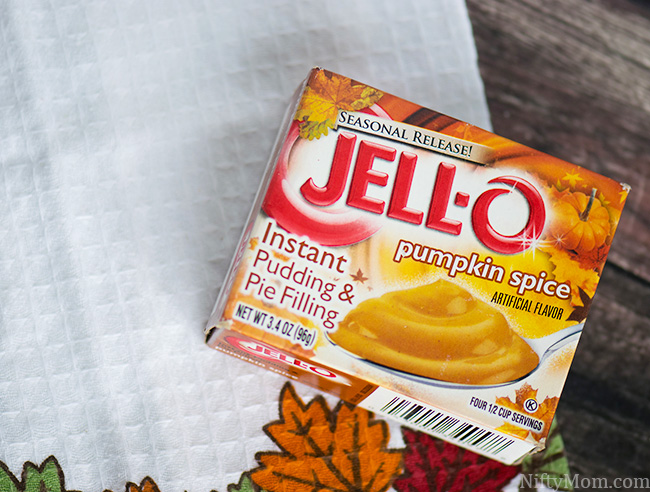 I am also thinking of different ways to get the some of the same flavors with a different serving and texture. There are times when I want that pumpkin pie taste without making a whole pumpkin pie. Or maybe someone doesn't want a whole slice of pie, but just a little taste of that pumpkin spice.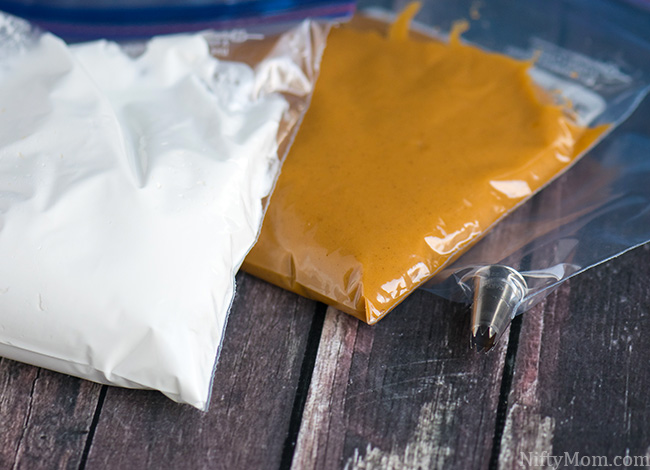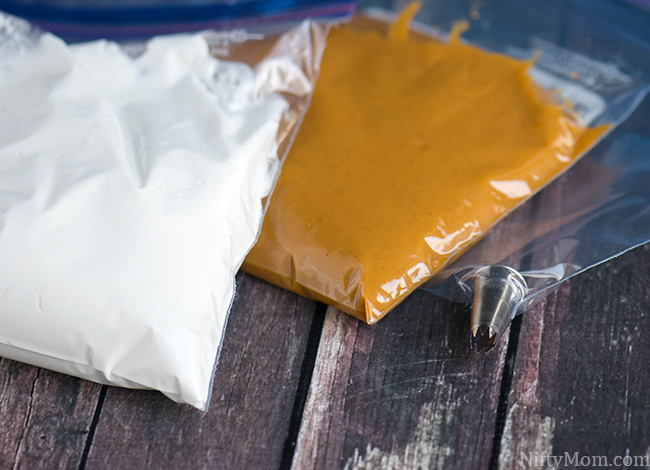 So when I spotted some Pumpkin Spice instant pudding, I knew I could whip up some small bite-sized desserts for the holidays.
Easy No-Bake Pumpkin Spice Bites Recipe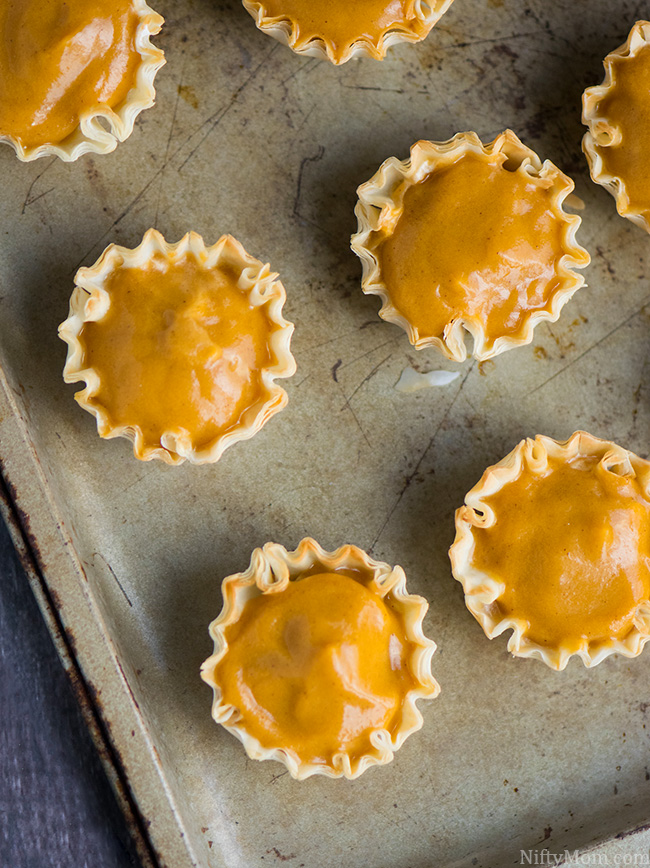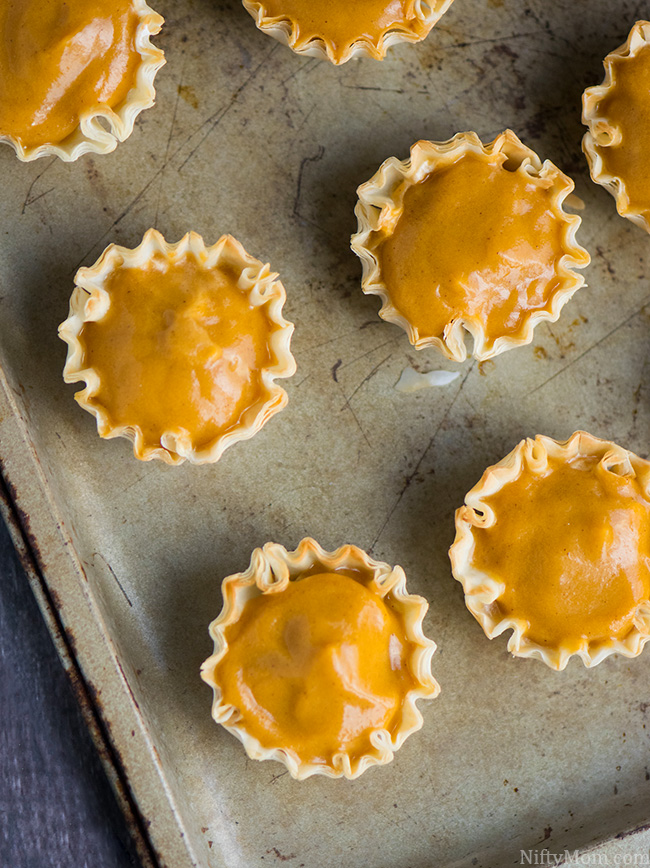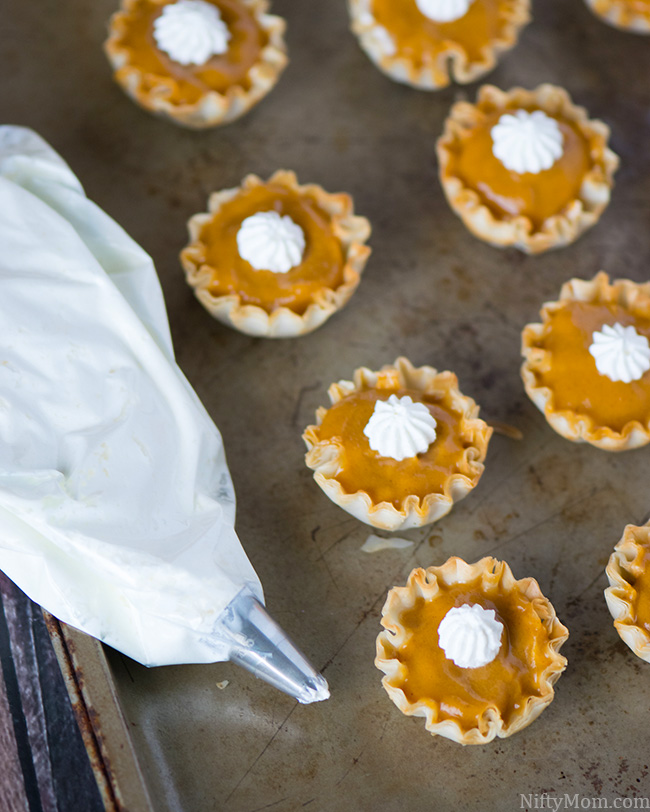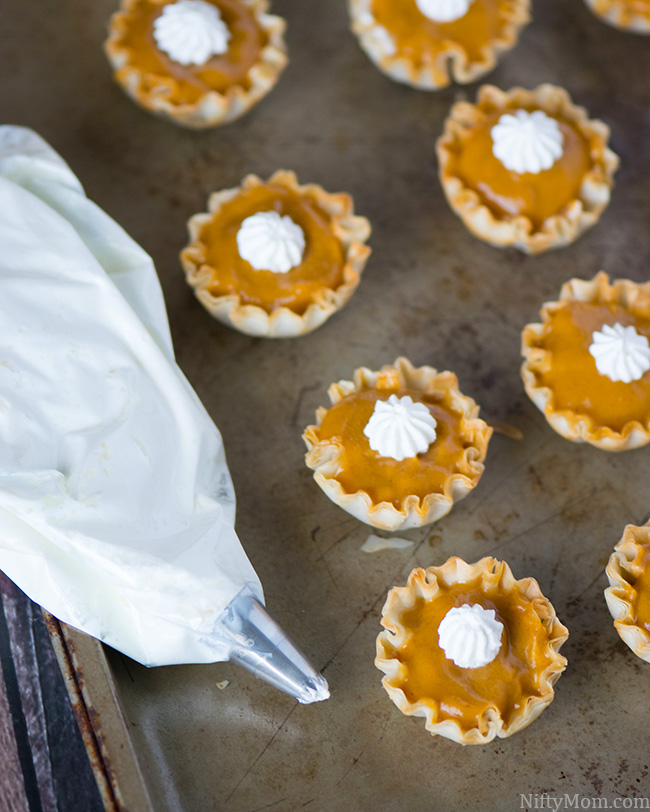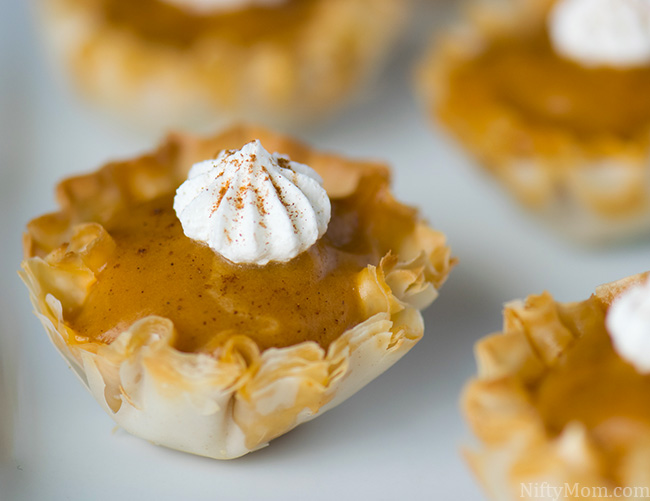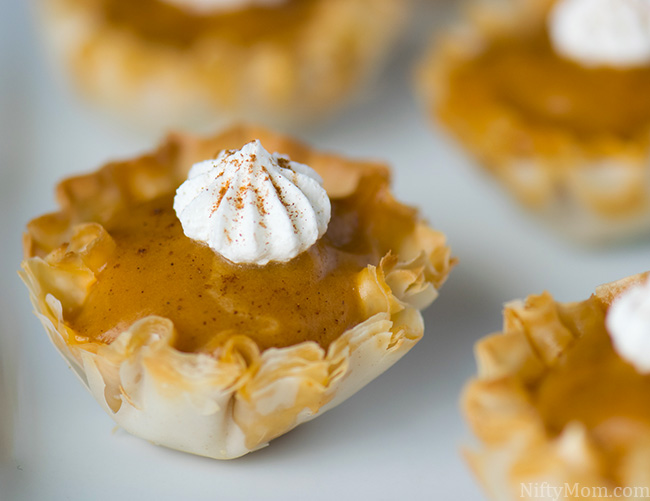 Easy No-Bake Pumpkin Spice Bites
These bite-sized pumpkin spice treats are easy to make and great for the holidays.
Ingredients
Mini Phyllo Shells (found in the freezer dessert section of stores)
Pumpkin Spice Instant Pudding
2 cups cold milk as directed on pudding box
Whipped Cream
Ground Cinnamon
Instructions
Make pudding according to box, by whisking pudding mix and milk for about 2 minutes. Let it set for about 5 minutes.
Place phyllo shells on baking sheet or serving platter
Fill each shell with pudding. The easiest way to do this is by filling a plastic storage bag with the pudding and clipping the corner. Then squeeze to fill each shell.
Top with whipped cream (best using same technique as pudding).
Sprinkle with ground cinnamon.
Place in the refrigerator for a few minutes to a few hours until ready to serve. Don't let them sit too long or the shells will become soggy.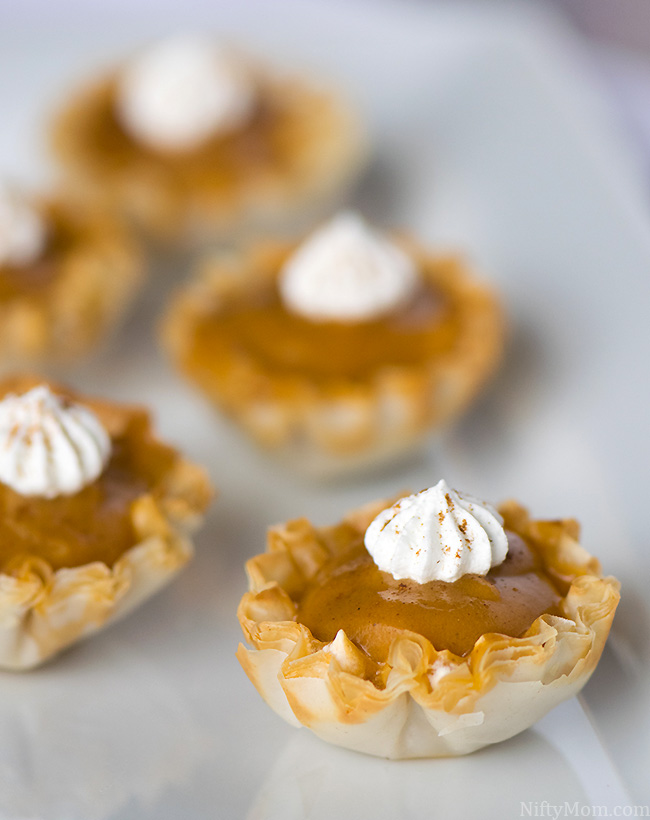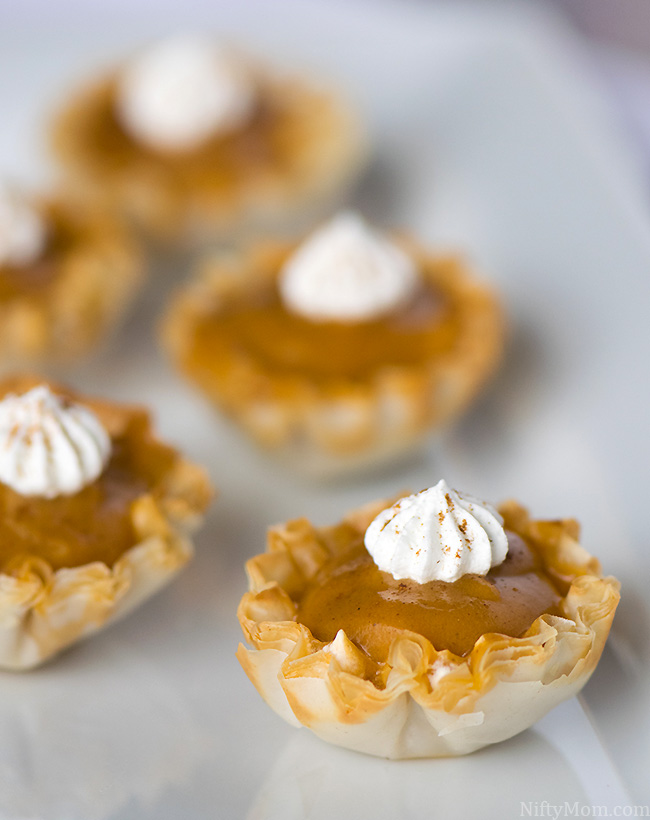 Phyllo shells are one of my favorite things to use for desserts. Here are a few other simple desserts using the mini fillo shells: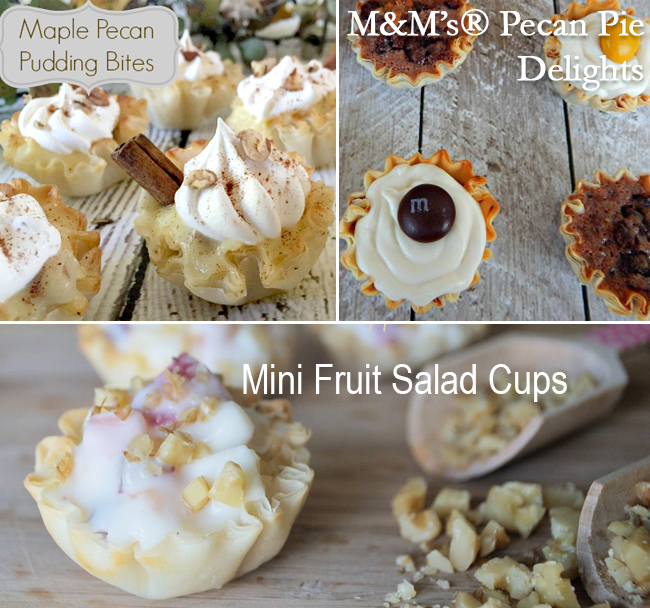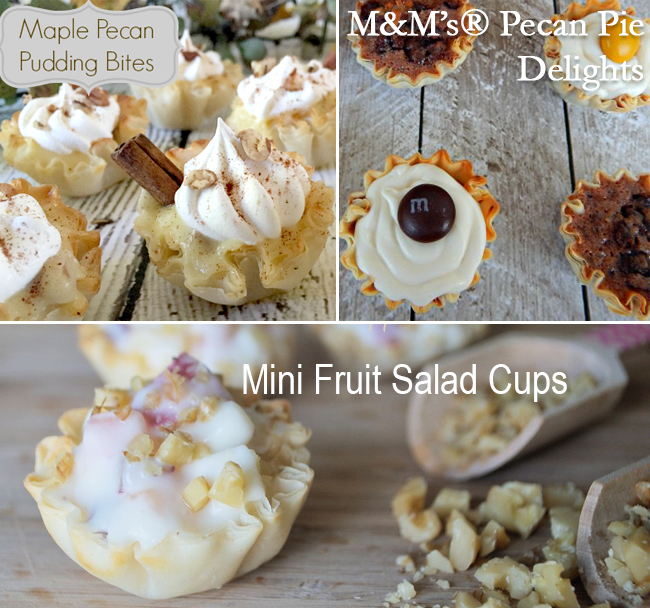 1. Maple Pecan Pudding Bites from Random Mommy
2. M&M's® Pecan Pie Delights from Momma Rambles
3. Mini Fruit Salad Cups from Nifty Mom