**PLEASE NOTE: Due to a logistical issue with the truck bringing the trikes, they postponed the Trike Riot until next Sunday, August 28th.
5K events are a fun way to get out, exercise and get a nice run in. There are various types of 5K that are more than just running those 3.10 miles. Some have obstacles, color throws or dirt & mud. But have you heard of the Trike Riot?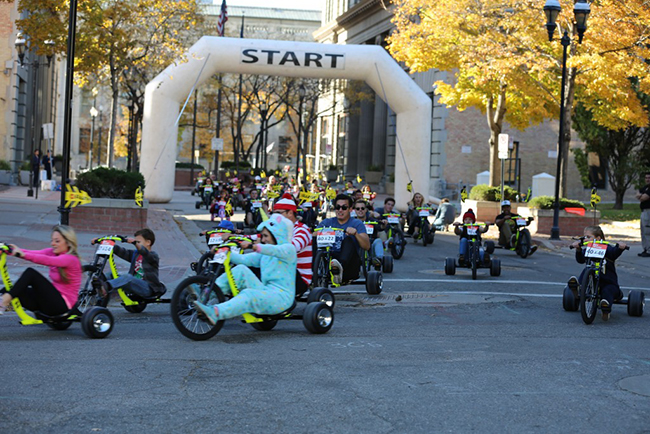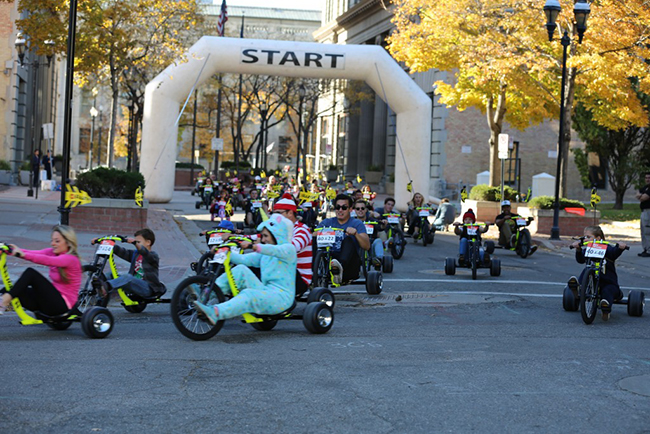 What is the Trike Riot, you say? It's a family friendly race that takes 5K events to another level and it's coming to the St. Louis area this weekend! 
Participants can bring their own trike if they would like or can purchase a RAZOR DXT (for age 14+).  The RAZOR DXT Drift Trike is built for edge-of-your-seat downhill drifting action making the race all the more fun! Come join in the fun Saturday, August 20th in Chesterfield, MO.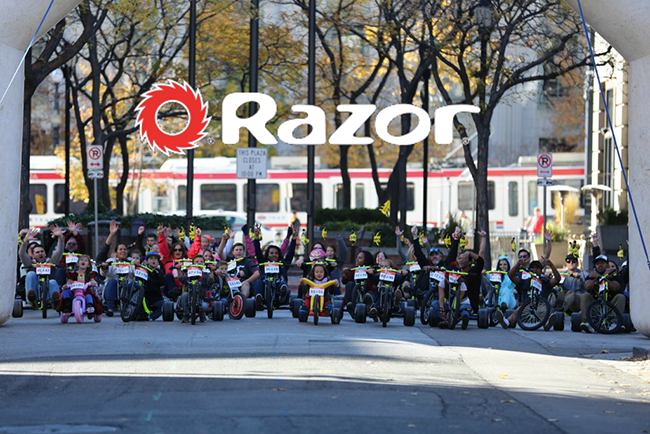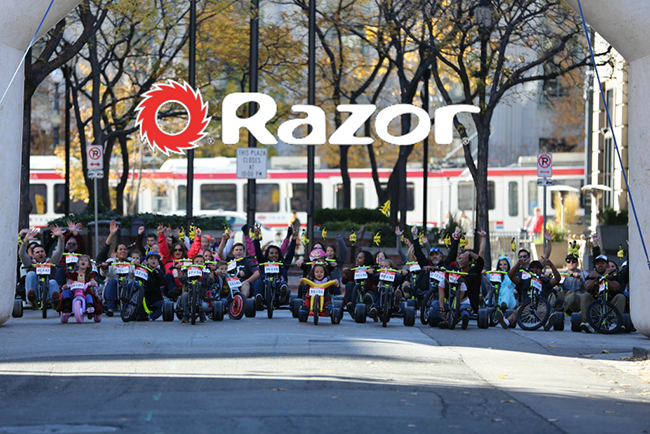 Location: 
Chesterfield Amphitheatre
631 Veterans Place Dr.
Chesterfield, MO 63017
Time:
12:00pm – 2:00pm is Trike Assembly
2:00pm – 6:00pm is the 5K event
I am sure the event will be a blast and may even make me feel like a kid again!
For more information, please visit the Trike Riot website. Sign up and use promo code SAMANTHAK for 20% off registration only.