This shop has been compensated by Collective Bias, Inc. and its advertiser. All opinions are mine alone. #PoweringTheHolidays #CollectiveBias
With multiple kids to purchase gifts for (rather be my own kids or family friends), I really strive to find fun gifts that siblings can share and play with together. Today I am sharing some fun gift theme ideas that can encourage cooperative play between siblings (and even friends).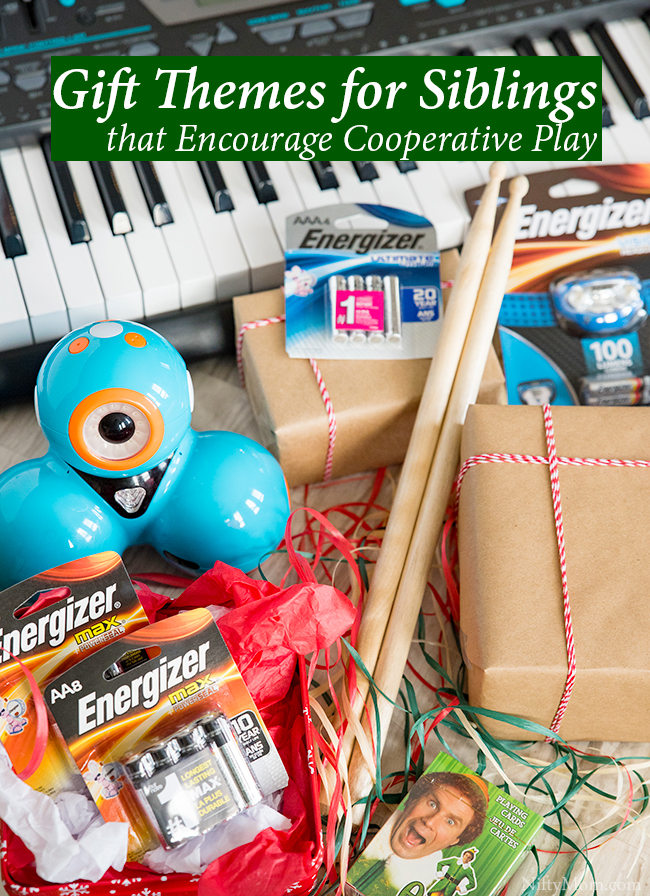 Click here to receive a $5 Walmart eGift card with your $15 Energizer® battery or lights purchase.
Here I am almost halfway through December and my list of gits to purchase for the holidays is still longer than I would like. When I look at my boys' wish lists, I have been 'overlooking' most of the video games and toys that tend to lay around dormant for 98% of the year and try to find a common theme or items that can go together.
I keep on the lookout while I am out shopping. There are times when I see a display that would be great gifts the kids didn't even think of. Or things that I know they will need to go with their gifts, such as batteries. Yes, batteries are essential during the holidays!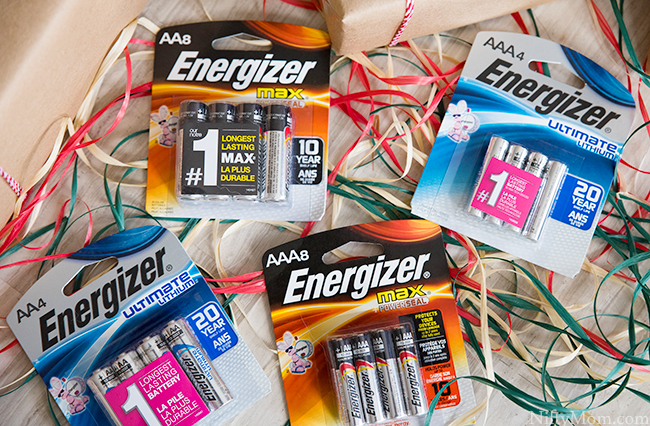 I remember the first holiday season with two kids. Two of the boys' grandmas had multiple packs of batteries under the tree. I thought that was one of the most genius things. Since it was our first year with two little ones, I had no idea how many toys needed batteries and didn't come with them. I can only imagine what would ensue if they opened a gift, wanted to use it and couldn't because we didn't have enough batteries.
Ever since then, we stock up on a large variety of batteries and we still get them at grandma's house with their gifts. Last week I stocked up on Energizer® batteries. When I was shopping at Walmart, there were numerous battery displays, and a $5 eGift card offer. With a $15 Energizer® battery or lights purchase, you can receive a $5 Walmart eGift card. Since I know a lot of the gifts they get will need batteries, I got a few packs of Energizer® Ultimate Lithium™ batteries and Energizer MAX® batteries.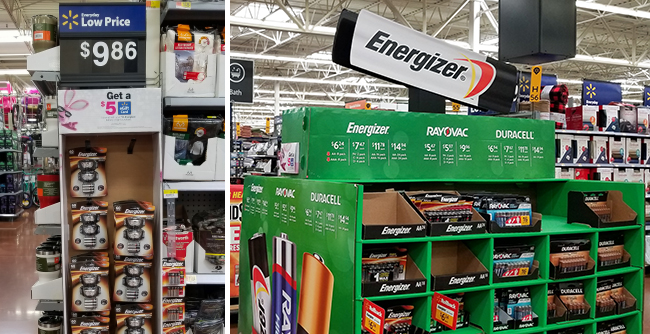 Now onto gift theme ideas! Each of the gifted toys doesn't necessarily have to be shared all the time, but rather be used together, promoting cooperative play.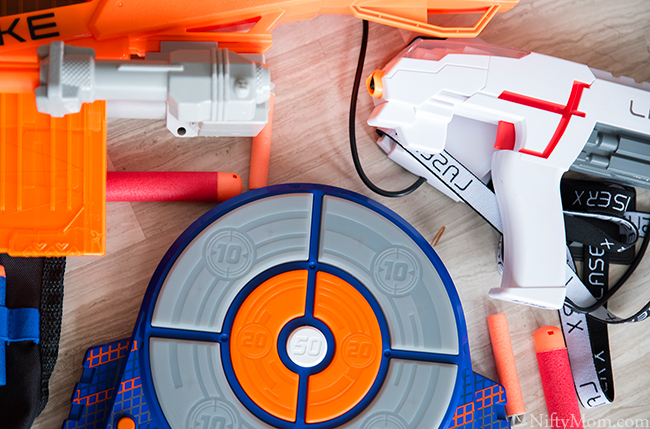 Foam Dart Battles – This was a huge hit last year with the boys. They received their own gifts for themselves long with gifts to share that could be used for hours of dart blaster fun. This included a variety of blasters, bulk foam darts, tactical vests, electronic targets, large inflatable bunkers and for an added bonus: laser guns, for a different variety of competition.
Family Game Night – Family game nights are huge in our house! Gifts to fit this theme would include board games, electric timer, decks of cards, puzzles, dice, bean bag chairs, scorekeeper product, popcorn machine, and/or a candy dispenser.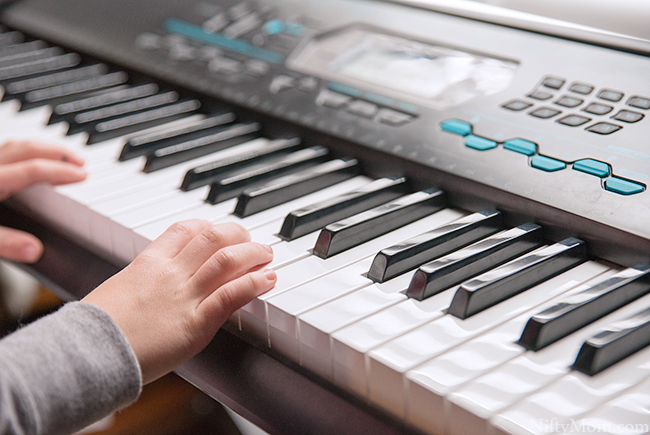 Musical Fun – My boys have a true love for all things music related. They are basically their own little brother band and they still play with all their instruments and toys weekly. These gifts could be karaoke machine, microphone, music players, streaming music gift cards, keyboard, drumsticks, wireless headphones, record player, harmonica, tambourine, and electric drum pads.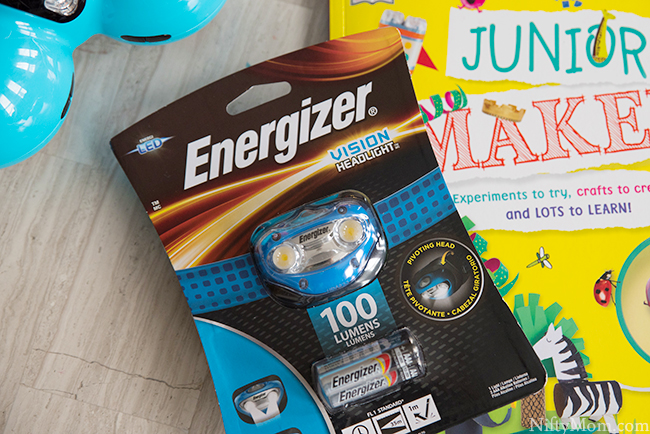 Science Experiment & STEM Activities – My kids love working together trying different experiments and making projects. A large variety of gift ideas to make this theme a success could include a microscope, activity & experiment books, robot building kits, coding kits, beakers, growing kits, and sets. Another great idea is an Energizer® Brand Headlights. They have a useful range of lightweight and versatile lighting products designed especially for tasks that require two hands, like doing these experiments.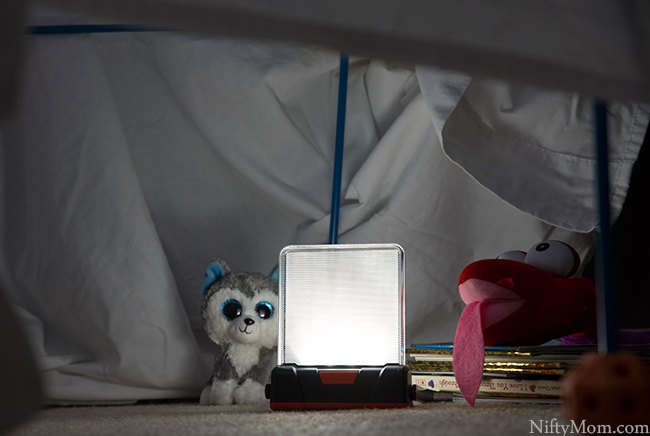 At-Home Camping Day – One thing that my kids can spend all evening doing is setting up their own camping site, in the house. The best part is most of the products can also be used for a backyard camp-out or a camping getaway. Gift a variety of camping gear including tent(s), lanterns, flashlights, a sleeping bag, indoor s'mores maker, board games, battery-operated light strands (for stars), activity/coloring books, fishing game, and toys. To make the playtime longer, gift fort building kits so they have to make their own tent.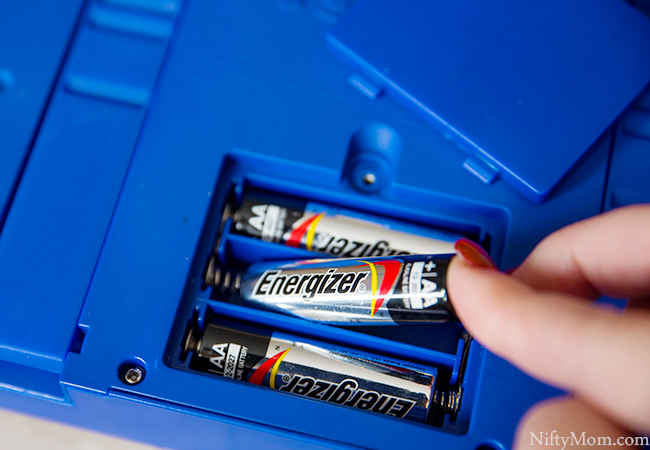 If you decide to go with a theme or not, don't forget to stock up in those batteries, either way. Seeing a child disappointed that they can't use their new gift isn't fun. Energizer® Ultimate Lithium™ batteries have a leak-proof design to prevent corrosion in our favorite products and are a clear choice to dependable power our essential devices in our life, as they are the #1 longest-lasting battery.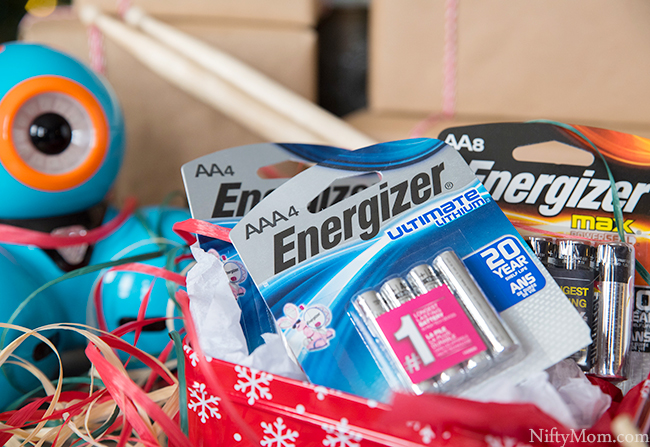 For the Energizer® MAX family, it is all about being the longest-lasting AA and AAA Energizer® MAX batteries yet and can hold their power for up to 10 years while in storage.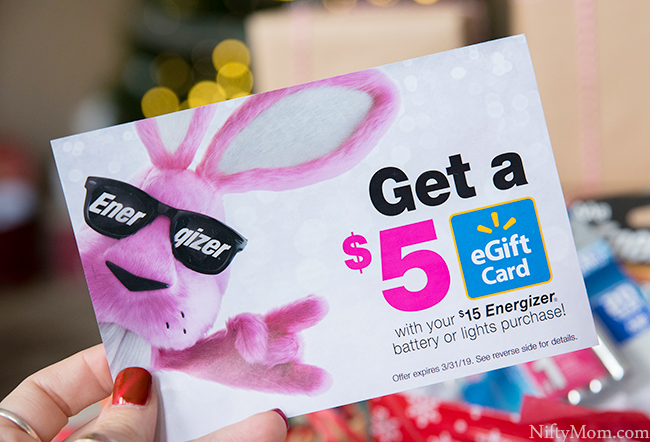 Don't forget to click here to receive a $5 Walmart eGift card with your $15 Energizer® battery or lights purchase. See Offer Terms & Conditions for complete details.
What other gift themes have your kids enjoyed together?