"This post is part of a social shopper marketing insight campaign with Pollinate Media Group® and NicePak, but all my opinions are my own. #pmedia #nicencleanwipes http://my-disclosur.es/OBsstV"
It's no secret, we are a busy always-on-the-go family. The more places we are each day means the more germs we come in contact with. I am consistently trying to keep my family healthy and to keep the germs at bay, Nice 'n CLEAN Antibacterial Hand Wipes are essential.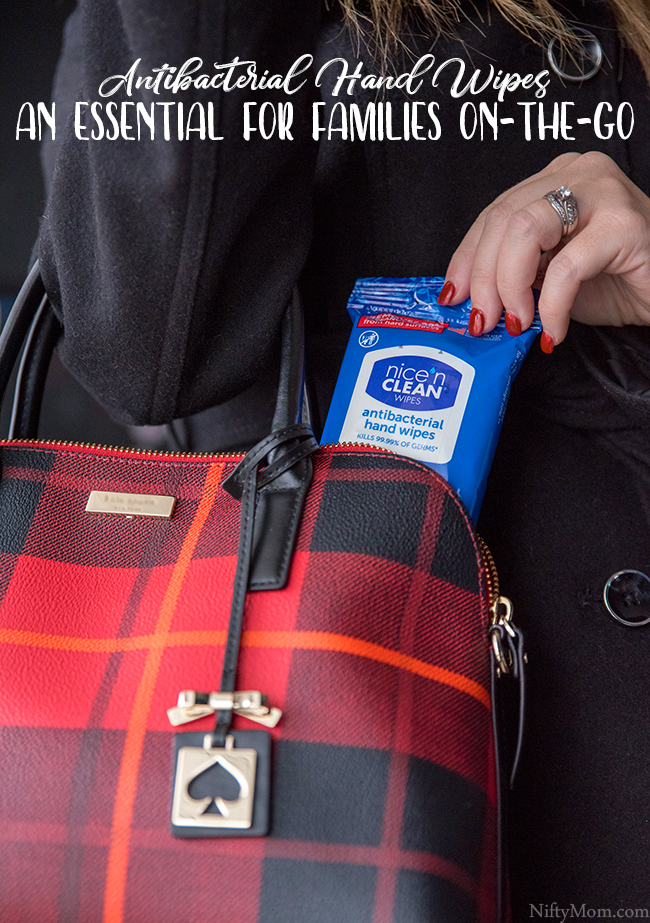 I can't even begin to give you a solid number of how many places I have been in just the last week. While we are always on-the-go, the holiday season makes our schedules exponentially busier. Not only that but almost everywhere we visit has been filled with more people than usual. All I can think about is all the germs and bacteria everywhere.
I also can't tell you how many times in a day I have to say to my boys 'ew, don't touch that' and/or 'go wash your hands, we don't know where that has been or who else has touched it'.
With it being cold and flu season, I can't risk any illnesses.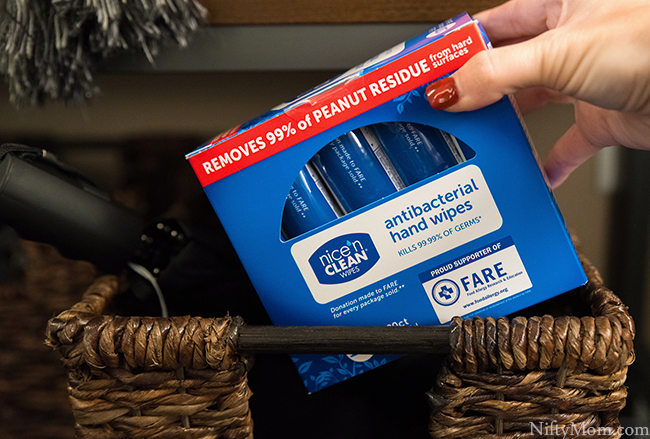 For all those reasons, I stock up on Nice 'n CLEAN Antibacterial Hand Wipes.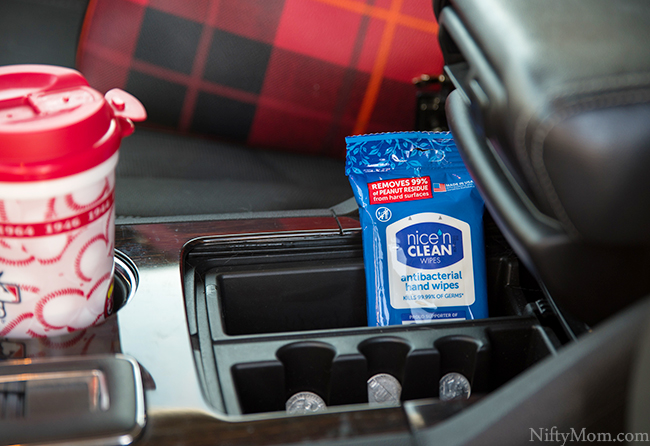 So why are the Nice 'n CLEAN wipes so essential? Well let me break down my favorite features of using the wipes and why stashing these wet wipes is a serious mom-hack.
Walmart has a family value pack with 5 travel packs of 20 wipes each. This allows me to keep the hand wipes in many convenient places. I keep a whole package of them in an entryway basket. The travel size packages are kept in my purse, car, kitchen, and in the kids' backpacks and lunchboxes.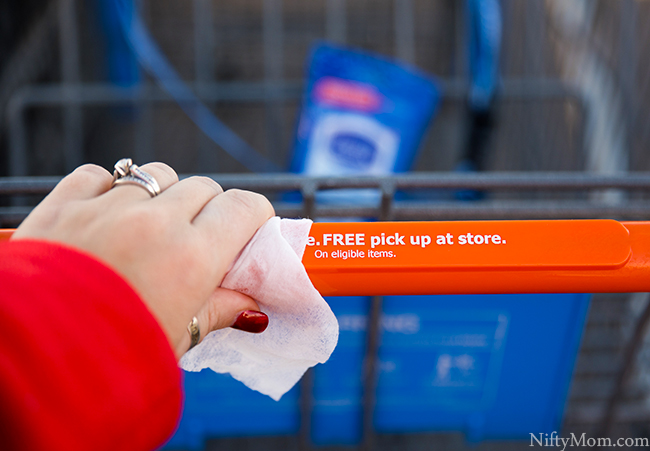 Nice 'n CLEAN wipes are natural. They are made with TENCEL®, a 100% plant-based fiber (never plastic) and gentle formulas.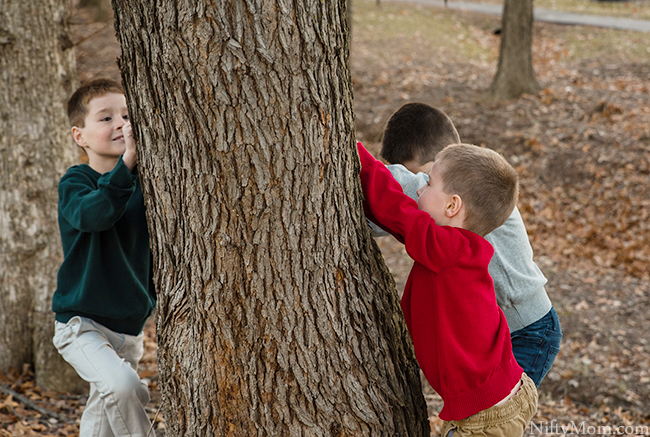 Nice 'n CLEAN wipes kills 99.99% of germs and unlike antibacterial gels, wipes remove soil and bacteria. My boys are always curious, so they are climbing and/or getting some sort of dirt/grim on them when we are out and about. I immediately pull out the hand wipes and they can wash their hands no matter where we are.
The wipes are infused with aloe and Vitamin E to keep hands moisturized and feeling soft. Many gels leave my hands feeling dried out, so this is a huge plus for me, especially during dry, cold weather.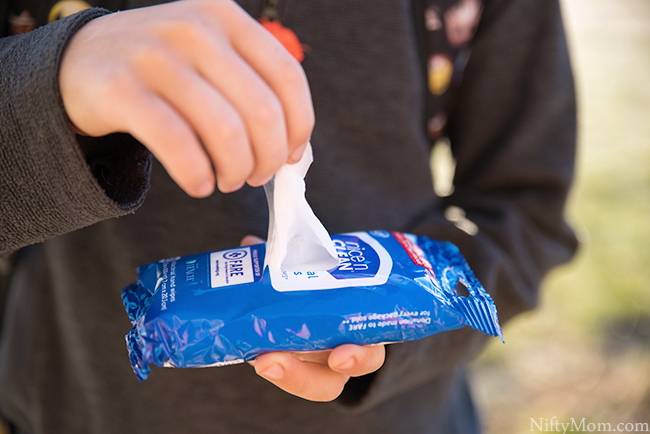 Nice 'n CLEAN Antibacterial Hand Wipes are safe, so I can trust my kids with them. The boys keep a pack in their lunchbox and backpack. One of my sons has a classmate with extreme peanut allergies and since these wipes are proven to remove 99% of peanut residue of hard surfaces, so when he uses them, I know there are some extra benefits and caution being taken.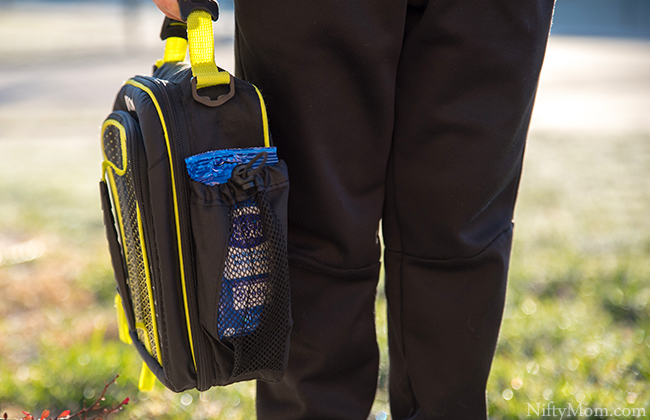 As we are about to close out 2018, I know we are going to stay just as busy and we don't have time to get sick. The Nice 'n CLEAN Antibacterial Hand Wipes will continue to be stocked throughout the house, in bags and everywhere else I can think of.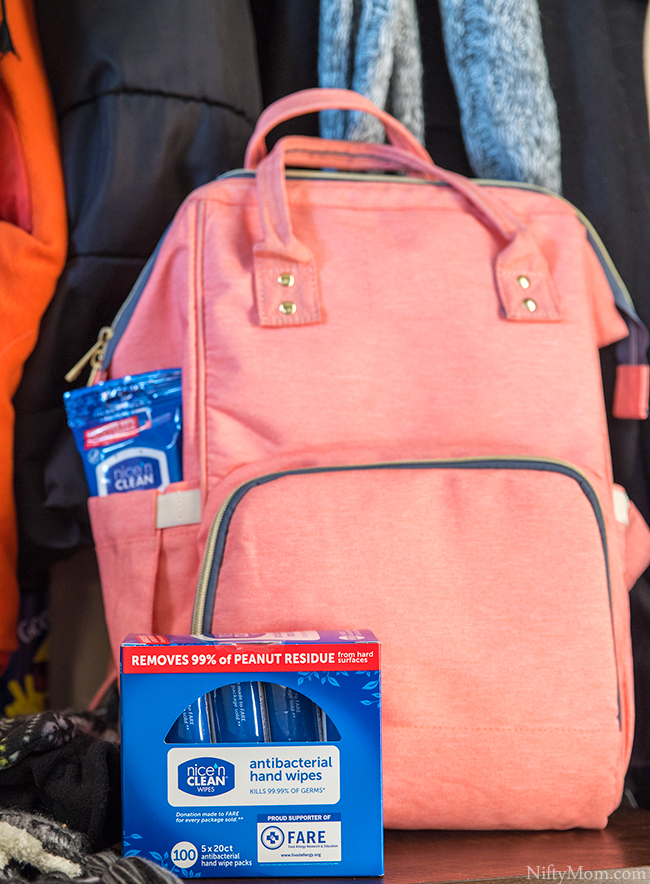 Head into your local Walmart to purchase Nice 'n CLEAN Antibacterial Hand Wipes 5 X 20ct. Family Value Pack today. You can find them in the health and beauty section. 
Is there anywhere else you stash hand wipes?