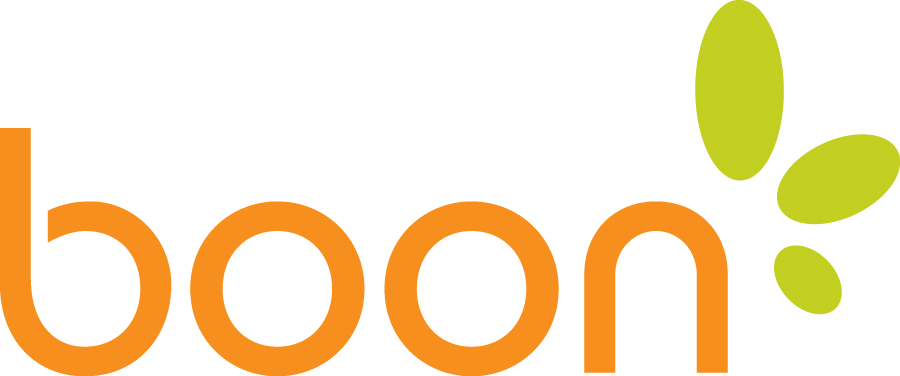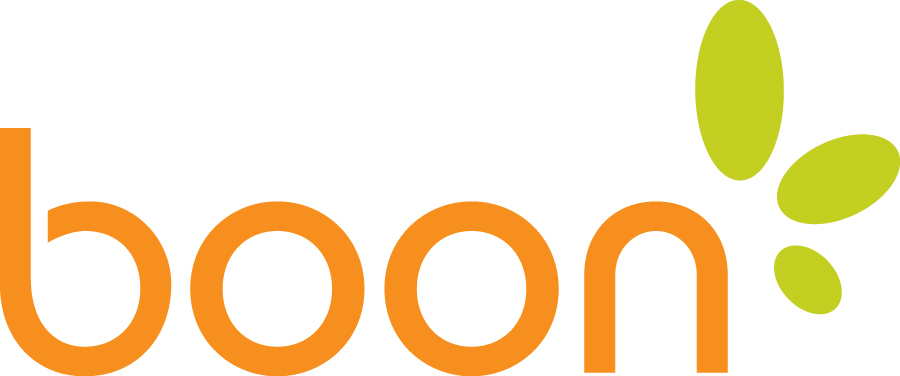 Normally if you would walk into our upstairs hall bathroom, you'd see foam bath letters and a few bath toys scattered in the bathtub. My two year old and three year old are really the only ones that use that bathroom, so I have been procrastinating in purchasing a toy storage for their bath toys. I have wanted one and know I need one. I have shopped around, but never found one that I thought was worth it. I receive a Boon Whale Pod that ended up working perfectly for my sons' bathroom.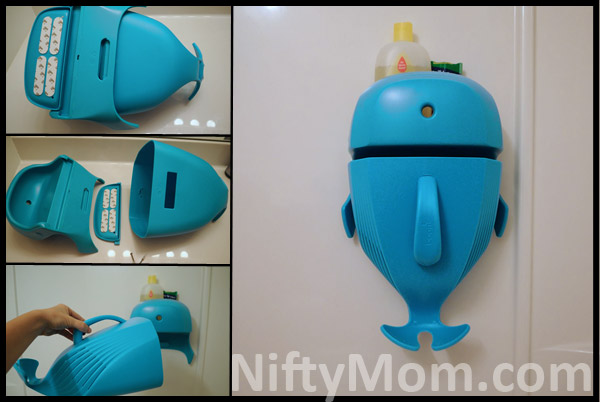 The installation of the Whale Pod was extremely simple with the easy-to-follow instructions. The whale is actually three pieces: the scoop, the head/top with built-in shelf, and the wall attachment piece. It comes with two options for mounting: hardware to screw it into the wall, or adhesive strips. I used the adhesive strips and had the wall piece up within minutes. As instructed, I waited 24 hours before attached the rest. The best part? I didn't have to bother my husband to help me with it!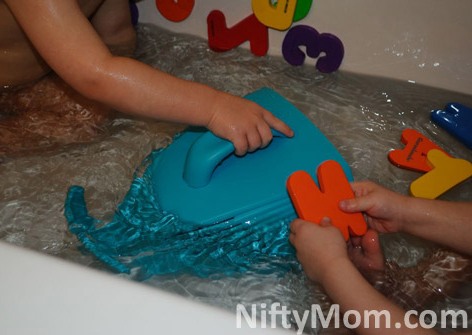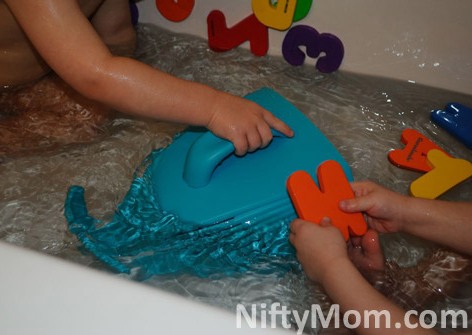 My sons were excited to have a new bath 'toy' to play with. Even though they were anxious, I had them wait until the end of bath time to use it and clean up all the bath letters. My three year old kept getting all the letters in the scoop, dumping them out, then repeating the cycle. He loved it. He also found it very entertaining to watching the water drain out of the scoop. My two year old found the most fun out of just moving it through the water. I have to say, it is a huge hit with the boys! Just seeing it hanging up get them excited.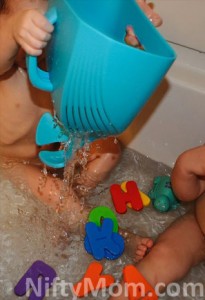 There are many features I love about the Whale Pod. It keeps the toys from just sitting in the bathtub and as it hangs on the wall, it has a sleek clean look. The slits on the bottom sides let the water drain out, which reduces of chance of mold and mildew on the bath toys. Another great benefit is that my sons learn to clean up their toys at the end of bath time and actually enjoy it. It is very durable and I know will last a long time through all three of my little guys.
Purchase the Whale Pod for just $34.99 on their site here or on Amazon.com.
Learn more about Boon, Inc products at Booninc.com. For the latest information and updates, follow Boon on Twitter, become a fan on Facebook, and follow their boards on Pinterest.
Disclosure – I received the named product at no cost to conduct this review and was in no other way compensated. All opinions expressed are 100% mine.