This snacking brighter post has been compensated by Collective Bias, Inc. and its advertiser. All opinions are mine alone. #OutshineSnacks #CollectiveBias
I love spring weather. That time when in the morning I need a light jacket and then it's in the low 70s through the day. The time I can open the windows and let the fresh air breeze through the house. It's the prefect running weather to me. But where did it go? I feel like spring just vanished. Non-existent. Poof. Gone.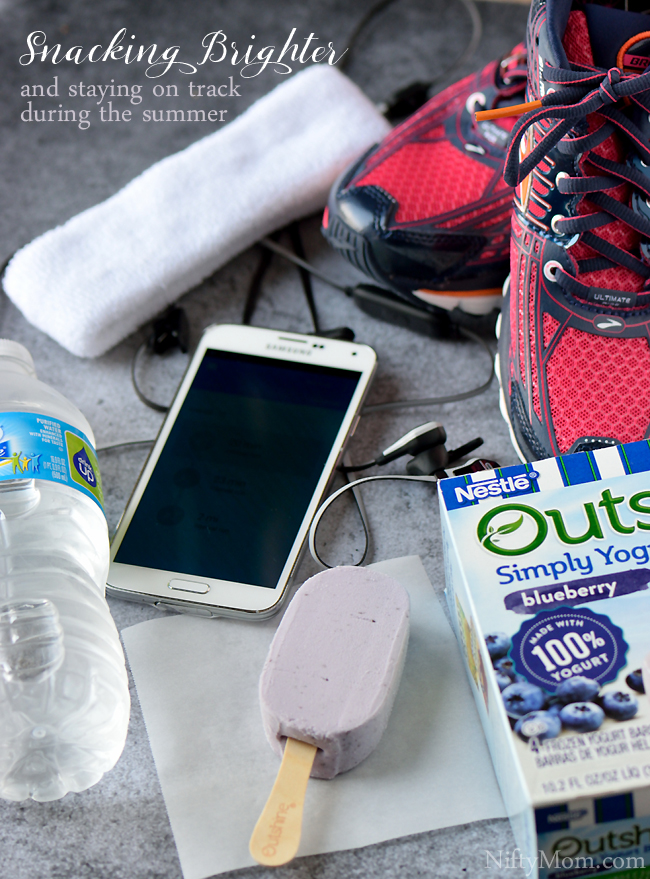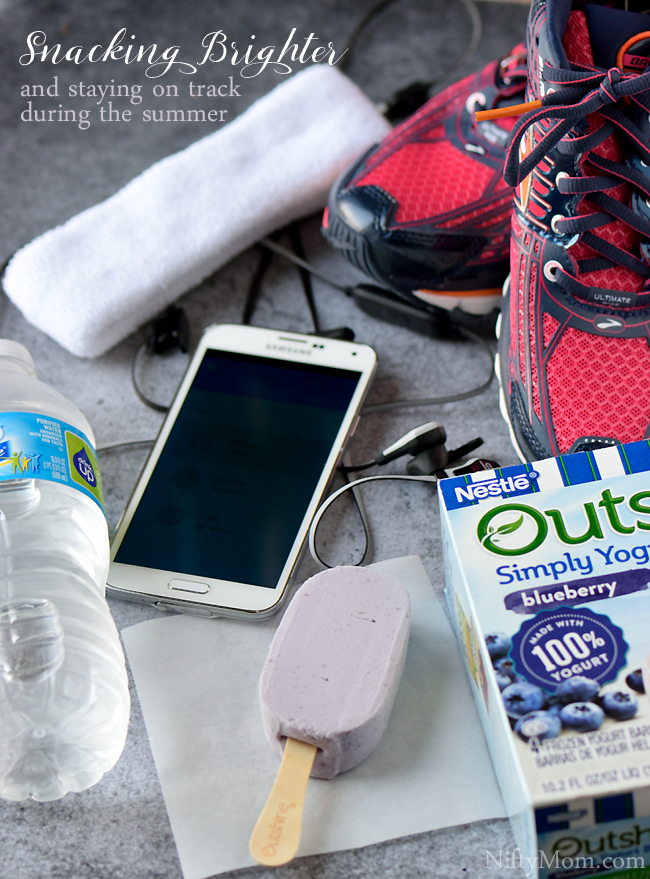 Last week was that nice breezy weather I enjoy and then this week it has been over 85 degrees and pretty hot. Not cool mother nature. I want my spring weather back. As it gets too hot, I feel like I get steered away from my goals easily. When it comes to running, I get unmotivated. When it comes to snacking, it can be hard to stay on track. I normally have snacking pretty under control. Fresh fruits and vegetables are always stocked in the kitchen and easy to grab throughout the day.
But as the temperatures get warmer, I just want something more. When I return from a 3-mile run exhausted, sweaty, and hungry, I want to cool off quick. It's easy to start thinking about things like ice cream (especially when the boys ask for some any time they are hot). However, I just ran 3 miles and having ice cream doesn't seem like a great idea.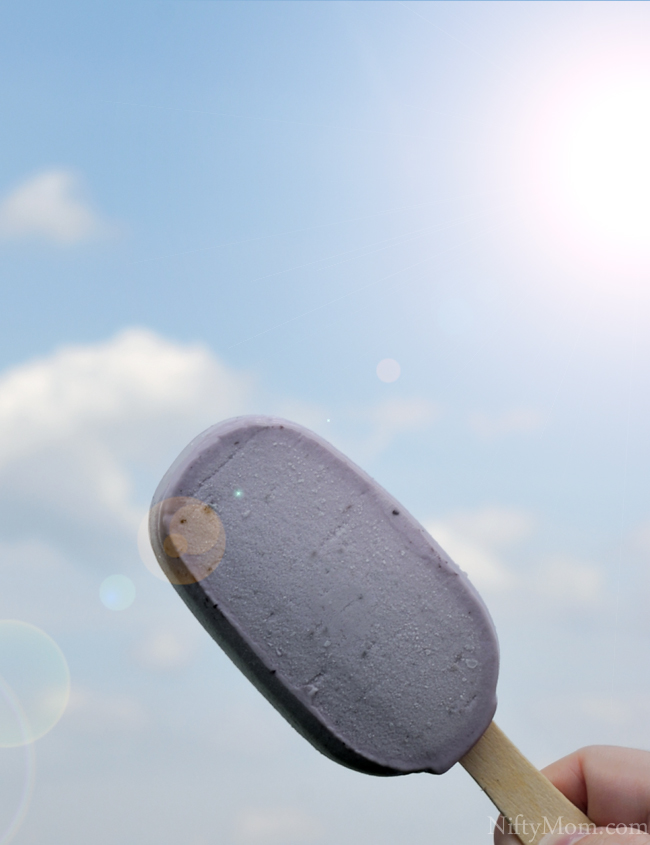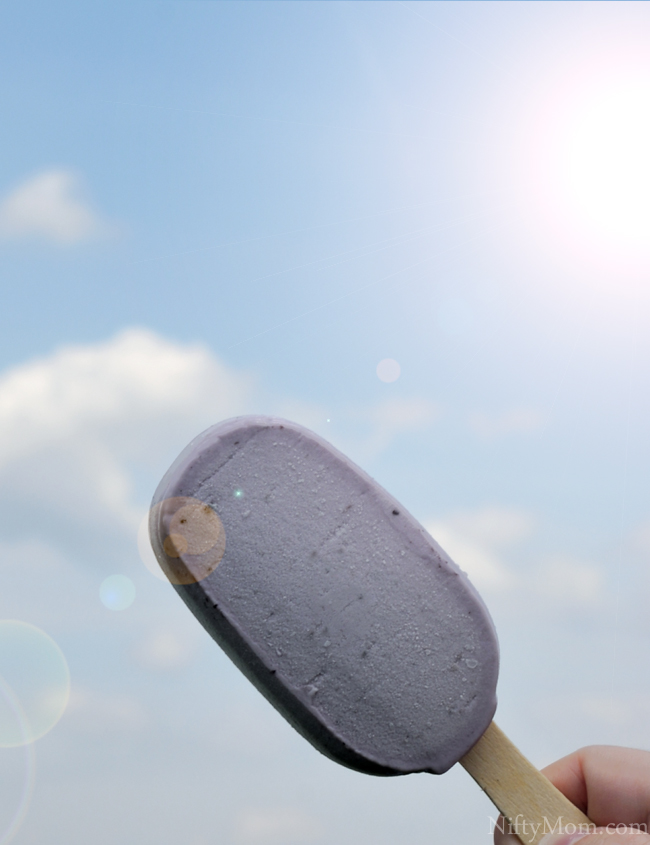 Instead, I grab an Outshine Simply Yogurt Bar. Each bar has 5 grams of protein (a great nutrient post-run) and refreshes from the inside out. With 100% yogurt and real fruit or fruit juice, it's an easy cool down without the guilt. I feel like I am outsmarting my cravings and satisfying them at the same time.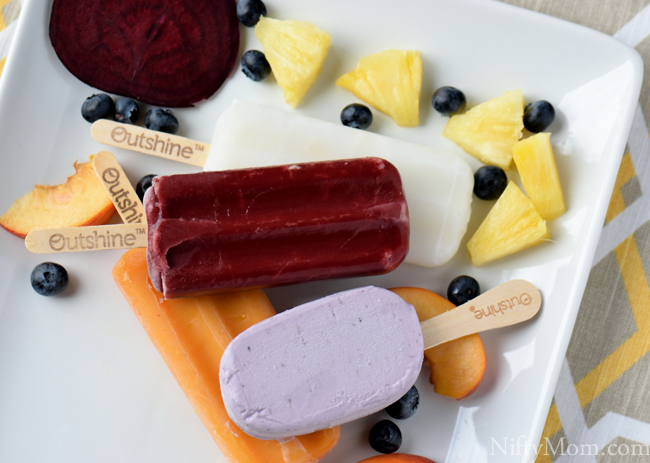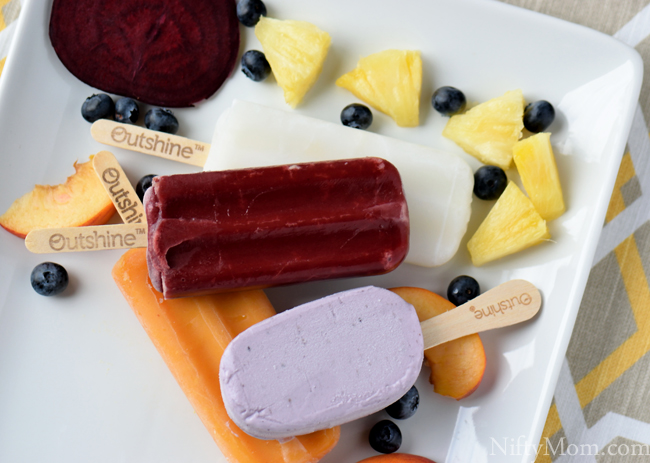 Outshine has a large variety of frozen fruit bars with simple, honest ingredients. I can easily switch it up and enjoy many different flavors through these hot summer months (and through the rest of the year).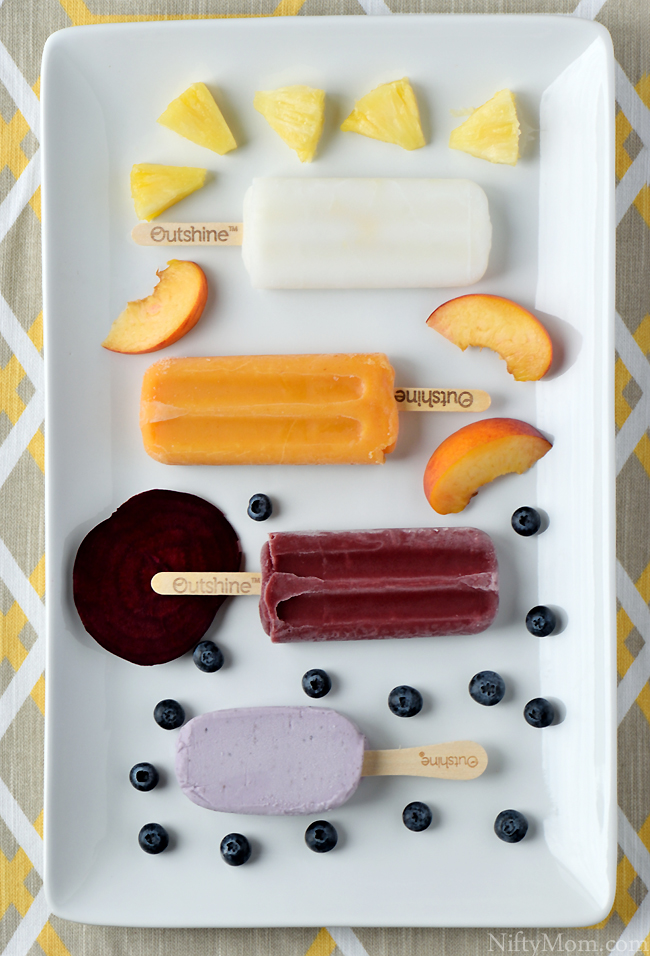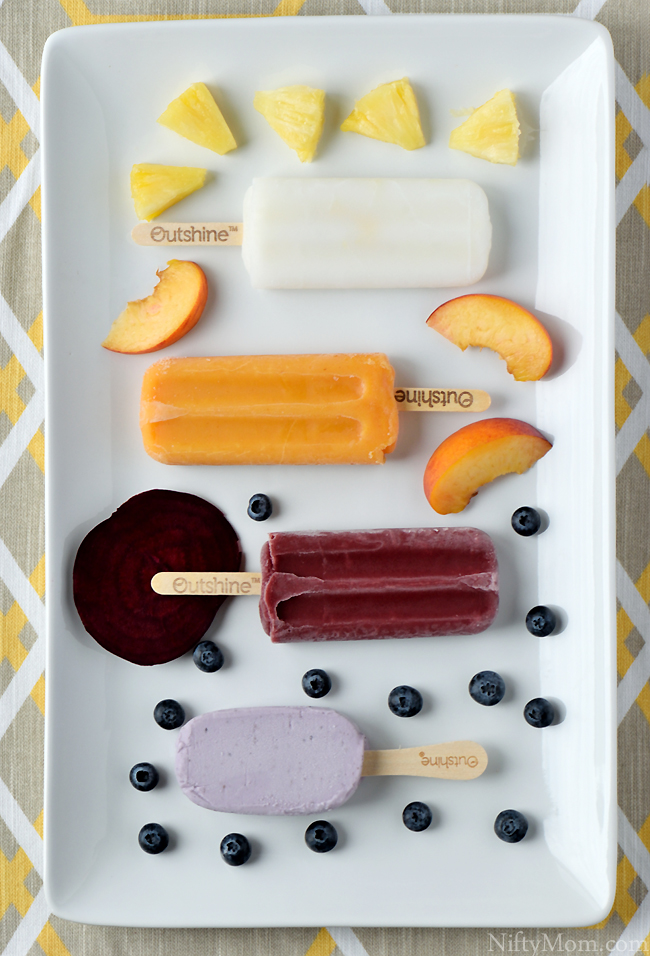 Outshine Fruit Bars come in over 10 flavors. Peach and Pomegranate are two of my favorites. There are also Outshine Coconut Water Bars and Outshine Fruit and Veggie Bars. All are refreshing and a great way to enjoy a tasty snack to feel good about.
So even as it continues to warm up, and my mind tries to wonder off steering me away from my goals, I have a snack that allows me to stay on track and snack smarter.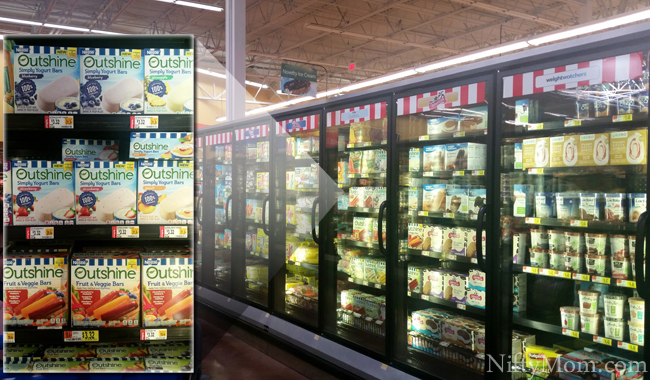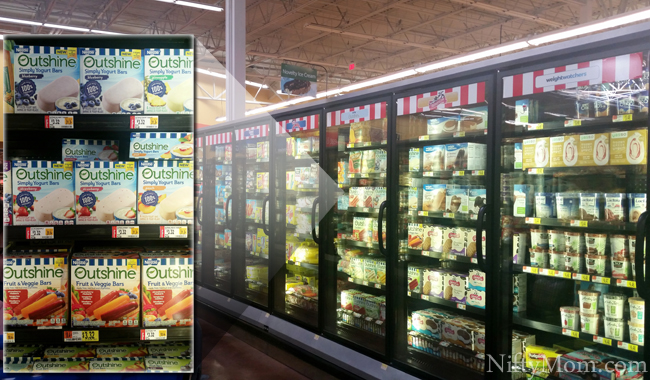 Not sure which variety to try first? Take the Outsmart your Snack quiz and enter the sweepstakes to win (running 4/20-5/31). Prizes include: First 100 Winners receive a Fitbit Charge. Next 150 winners will receive a Outshine Beach Tote with towel, tumbler and free product coupon. Next 300 winners will receive a year's supply of Outshine product delivered via 12 free product coupons.
You can also get a sample of Outshine bars at participating Walmarts (where I purchased my bars) where demos will take place the same time as Walmart's Berry Festival.
Be sure to check out more delicious ways to enjoy Outshine bars here or on Outshine's Facebook page. I'd love to hear your favorite!