It's hard to believe that FINDING NEMO was released almost 13 years ago. It is a family favorite in our house. As we are gearing up for FINDING DORY to open in theaters on June 17th, we are enjoying these FINDING DORY printable coloring pages and activity sheets.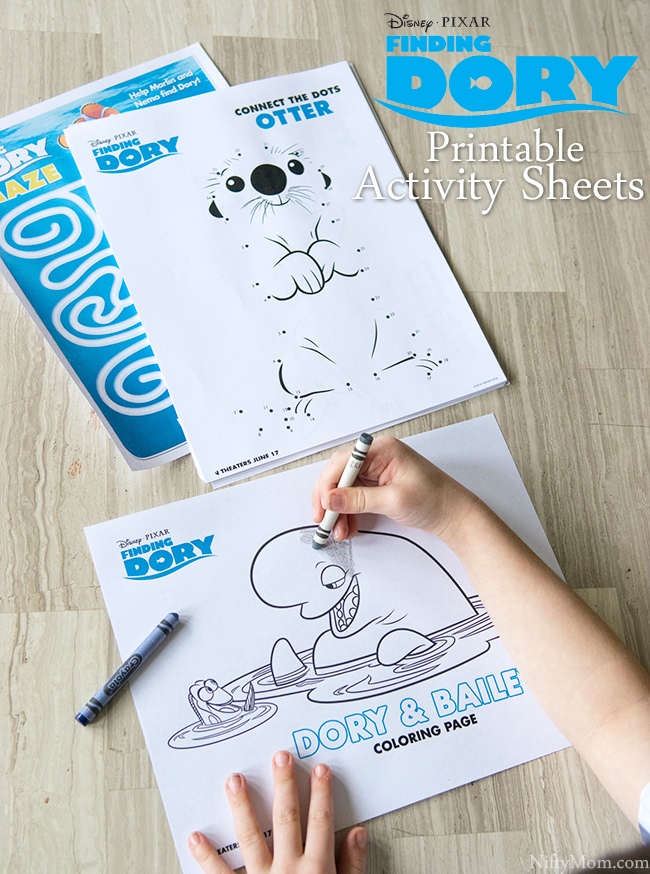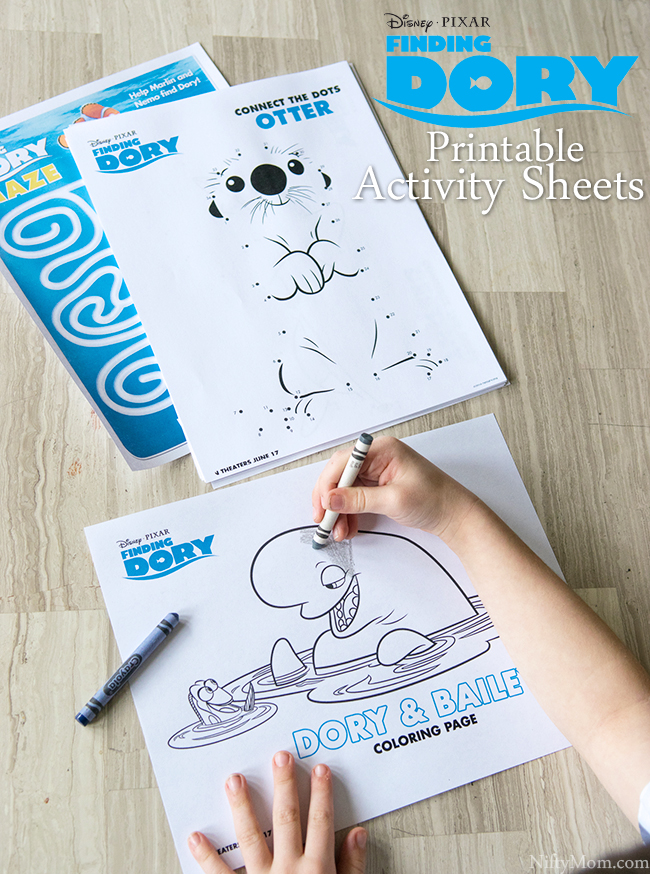 There are times when a new Disney or Pixar movie hits the theaters and I tend to be more excited than the kids. FINDING DORY is one of those times.
When we love a movie, we like to do activities leading up to seeing it (and endlessly afterwards). Disney has released a set of activity sheets for FINDING DORY that are perfect for the kids.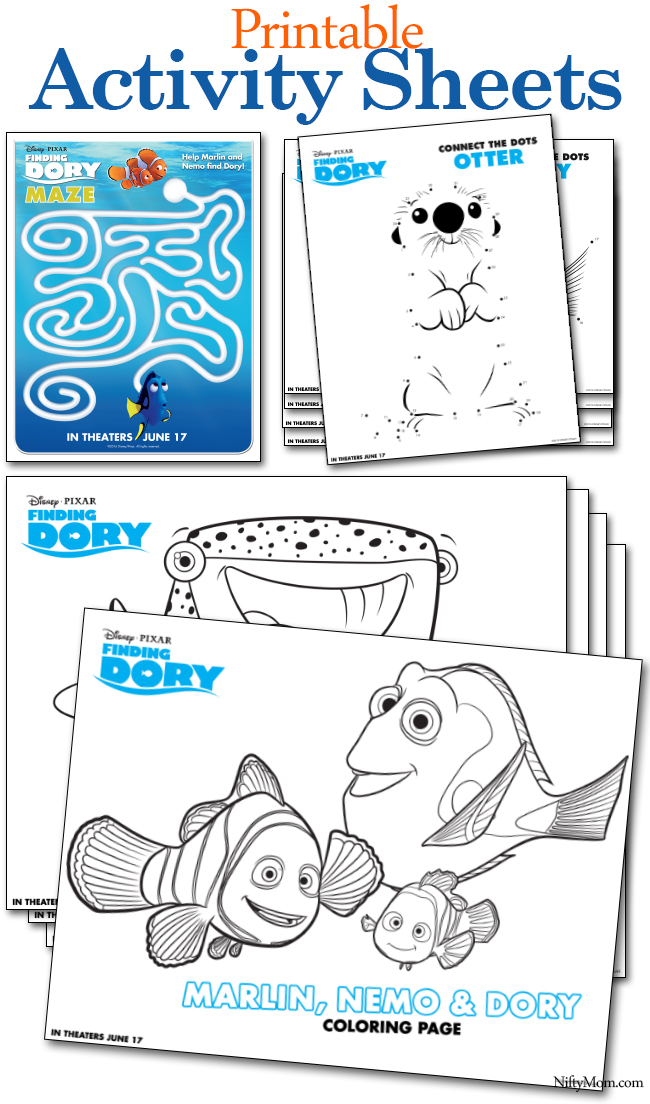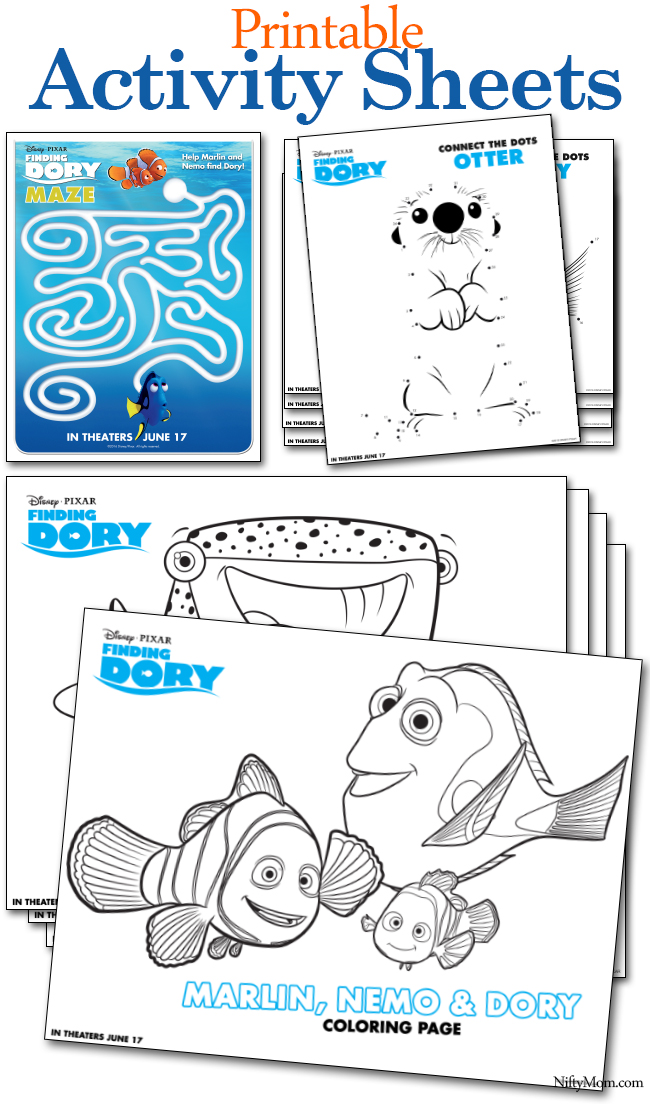 You can find all of them here. There are 5 different coloring pages, 5 different connect the dots, and a maze to help Nemo and Marlin find Dory.
MORE FINDING DORY FUN:
I am excited to see the new characters like Hank and Bailey.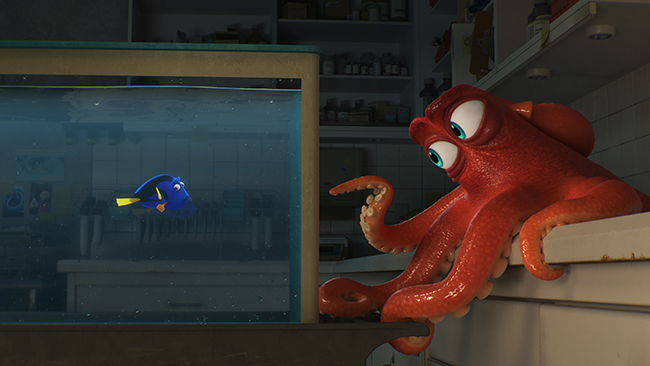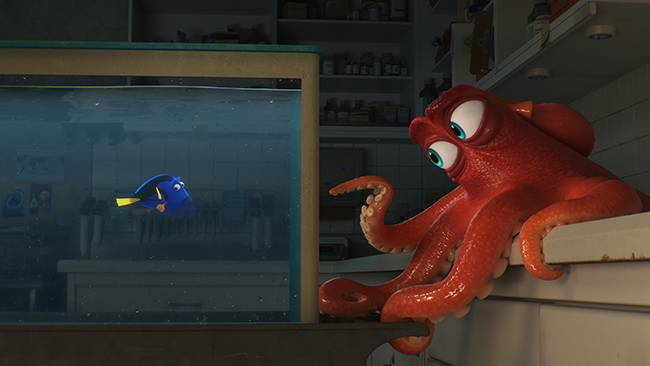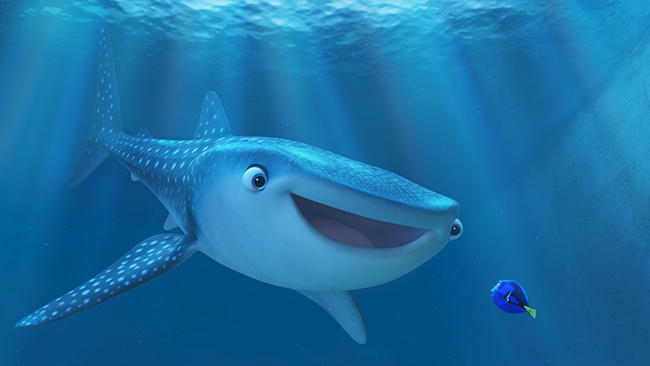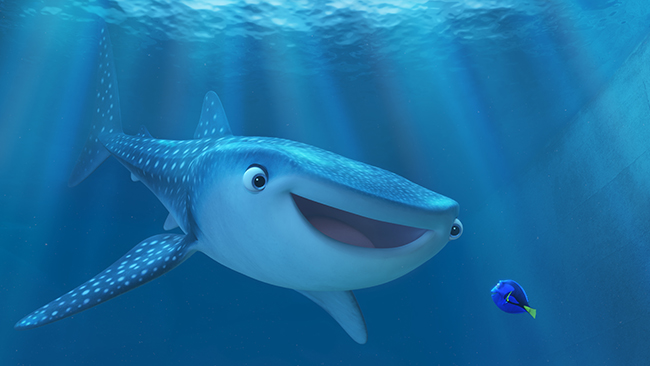 This movie is going to be amazing!
Like FINDING DORY on Facebook.
Follow FINDING DORY on Twitter.
Follow Disney/Pixar on Instagram.
Follow Disney Studios on Pinterest.
Visit Disney/Pixar on Tumblr:
Visit the official FINDING DORY website here.
FINDING DORY swims in theatres everywhere on June 17th! It can't come soon enough!