Shortly after my son was diagnosed with Type 1 Diabetes last year, I had an overwhelming need to advocate for Type 1 Diabetes and DKA awareness. There is a large amount of misconceptions and misdiagnoses and that needs to change. I soon found Beyond Type 1 online and have since emerged myself in their campaigns, becoming an active ambassador while advocating locally and online.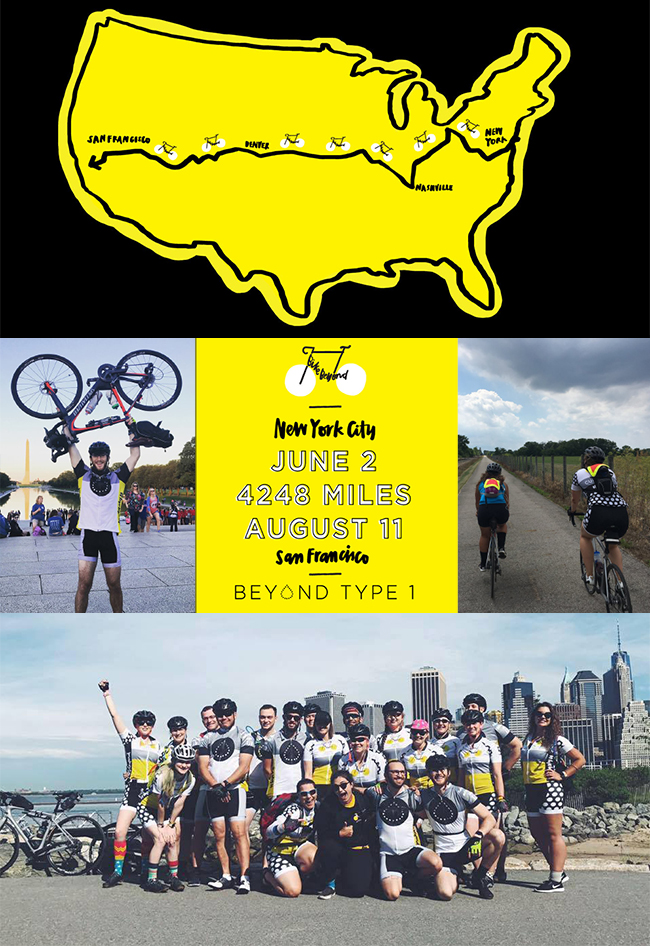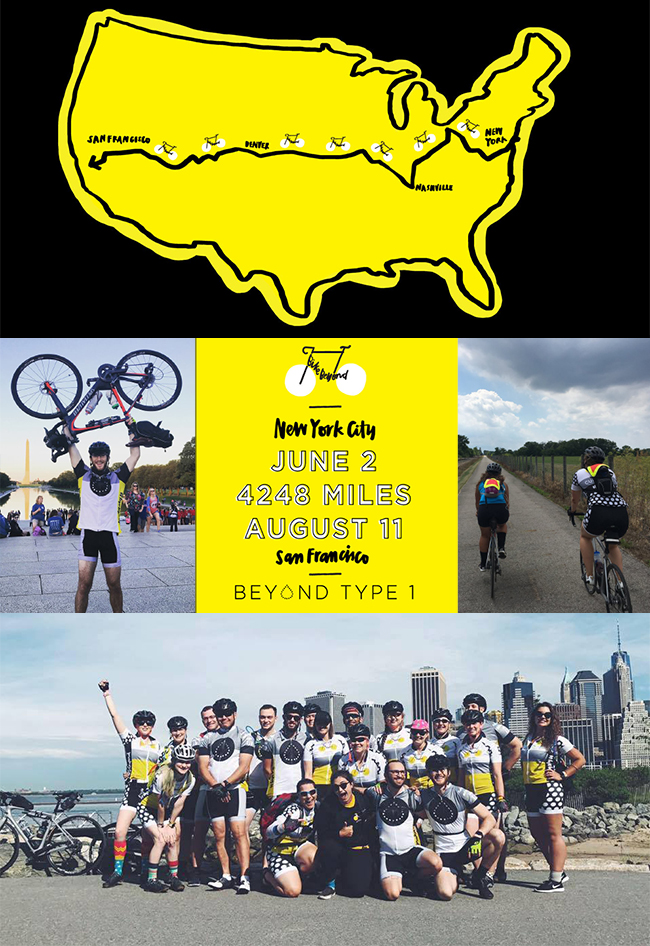 This year, Beyond Type 1 put together an amazing international team of 20 riders hailing from the US, UK, Australia, Canada and New Zealand. All are living with Type 1 diabetes — collectively with a whopping 263 years of experience! There is also 1 mother of a daughter who has Type 1 riding with them.
As they've been journeying across the country, they have been destroying stereotypes and showing the world what living beyond Type 1 looks like. They have been an inspiration to many.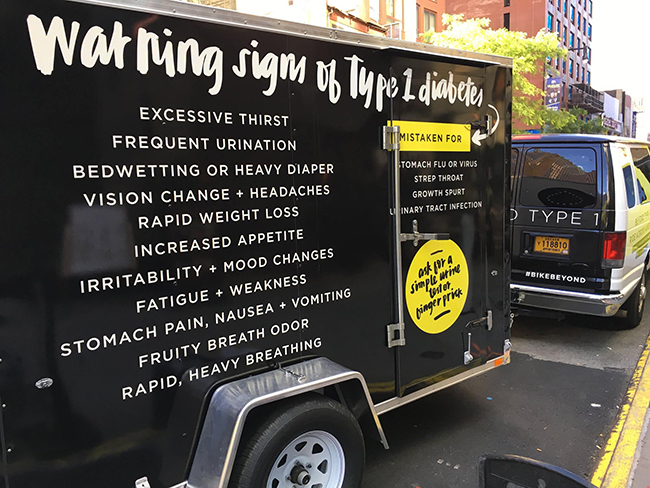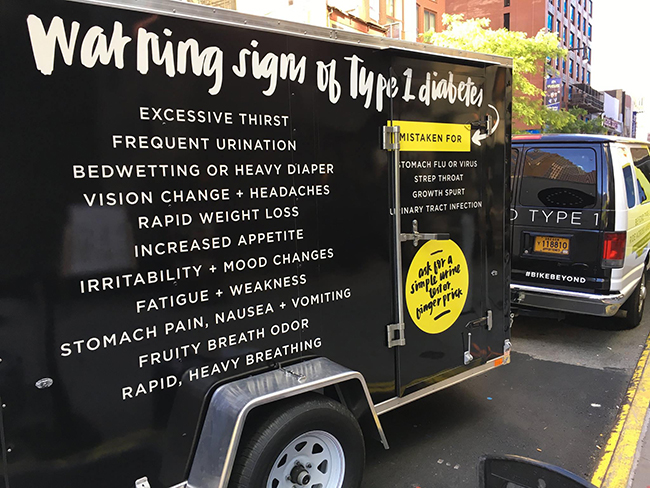 They are just over halfway through their epic 10-week journey, which covers 4,248 miles from New York City to San Francisco. Here's a little behind the scenes sneak peek of the team, which highlights their ride through St. Louis.
HUGE SHOUT OUT TO SNARF'S SANDWICHES!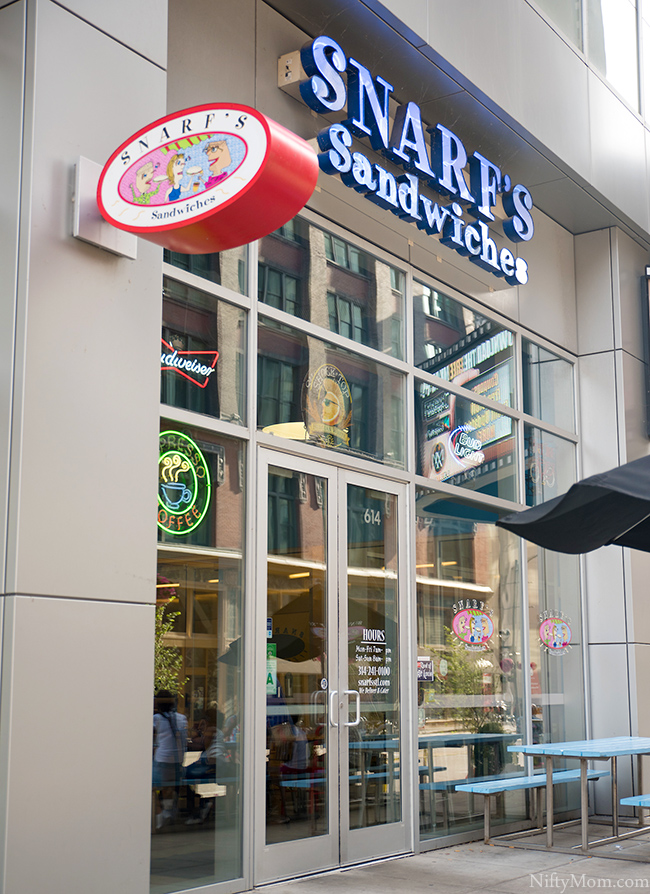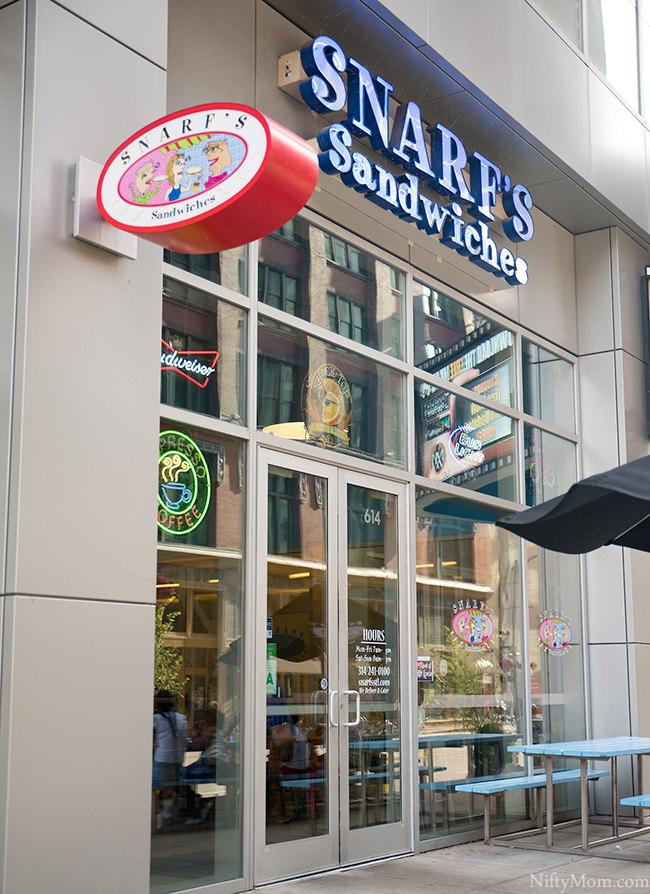 On July 2nd, the Team Bike Beyond reached St. Louis, MO. Snarf's Sandwiches was generous enough to provide all the riders with a meal that evening at the Downtown MX location!!
We had the opportunity to meet the team during their stay in St. Louis. Seeing others with Type 1 Diabetes whom are such a support for the community was great for my son and myself. I was left pretty speechless. I had so much to say, but finding the right words was difficult, without getting emotional.
I wish we had time to sit down and chat with each and every one of the riders. They all have their own story, their own inspiration and their journeys are inspirational.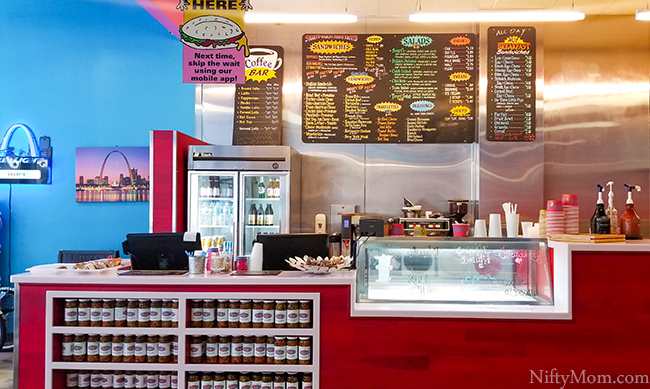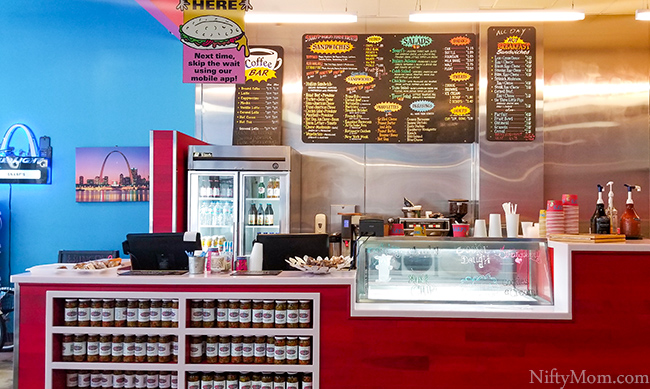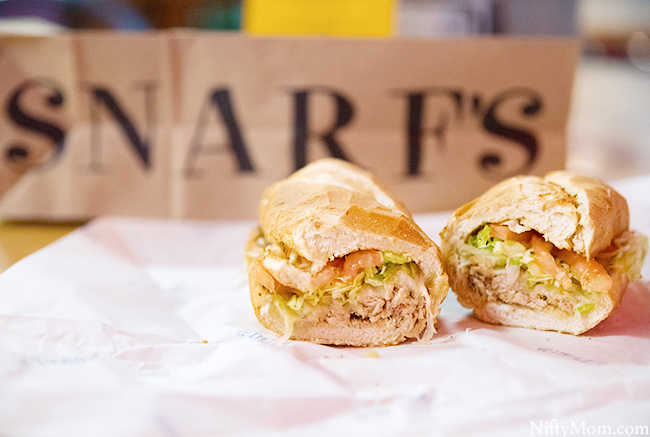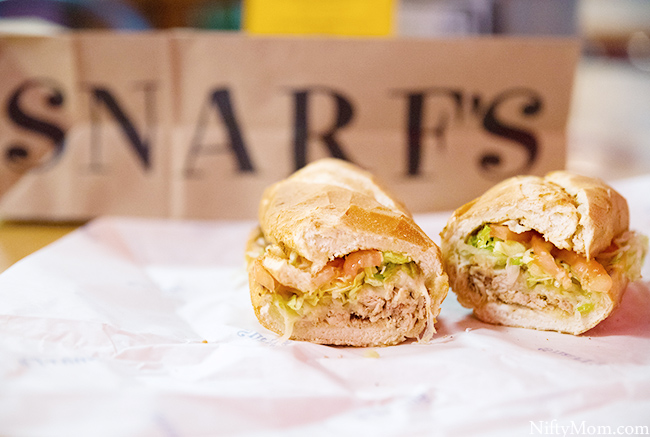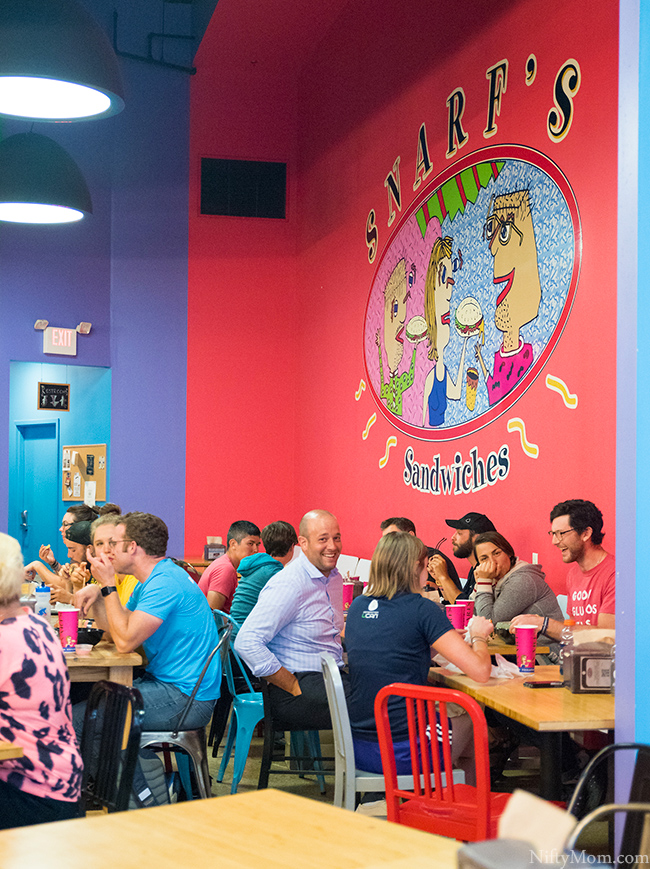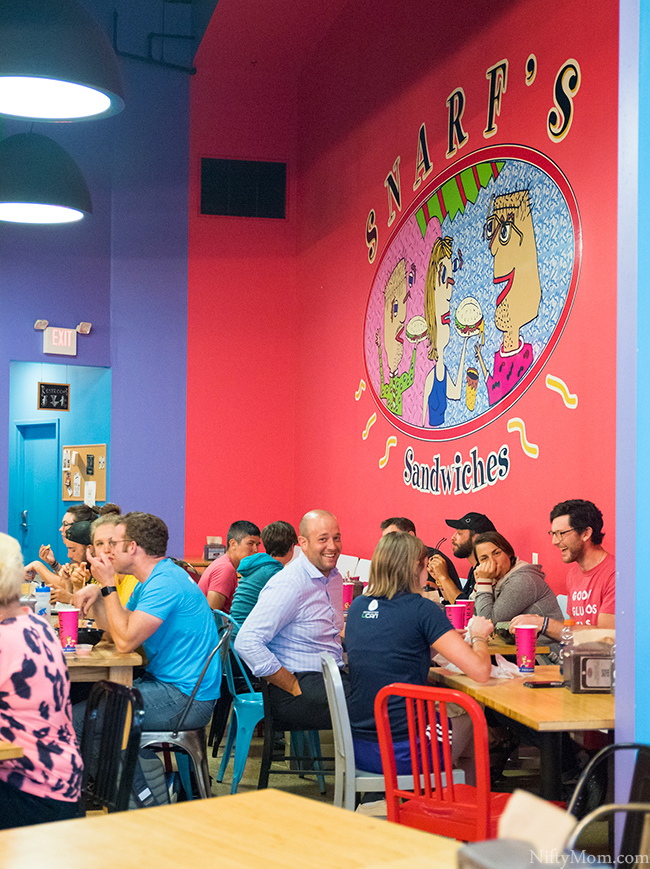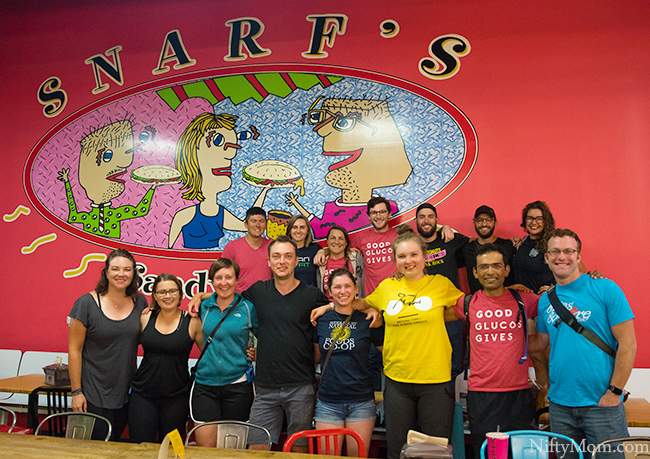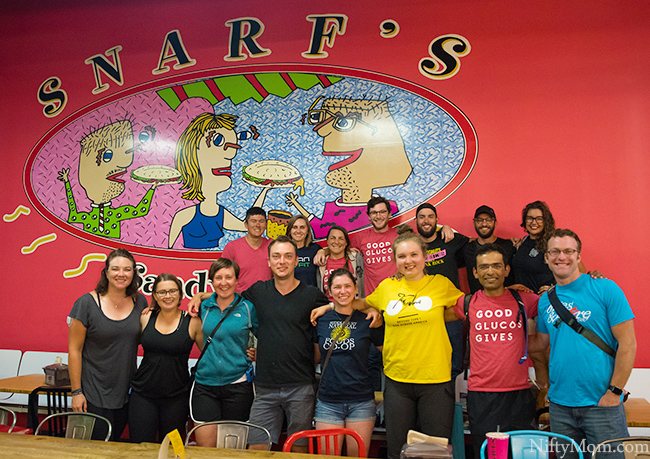 Thanks again Snarf's Sandwiches for your support and fueling the riders in St. Louis!! The food was delicious and my family will be visiting again soon!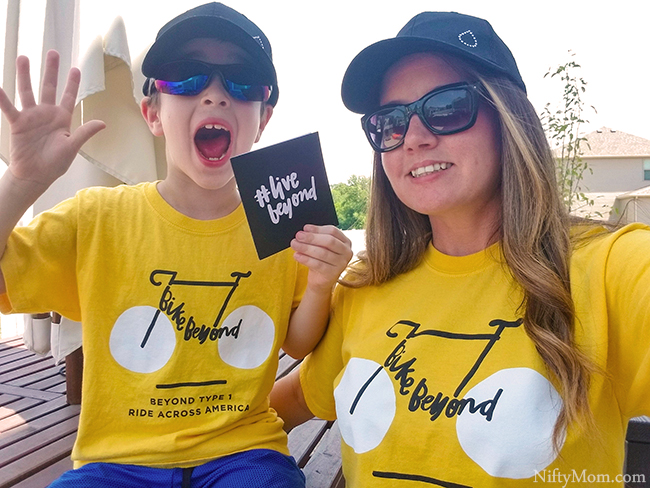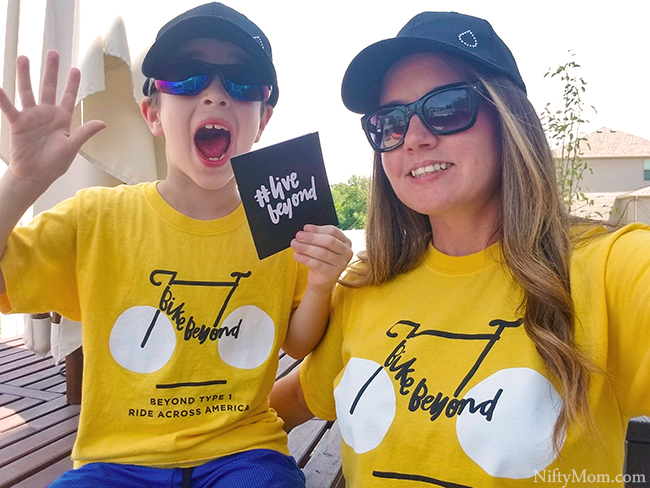 We are cheering on Team Bike Beyond daily through the rest of their journey. You can read more about the team and get updates on their journey on their site BikeBeyond.org.
There you will find ways to donate, see where they are at currently and more. Let the team know how inspirational and amazing they are by simply mailing them a little note: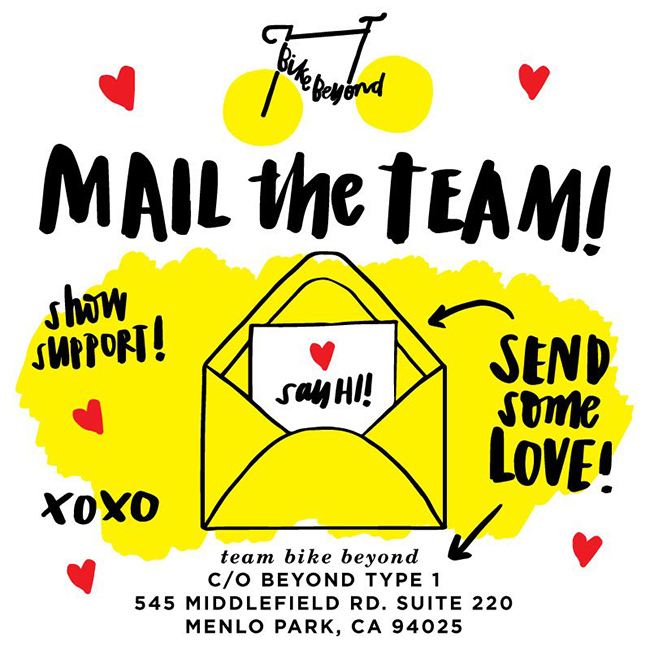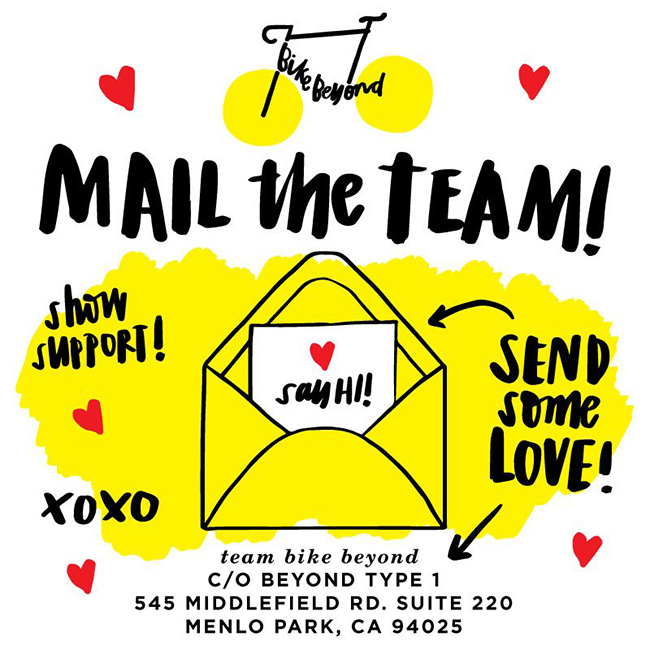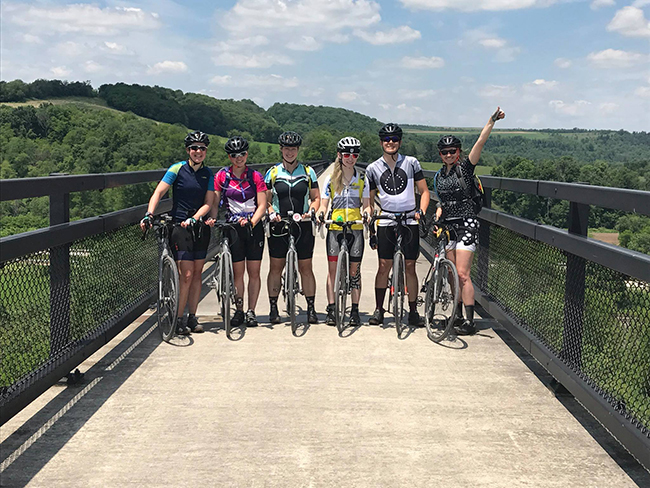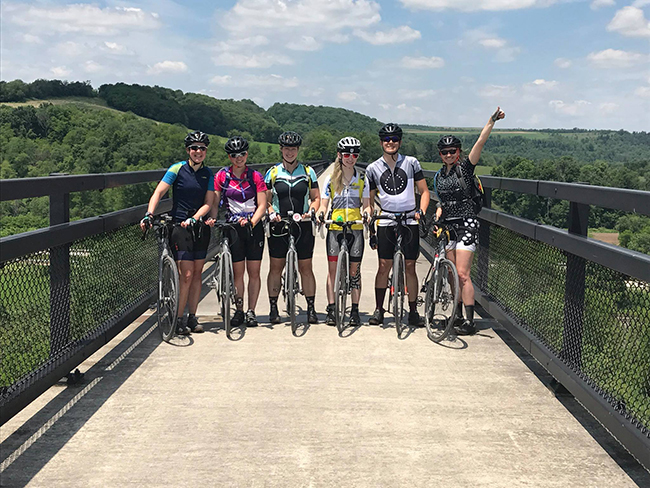 Safe travels on the rest of your journey Team Bike Beyond!